Runner's Tribe is on a mission to chat with the world's best runners. Follow along for training insights, cool stories, and loads of banter.
When Charlie Hunter clocked 1:44.35 for  800m in June of 2021, Runner's Tribe published an article titled "Charlie Hunter has Arrived".  But in many ways, we were wrong with that claim; those who have been watching Hunter closely will tell you that he has been a weapon for some time now.
A junior Australian champion, Hunter has been progressing gradually but is now considered a major threat at a global level.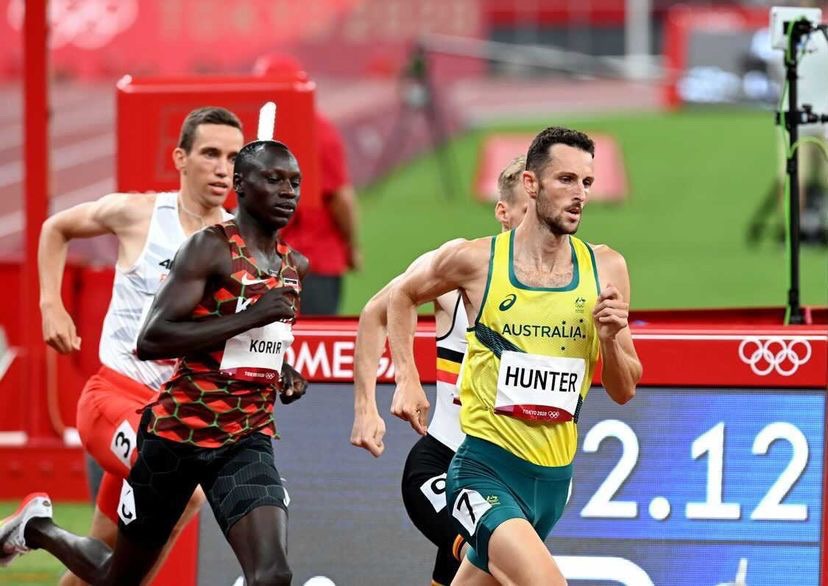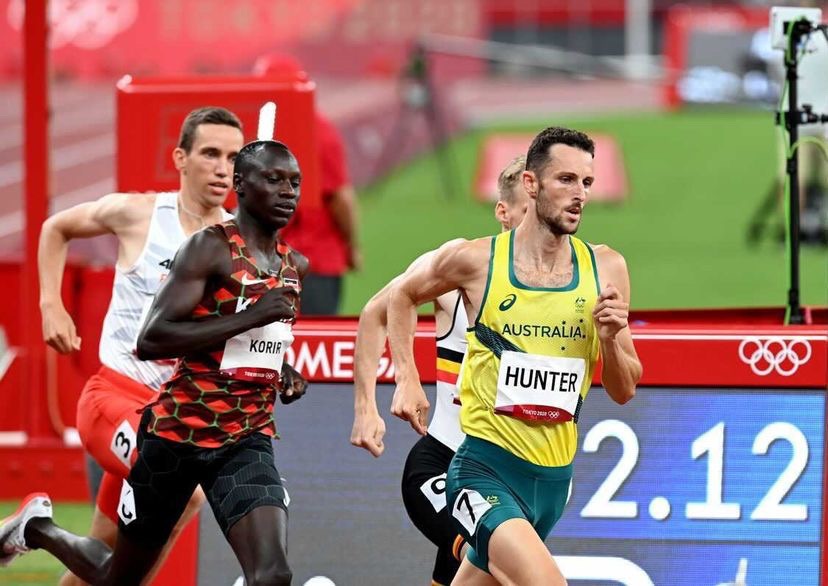 He is the 2021 NCAA 800m indoor champion and he owns the Australian records indoors for 800m and the mile.
An Olympic semi-finalist, Hunter has the pedigree and the smarts to do one better in Paris 2024 and make an Olympic final.
Still running for the University of Oregon, we caught up with Charlie to chat Olympics,  training, Covid quarantine and heaps more….
This episode is brought to you by Runner's Tribe massage guns. Runner's Tribe spent six months finding the best massage gun for serious runners. It's super powerful, amazingly quiet and about half the cost of equivalent machines, sold elsewhere.  Try it for 14 days and return for a full refund if you are not 100% happy.  Check them out at runnerstribeshop.com  
If you enjoyed this episode please hit subscribe and take the time to leave a 5 star review. It is appreciated.