By Caelus Murphy for Runner's Tribe
World Athletics president Sebastian Coe believes that the regulations on the use of cannabis by athletes should be reviewed after rising track and field star Sha'Carri Richardson missed the Tokyo Games when she tested positive for the substance.
Richardson, who won the 100m at the U.S. trials last month, didn't compete at the Olympics after testing positive.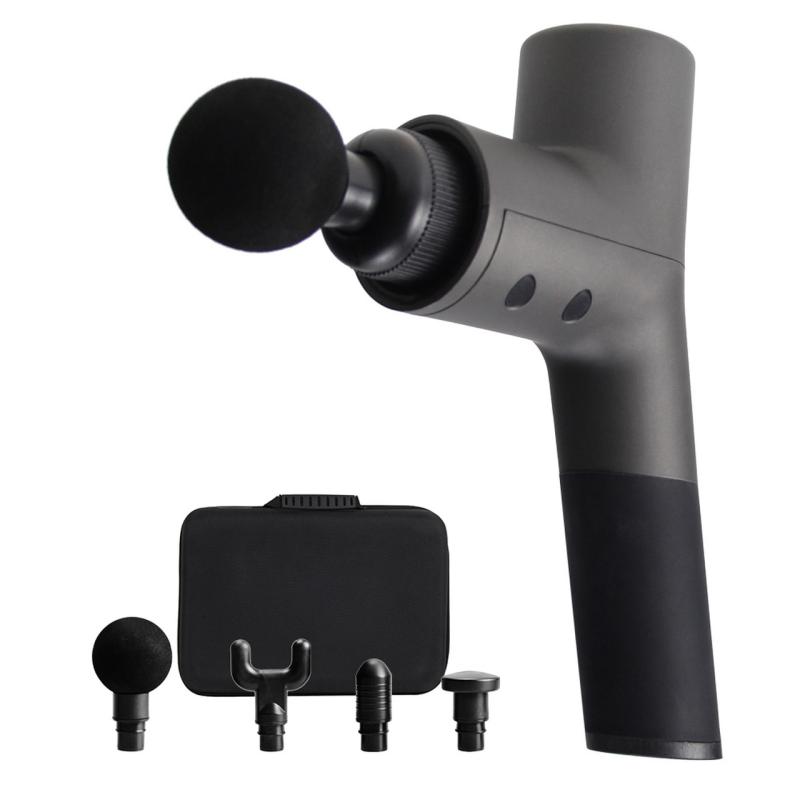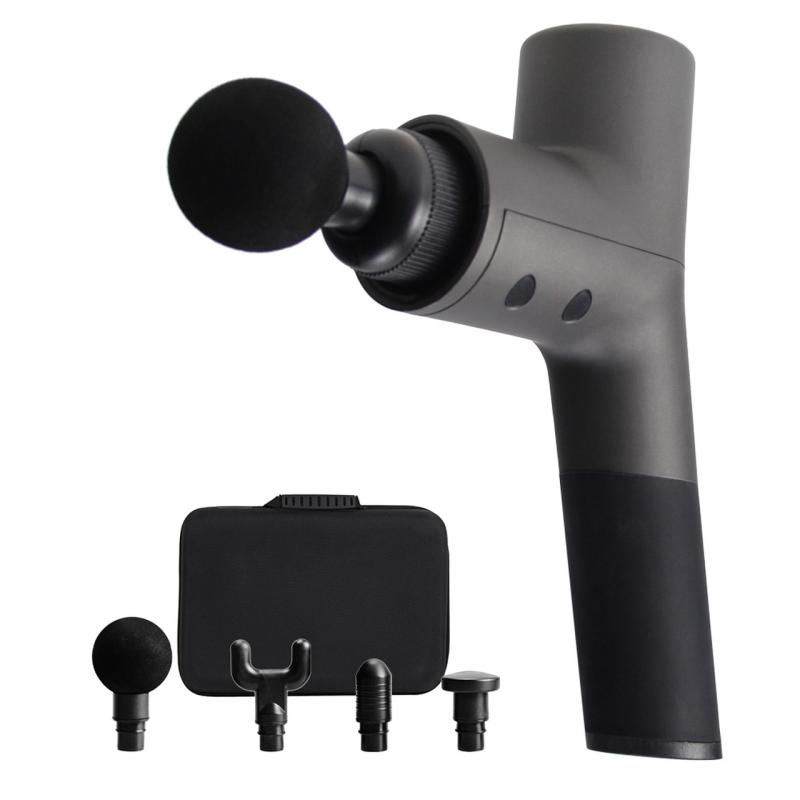 "I am sorry for her," Coe said. "That we have lost an outstanding talent."
Richardson's positive test for a chemical found in marijuana was discovered in a trial sample, nullifying her result and preventing her from qualifying for the Olympic race.
Richardson admitted to smoking marijuana  in Oregon, where its use is legal, to cope with her mother's recent death and accepted a 30-day ban while undergoing a treatment program.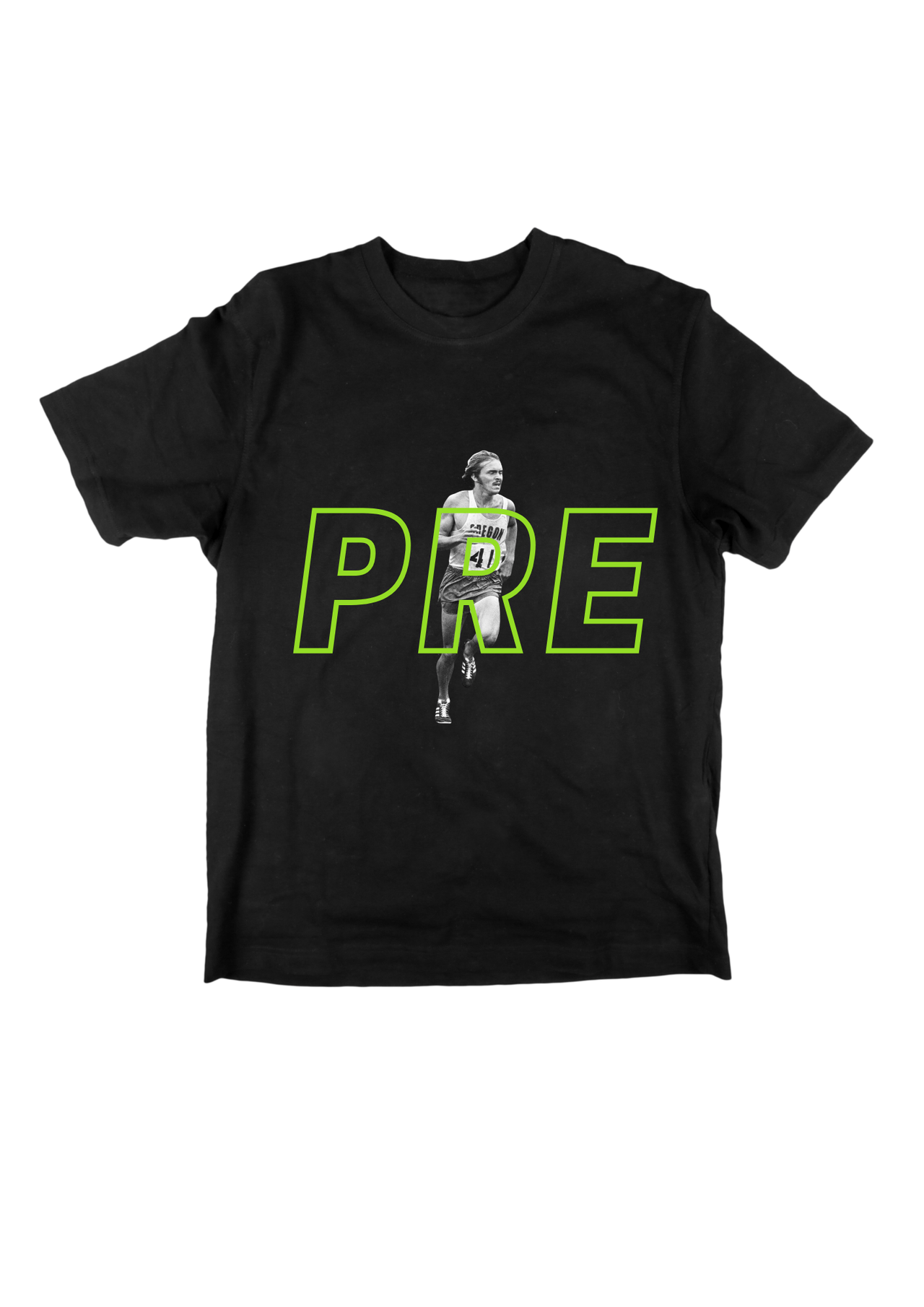 Tetrahydrocannabinol (THC), the primary psychoactive constituent of cannabis, marijuana, and hashish, is classified as a "Substance of Abuse" under the 2021 World Anti-Doping Code.
With that, the World Anti-Doping Agency (WADA) still considers marijuana to be a prohibited substance. 
However, Coe believes that existing rules should be reexamined. 
"It should be," Coe confided when asked if the rule should be reviewed, "It is sensible, as nothing is set in tablets of stone."
Coe stated that he had asked the Athletics Integrity Unit (AIU) to collaborate with WADA to determine whether any changes should be made.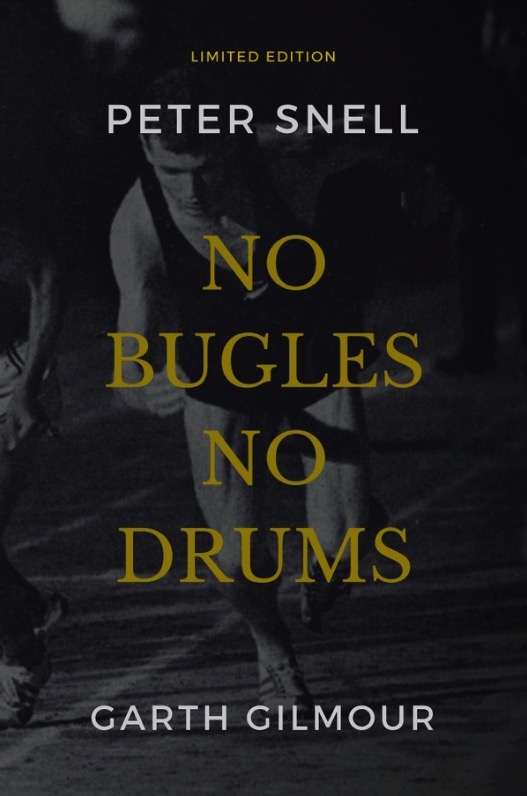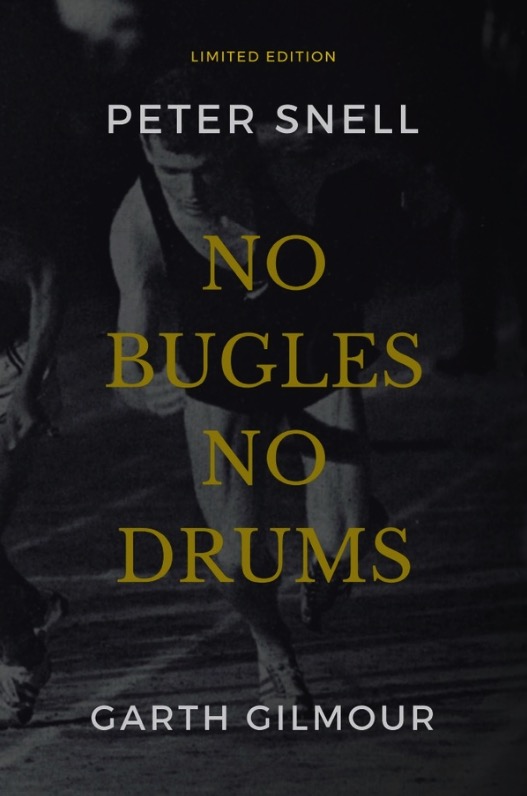 "You adapt and occasionally reassess. The Athletics Integrity Unit is absolutely the best organization to look at this," said Coe, a former double Olympic 1500m champion. "I have spoken to (AIU chairman) David Howman about that. The AIU will look at this in the light of current circumstances."
WADA updates the prohibited list every year, and a change could be in place for the year 2022; that includes a return to Hayward Field in Eugene for the track world championships, the first in the U.S., and a chance for Richardson to bounce back.