By Len Johnson
There's only one word on everyone's lips this week: Commonwealth.
Two, actually: Commonwealth Games.
Oh, okay, make that three: Commonwealth Games and cancelled. Add your profanity of choice, perhaps, if you wish to make it four words.
When Victorian premier Daniel Andrews announced Victoria was withdrawing its offer of hosting the 2026 Games it was the biggest surprise since . . . . . well, since he announced in early 2022 that Victoria would be hosting in 2026.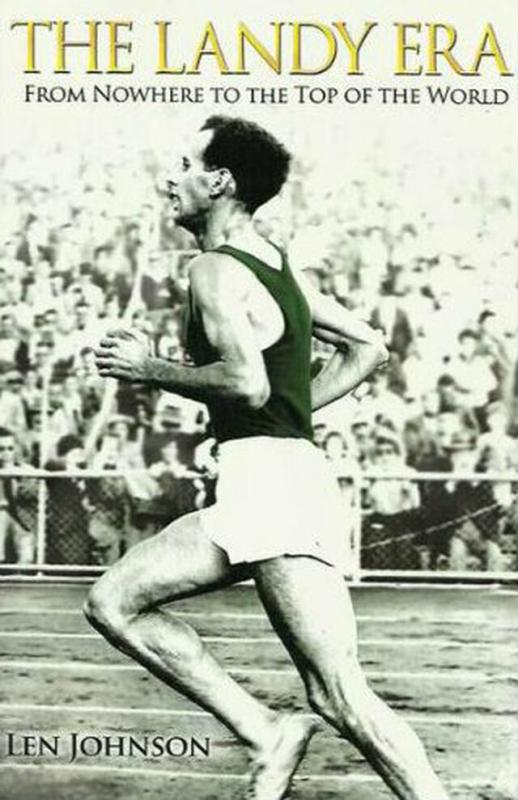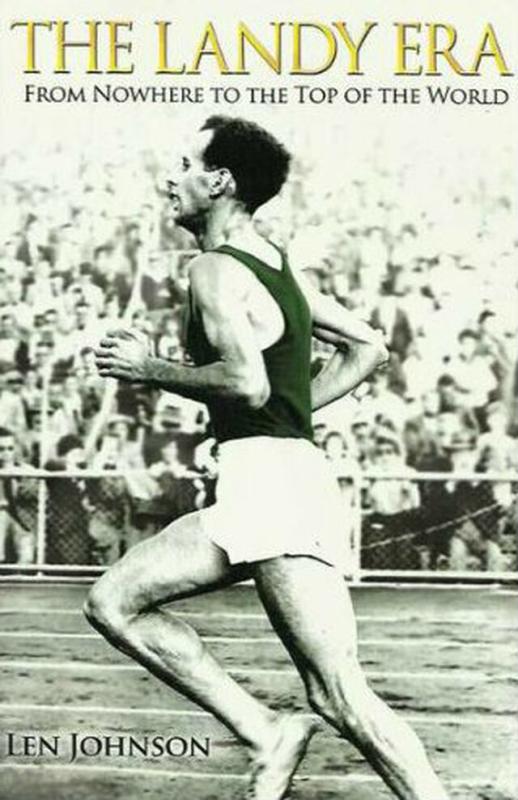 That's right, Victoria, not Melbourne. Victoria had won acceptance for a bid which would see the sports hosted in a number of regional venues around the state. There were also to be agreements to control costs while having multiple competition sites would obviate the need for major expenditures such as the athletes' village.
Now we've seen how that worked out. Or rather, given the lack of known detail about either the bid or its cancellation, we've seen how what was allegedly agreed has allegedly worked out! (Did someone say: "It's our money." Well, so in theory is AUKUS and many other areas of expenditure. It's our money, apparently, until we want to know anything about it.)
Anyway, the cancellation unleashed a torrent of commentary which has not been checked in any way by the inconvenient fact that most of it is internally contradictory. Critics who argued last year that we couldn't afford the extravaganza of a major sporting event, have now switched seamlessly (and shamelessly) to arguing that it is a disaster that we won't now be staging it (nett the cost of reparations, but see "our money" above).  
There's just one thing I want to say about the commentary, which is that I do not ever again want to hear an 'expert' earnestly informing me that the Commonwealth Games are NOT THE OLYMPIC GAMES. Here's a hint fellers (earnest experts are invariably male): the clue is in the name.
Nor are they the world championships (ditto). Nor are the Olympics or worlds the Inter-planetary Games. Again, the clue is in the name. Besides, even as great a Commonwealth Games booster as Ron Walker never actually conflated Melbourne 2006 with Melbourne 1956 or Sydney 2000 (though he went close once or twice).
A discussion group to which I belong predictably exploded with commentary on the cancellation announcement. And one of those comments unwittingly threw light on why the Commonwealth Games just might be in an existential crisis.
Saying that the Games might be all but "done and dusted", the post rued the fact that the best athletes no longer see second-tier events like the Commonwealths as priorities.
"Predictably the best athletes were less likely to run at the Commonwealth Games." The post ran.
" . . . I don't think Usain Bolt ever ran at a Commonwealth Games after 2008. Fraser-Pryce? Did Rudisha ever run one? I don't remember."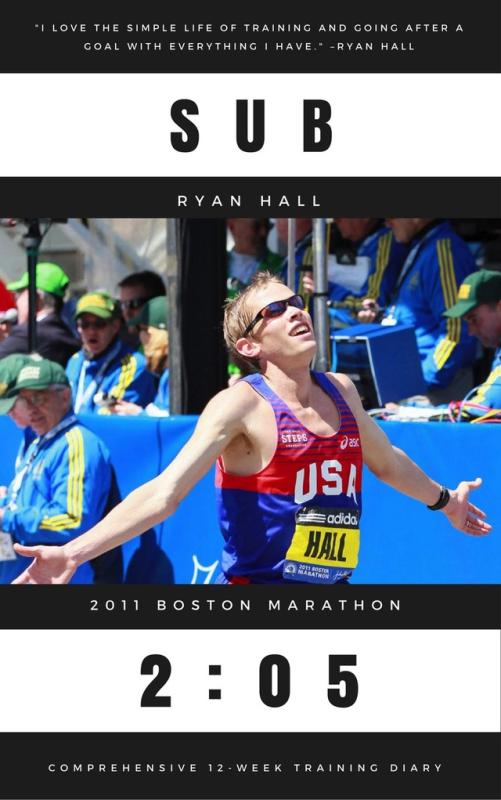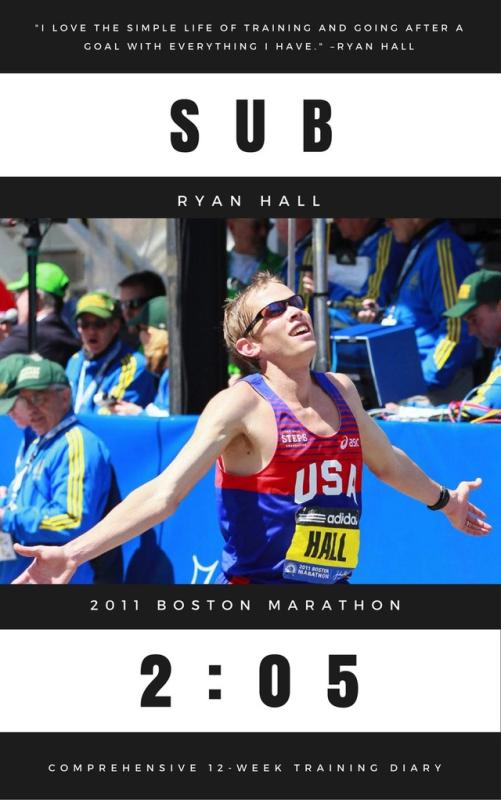 I thought immediately that observation was wrong. From personal experience as a team media attache, I knew Bolt did run in Glasgow in 2014, anchoring Jamaica to a gold medal in the 4×100 relay. In fact, he ran heat and final.
But I was wrong, too. Because I could not recall Shelly-Ann Fraser-Pryce and David Rudisha being there. Like Bolt, Fraser-Pryce ran heat and final of Jamaica's winning 4×100. Rudisha, however, ran against Nijel Amos in the 800, a re-match of the gold and silver medallists in Rudisha's world record gold medal Olympic win. How could we not remember that, especially given Amos reversed the result.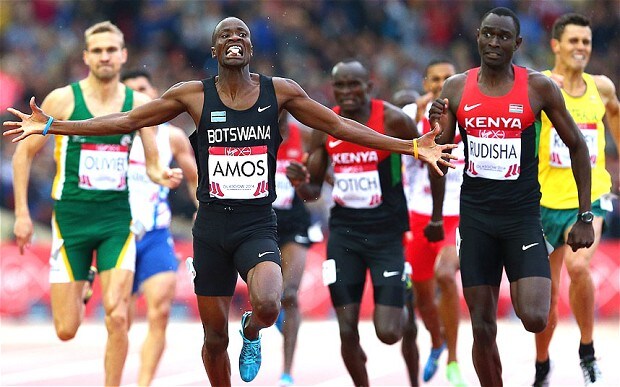 Only one of we two had a definite memory of three of the world's greatest athletes competing in the Glasgow Commonwealth Games. Perhaps that says more about the impact the Games have these days than a telephone book worth on commentary ever could (what's a telephone book, I hear younger readers ask. Trust me, it is/was a pretty thick book).
Commonwealth Games athletics did and does provide many events of Olympic or world championships quality. Who can say that Ollie Hoare winning the men's 1500 in Birmingham last year or Abbey Caldwell flying home for a bronze medal in the women's was a performance of significantly less magnitude than if they had achieved the same thing in Eugene.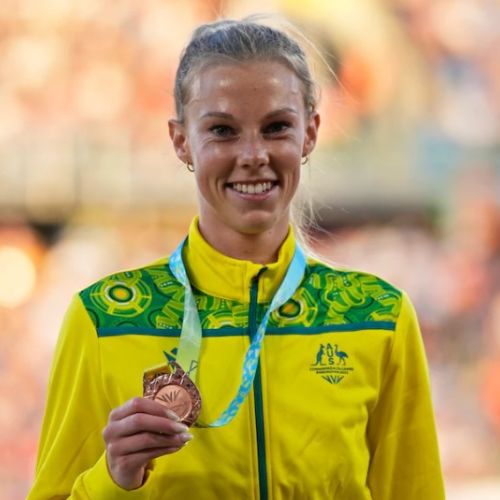 Certainly there are sports and events within sports that are less competitive at the Commonwealth level than at a world championships or Olympics, but again that's hardly an observation of genius perspicacity.
The political argument against the Commonwealth Games certainly has merit. The British Empire and now the (British) Commonwealth speak to the glory days when the sun never set on the British Empire and when an Australian Prime Minister could tell Parliament that Britian was at war with Germany and as a consequence so, too, was Australia. Melancholy duty indeed!
Modernising Australia, however – Voice, Treaty, Republic – means embracing all of our history but does not have to mean rejecting other parts. Australia has already been rebuffed once in trying to move out of World Athletics' Oceania region and into Asia. We would want to have a replacement lined up before we reject Commonwealth sports ties.
Other post-colonial anomalies survive without any obvious drawbacks. What are the Games for French-speaking nations, for example, if not sporting links between nations who retain the language of a colonial power.
Here's the thing. They don't call them the Francophone Games because all the countries involved just love Inspector Clouseau movies.
Let's see what happens with Comm Games 26 before we consign the Commonwealth Games to history and plan for what replaces them – if we must – in our sport development programs if that decision is forced upon us.