When it comes to conquering the trails and exploring the great outdoors, having the right footwear is essential. For trail runners seeking comfort, protection, and top-notch performance, we've compiled a list of the best-cushioned trail running shoes 2023. These shoes have been put to the test and have proven themselves on various terrains and challenging conditions.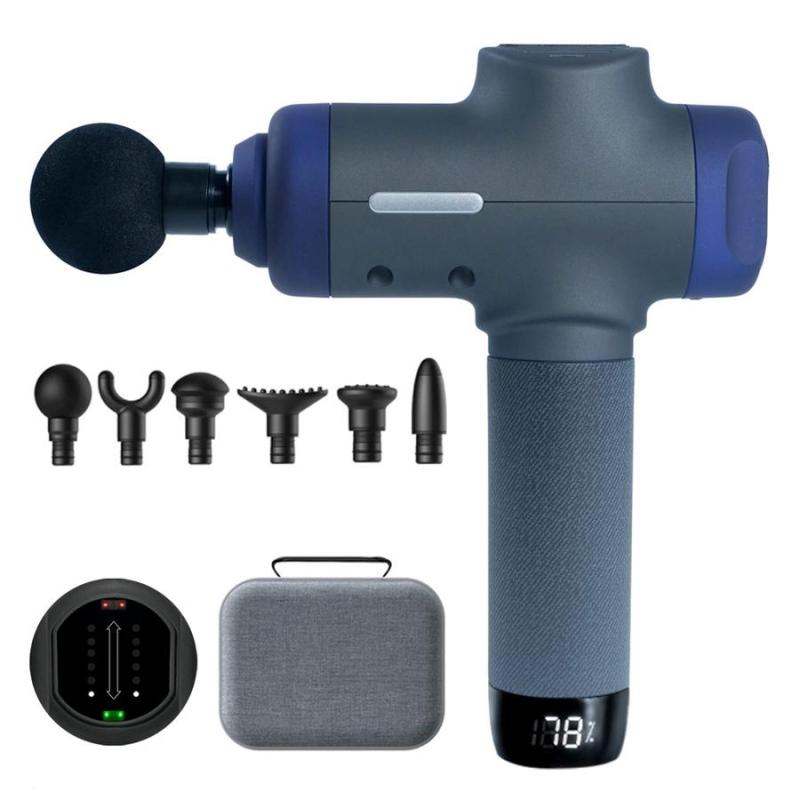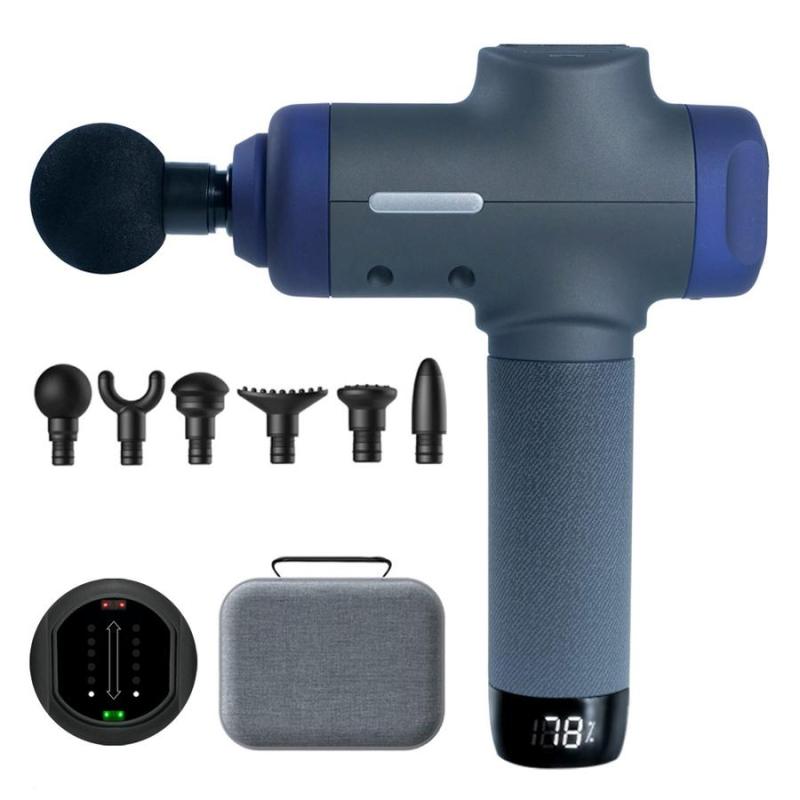 Exceptional Comfort: Adidas Terrex Agravic Ultra 
Although the Adidas Terrex Agravic Ultra requires a longer break-in period, its comfort and performance make it worth the wait. Once broken in, the shoe provides a snug fit, excellent breathability, and a rigid foam that softens to the right amount of cushioning during long runs. Unlike some heavily cushioned shoes, the Terrex Agravic Ultra maintains its responsiveness throughout extended races, making it an excellent choice for trail runners seeking endurance and support.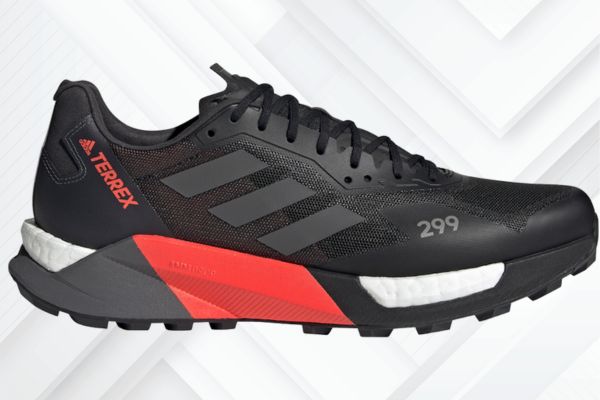 Benefits to Consider: Experience a remarkably comfortable and high-performing midsole after the break-in period.
Uncool Things: Even post-break-in, the shoe might still feel too stiff for some.
Stack Height: 38/30 millimeters heel/toe
Actual Weight (U.S. men's 9): 11.6oz (328 grams) 
Drop: 8 mm
High mileage all-terrain running shoe designed for trail athletes but equally suitable for road-to-trail running. This exceptional shoe boasts a best-cushioned midsole, striking the perfect balance between support and responsiveness for a plush yet not overly squishy feel.  It's durable upper exudes a high-end and rugged feel, ready to conquer the challenges of the trails. With an aggressive rocker, the Trail Devil offers a fast and flowing experience, making it an ideal choice for shorter trail races where speed matters. The aggressive outsole lugs provide ample traction on various terrains, ensuring stability during challenging runs. Embrace the comfort, performance, and sustainability of the Trail Devil, a trail running shoe that truly goes the distance.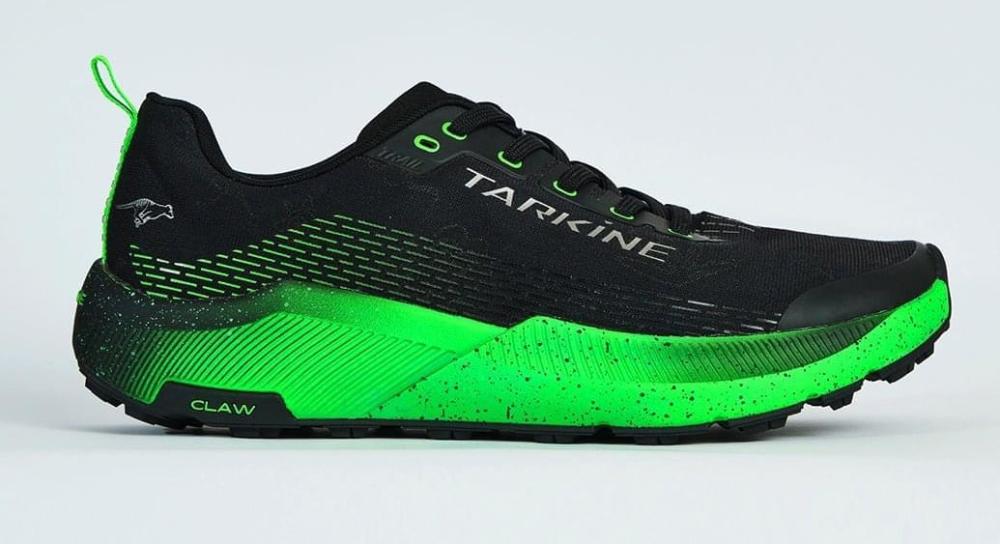 Benefits to Consider: The ultimate cushioned shoe for rugged mountain running.
Uncool Things: laces too thick.
Stack Height: 39/33 millimeters heel/toe
Actual Weight (U.S. men's 9): 9.87oz (280 grams) 
Drop: 6 mm
Website: tarkine.com
Perfect Balance of Comfort:

La Sportiva Akasha II
The La Sportiva Akasha II has lived up to the high expectations set by its predecessor. With its wider fit and enhanced cushioning, this shoe ensures a comfortable experience over long distances. Ideal for mountainous terrain, the Akasha II boasts impressive traction over rocks and challenging surfaces, making uphill climbs a breeze. Its durable construction allows for long-lasting performance, providing runners with up to 400 miles of usage. Whether you're running on rugged trails or exploring the great outdoors, the La Sportiva Akasha II won't disappoint.
Benefits to Consider: Durable and cushioned.
Uncool Things: midsole lacks inspiration, and the tongue feels overly poofy
Stack Height: 31/25 millimeters heel/toe
Actual Weight (U.S. men's 9): 11.5 ounces (325 grams)
Drop: 6 mm
Superior Cushioning:

New Balance Fresh Foam Hierro v7
The New Balance Fresh Foam Hierro v7 comes with notable updates, offering a different feel from its predecessor. Although the cushioning is slightly reduced, it still provides ample support for the feet during long runs and hikes. Its lateral stability and excellent grip on various surfaces make it a top choice for tackling steep and technical descents. The toe box offers adequate protection against rocks and debris, ensuring a safe and comfortable journey.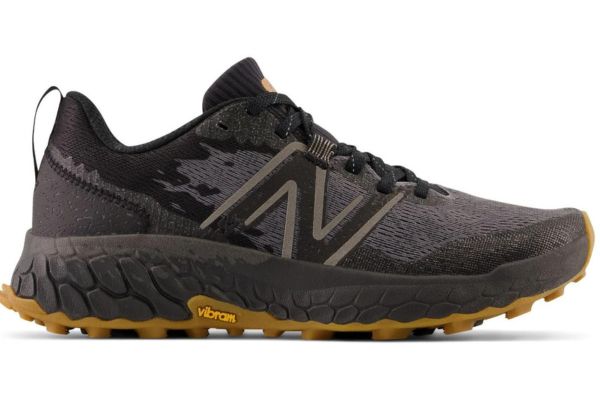 Benefits to Consider: Excellent downhill running stability 
Uncool Things: From a pure cushioned standpoint, it's impressive, but maintaining a quick turnover can be challenging.
Stack Height: 28/20 millimeters heel/toe
Actual Weight (U.S. men's 9): 10.2 ounces (290 grams)
Drop: 8 mm
Perfect for Long Distances –

Scarpa Spin Infinity
The Scarpa Spin Infinity joins the ranks of the renowned "Spins" series, catering to trail runners seeking longer distances. Featuring a firmer midsole, this shoe offers a supportive yet responsive ride. With Vibram's Megagrip outsole, the Spin Infinity excels on rocky and technical terrains. However, it might feel a bit flat on smoother trails, and runners with higher-volume foot shapes might need to consider other options. Nevertheless, this shoe proves to be an excellent choice for those venturing on challenging mountain runs.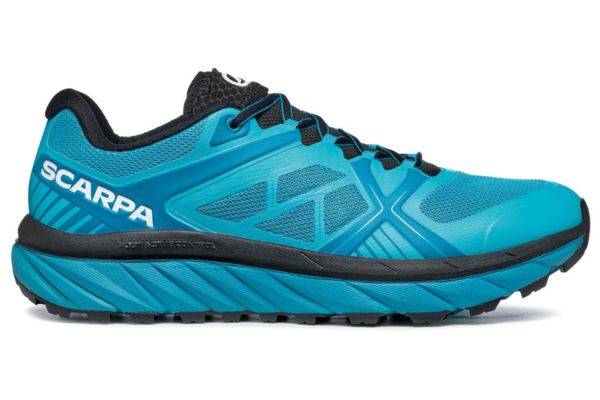 Benefits to Consider: Offers exceptional protection and instills confidence during extended mountain runs.
Uncool Things:  While the upper provides excellent protection, it compromises breathability.
Stack Height: 35/31 millimeters heel/toe
Actual Weight (U.S. men's 9): 10.7 ounces (303 grams)
Drop: 4 mm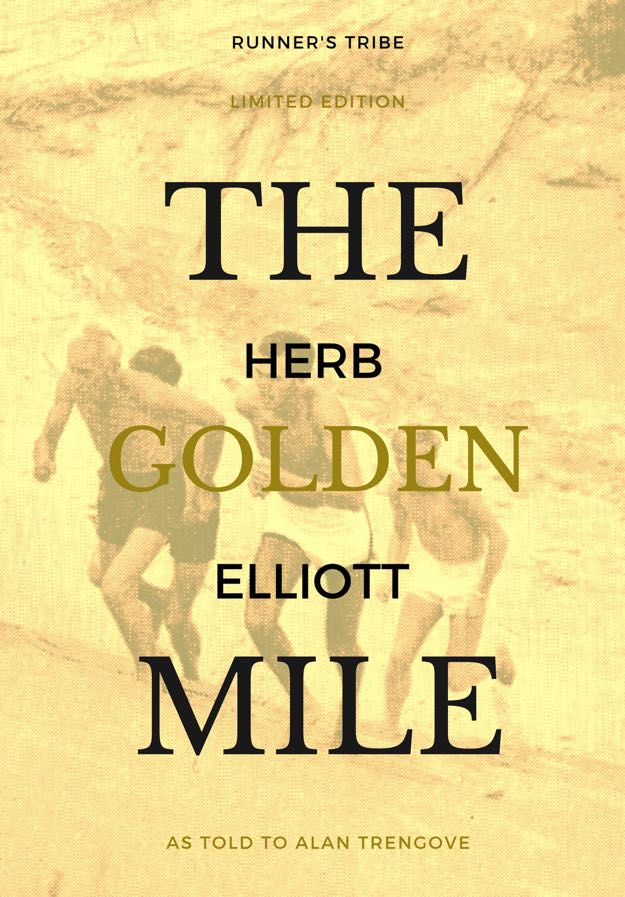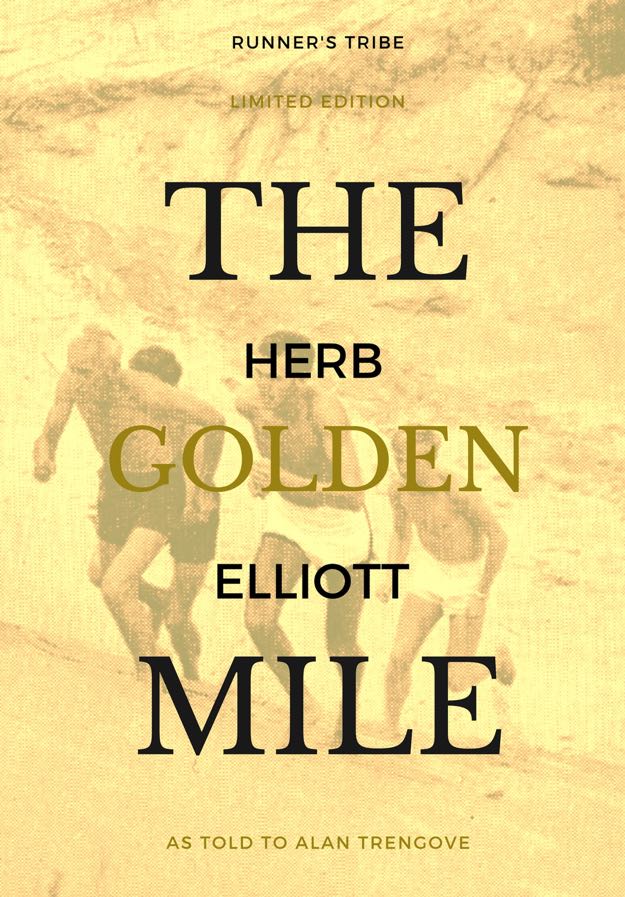 When venturing into the great outdoors and exploring the wilderness, having the right gear is crucial. The right pair of cushioned trail running shoes can make all the difference in your comfort and performance. The models mentioned above have proven themselves as the best choices for 2023, providing the necessary support, protection, and traction for your trail adventures. Lace-up and hit the trails with confidence, knowing your feet are in the best possible hands.