These trail running shoes have been rigorously tested and chosen as the top picks for their exceptional performance and features. Whether you're an experienced trail runner or just starting, these shoes are sure to enhance your running experience.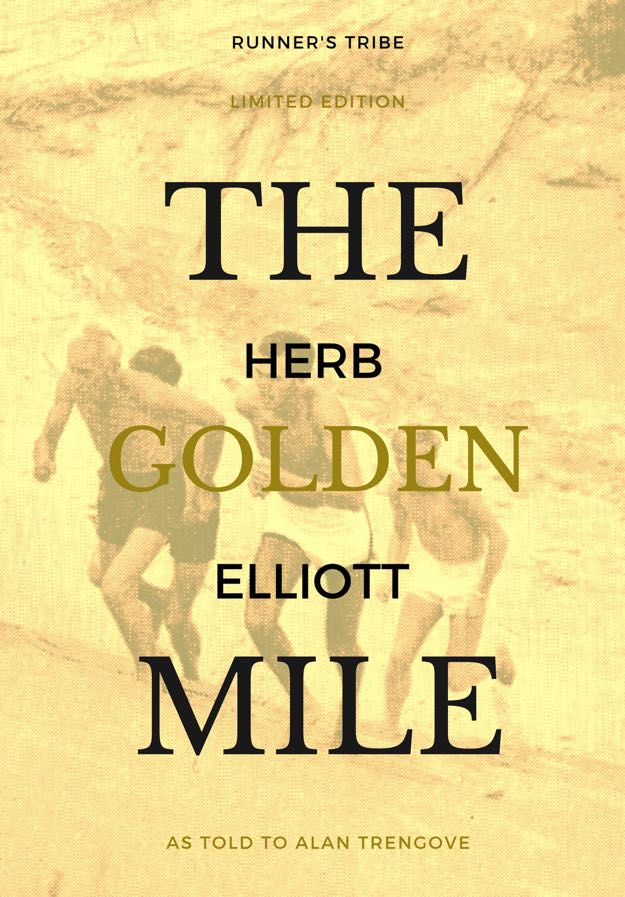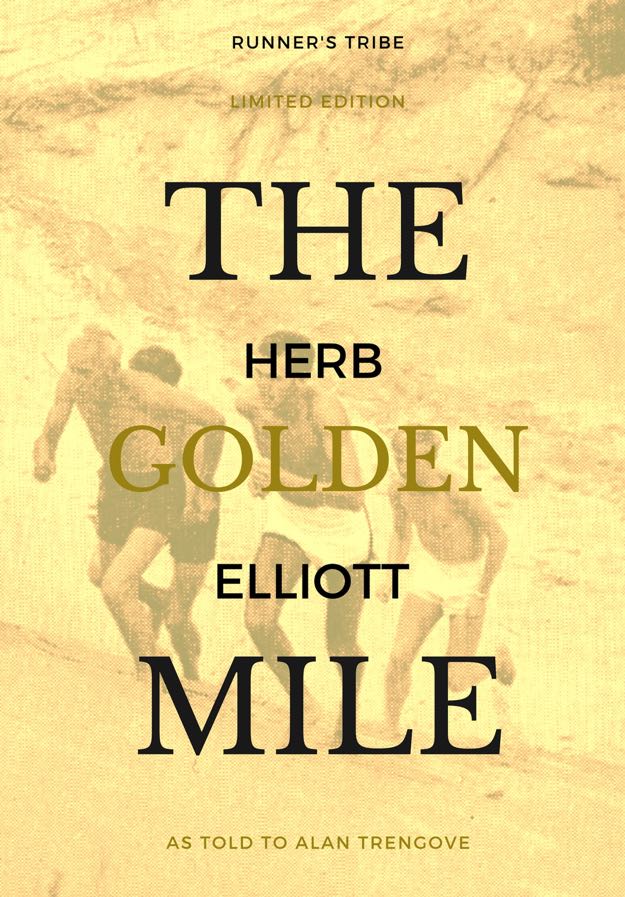 Best Traction: Salomon Speedcross 6
For unparalleled traction on rocky or muddy trails, the Salomon Speedcross 6 stands out with its aggressive, 5mm lugs covered in a tacky rubber compound. The wide spacing ensures muck doesn't accumulate, maintaining optimal grip. With a breathable design and an immediate glove-like feel, the Speedcross 6 requires no break-in period, making it a reliable companion for the messiest of terrains.
Benefits to Consider: comfortable, durable, excellent protection for the sloppiest terrain
Uncool Things: unstable heel-to-toe transition, unique design may vary in fit
Heel-to-Toe Drop: 10mm
Weight (per pair): 18.1 oz (W7) 21.4 oz (M9.5)
Best Men's Crossover Shoe: Hoka Tecton X 2
Designed for super-fast performance and excelling on crossover terrain, the Hoka Tecton X 2 features a newly redesigned upper for added security and stability. The signature carbon plates provide unmatched energy return, making it an ideal choice for speed workouts and race efforts. While best suited for blended surfaces such as gravel and easy trails, the Tecton X 2 can handle technical terrain for experienced runners.
Benefits to Consider: remarkable energy transfer, super lightweight incredibly, comfortable upper
Uncool Things: high-priced, bouncy sensation in fresh shoe, not ideal for extremely technical terrain
Heel-to-Toe Drop: 5mm
Weight (per pair): 19.1 oz (M10)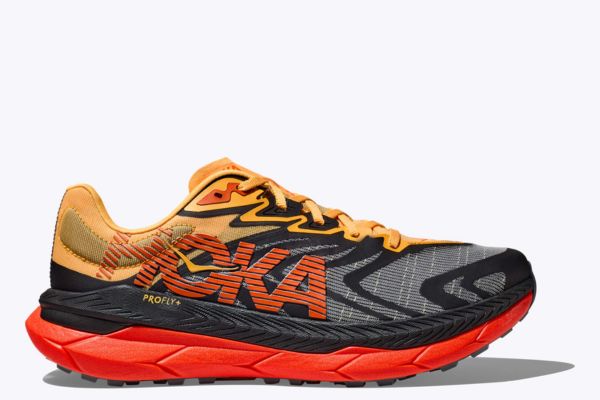 Best Trail Shoe for All Terrains and Trail Athletes: Tarkine Trail Devil
Versatile maximalist trail shoe designed to excel on all terrains. It offers ample support with its maximal cushioning and features a high-quality recycled mesh upper with toe protection overlays. The rubbery foam midsole provides a soft to medium density, and the full-length outsole with aggressive 3.5mm lugs ensures high traction. With a 6mm drop and stack height of 39mm in the heel and 33mm in the forefoot, the Trail Devil boasts an aggressive rocker geometry, making it a great option for faster and flowing experiences on the trails, especially for shorter trail races where speed is crucial. Weighing in at a lightweight 317 grams for men's size 11 US and 290 grams for men's size US 9, the Trail Devil competes favorably against major brands in terms of weight.
Benefits to Consider: soft midsole, tough upper, fast trail shoe, aggressive outsole lugs, eco-friendly, 
Uncool Things: laces too thick.
Heel-to-Toe Drop: 6mm
Weight: 8.11 oz (W8), 9.87 oz (M9)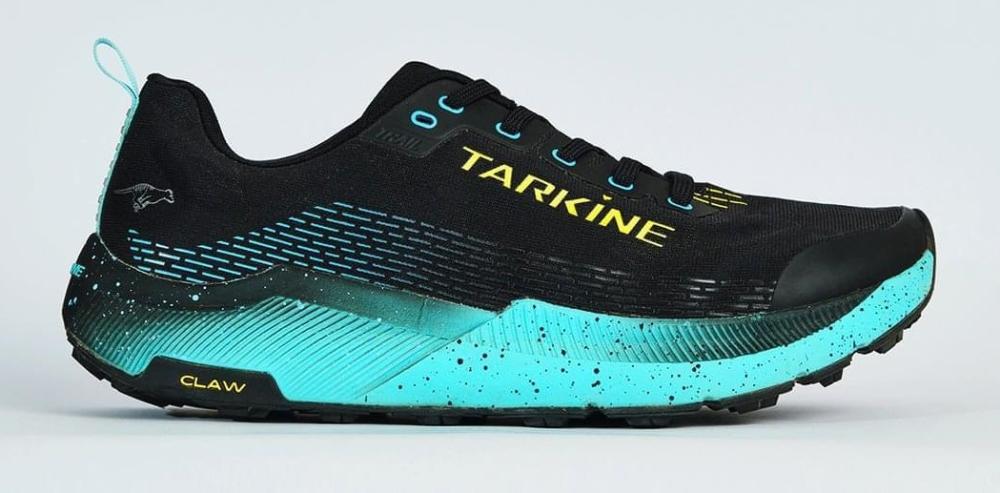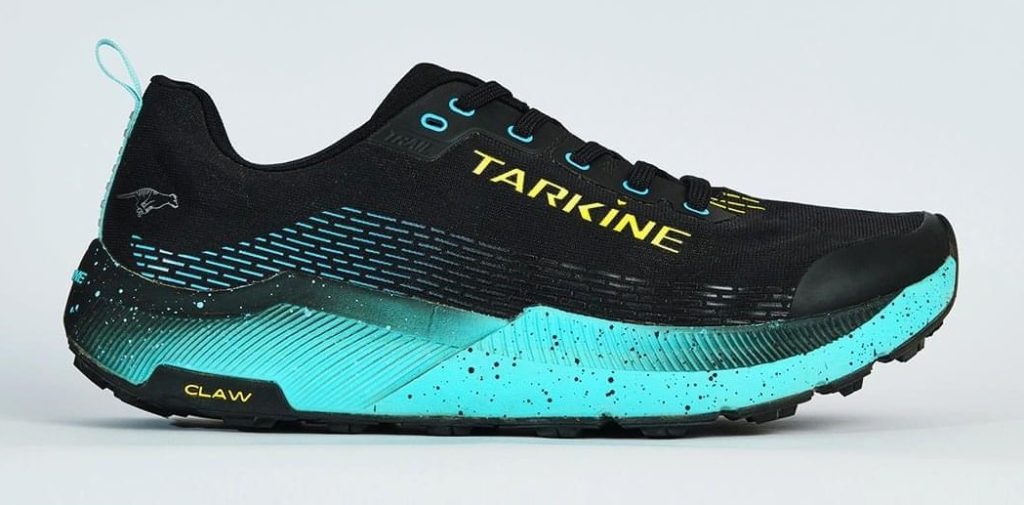 Best Unisex Trail Running Shoe: Salomon S/Lab Ultra 3
The Salomon S/Lab Ultra 3 has emerged as the top choice among both our women's and men's test teams, consistently earning accolades year after year. The shoe's remarkable performance can be attributed to its refined fit and firm, responsive midsole, which offers both protection and maintains a strong connection with the trail, without sacrificing comfort. This shoe is a perfect companion for precision footwork over long distances, providing confidence in your every step with its effective lug pattern and grippy outsole rubber, ensuring excellent traction on various terrain types. With a sock-like upper that offers exceptional breathability and debris-blocking integrated ankle collar, the Salomon S/Lab Ultra 3 exudes a lightweight and flexible feel, concealing its rugged capability.
Benefits to consider: flawless and Cozy fit, superb grip, long-lasting
Uncool Things: expensive, close-fitting around the ankle, needs taller socks
Heel-to-Toe Drop: 8mm
Weight (per pair): 17.4 oz (W7) 20.5 oz (M9.5)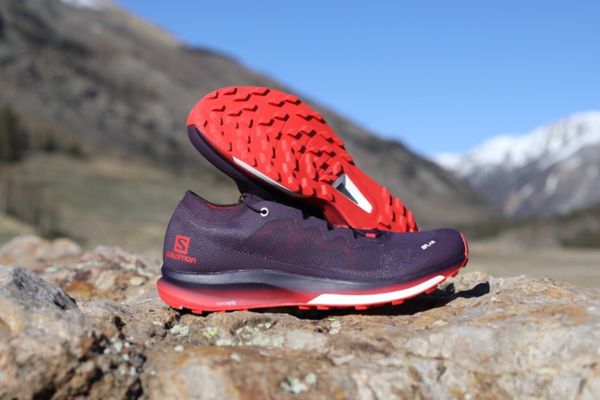 Best Trail Running Shoe for Women: Hoka Torrent 3 – Women's
Loved by both our men's and women's testers, the Hoka Torrent 3 shines brightly, particularly for longer distances. Its impeccable comfort, responsive midsole, and superb traction make it a favorite among female testers. The durable lugs provide reliable performance on any terrain, while the lower stack height compared to other Hoka models ensures stability and efficient energy transfer. Balancing cushion and lightweight design, the Hoka Torrent 3 proves to be an excellent choice for runners seeking a versatile option across different surfaces and distances.
Benefits to Consider: cozy, affordable, steady
Uncool Things: lace bed and toe box are tight when brand new
Heel-to-Toe Drop: 5mm
Weight (per pair): 15.0 oz (W7)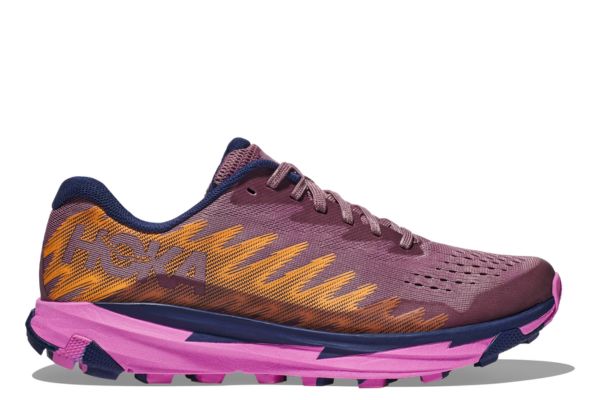 Best Value Trail Shoe: Brooks Divide 3
Simple and dependable, the Brooks Divide 3 offers a comfortable and reasonably priced option for trail runners tackling straightforward terrain. The shoe's durable design, coupled with updated multi-directional lugs, ensures improved traction. Whether it's foot protection, stability, or overall comfort, the Brooks Divide 3 excels in every aspect, making it an easy choice for newer runners exploring the world of trail shoes.
Benefits to Consider: affordable, cozy, reliable performance, suitable for gentle trails or the road
Uncool Things: underwhelming midsole response, moderate lugs diminish traction
Heel-to-Toe Drop: 8mm
Weight (per pair): 16.1 oz (W7) 20.8 oz (M10)
Notable Women's Crossover Shoe: Hoka Challenger 7 – Women's
For trail shoes that crossover seamlessly onto roads, the Hoka Challenger 7 excels. With a springy 29mm stack in the heel and 24mm in the forefoot, this shoe strikes a balance between protection and comfort. Its sturdy lugs remain strong even after traversing asphalt, making it a top choice for runners who want to tackle a variety of surfaces.
Benefits to Consider: highly protective stack, well-equipped grip, remarkably lightweight excellent stability
Uncool Things: limited responsiveness, minimal heel-to-toe drop for road use
Heel-to-Toe Drop: 5mm
Weight (per pair): 14.7 oz (W7)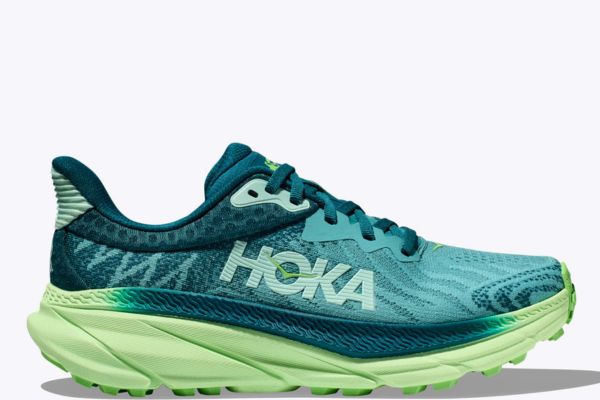 Rugged Sensitivity for Women: La Sportiva Bushido II – Women's
Offering a tactile and stable sensitivity, the La Sportiva Bushido II stands out with its minimal 19mm stack in the heel and 13mm in the forefoot. This low-riding shoe provides prime sensitivity, allowing runners to feel the rugged trail beneath their feet. Though less cushioned, the Bushido II shines in technical terrain, offering a responsive and protective ride.
Benefits to Consider: impressive responsiveness, sturdy grip, long-lasting
Uncool Things: has a slightly narrow fit, cozy, but not overly plush
Heel-to-Toe Drop: 6mm
Weight (per pair): 17.3 oz (W7)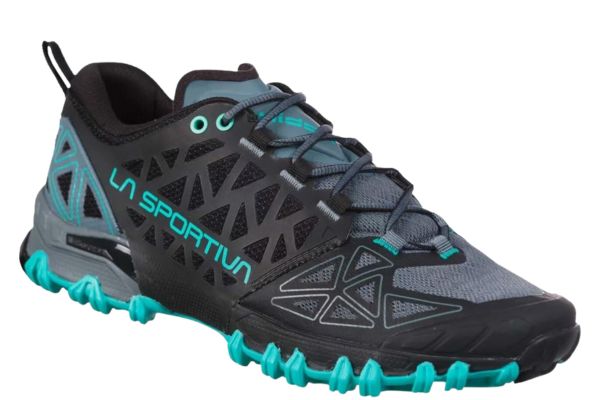 Best Zero Drop: Altra Lone Peak 7 – Women's
The Altra Lone Peak 7 offers a unique experience with its zero-drop design, providing level cushioning, a seamless upper, and a spacious toe box. This design promotes foot strength and stability, supporting precise foot placements and an agile feel on the trail. The tacky outsole rubber ensures excellent traction, making it a popular choice for mid-length to longer runs when a light and fast shoe is required.
Benefits to Consider: flawless trail sensation, airy and lightweight, grippy outsole boosts confidence, enhanced protective elements
Uncool Things: reduced overall protection, zero drop comfort requires adaptation
Heel-to-Toe Drop: 0mm
Weight (per pair): 16.4 oz (W7) 22.2 oz (M10)
Best Women's Traditional Fit: Saucony Peregrine 13 
For trail runners who prefer a more traditional-feeling fit similar to a road runner, the Saucony Peregrine 13 is a top contender. Offering excellent protection, a rock plate that's barely noticeable, and sticky, well-placed lugs for outstanding traction, this shoe molds comfortably to your feet, providing stability and responsiveness to match all trail needs.
Benefits to Consider: sleek, quick to respond, outstanding grip
Uncool Things: has a narrow fit, limited cushioning, lugs may wear faster on certain surfaces
Heel-to-Toe Drop: 4mm
Weight (per pair): 15.8 oz (W7) 19.8 oz (M)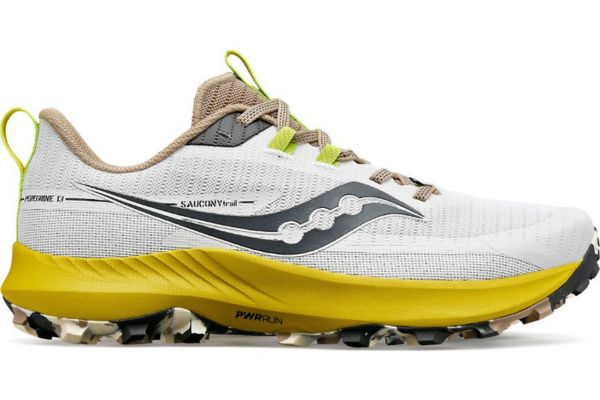 These best 10 trail running shoes of 2023 cater to various preferences and running styles, ensuring every trail enthusiast finds their perfect match for an unforgettable running experience.