Caitlin Murdock – Runner's Tribe
Results from the third youth Olympic Games held in Buenos Aires, Argentina
13 of Australia's most talented 16 and 17 year-olds recently competed at the third Youth Olympic Games hosted in Buenos Aires, Argentina held between 11 and 16 October 2018.
Our young Aussies brought home five medals bettering our athlete-to-medal ratio than in previous Youth Olympic campaigns (in 2014 we had 20 athletes and six medals and in 2010 we had 17 athletes and four medals).
Australia finished seventh on the medal table out of 47 nations and finished ahead of countries including the United States of America, Germany, France and Japan.
The athletics events (for the first time) featured two stages comprising of three competition days each with all athletes required to compete in both stages.  For the track, jumps and throws, competitors were required to compete in the same event twice. However the distance runners (being the 1500m, 3000m and 2000m steeple chase competitors) were required to run their race in stage 1 and complete a cross country in stage 2.  The stage 1 and 2 results were combined to give the athletes a final score.
Our athletes
Australia's 13 athletes were:
No
Athlete name
Event
Overall place
1.

Anthony Vlatko

800m

8

th

2.

Jamie Hiscock 

2000m steeple chase and cross country

5

th

3.

Jaylah Hancock-Cameron 

1500m and cross country

2

nd

4.

Josh Cowley

Long jump

2

nd

5.

Keegan Bell 

400m

9

th

6.

Keely Small

800m

1

st

7.

Lizzie Moss

High jump

4

th

8.

Luke Young 

1500m and cross country

5

th

9.

Oscar Miers

High jump

2

nd

10.

Rochelle Vidler 

Hammer throw

10

th

11.

Sophie White

100m hurdles

2

nd

12.

Sally Shokry

Discuss

8

th

13.

Tom Throssell

400m hurdles

6

th
Stand out performances
Australia's flag bearer, Keely Small brought home the gold comfortably winning both stages of her 800m event.  Keely clocked times of 2:04.76 and 2:05.68 with her overall time three seconds ahead of her competition.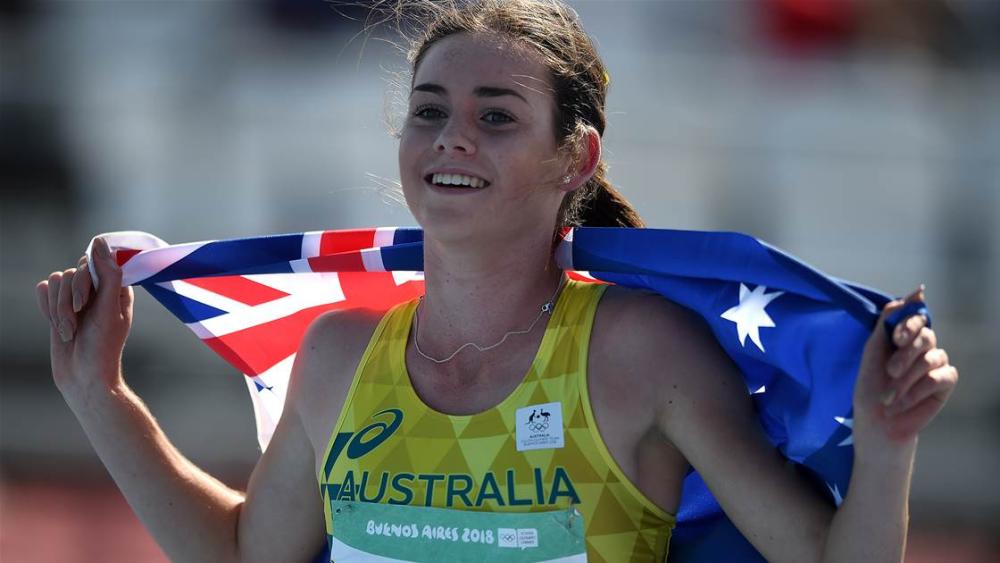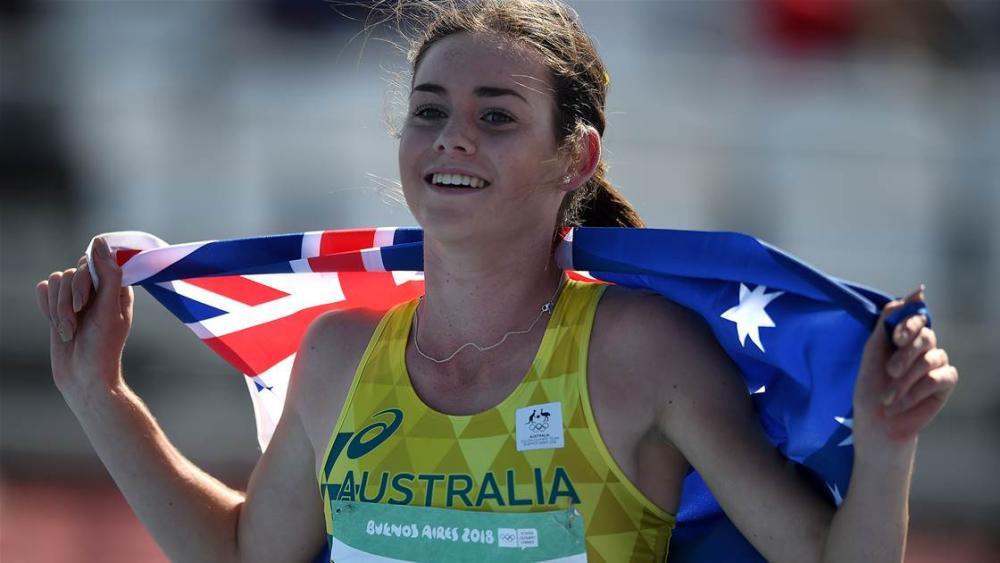 Our 100m hurdler super star Sophie White brought home a silver medal placing second and third in her two stages.  In her stage 2 race, she clocked 13.01, smashing the national under 18 record held jointly by herself and Sally Pearson, only to have it deemed ineligible for over the limit wind assistance (+2.6m/s).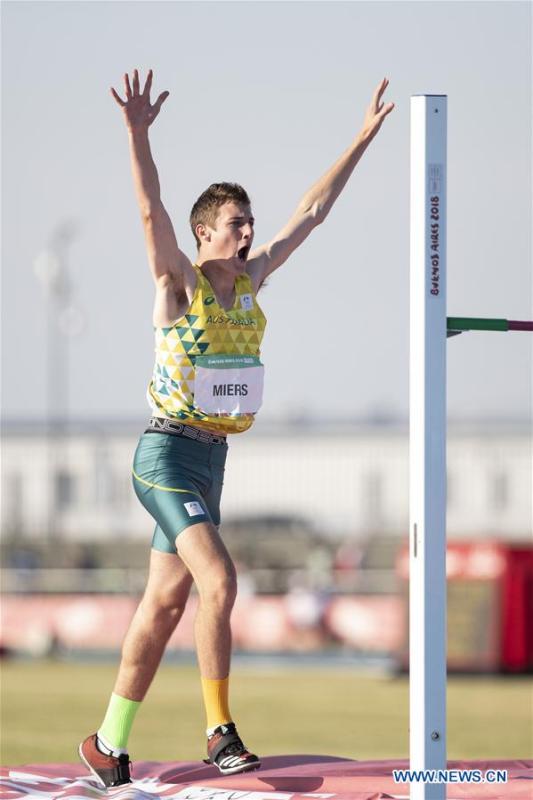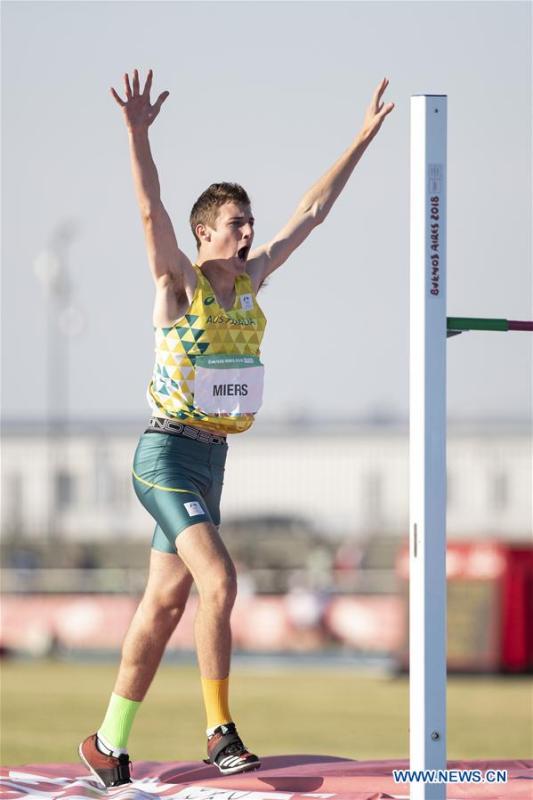 Josh Cowley jumped an incredible 30 cm PB in the long jump to finish with a silver medal (7.82m).  Oscar Miers, also jumped an enormous PB (albeit in the high jump) with a stage 1 result of 2.14m which he then bettered in stage 2 when he cleared 2.16m, then 2.18m (he then passed at 2.20m) and finished with a colossal 2.22m clearance to claim second place, finishing behind the Chinese athlete Chen Long.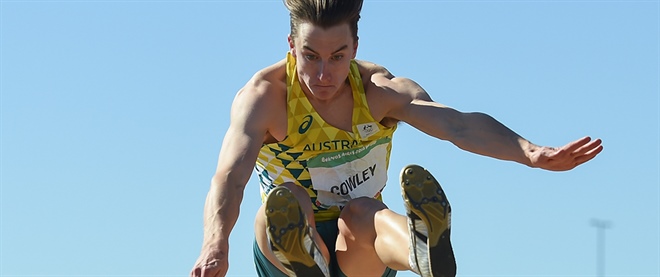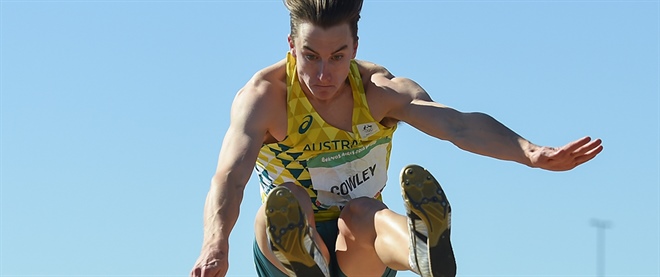 Jaylah Hancock-Cameron ran a lifetime best of 4:18.44 in the 1500m where she placed second to Kenya's Edina Jebitok.  Jaylah then finished in 4th place in the cross country event to secure a silver medal overall.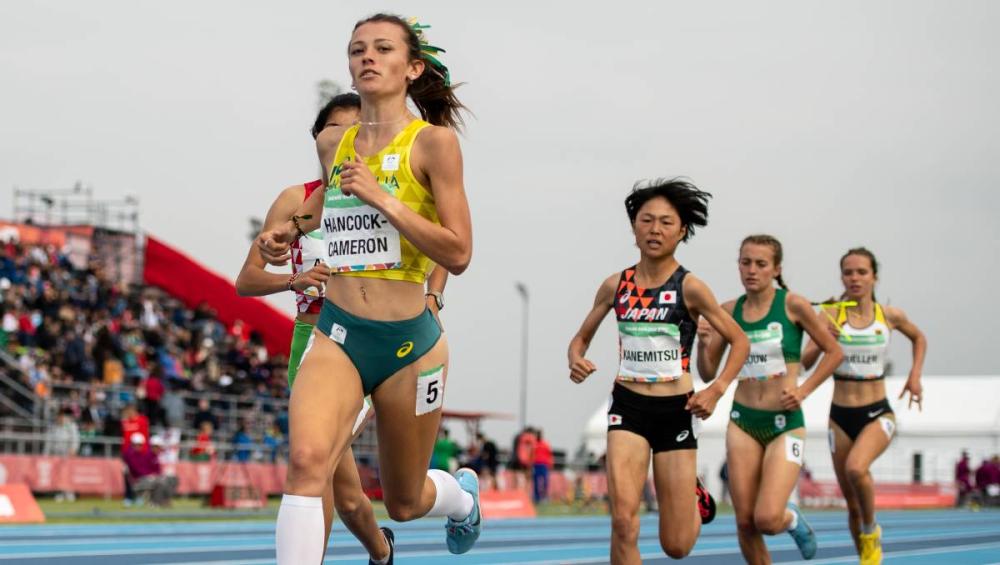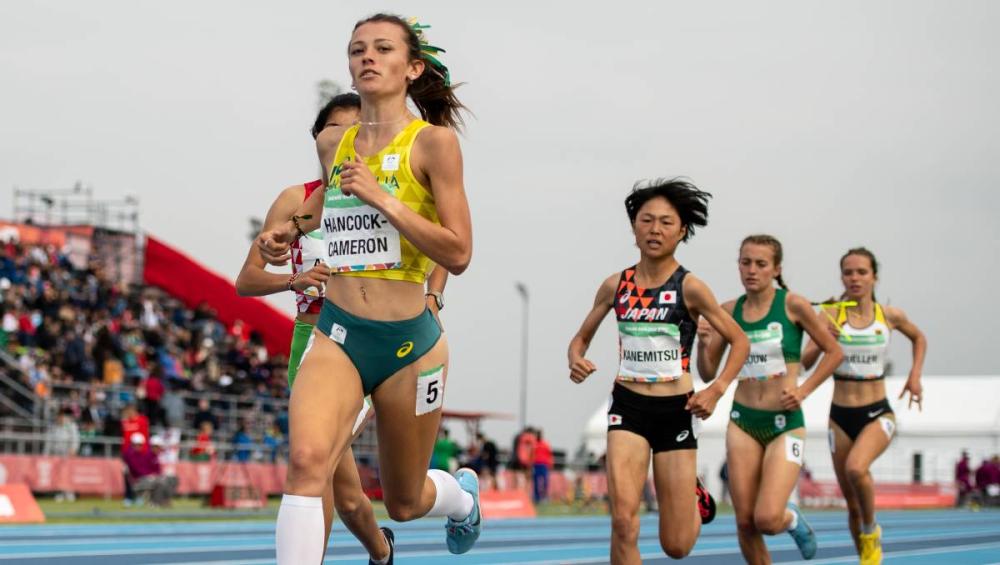 Runner's Tribe would like to congratulate all our amazing junior athletes who competed in Buenos Aires!