By Len Johnson
Back when your correspondent was completing secondary education historian Geoffrey Blainey's ground-breaking work, The Tyranny of Distance, was published.
The book examined how Australia's geographical remoteness had been central to shaping the country's history and identity. The phrase which gave the book its title was not first coined by Blainey but both before and since it has become a defining descriptor of where Australia sits.
While being neither qualified nor desiring to make pronouncements on historical matters, the phrase has entered common parlance as shorthand for Australia's being a long way from the centres where important decisions about our present and future are discussed and made, be it London, Washington or even Beijing.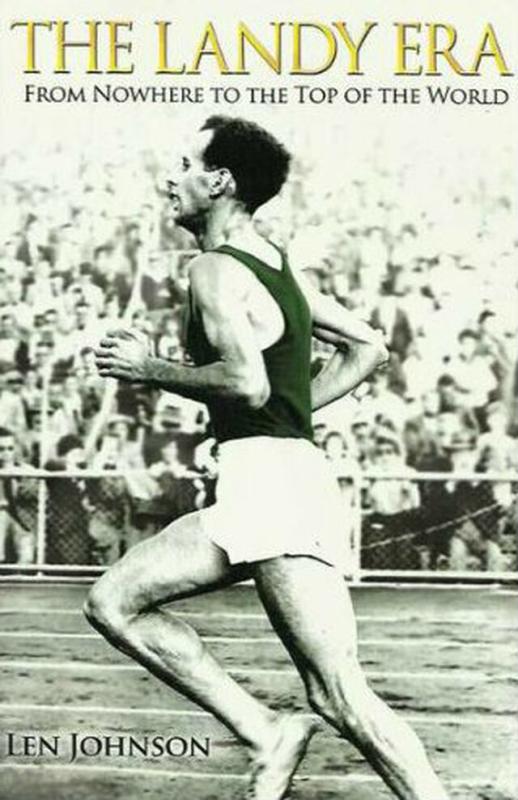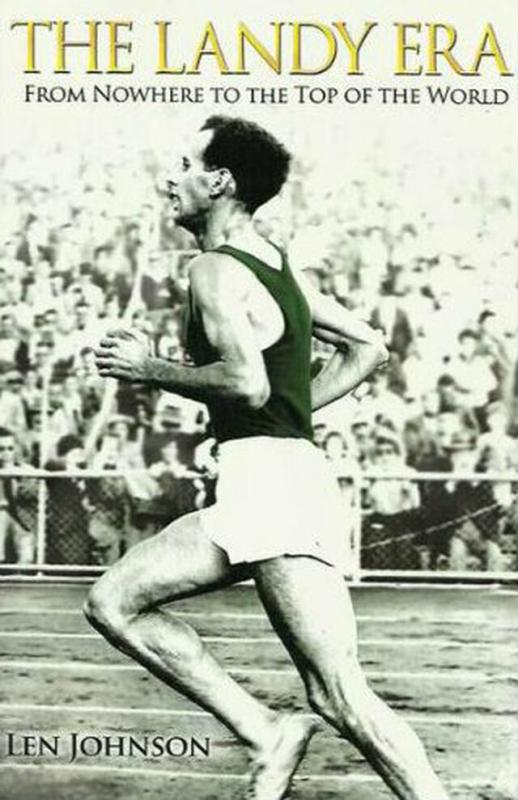 Australian athletics has been impacted by the tyranny of distance – and the tyranny of seasons – through 2023. And that won't change as we enter 2024.
Ironically, the world cross-country is a point of this impact both times. We saw that as Bathurst hosted the event earlier this year, to the dismay of European nations (who in recent years have not attended in significant numbers in any case, even when the previous edition was in Aarhus). Too far away, some fulminated some; too hot in February, added others in unconscious homage to the Monty Python's Four Yorkshiremen skit (a highly recommended search engine look-up).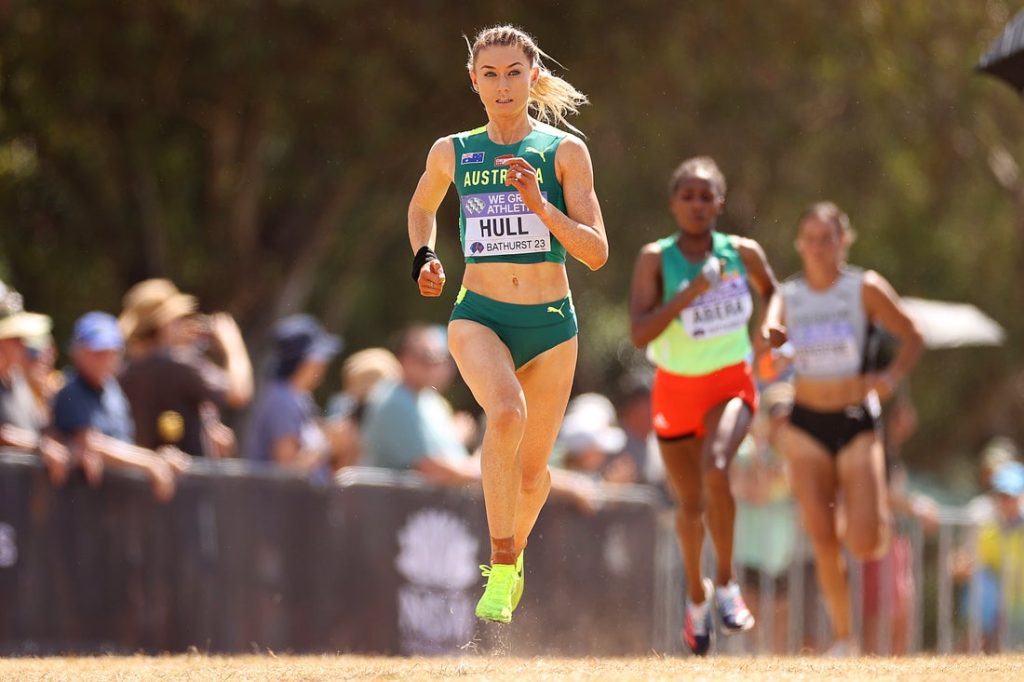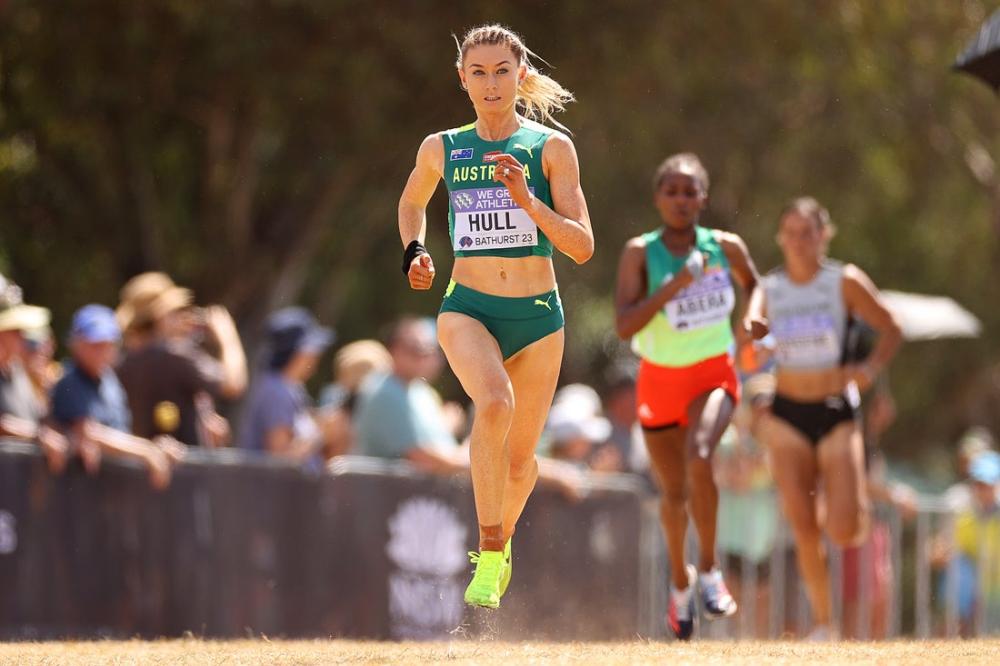 They were right about the second point. It was hot in Bathurst, bloody hot. But that merely added to the spectacle and drama. Just as Australia is a long way from northern hemisphere centres of power, it also experiences seasonal opposites. When it's winter in the northern hemisphere, it's summer down here, and vice versa.
 Now, at the start of 2024 and the return of world cross-country to its two-year cycle, the withdrawal of the original Croation hosts and the last-minute switch to Belgrade a month later than originally planned again threatens to throw the Australian domestic season into turmoil.
To accommodate the switch the date was pushed back from February to 30 March. That puts it slap bang in the midst of the final lead-up to the national championships which, as 2024 is also an Olympic year, will be the trials for the Paris Olympic Games. That means Australia and other southern hemisphere nations confront a schedule which has the world indoor championships on the first weekend of March, the world cross-country on the last, national championships the week after Easter and the world relays at the beginning of May.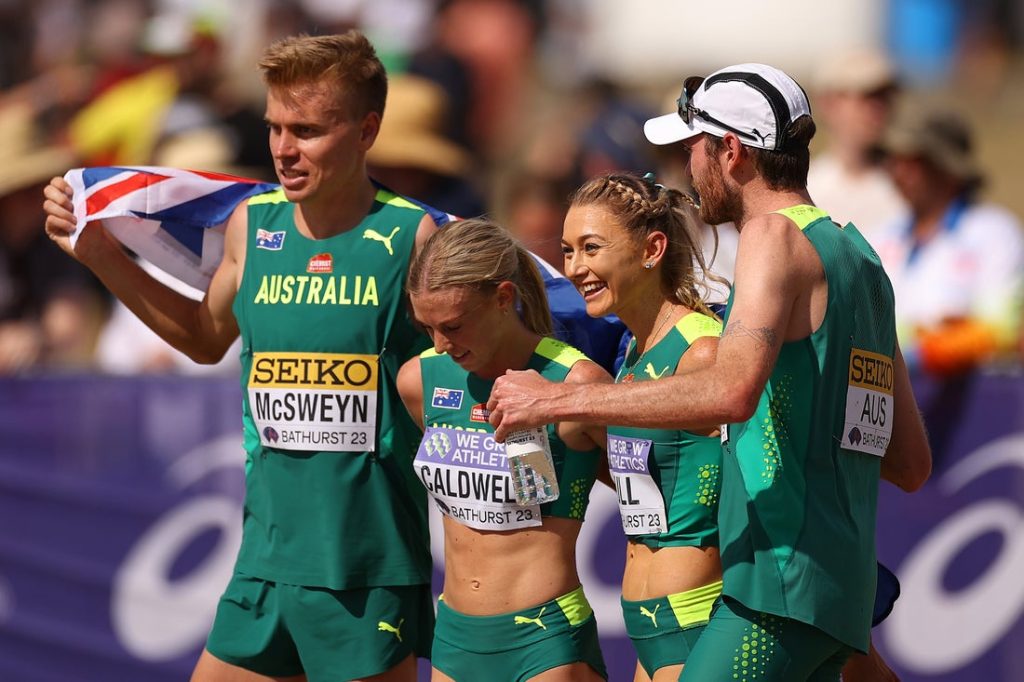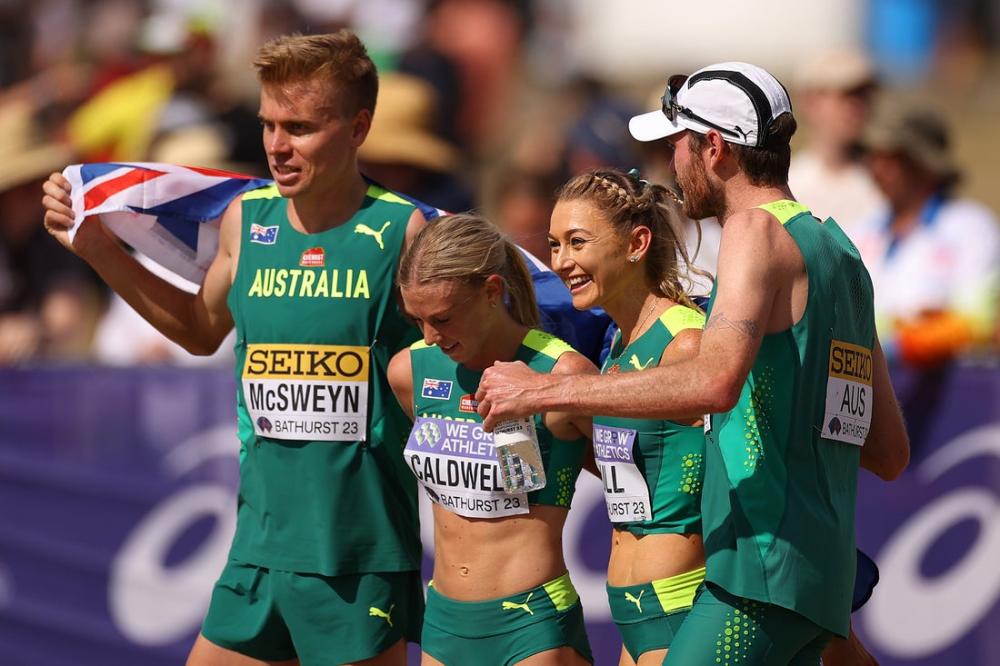 Good luck with that.
The biggest challenge looks likely to be deciding what to do about a mixed relay for world cross-country. This was Australia's medal event in Bathurst but only because we put our best team into it. But we want Hoare, Hull, McSweyn and Caldwell (and Hall, Griffiths, Spencer and Edwards) to be at their best for the 1500s at the national titles, too, where the competition is so intense it makes granting exemptions pretty much impossible.
A few additional problems for the high performance department, coaches and athletes to ponder as they plan their Olympics campaigns.
A less disruptive consequence of the hemispherical divide is that just as the northern half of the world brings its athletics year to a close, the new southern hemisphere season is about to get going. World Athletics this week announced the 10 nominees for its male and female athlete of the year awards just as Athletics Australia released its summer of 2023-34 calendar. No Australian athlete got a gig – though Nina Kennedy must have come into considerations surely – but it does prompt us into considering whom our Australian athletes of the year might be.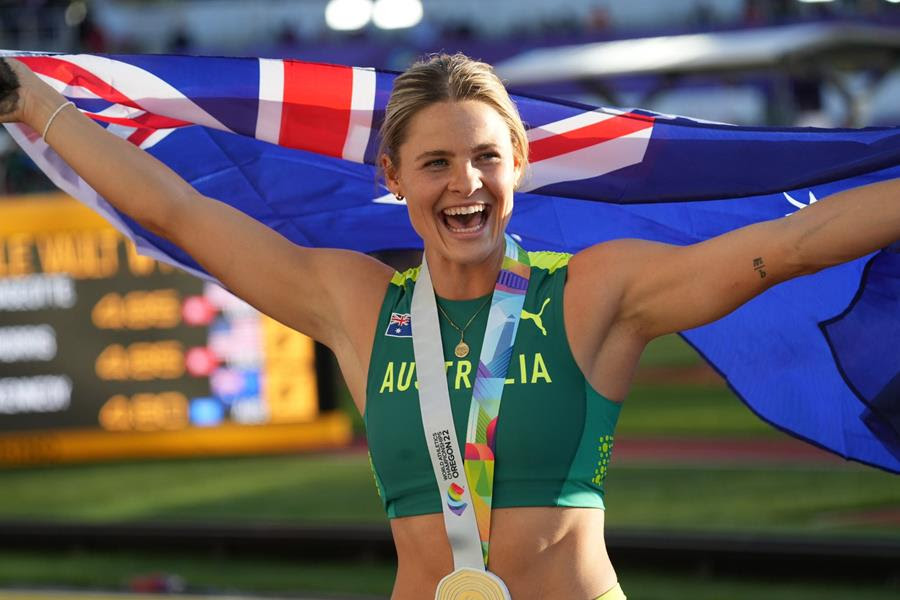 Actually, there could still be events and further athletes to consider. The World Athletics 'year' cuts off late year marathons – New York, Fukuoka and Valencia most notably – events which saw Kelvin Kiptum and Amane Beriso Shankule announce themselves last year and Sinead Diver and Brett Robinson break our national records.
This writer has already nominated Diamond League discus champion Matt Denny as our best current male athlete. Others to have had successful 2023 campaigns include pole vaulter Kurtis Marschall and middle-distance runners Stewart McSweyn and Ollie Hoare, though the former's year was disrupted by form, illness and injury ups and downs, the latter's likewise, putting Hoare out of both the world championships and Diamond League consideration.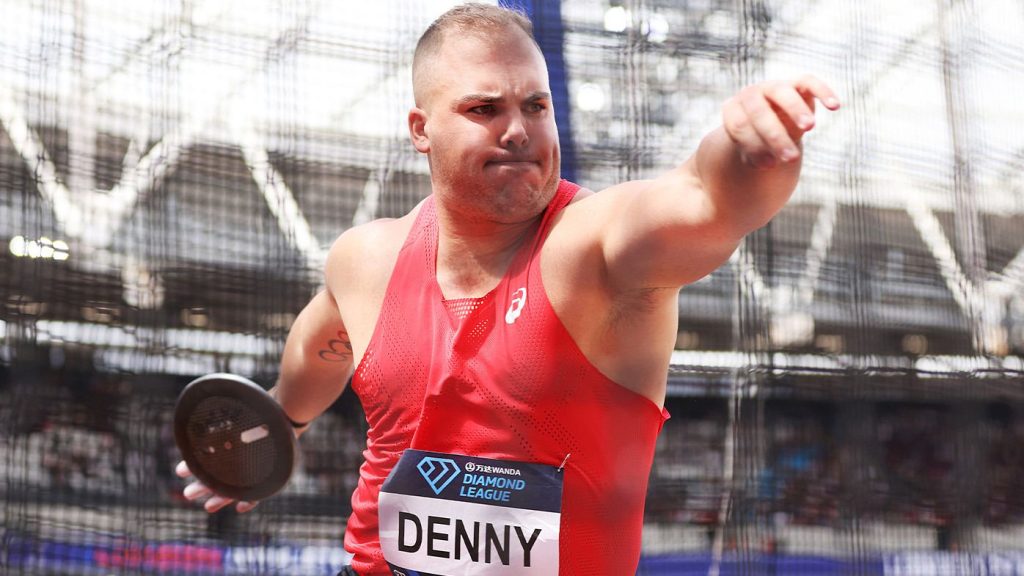 On the women's side it's fairly clear our best would have to come from the vertical jumps, but is it vaulter Kennedy or one of our pair of high jump world championships medallists Eleanor Patterson and Nicola Olyslagers. You might also argue for javelin thrower Mackenzie Little, race walker Jemima Montag or middle-distance ace Jessica Hull. There was more depth in our women's performances in 2023 than our men's.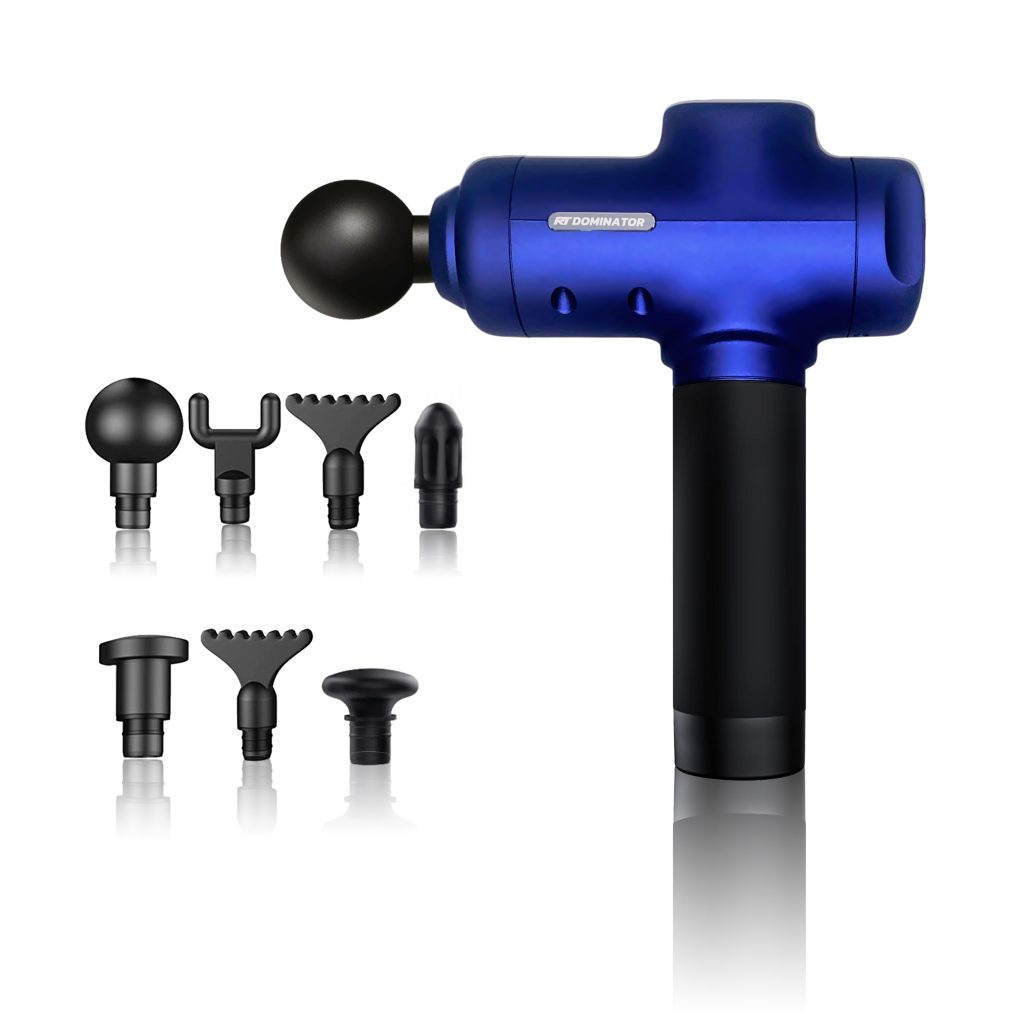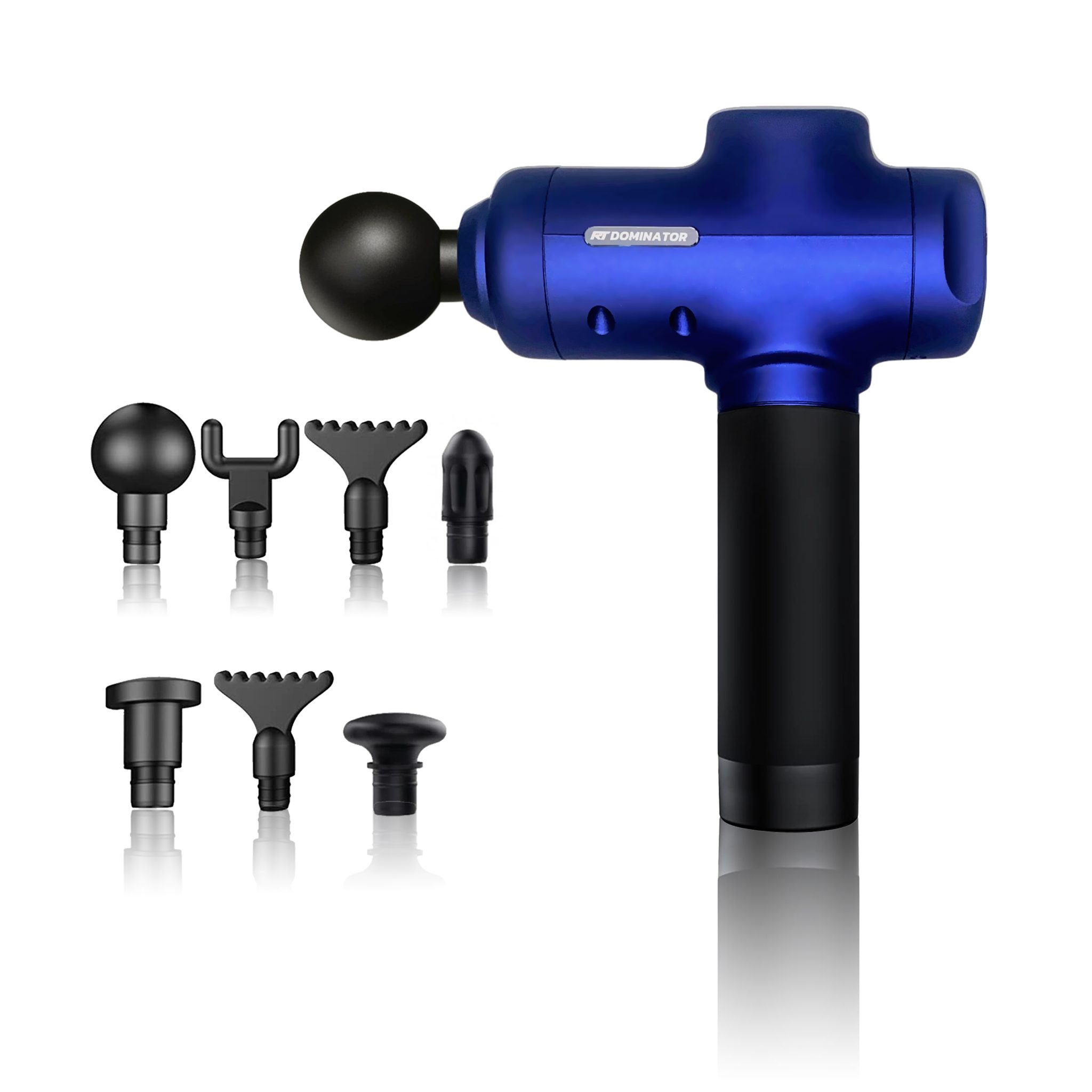 Despite the combined tyrannies of distance and opposing seasons 2023 is already a pretty good year for Australian athletics. And it ain't over yet.