In a remarkable demonstration of stamina and resolve, Kilian Jornet, one of the world's most lauded mountain and ultra-distance athletes, has accomplished a truly astonishing feat that has captivated adventure enthusiasts and sports aficionados alike. Recently, Jornet undertook the incredible challenge of summiting all 177 peaks exceeding 3,000 meters in the Pyrenees during an epic eight-day adventure, an endeavor he candidly described as "one of the most formidable trials I've ever faced." Such sentiments carry tremendous weight coming from an athlete renowned for his multifaceted skill set and his penchant for embarking on lengthy, often solitary, mountain exploits.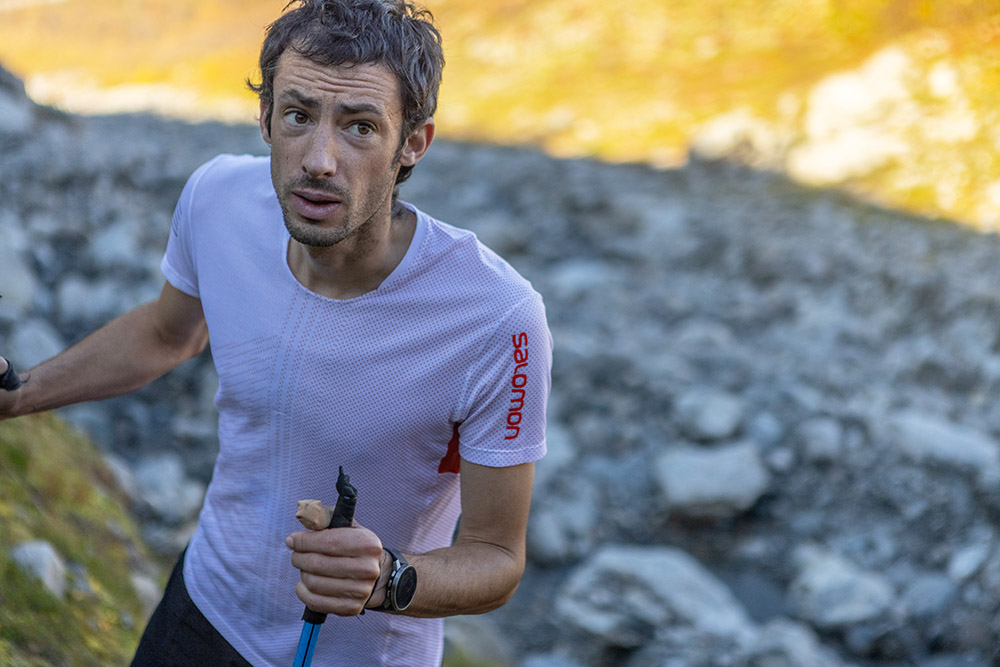 Kilian Jornet's record of achievements is undeniably extraordinary. He holds numerous renowned course records in the ultra-trail world, most notably triumphing over Colorado's infamous Hardrock 100. Moreover, he boasts several Fastest Known Times (FKTs), sky-running records, and mountaineering accomplishments, including the speed record for ascending and descending renowned peaks like the Matterhorn and Mont Blanc.
Nevertheless, earlier this year, Jornet encountered adversity when he was compelled to withdraw from the prestigious Ultra-Trail du Mont-Blanc (UTMB), an event he had won four times previously. This setback resulted from an injury to his sacrum sustained during the Eiger Trail race in Switzerland. He had been a strong contender not only for victory but also for setting a new course record at the 2022 edition, a record that was ultimately eclipsed by Jim Walmsley of the United States, who completed the race in an impressive 19 hours, 37 minutes, and 43 seconds.
View this post on Instagram
Kilian Jornet's roots are deeply entwined with the Pyrenees, as he spent his formative years in Cerdanya, a region that straddles both Spain and France within the eastern Pyrenees. The region's breathtaking elevations and natural beauty played a pivotal role in nurturing Jornet's love for mountain sports. Reflecting on his extraordinary accomplishment, he shared, "(Re)discovering the peaks of my youth took me eight days, 177 peaks, and entailed surmounting over 40,000 meters of elevation gain."
Jornet is not only a remarkable athlete but also a fervent advocate for environmental conservation. Throughout this incredible endeavor, he showcased his commitment to sustainability by relying on human-powered modes of travel and biking between mountains. He also generously shared his training data with the public and the scientific community, allowing his followers to monitor his progress on Strava, where each summit was meticulously documented.
When asked about his awe-inspiring journey, Jornet reflected, "From Frondiella to Pica d'Estats, I cherished every step and gathered memories for a lifetime." Kilian Jornet's extraordinary accomplishment is bound to inspire athletes and nature enthusiasts globally, underscoring the message that when passion meets unwavering determination, extraordinary feats become attainable.