Ah, Oslo! Remember those Scandinavia nights. Warm but rarely hot. Calm conditions. Great tradition of middle and long-distance track running.
Bislett Stadium – did we forget the preceding adjective "fabled" just then. From Ron Clarke's barrier-breaking 27:39.4 at the very first Bislett Games in 1965, through Coe and Ovett, Cram and Aouita, Moses Kiptanui.
Women's distances were late to the party – mainly because men blocked their entry at the door – but once they got going local girl Ingrid Kristiansen established the women's tradition, followed by Meseret Defar and Tirunesh Dibaba.
But the successive world records for 5000 metres by Defar and Dibaba in 2007 and 2008 are the only world records set in the middle and long-distances at Bislett in the twenty-first century. In the whole of Scandinavia the story is not much brighter. The locus of speed appears to be moving to Monaco and warmer climes in Italy. Tradition still rules in Brussels and Zurich, but the pace has slowed in Scandinavia.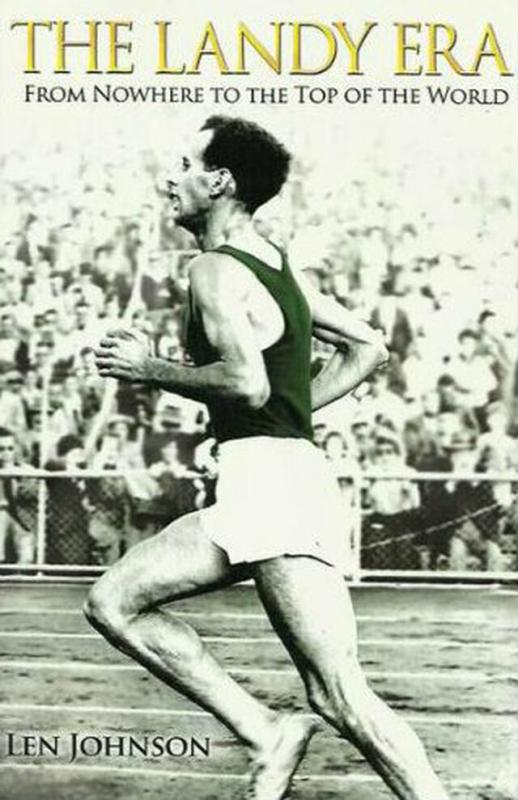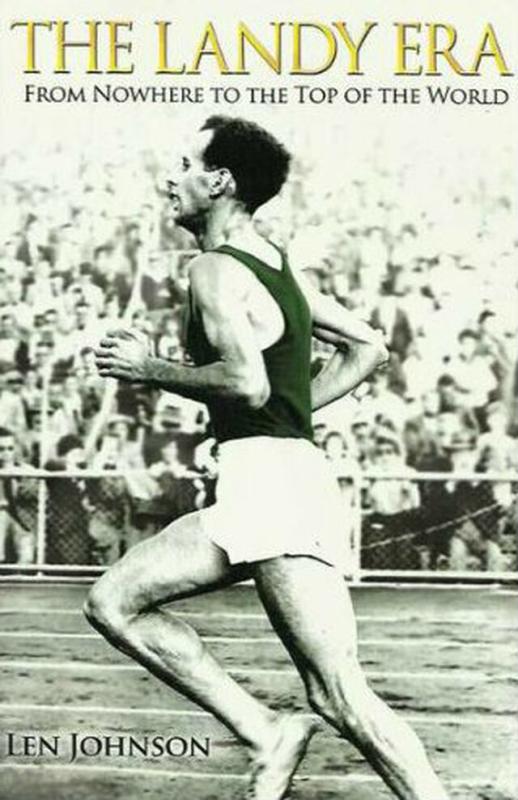 It didn't seem much would change this year either. Sure Jakob Ingebrigtsen had promised something special at his home Diamond League (he could hardly do otherwise), but the big 5000 had already been run in Florence (13 men went sub-13) where Faith Kipyegon also broke the 1500 world record, and then Kipyegon (5000) and Lamech Girma (3000 steeple) set world records in Paris and Ingebrigtsen a world best for two miles.
Oslo, Scandinavia in general, needed to pull its socks up, so to speak, but as a wise person once pointed out, you can't do that if you're not wearing any. Had the best of Bislett, the zenith of Stockholm, the halcyon days of Helsinki passed us by.
Not just yet. But the 2023 Bislett Games – if not back to a position of pre-eminence – shifted up a gear as event after event produced world leads and deep, deep performances. Eight men under 3:30 in the 1500 metres, two worlds leads in the 5000, another in the women's 3000, a scintillating women's Dream Mile.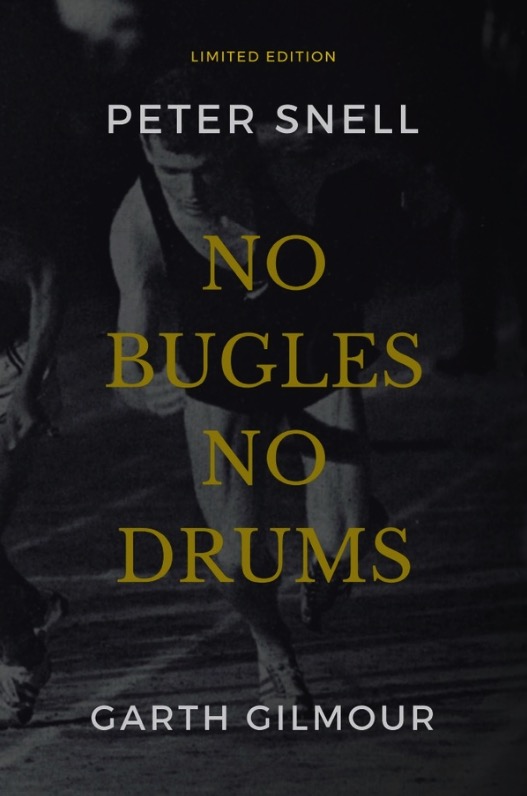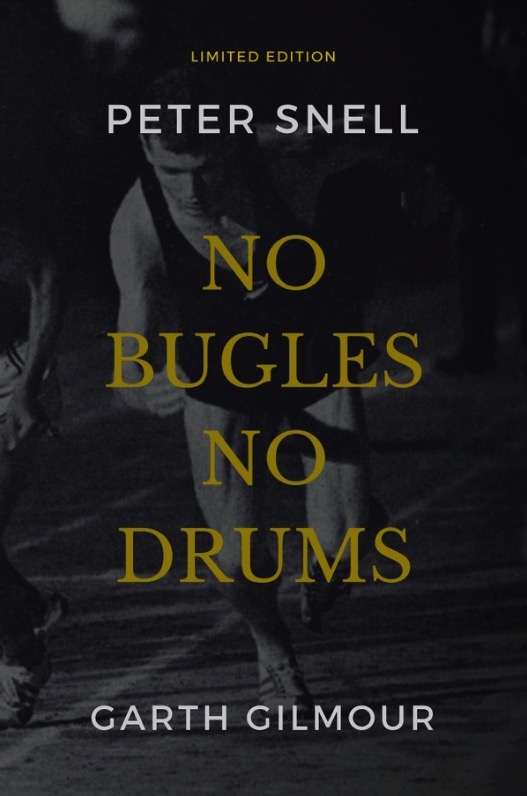 Nor was it just the traditional stand-out events. Erriyon Knighton broke Usain Bolt's meeting record in the 200. Femke Bol got things rolling with another world lead in the women's 400 hurdles. Mondo Duplantis cleared 6.01 in the pole vault (OK, when doesn't he?). Wayde Van Niekerk ran 44.38 in the 400 on a track that with its long straights and tight bends is traditionally unfriendly to one-lappers. Carsten Warholm set the track alight in the men's 400 hurdles.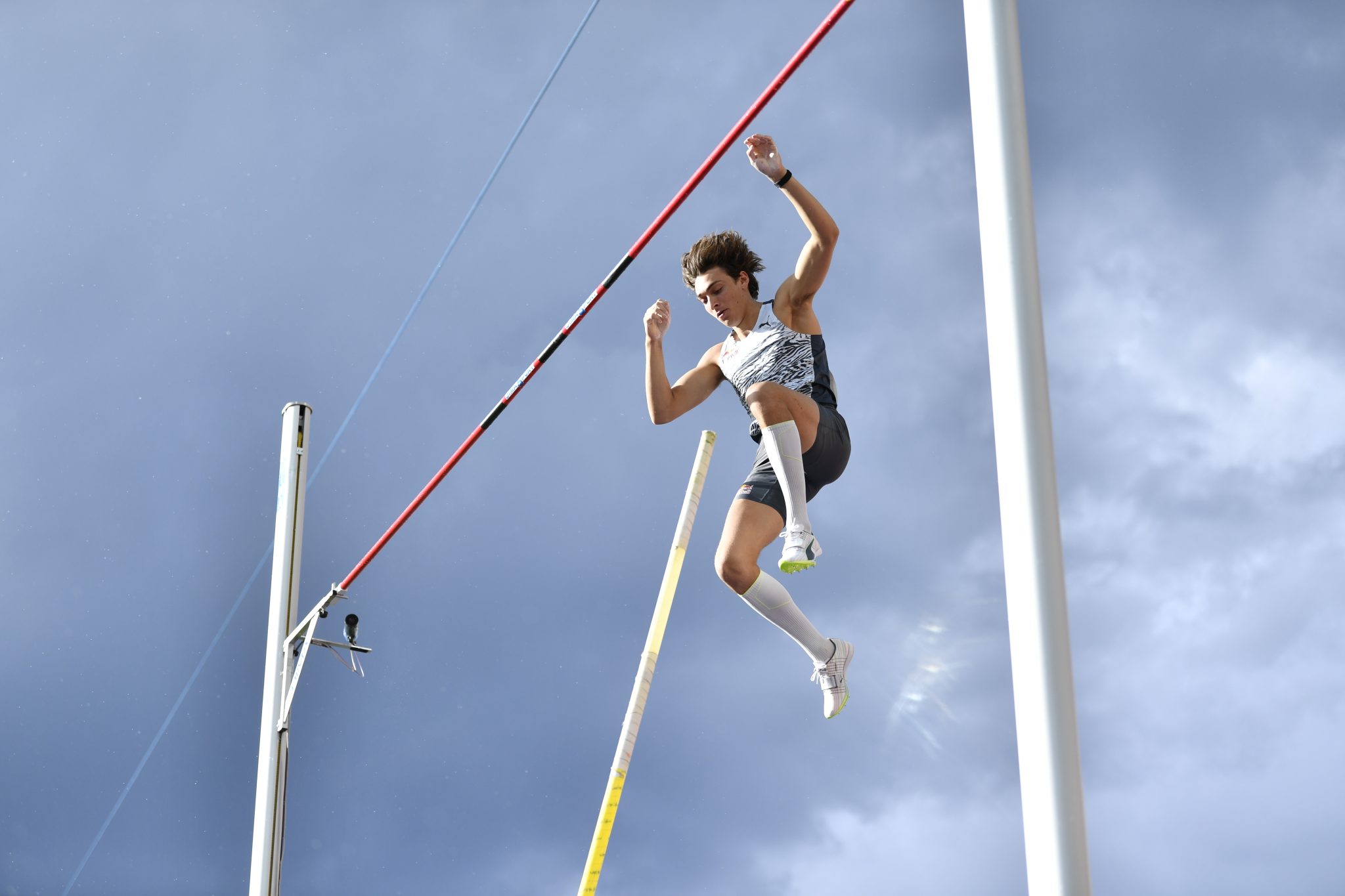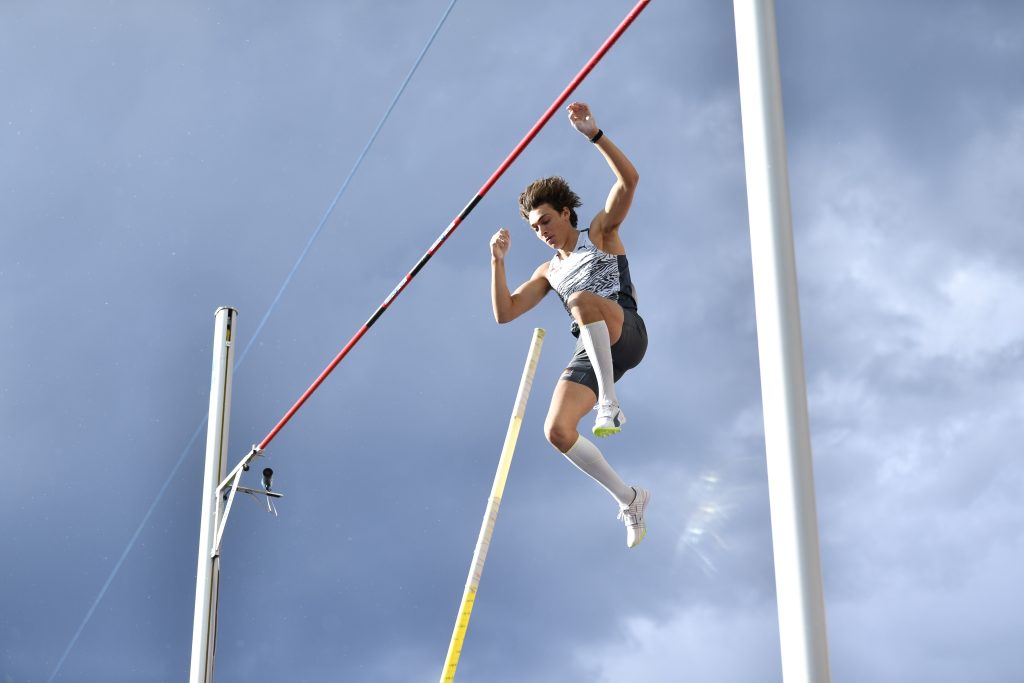 But hell (which is a Norwegian village north-east of Trondheim, incidentally), this is Bislett and Warholm notwithstanding the fans do expect something special in the thinking men's and women's races longer than a single lap.
And they got them. Ingebrigtsen won the 1500 in a personal best 3:27.95 leading no fewer than eight men under 3:30. That included Ollie Hoare who was seventh in an Oceanian record 3:29.41. Hoare had his own 'on the other hand' moment, happy with the time, not so happy to be behind six men running it.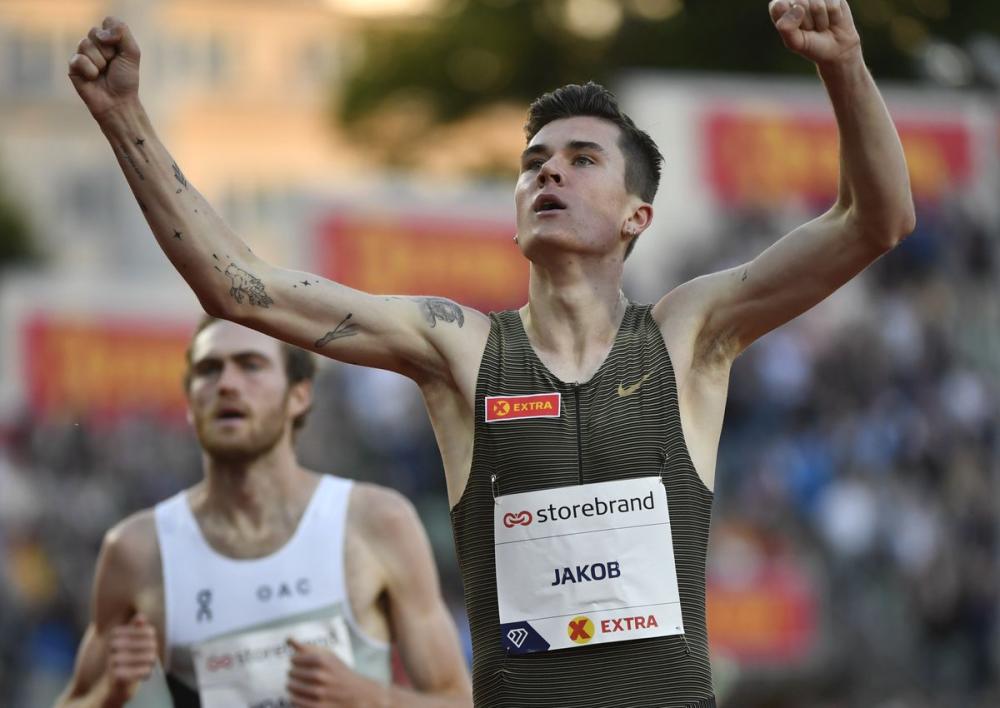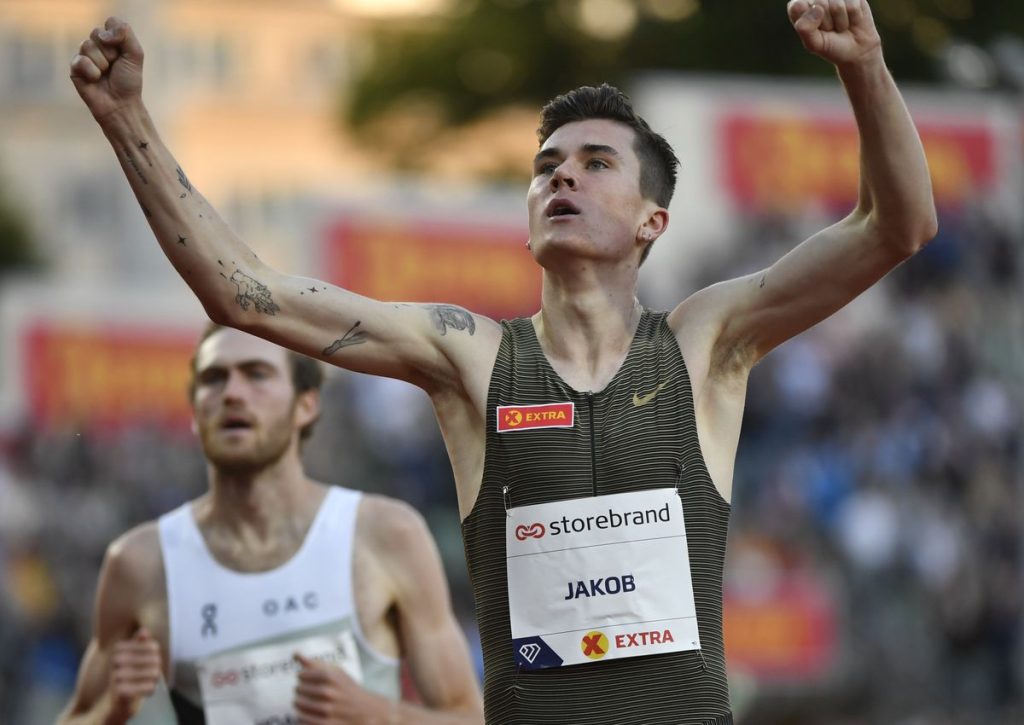 2023 Oslo Bislett Games Men's 1500m Results
INGEBRIGTSEN Jakob:  3:27.95.  

AR,

MR,

WL,

PB

KATIR Mohamed: 3:28.89
NUGUSE Yared: 3:29.02
CHERUIYOT Timothy: 3:29.08
GARCÍA Mario: 3:29.18
HABZ Azeddine: 3:29.26
HOARE Oliver: 3:29.41.

AR,

PB

NORDÅS Narve Gilje: 3:29.47
KERR Josh: 3:30.07
GOURLEY Neil: 3:30.88
KIPSANG Abel: 3:31.76
ALMGREN Andreas: 3:32.00
LEMI Teddese: 3:32.24
GRETHEN Charles: 3:36.27
AKBACHE Mounir: DNF
INGEBRIGTSEN Filip: DNF
KIPRUGUT Boaz: DNF
"I can't complain with an Australian record or an area record or the fastest race I've ever run with an amazingly talented field," Hoare told Athletics Australia media. "Seventh place isn't what I wanted but I have to come away with a positive attitude and know that I'll be able to improve and keep going as an athlete."
Australian Men's 1500m All-Time Rankings List – Top 10 (as of June 15th 2023)
Oliver Hoare: 3:29.41
Stewart McSweyn: 3:29.51
Ryan Gregson: 3.31.06
Simon Doyle: 3.31.96
Jeff Riseley: 3.32.93
Jye Edwards: 3:33.23
Mike Hillardt: 3.33.39
Mark Fountain 3.33.68
Craig Mottram: 3.33.97
Matthew Ramsden: 3:34.08
At least he didn't get beaten by a 17-year-old, which was the fate of Jess Hull and Linden Hall in the Dream Mile. Hull ran an Oceanian record 4:18.24 in third place; Hall was also under her previous mark with 4:19.60. But no-one could get past Birke Haytom, a silver medallist with Ethiopia in the world cross-country mixed relay, who won in 4:17.13.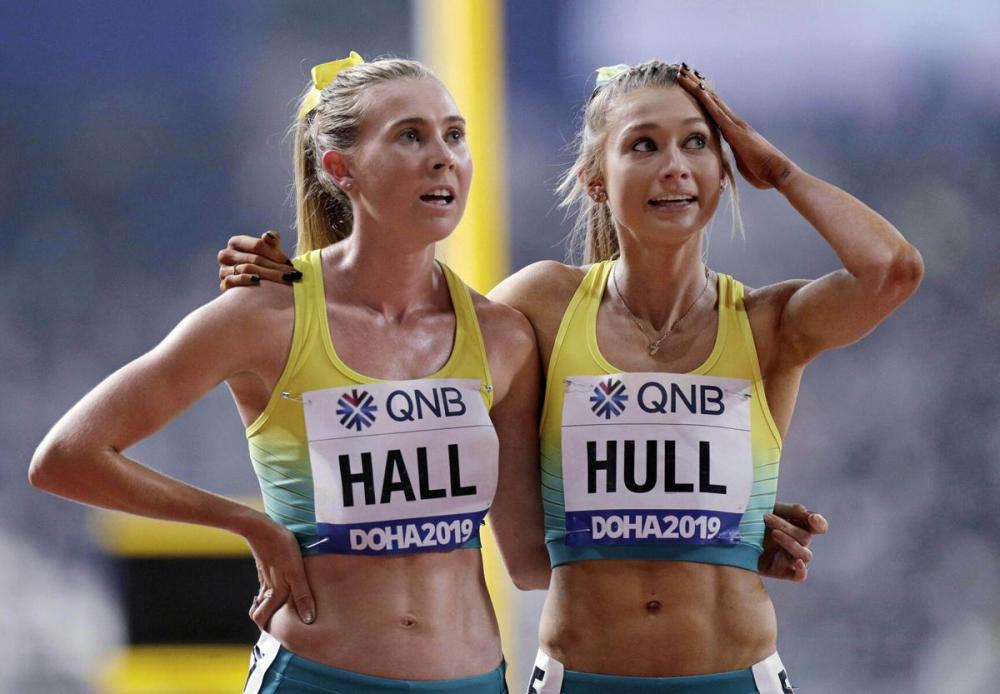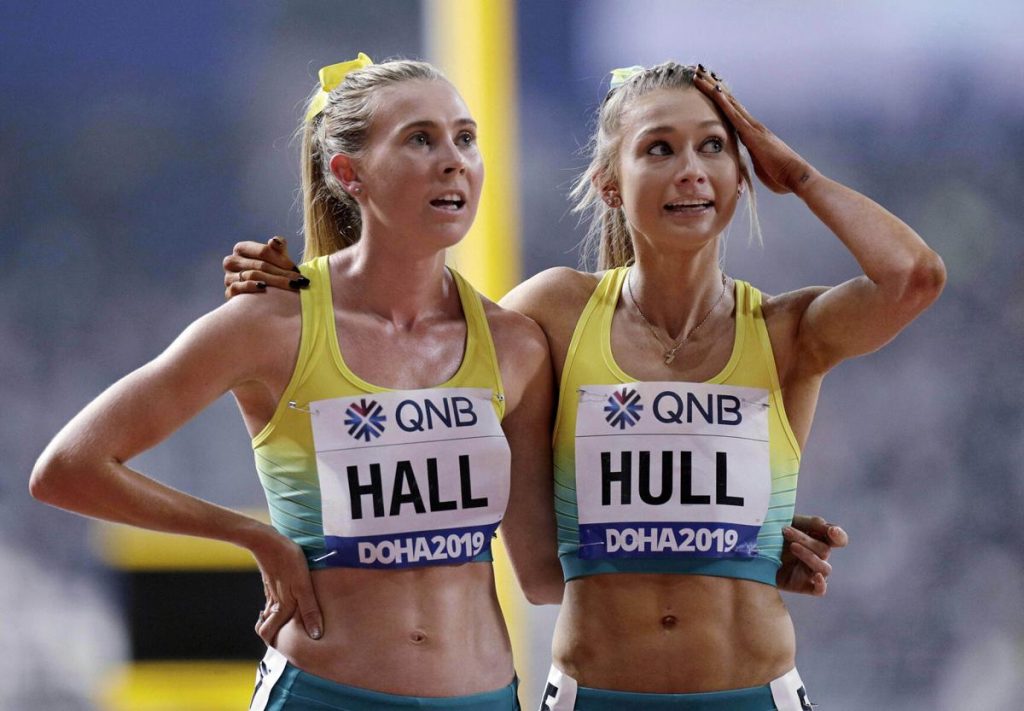 The women's 3000 saw Hull lose her world lead which she had set in winning the Australian title as world cross-country champion Beatrice Chebet won in a fast 8:25.01.
Then there was the men's 5000 which was never going to match Florence for depth. But the cream at the top – Jacob Kiplimo and Yomif Kejelcha – was a touch richer as the two of them virtually dead-heated in a world lead 12:41.73. The official margin in times was 0.003 seconds, impossible to discern to the naked eye.
The statistics were compelling. But not more so than the splits. Kiplimo pushed the fourth kilometre down to 2:30.32 – 60 seconds per lap pace. Then it got even faster with a 2:24.21 final 1000 metres.
That's 4:54.53 for the last 2000. Now to call the 2000 "rarely-run" would be overstating its frequency, but as was said about the two miles last week, most of the best runners have had a shot at it – once. Hicham El Guerrouj is one and he holds the world record at 4:44.79. Craig Mottram is eighth all-time at 4:50.76.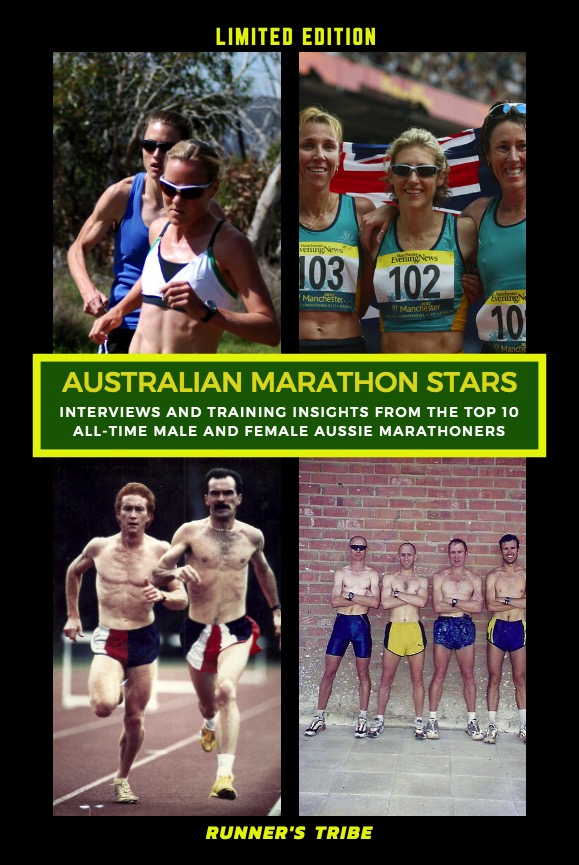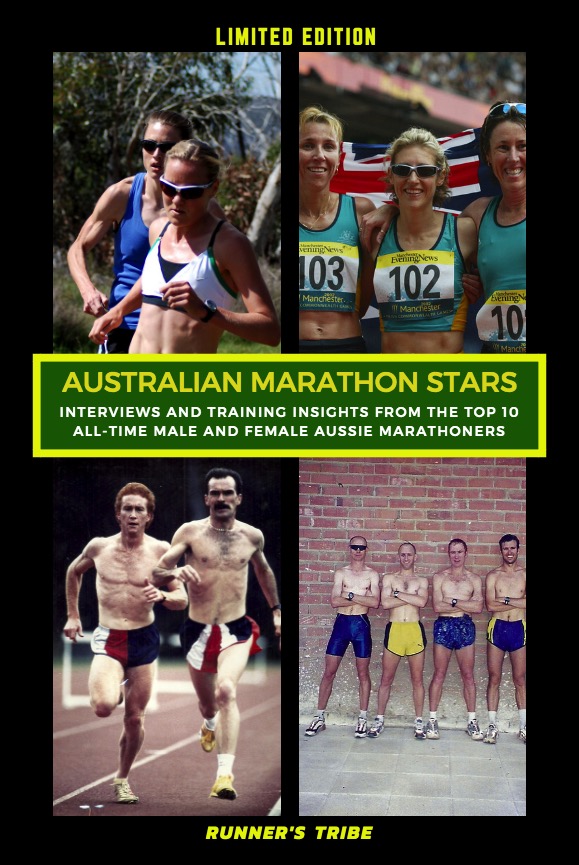 Kiplimo and Kejelcha would slot in at equal 28th on the all-time list.
Anyway, this is the 5000 and the pair now are equal fifth on the all-time performers' list and equal sixth on the all-time performances. Third place Telahun Bekele ranks tenth on the performers list and had the fifteenth fastest-ever time.
And the four perfomers ahead of the Oslo pair – Joshua Cheptegei, Kenenisa Bekele, Daniel Komen and Haile Gebrselassie – all set world records with that performance. So, Florence tops Oslo for depth, Oslo reverses the relativity for class.
Oslo 2023 was indeed Osfast.