Australian teenager Cameron Myers has joined an exclusive club of runners to break the four-minute mile, becoming the second-youngest person to achieve the feat after Norwegian superstar Jakob Ingebrigtsen. Myers, aged just 16 years and 259 days, clocked an impressive time of three minutes 55.44 seconds at the Maurie Plant Classic in Melbourne on Thursday, finishing third behind Australia's Commonwealth Games 1500m champion Olli Hoare.
View this post on Instagram
Myers' time was faster than the reigning Olympic 1500m champion, and he shaved an incredible 12 seconds off his personal best in the process. His achievement upstaged US sprint superstar Fred Kerley and demonstrated his enormous potential as a runner.
Results
1 Hoare, Ollie              97 AUS                    3:52.24  
2 Tanner, Sam               00 NZL                    3:53.83
3 Myers, Cameron            06 AUS                    3:55.44  
4 Davies, Callum            99 AUS                    3:55.48  
5 Ramsden, Matthew          97 AUS                    3:55.90  
6 Thomas, Jude              02 AUS                    3:56.87  
7 Hansen, James             93 AUS                    3:57.20  
8 Kaysae, Adehena           03 ETH                    3:57.87  
9 Tatezawa, Ryoji           97 JPN                    4:00.13  
10 Clifford, Jaryd           99 AUS                    4:01.98  
11 Centrowitz, Matthew       89 USA                    4:06.52  
12 Stanovsek, Mick           97 AUS                    4:12.42  
13 Gregson, Ryan             90 AUS                    4:14.86  
 -- Cotra-Nemesi (Pace), Wol  05 AUS                        DNF
Reflecting on his accomplishment, Myers said, "It's a really big confidence booster but I've got to stay humble and keep working hard." Meanwhile, Hoare, who finished first in the race, commented, "At 3:55 (Myers) is probably running at 16 years of age better than most people in college in the US. It's amazing talent for Australia moving forward and I'm excited for him."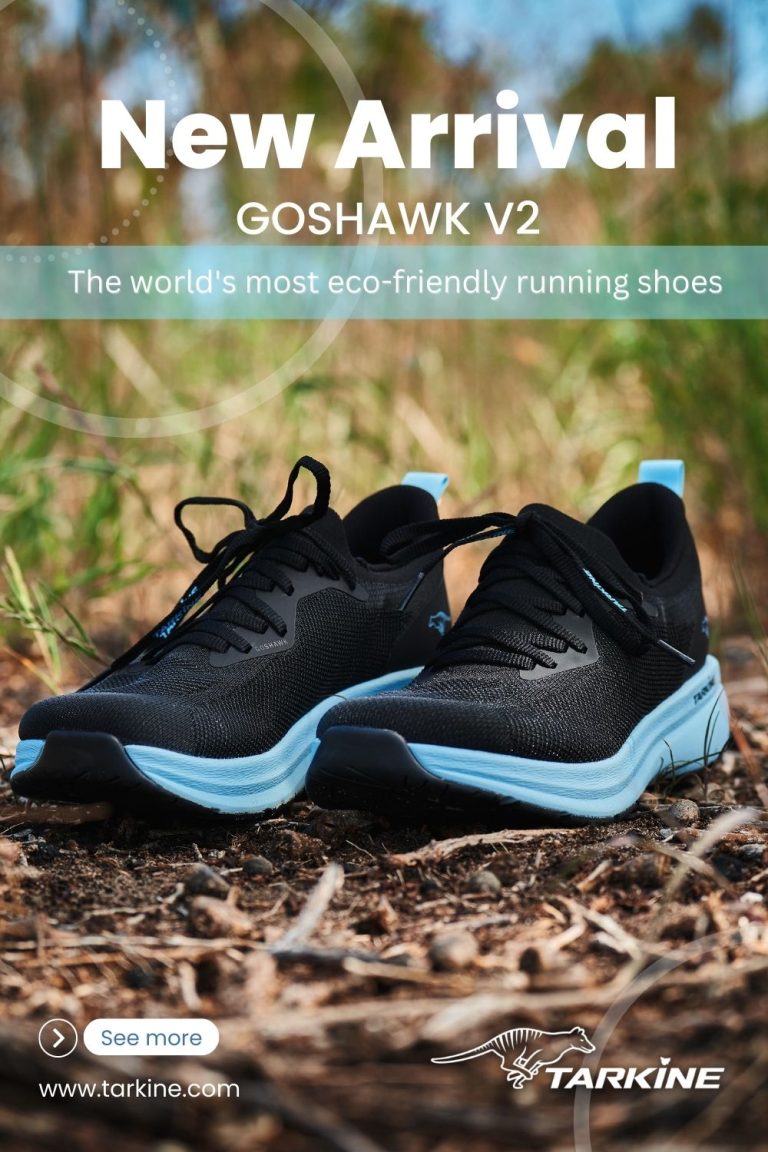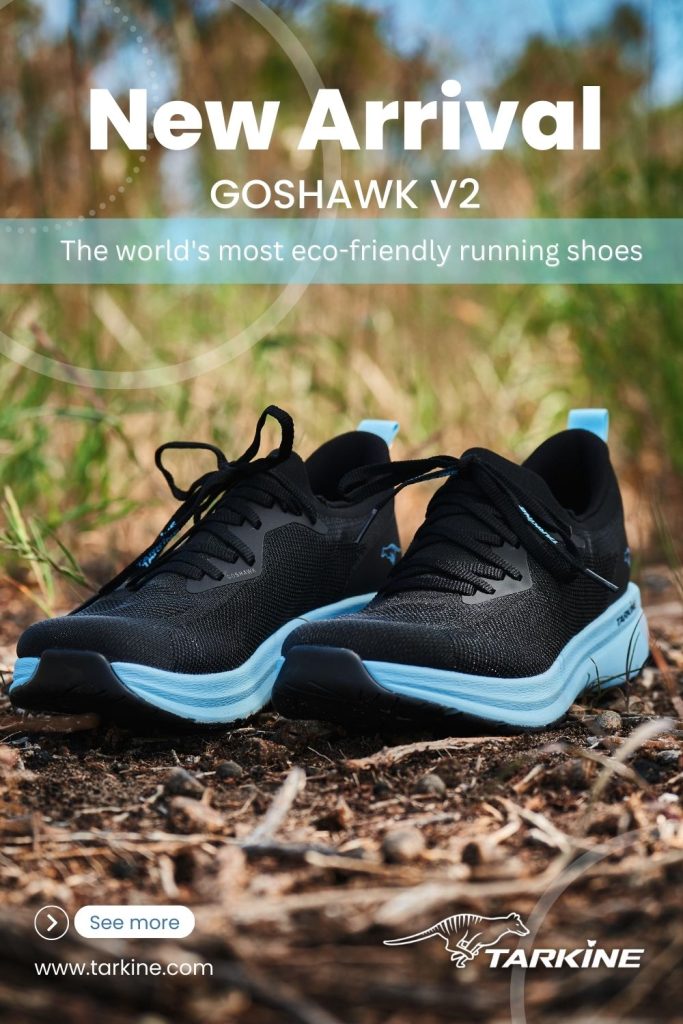 Myers' achievement marks a significant milestone for Australian athletics and highlights the importance of supporting young athletes in their pursuit of excellence. As Hoare noted, "That's why we have these meets, why we have the hype, why we have people come back, to give our youth an opportunity to run fast and compete well with some of the best. He was able to get that opportunity and he seized it."
Myers' remarkable achievement serves as an inspiration to young athletes across the country and a reminder of the power of hard work and determination in pursuit of one's dreams.