Melbourne, Australia; February 23, 2023 –  Australia's middle-distance athletes headlined a massive night of athletics action in front of a capacity crowd of 6,177 at Lakeside Stadium for the Maurie Plant Meet, as the world's fastest man descended on Australia's first World Athletics Continental Tour Gold Level meet.
Fresh off their bronze medal success at the World Athletics Cross Country Championships Bathurst 2023, Olli Hoare, Jessica Hull, Abbey Caldwell and Stewart McSweyn backed up with strong performances in the middle-distance ranks.
Hoare headlined the John Landy Mile to produce the third fastest time by an Australian on home soil, with young gun Cameron Myers delivering an age-defying result to break a 43-year-old Australian Under 20 record.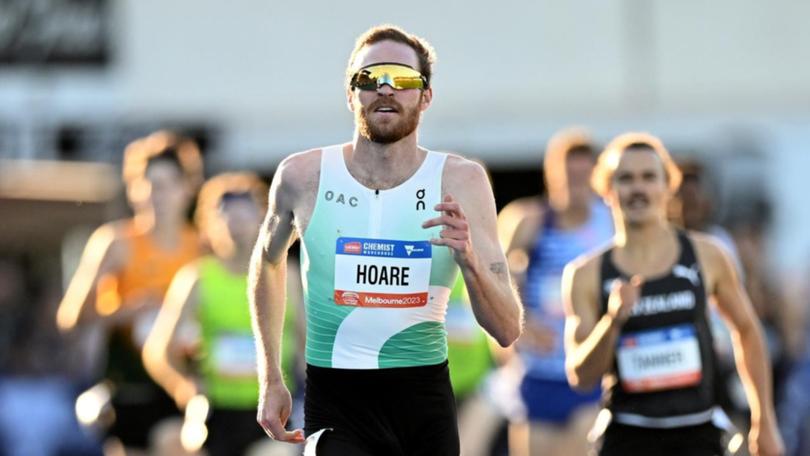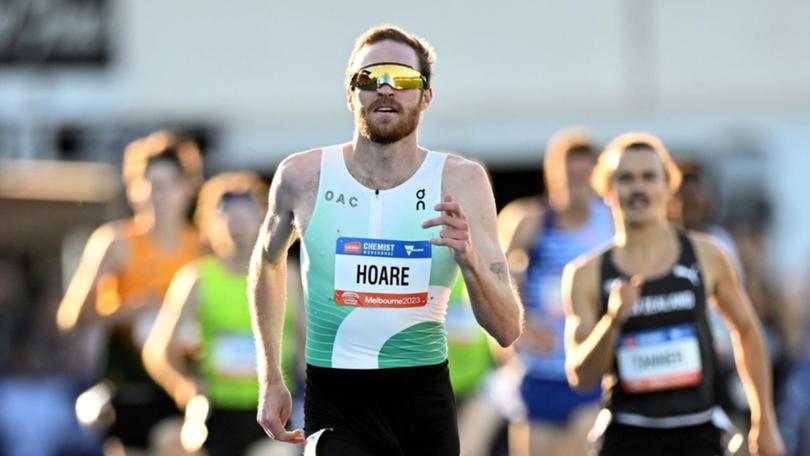 Kicking down the back straight, Hoare powered away from the field to cross the line in 3:52.24 to a thundering reception from the home crowd.
"This is why I came home. I want people to be excited about athletics like an event that the best in the world can come and watch and Melbourne, Lakeside Stadium and Athletics Australia have all made it pay off." Hoare said.
Cameron Myers produced a huge result to finish third in 3:55.44, breaking the 1980 record of 3:56.87 set by Queensland's Michael Hillardt.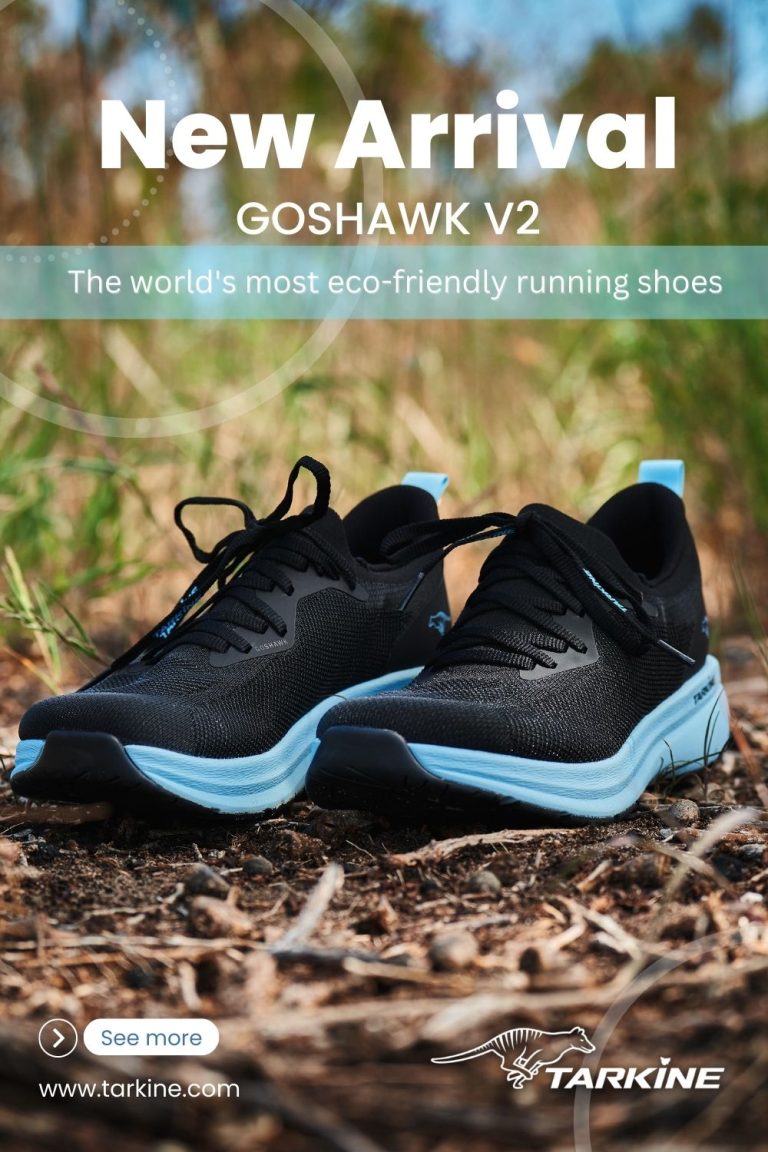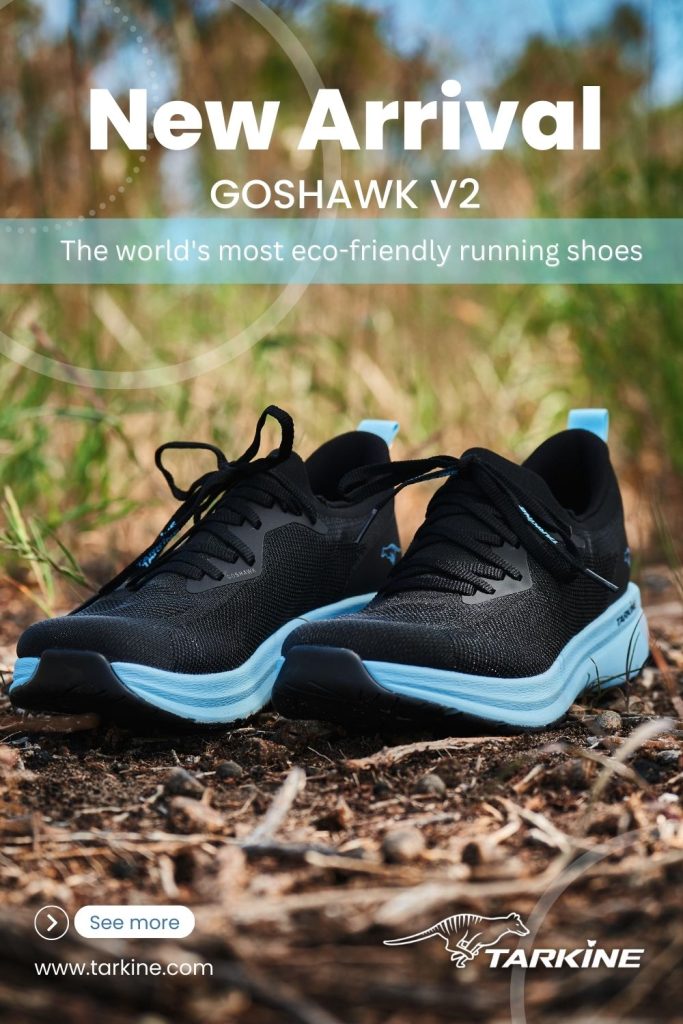 "I mean to come in and do it in a meet like this in front of the biggest crowd you can get at an athletics meet in Australia is pretty unreal," Myers said.
Myer's record places him only nine days older than when Jakob Ingebritsen became the youngest athlete to achieve the mark at 16 years of age.
Abbey Caldwell and Jessica Hull produced an explosive final lap in the women's 1500m to get the crowd on their feet. Hull broke away with 300m to go but a fightback from Caldwell had the grandstand shaking. Closing the gap on Hull, Caldwell loomed onimously, but Australia's fastest-ever 1500m runner secured the win in 4:07.11.
"To have the crowd and to be able to feel [Abbey] pushing me and kind of just go through the gears and try and see what I had. It's pretty incredible Abbey bring out the best in it tonight," Hull said.
"She kind of took it on a lot further out then I thought she would. So yeah, gutsy run from her and I'm excited for some battles in the next few weeks."
USA's Fred Kerley and Australia's Rohan Browning pulled huge cheers from 6,000-plus athletics fans in the Peter Norman 200m. The noise was deafening when they entered the straight, with Browning leading the group. However, surging down the home straight there was no doubt the American had come to impress and comfortably crossed in 20.32 (-0.9) with some showboating to boot.
"The conditions were good, I enjoyed myself. [Breaking the 20 seconds barrier] would have been easy, but hey," said Kerley.
"I got unfinished business in the 200m, so just to come and race, enjoy myself and have fun doing things right."
Wearing the vintage Melbourne Track Club kit in honour of founding member Maurie Plant, crowd favourite Stewart McSweyn was at his brave and bold best in the men's 3000m. Locking horns with Kenya's World Athletics Cross Country Under 20 champion from Bathurst, Ishmael Kipkurui, the Australian led aggressively in a bid to deny the 18-year-old his second victory down under – ultimately fading in the home stretch to clinch second in 7:44.36.
Speaking post-race, McSweyn reflected on a great friend and influential figure in both his career and life:
"It's a night to honour Maurie Plant not only in Australia but around the world. I am wearing the original kit, he was a big part of making it back in 1997 so I finally got it out of the wardrobe and hopefully did it proud.
"He always said he would prefer you to go out and lose than sit back and do nothing, he used to love people who raced like that and that's what I try to do.
"He was definitely one of my greatest mentors and I don't know if I would have achieved as much as I have without Maurie's help."
Kipkurui's winning time of 7:41.38 shaved over 23 seconds off his countryman Luke Kipkosgei's meet record of 7:45.20, continuing Kenya's strong legacy in Melbourne.
Australia's Samantha Dale delivered the night's major upset with a win in the women's long jump. Going head-to-head with Australian record holder Brooke Buschkuehl and USA's Tara Davis-Woodhall, Dale's second-round jump of 6.71m was too good for the Olympic finalists.
A nail-biting run between Ella Connolly and Naa Anang in the 100m saw both sprinters shoulder-to-shoulder in the women's event. Anang was able to find a fifth gear and move past Connolly to claim the win in 11.20 (-1.4).
Connolly backed up for the 200m, finishing in 23.28 (-1.5) ahead of rising junior Torrie Lewis.
The final race of the night silenced Lakeside Stadium with the crowd in anticipation for the Men's 100m. Browning and New Zealand's Edward Osei-Nketia were stride-for-stride until a final surge saw Browning edge out the Kiwi by the slimmest of margins crossing in 10.26, only 0.01 ahead of Osei-Nketia.
Chad Perris asserted his presence as Australia's fastest Paralympian, roaring down the home straight in a time of 10.81 (-0.1) to defeat his rivals. Fresh off an Australian 100m T13 record, the White Tiger defeated Commonwealth Games silver medallist Jaydon Page (10.95) and the US Paralympic medallist Hunter Woodhall (11.22).
Nicola Olyslagers continued her journey towards the 2023 World Athletics Championships in Budapest with a victory in the women's high jump competition clearing 1.93m.
Rosa Loga set the tone for the night when unleashing an impressive 69.31m to set a new meet record, edging out the 2002 record of 69.18m set by Bronwyn Eagles.
The eyes of the world have been on Australian athletics over the past fortnight, following the World Athletics Cross Country Championships and this meet, as the opening round of the World Athletics Continental Tour Gold series.
Australian athletes will now focus their attention on the next stop of the Chemist Warehouse Australian Summer of Athletics, the Sydney Track Classic on March 11. Tickets can be purchased here.