Not only did the 16 individual event winners at last night's IAAF Diamond League final walk away from Zurich with a $50,000 bonus, they also earned a wild card entry to the IAAF World Athletics Championships Doha 2019, which will start four weeks from today, on September 27.
While all of the winners in Zurich had already qualified for the World Championships in at least one event, a wild card would, for some, pave the way to competing in another discipline in Doha or open up a fourth spot on their national team for a teammate.
Wild cards are also awarded to winners of the 2017 IAAF World Championships as well as the leaders in the IAAF Hammer Throw Challenge, Race Walk Challenge and Combined Events Challenge. If both are from the same country, only one of the two athletes can be entered as a wild card entry. The acceptance of wild cards is at the discretion of member federations.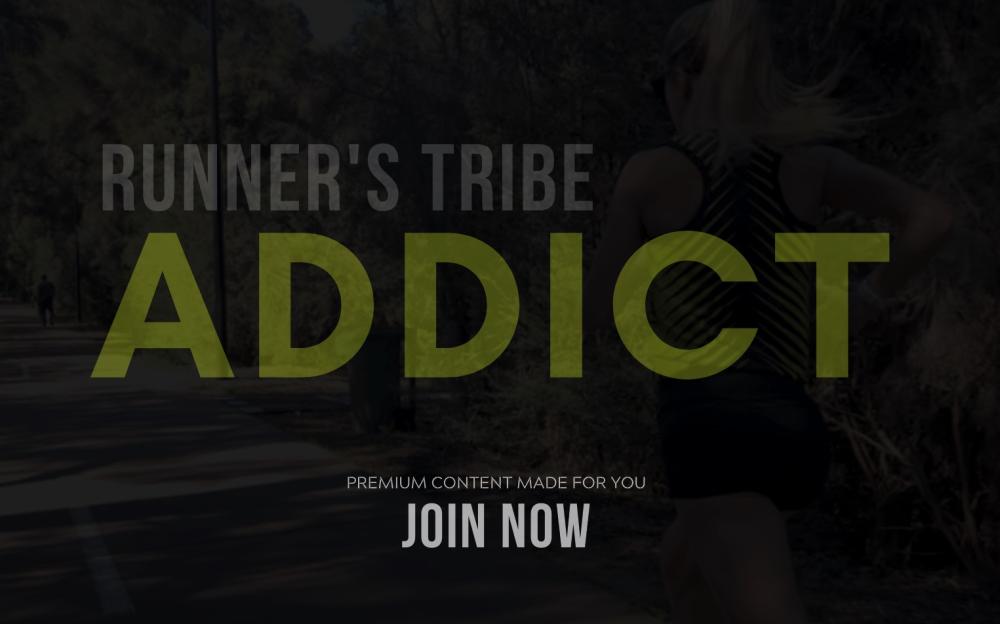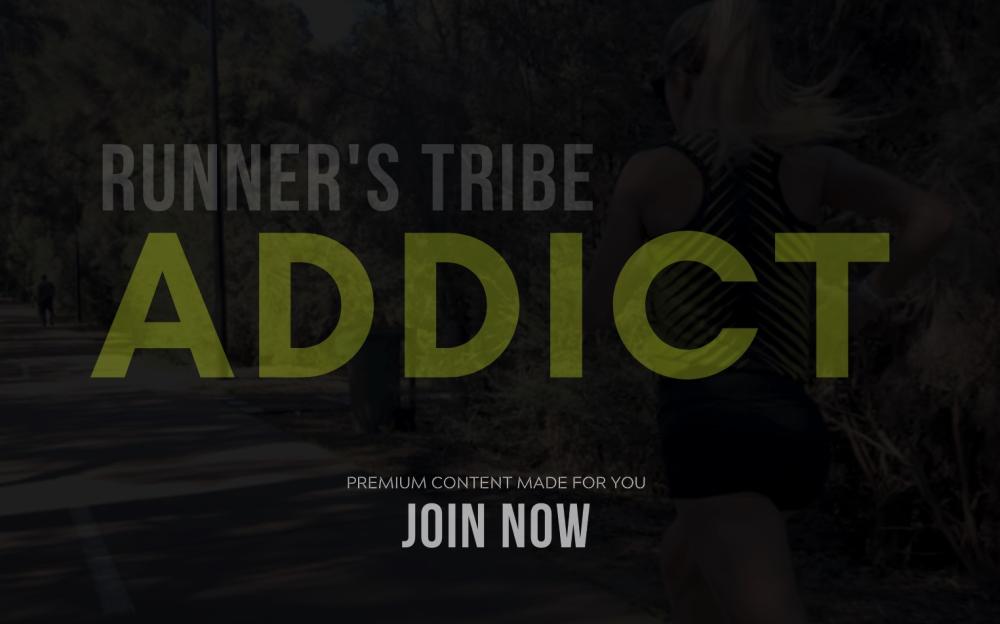 The winners in Zurich were:
MEN
100m: Noah Lyles (USA)
800m: Donavan Brazier (USA)
5000m: Joshua Cheptegei (UGA)
400m hurdles: Karsten Warholm (NOR)
High jump: Andrii Protsenko (UKR)
Pole vault: Sam Kendricks (USA)
Long jump: Juan Miguel Echevarria (CUB)
Javelin: Magnus Kirt (EST)
Donovan Brazier wins insane 800m with a new PB 1:42.80 in Diamond League Finals
WOMEN
200m: Shaunae Miller-Uibo (BAH)
400m: Salwa Eid Naser (BRN)
1500m: Sifan Hassan (NED)
3000m steeplechase: Beatrice Chepkoech (KEN)
400m hurdles: Sydney McLaughlin (USA)
Triple jump: Shanieka Ricketts (JAM)
Shot put: Gong Lijiao (CHN)
Javelin: Lyu Huihui (CHN)
Another batch of 16 wild cards will be allocated at the second IAAF Diamond League final in Brussels on 5-6 September.
IAAF