This episode of Inside Running is proudly brought to you The PREPD Adelaide Marathon, register now for the PREPD Marathon, Half Marathon or the Family Friendly Saucony 10k or 5k.
Julian's up and about with Ellie ahead of Bundoora on Saturday and announces his next marathon.
Brad finds the upsides to life after meeting with his cardiologist.
Brady meets up with Lululemon in Melbourne then returns to workouts post-Gold Coast.
Linden Hall breaks the 1500m Oceania & National Record at the Silesia Diamond League in Poland, running 3:57.27 for fifth place. In the women's 800m Abbey Caldwell ran a personal best of 1:58.48, while Catriona Bisset unfortunately suffered a fall in the later stages.
Jakob Ingebrigsten won the 1500m in 3:27.14, the 4th fastest of all time thanks in part to some pacing from Stewy McSweyn while Cameron Myers 3:33.26 for another set of records, including 7th fastest all time Australian as well as World Championship and Olympic Qualifiers.
Silesia Diamond League Results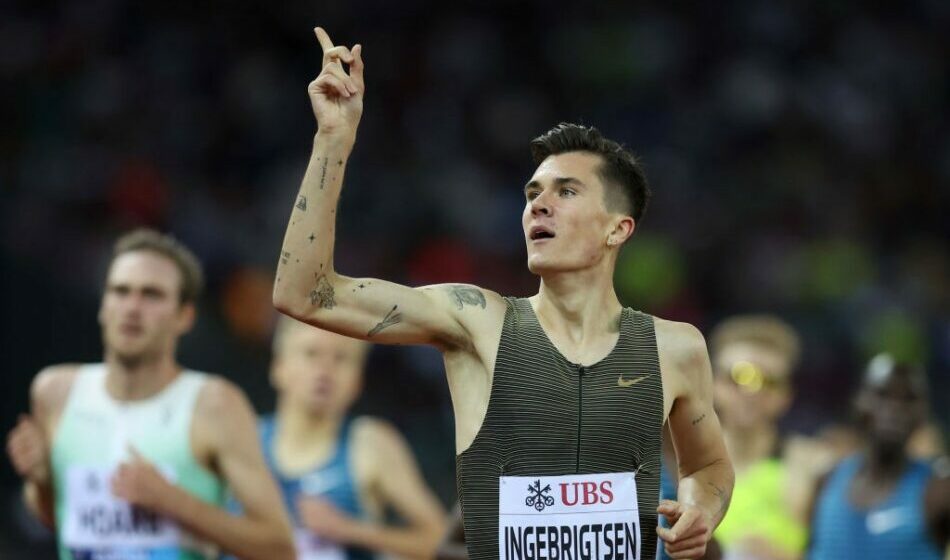 Jarryd Clifford wins silver medal in the 5000m in 15:18.23 at the Para World Champs in Paris, despite suffering a femoral stress fracture two weeks out.
https://www.instagram.com/p/CugvVF6BxLG/
https://runnerstribe.com/latest-news/clifford-finds-silver-lining-at-world-para-athletics-championships/
Michael Roeger also had a memorable day running 3:53.89 for 1500m silver at Para World Champs.
https://www.instagram.com/p/CuxDi7GMOJi/
Over in Lignano Sabbiadoro, Italy, Carley Thomas announced her return to the top level with a win and a 1:59.95 in the 800m with Ellie Sanford 4th in 2:01.67. At the same meet Sarah Billings ran 4:06 and Rose Davies 4:08 for second and third respectively in the 1500m, while Callum Davies, Jack Bruce and Jude Thomas all featured in the Men's 1500m
World Athletics Results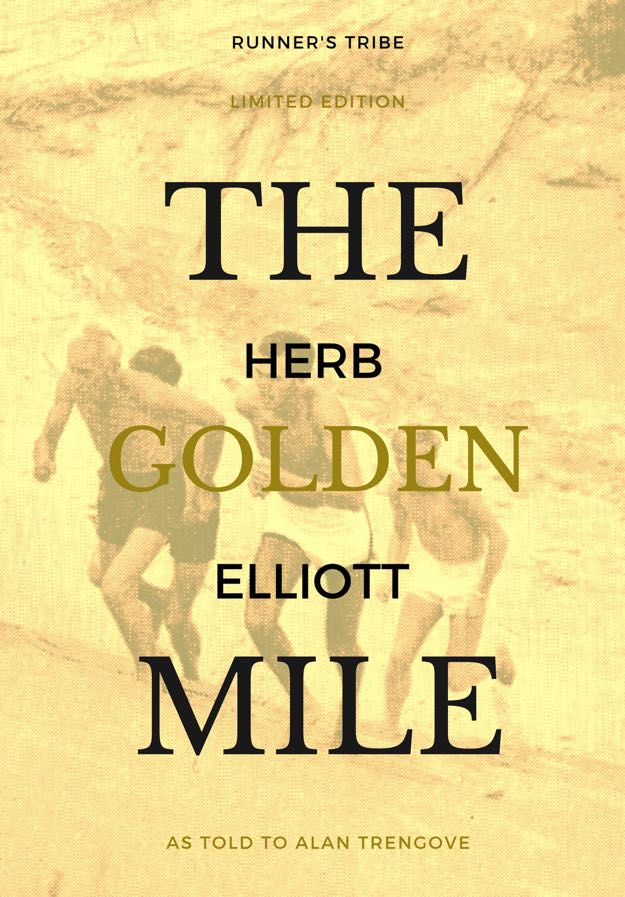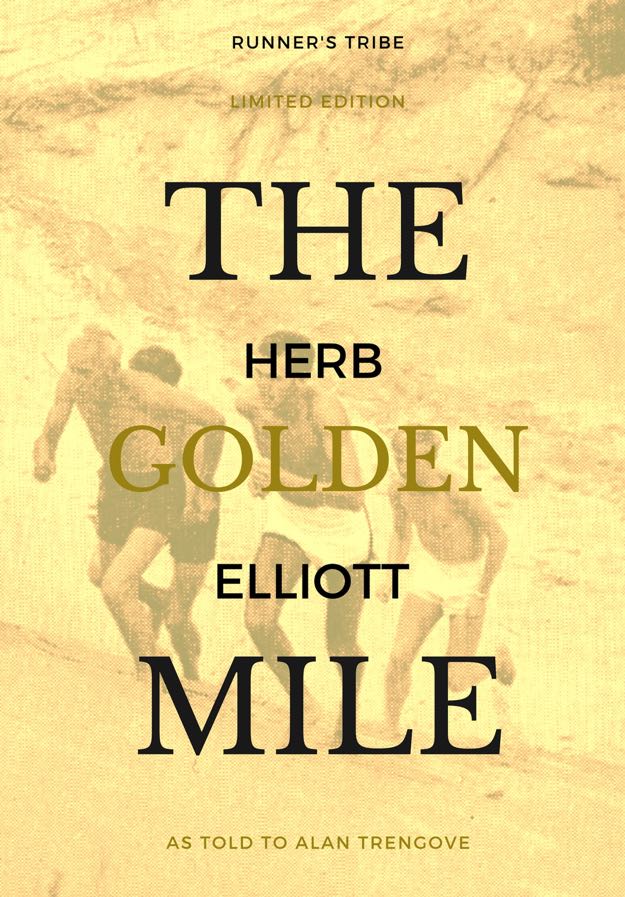 Brooke Hines and Adrian Potter each took out the South Australian State Cross Country Championship in Carisbrooke.
Athletics SA Results
Eloise Wellings wins Sutherland 2 Surf in 36:12, two weeks after the Gold Coast Marathon. James Nipperess was first male across the line in 33:13 for the 11km event.
Sutherland 2 Surf Results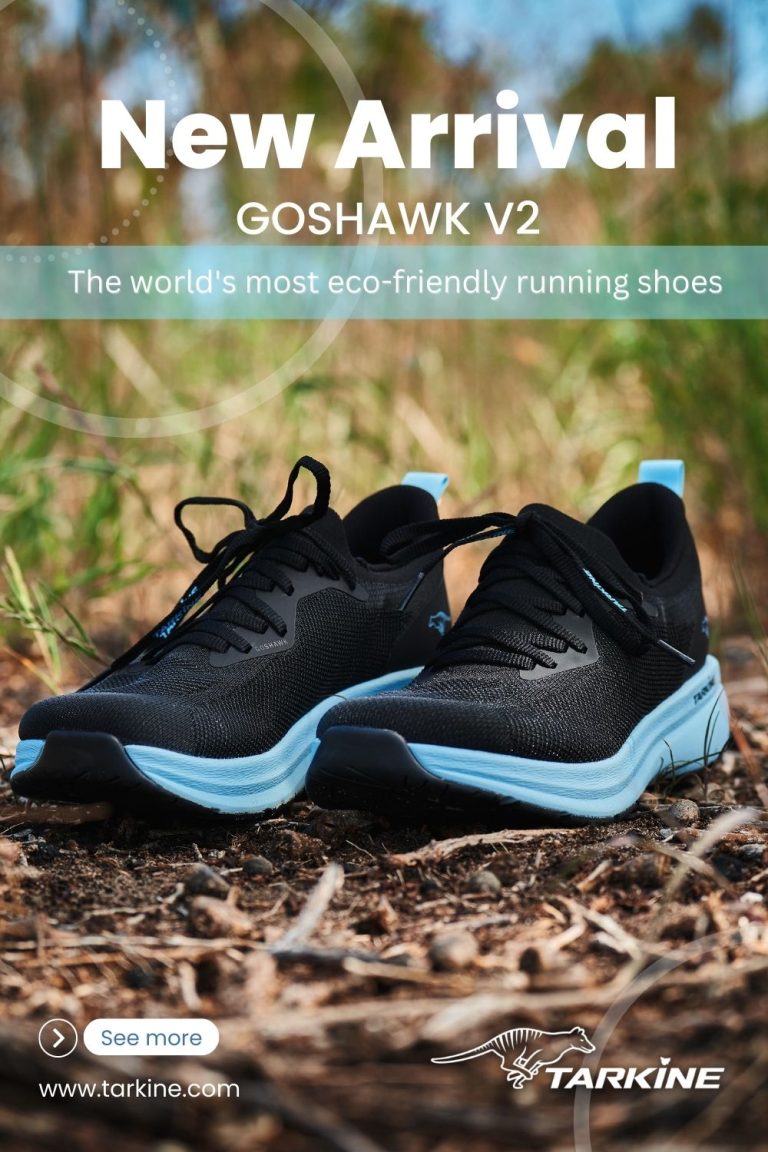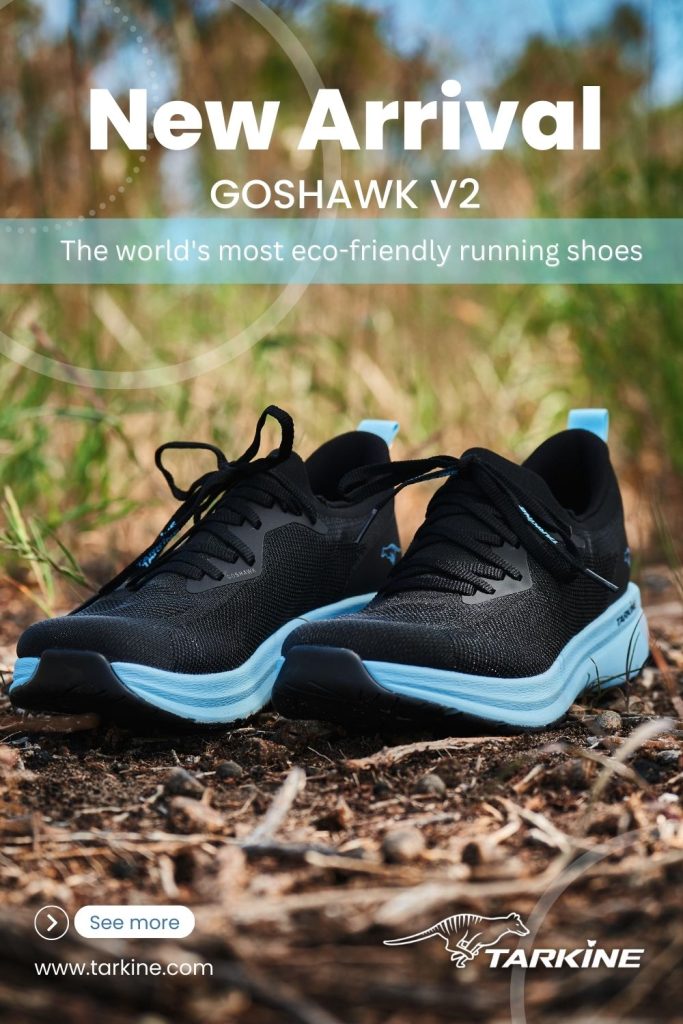 Abdi Rhoble 67:47 and Lisa Weightman 70:28 won the Run Melbourne Half, while in the 10km event Charlotte Wilson won in 35:25 and Dave McNeill in 29:45.
Run Melbourne Results
Eluid Kipchoge announces his return to the Berlin Marathon, as preparations for the 2024 Paris Olympics.
https://runnerstribe.com/latest-news/bmw-berlin-marathon-on-24-september-the-return-of-eliud-kipchoge/
Listener Question asks about the acceptable amount of alcohol during training and then Moose on the Loose makes an impassioned plea to runners to stop seeking perfectionism in their training and racing.