This week's episode of Inside Running Podcast is proudly sponsored by On.
Cushioning or performance? Take both. The Cloudstratus 3 evolves a legend with an updated Speedboard, even softer cushioning and innovative new design features – all added to double CloudTec cushioning to double the comfort. Without slowing you down. Visit On.com or your specialty running store to grab your pair today.
Sunshine Coast Half Marathon hosted the National Half Marathon Championship which was won by Gen Gregson in 1:10:18, just ahead of Ellie Pashley in 1:10:21 with Sinead Noonan third in 1:13:30. Liam Adams won the Half Marathon Championship in 1:02:55 over Andy Buchanan in 1:03:13 and Ryan Gregson in 1:04:08. The marathon was won by Jason Hunt in 2:28:57 and Beth McKenzie 2:39:52. Olga Firsova and Jaxon Paterson-Wright were the winners of the 10k event.
Sunshine Coast Marathon Results
Ed Goddard won the 14km City 2 Surf from Hyde Park Sydney to Bondi Beach in 41:29, while James Nipperess just held off Harry Norman and Josh Phillips for second place. Niamh Allen was the winning woman in 47:29, with Aynslee Van Graan in second and Eloise Wellings third.
City2Surf Results
The boys review the On Cloudstratus 3 going through the technical specs, how they've been using it on the roads and how it compares to the previous model.
https://www.instagram.com/p/CvnVwrkL2Y0/?img_index=1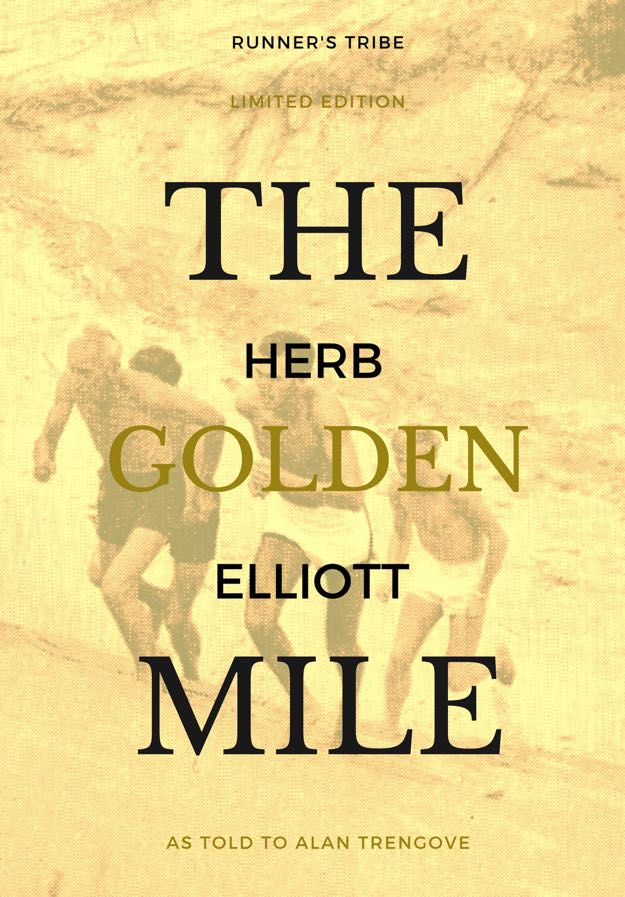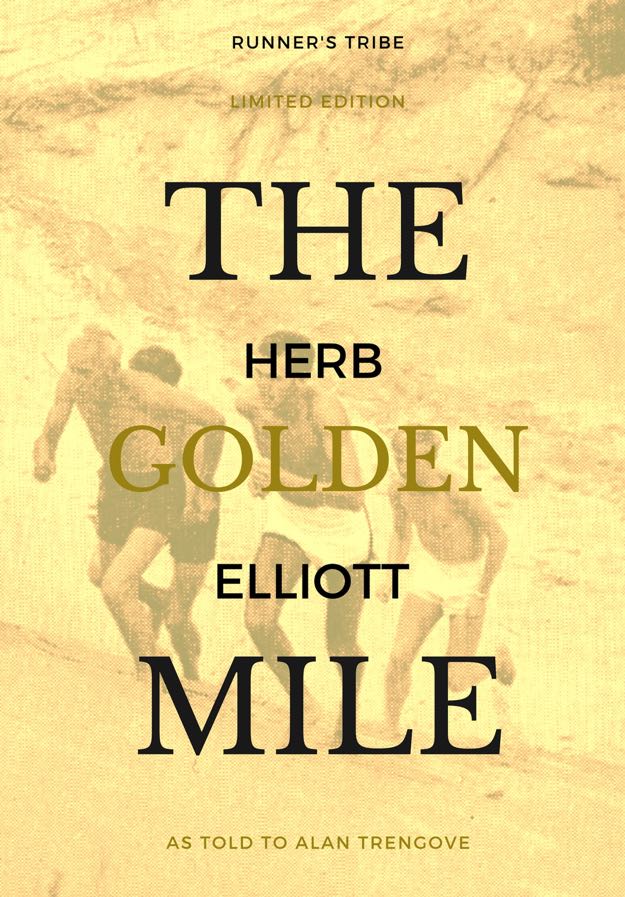 Listener Question asks the value of breaking longer efforts into a double run then Moose on the Loose preaches the importance of the one percenters once your mileage is maximised.