The Australian Athletics Team has arrived in Budapest from their staging camp in France, ready to make history as the country's largest-ever team fielded for a World Athletics Championships.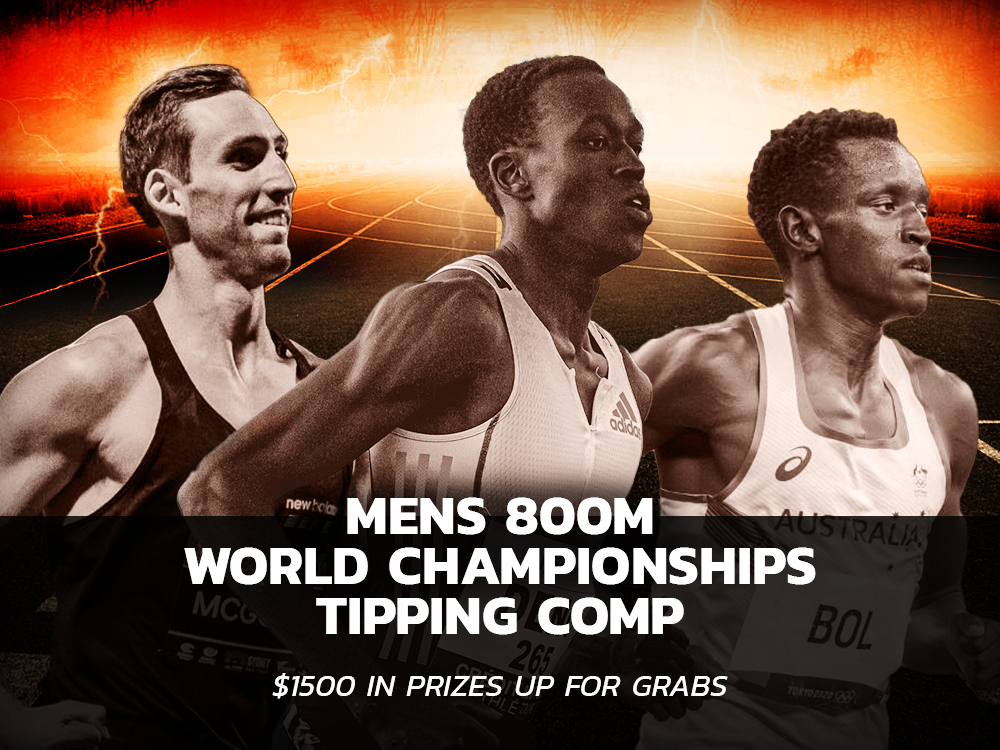 With most putting the finishing touches on their preparations at the Athletics Australia Staging Camp in Montpellier, the competing team of 66 are now poised to deliver on the world stage and build upon the success of Australian athletics seen over the past two years.
With many of Australia's major players training at CREPS de Montpellier including reigning world champions Kelsey-Lee Barber and Eleanor Patterson, Athletics Australia General Manager, High Performance Andrew Faichney said athletes, coaches and staff alike have made their time in France count.
"This camp has been incredibly important for us and has given us a glimpse of what we can achieve as a team," Faichney said.
"In a sport that focuses on individual pursuits, staging camp brings everyone together and allows everyone to bring their energy and work together as everyone finishes their preparations. It's a training check, yes, but it's also an important opportunity to create cohesion within our team, which can make a massive impact in the final weeks and days before the World Championships begin.
"We'd like to thank the staff at CREPS for the use of their facilities, and the people of Montpellier for hosting us. It's been a great camp, and while we have a major championships to focus on now, we are very much looking forward to coming back here to finalise our Olympic preparations next year."
Team co-captain and four-time World Championships representative, Rhydian Cowley said the camp has been beneficial for the entire athlete cohort.

"It's been a really great camp and one that athletes have really enjoyed. It's been great to have everyone together for the first time in a year, and it's been really fantastic to have everything we need in one place so we can do what we do best," Cowley said.
"It's also been useful for us to get to know the facilities here, and we're all looking forward to coming back next year ahead of Paris 2024."
Australia sits in a perfect position to launch a serious assault in Budapest as the team looks to add to its results from the Oregon World Athletics Championships last year. In the USA, Australia completed its most successful World Championships campaign in over a decade, finishing sixth out of 198 countries on the medal table, with two gold medals and one bronze.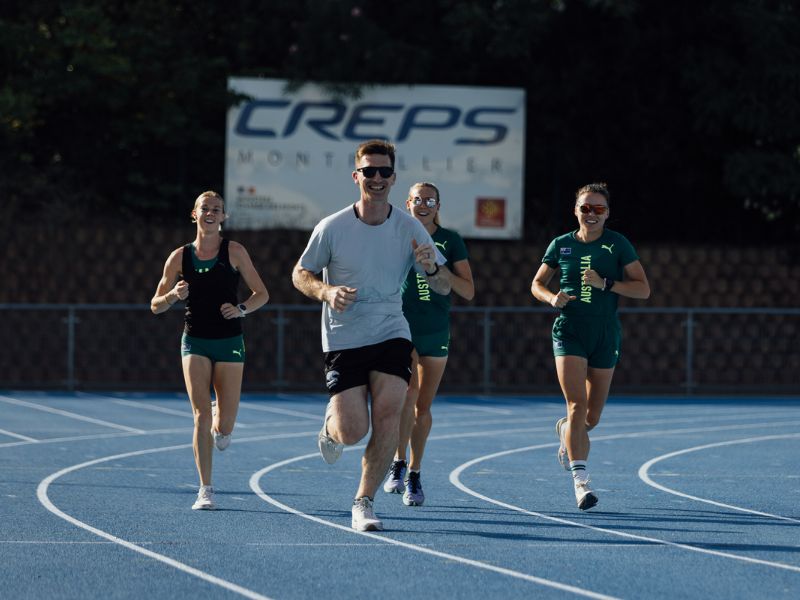 This year, Australia's stocks have only risen, with five global medallists on the team, a number Olympic and global finalists, plus plenty of new talent on hand, including 12 debutants.
"We have assembled what we believe to be one of our strongest teams yet and our camp has demonstrated what we already know – we are in shape to build upon the success of the team's achievements over the last two years," Faichney said.
"I'm looking forward to witnessing some incredible performances from our athletes and I have no doubt they will have the ability to inspire athletics fans back at home."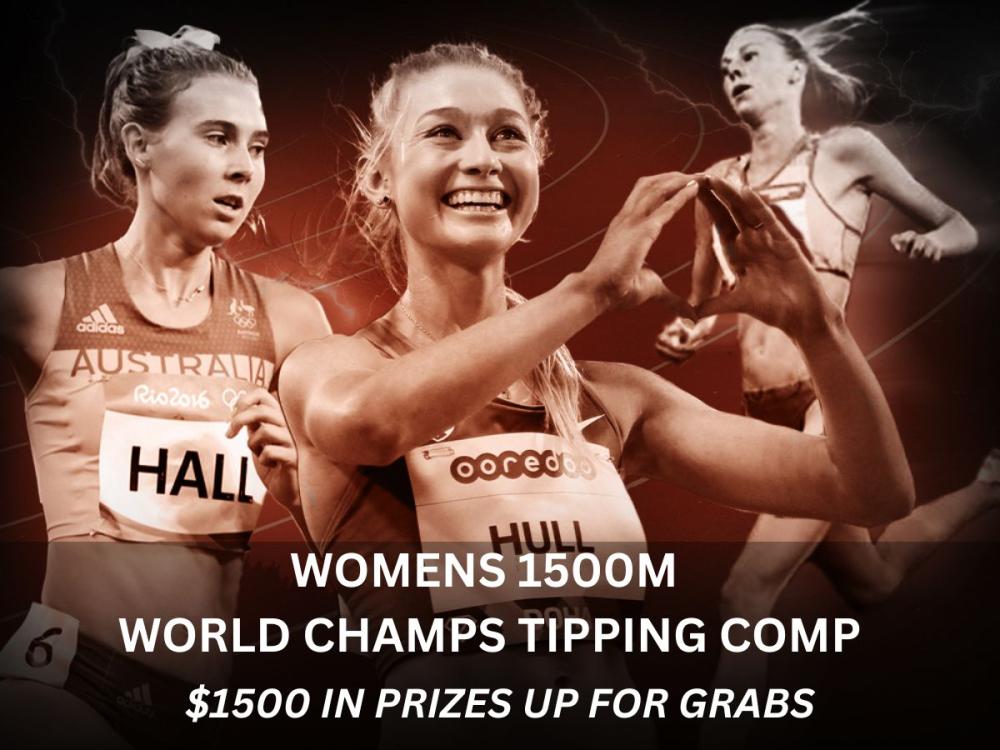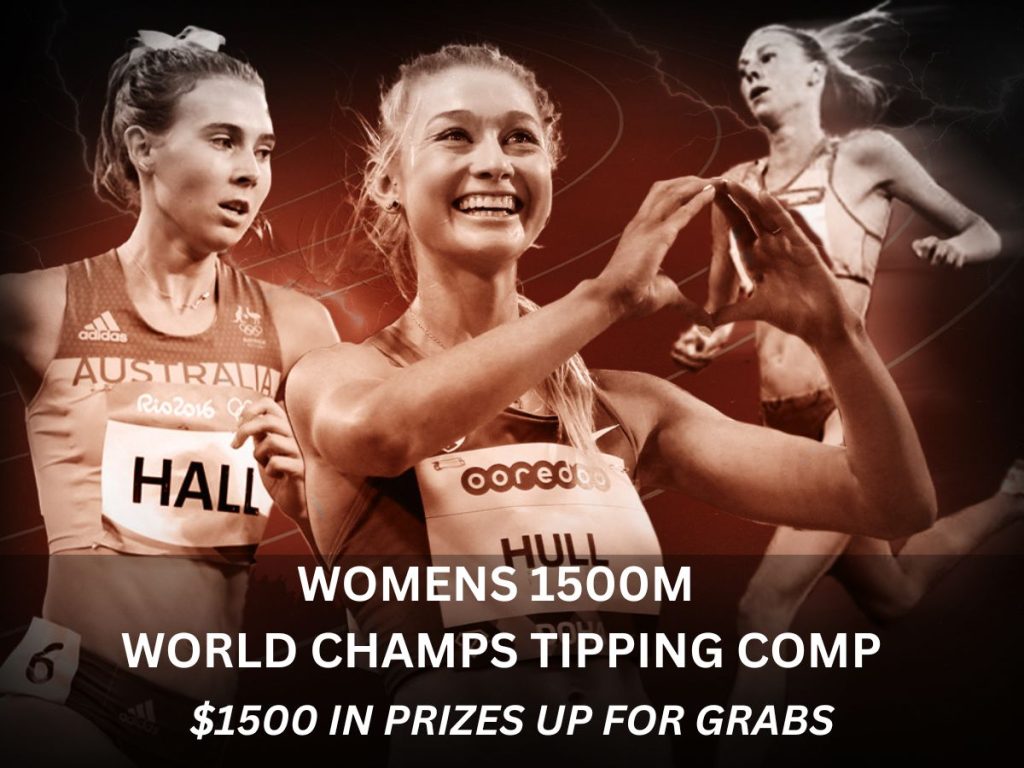 The 2023 World Athletics Championships take place in Budapest, Hungary from 19-27 August. Australian viewers can watch it live and free on SBS and beIN Sport.  The full Australian team list can be found here.
For more information, interview requests or high-resolution images, please contact:
Sascha Ryner – on ground with team
M: +61 416 858 419
E: [email protected].au
Lachlan Moorhouse – based in Australia
M: +61 458 588 858
E: lachlan.moorhouse@athletics.org.au