Brandon Starc is well on the way to being back to his best as he cleared 2.30m and won the men's high jump at the Birmingham Diamond League.
The Birmingham Diamond League (Muller Grand Prix Birmingham) is the second last Diamond League event of the 14 event season, before the Diamond League finals in Zurich (29 Aug) and Brussels (6 Sep).
Starc who won this event in 2018, only had one blemish on his card before 2.30m said: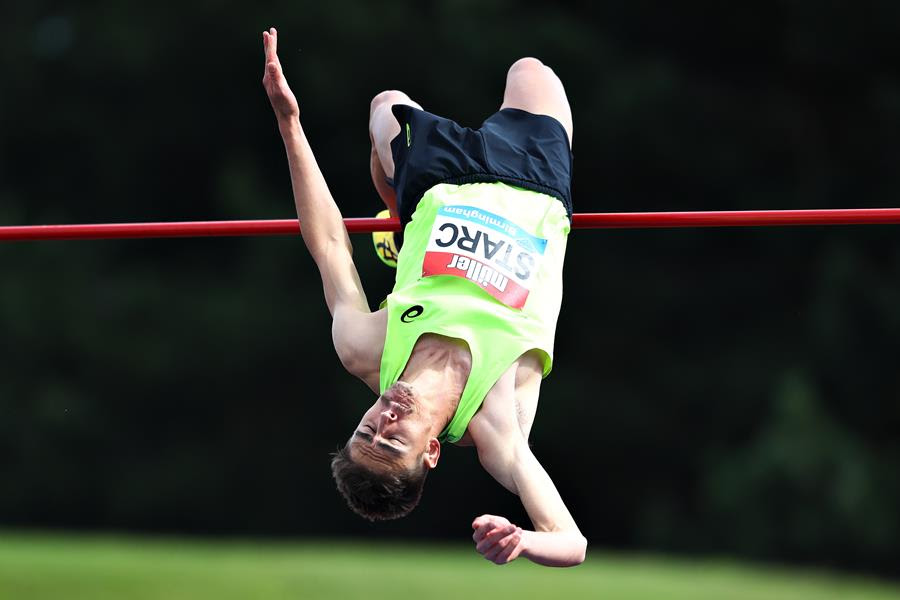 "I'm pretty happy. Before this the season's best was 2.25m and I won this last year with 2.23m. I was ready to come back and jump high again," Starc said.
"That performance has pushed my confidence way up," he added.
In another great result for Australia, Tasmanian Stewart McSweyn came second in the Men's 1500m with 3:35.21.
"I won here last year and I got an indoor national record here back in the indoor season so outside Australia this is my home course. I want to try and keep up that good streak moving forwards. Tefera is the World Indoor record holder and I sat behind him and made my move with 200m to go," McSweyn said.
Talking about the upcoming IAAF World Athletics Championships, McSweyn said:
"My best chance of being up and in the medals for Doha will be in the 5000m but I'll be doubling up and doing the 1500m and the 5000m. If I stay healthy, there's no reason why I can't do something special in Doha."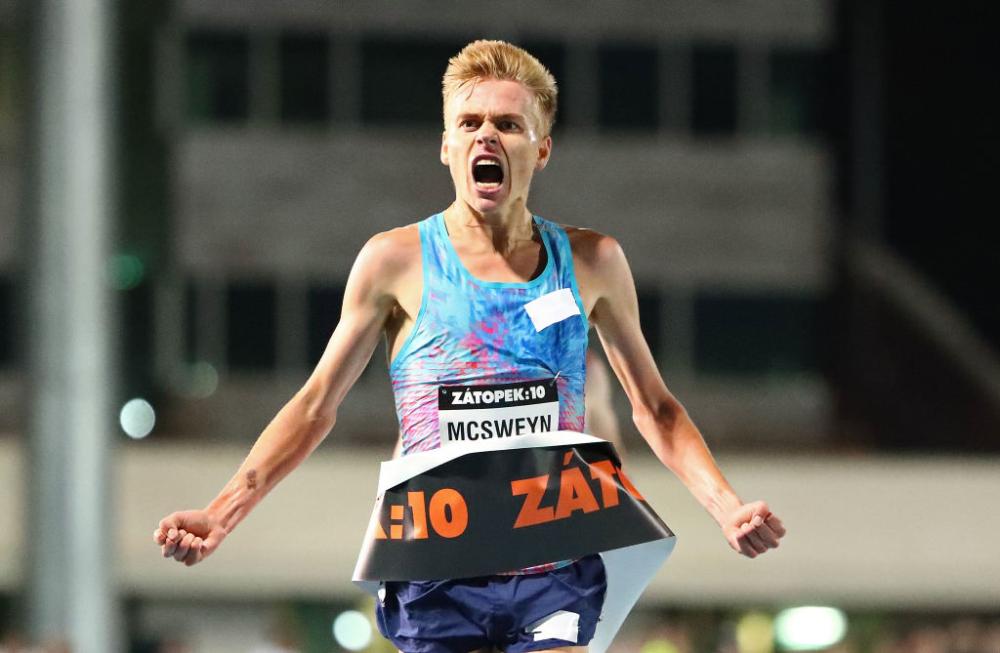 All Australian results:
Nick Hough – 110m Hurdles: 6th – 13.66
Brandon Starc – High Jump: 1st 2.30m
Linden Hall – Mile: 4th – 4:24.72
Jessica Hull – Mile: 5th – 4:24.93
Stewart McSweyn – 1500m: 2nd – 3:35.21
Ryan Gregson – 1500m: 7th – 3:38.15
Matthew Ramsden – 1500m: 8th – 3:39.53
Jordan Williamsz – 1500m: 15th – 3:46.68
Joseph Deng – 800m: 11th – 1:48.20
Morgan Mitchell – 800m: 10th – 2:04.14
—ENDS—