By AA

Budapest, Hungary; 19 August 2023 – Olympian Declan Tingay has launched Australia's campaign at the World Athletics Championships in style, walking to his first global Top-8 finish in the Men's 20km Race Walk, while Australia's fastest man Rohan Browning dashed to a date with the 100m Semi-Finals.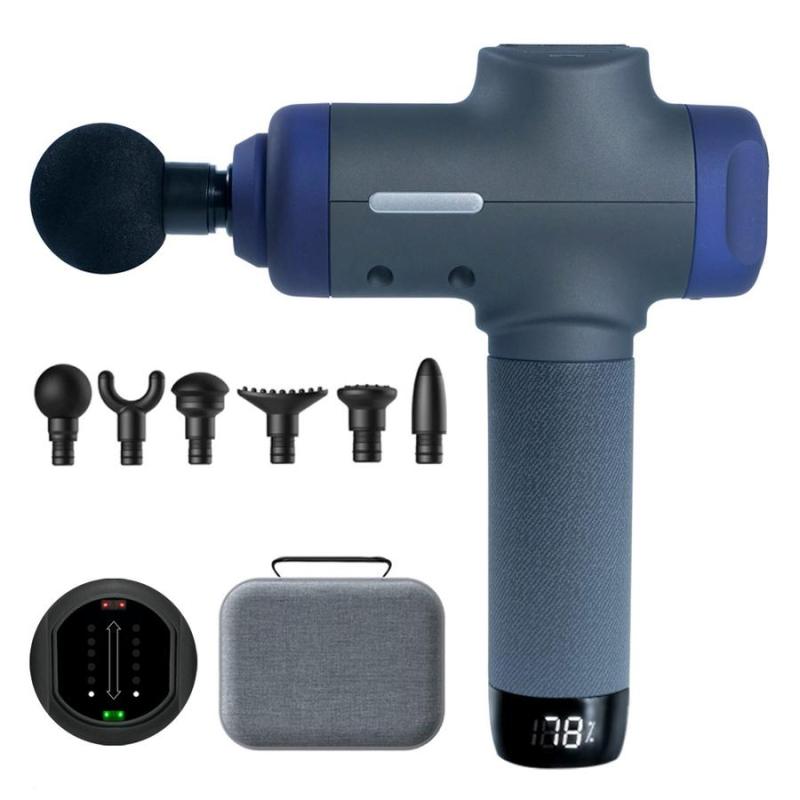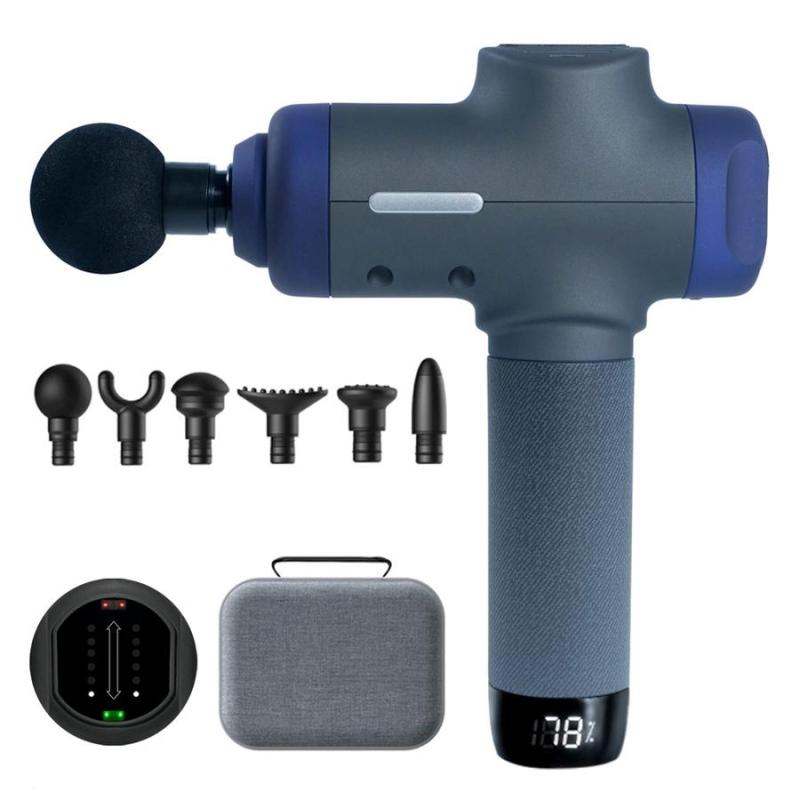 In one of the deepest races in the event's history featuring 18 men finishing inside 1:20:00, Declan Tingay (WA) stamped his authority, placing eighth in a time of 1:18:30. The 24-year-old's time was the fastest by any Australian at a World Athletics Championships, with the 16-second personal best solidifying his position as Australia's second fastest race walker over the distance, behind 2007 world champion Nathan Deakes.
Two hours after the race was originally due to start at the picturesque Hero Square, the field of 50 set off in rain-swept conditions as Tingay led the way for fellow Australians Rhydian Cowley (VIC) and Kyle Swan (VIC). Racing prominently throughout proceedings, Tingay fell back to 12th place through 16km, before digging his feet into the ground to achieve his goal of a Top-8 finish, after crossing the line in 17th at 2022 Oregon World Championships.
"It was carnage out there, but collectively as a team we leant into that carnage and maybe it's one of those quintessential Aussie traits that you do when everyone is panicking," Tingay said.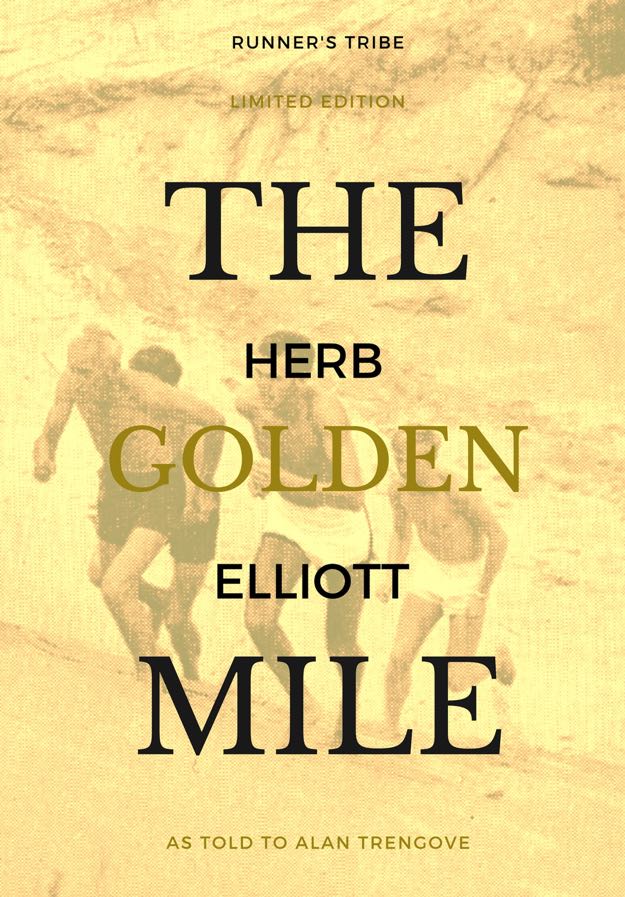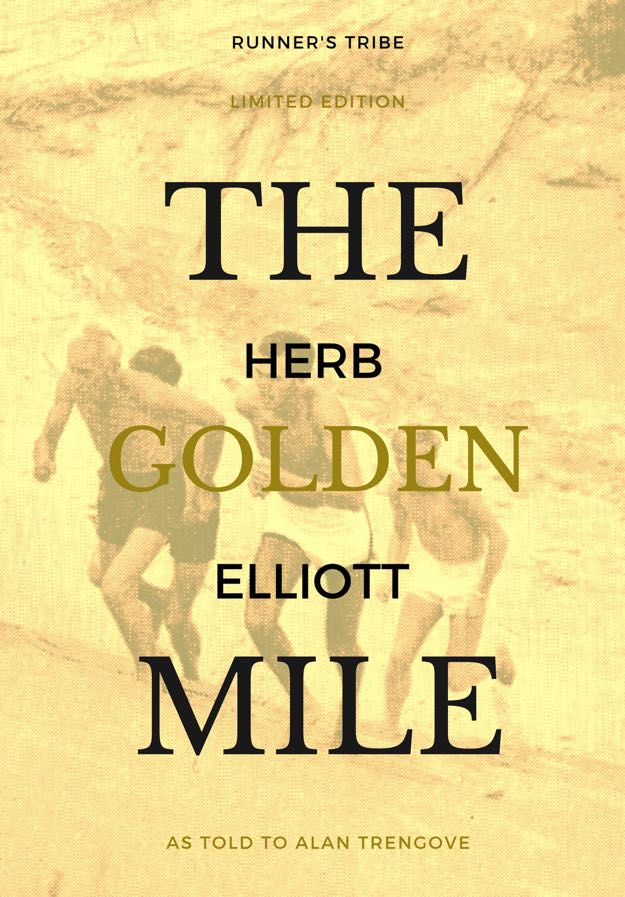 "I knew it was going to be quick, but I didn't think it would be that quick. We hit half way in 38:50 and that's one of my fastest 10km road times ever. I knew everybody else was hurting around that time so I just leant into that pain and sucked it up. I saw everybody else in front of me start to suffer and that spurs you forward and there is your top-8 finish."
Cowley served up a trademark calculated performance to rapidly progress through the field in the closing stages, finishing in 14th place in 1:19:31 – the fourth fastest time by an Australian at a major championships, and just one second off his personal best. Swan finished in 40th place in a time of 1:26:02.
Australia's fastest man Rohan Browning (NSW) ran a swift 10.11 (-0.4) to become the first Australian to qualify for the 100m semi final at the World Athletics Championships since Damian Marsh in 1995.  The time equals his average for the 2023 season, and his all-time eighth fastest performance.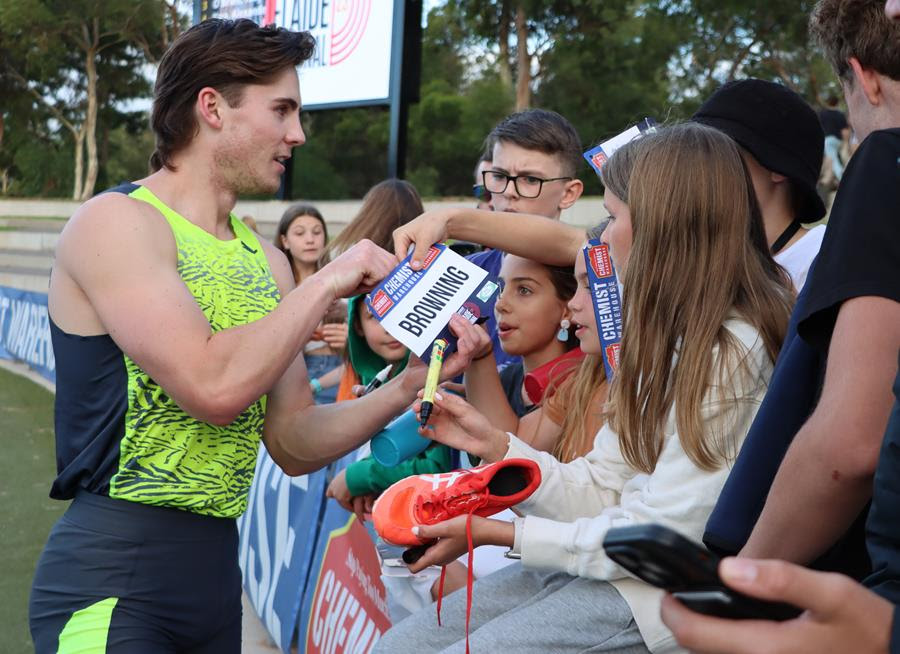 Pipped for second-place in a photo finish against Letsile Tebogo (BOT), the Sydney sider was ecstatic to advance, having been rolled out in the heats at last year's global affair. Countryman Jake Doran (QLD) stopped the clock in 10.48 in Heat 2, finishing his campaign in Budapest.
"I felt really good, really smooth. I have been searching for that last 20-metres of my race all year and I feel like I have finally found it. I felt like I missed the start a bit and I was able to take control and run through," Browning said.
"I am totally cognisant that it doesn't end with winning your heat, I have been rooming with Kurtis Marschall (pole vault) the past few weeks who has been calling me king of the heat; I am sick of winning the heat and getting knocked out in the semis, so I am hoping to go all the way."
Matthew Denny (QLD) kept his major dream alive with a clutch performance in the Men's Discus Throw Qualification round, launching a 64.29m effort with his third and final attempt after a slow start. Throwing 61.70m to open before a second round foul, Denny's third-round attempt propelled him into ninth place overall and Day Three's final.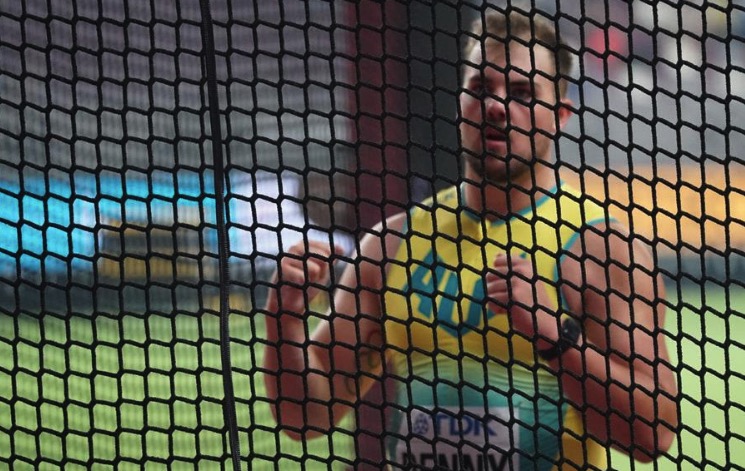 "It was a pretty disappointing performance, but its only qualifying so at least I am done and through. I didn't really have a great feel for the disc," Denny said.
"I am in killer form, today was just a bit all over the shop. It was a welcome back to the weirdness of major championship qualifying for field events. I learned my lesson and settled and managed to arm bash a 64."
As the Australian middle-distance scene surges, so does the country's top-three female metric miles as Jessica Hull (NSW), Linden Hall (VIC) and Abbey Caldwell (VIC) safely navigated their way through the first round of competition.
Front-runner Hull took command in Heat 3, crossing the line second in 4:03:50, while Caldwell (4:04.16) clinched fifth position in Heat 1 and Hall (4:01.45) claimed sixth in Heat 3 to ensure an Australian trio in tomorrow's semi-finals.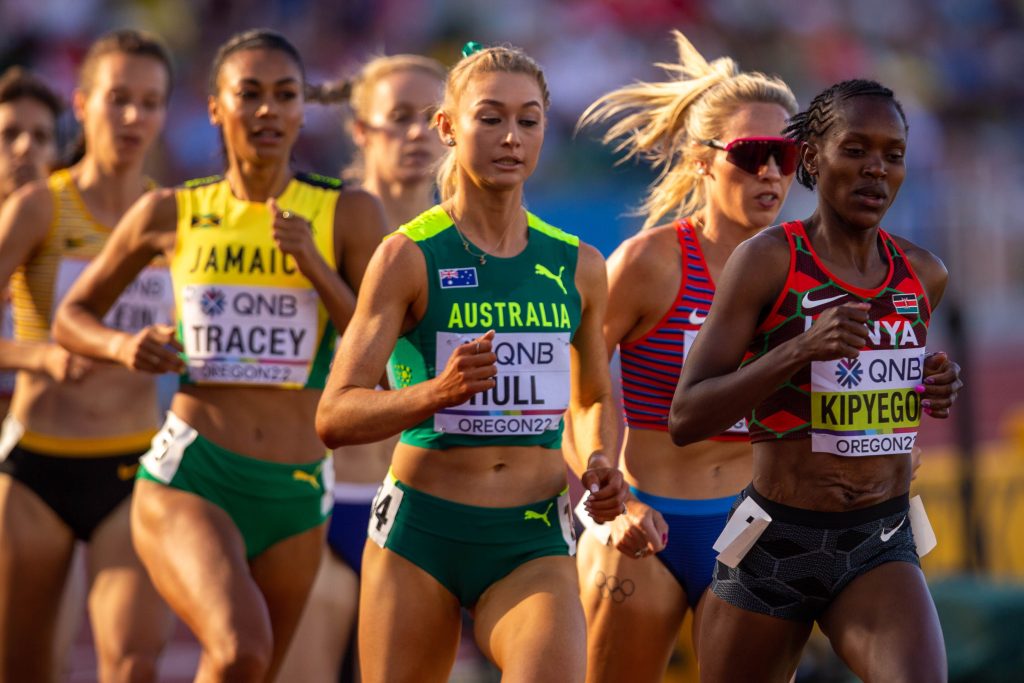 "It's not really a secret anymore, I like to run up the front. I like to have clear running room and feel close to the auto spots, so why change that now? I just put myself in it, gave myself the best chance and just know that each hundred in the last lap will get faster and I needed to stay connected," Hull said.
The 1500m action rolled on, with two of three Australian men advancing to the 1500m semi-finals. In his first race donning the green and gold, the 21-year-old Wisconsin University product Adam Spencer (VIC) exceeded all expectations when crossing the line third in Heat 4, clocking 3:34.17.
The performance comes just weeks after a surprise call-up to the London Diamond League, where he ran a personal best of nearly six seconds (3:31.81) to meet the qualifying standard for the Budapest World Athletics Championships and the Paris Olympic Games.
"I was feeling pretty good with 100m to go and I looked up at the screen and knew I was in the top 3, I am stoked," 21-year-old Spencer said.
View this post on Instagram

"You learn on the way that when things like this happen, you just have to go with it, nothing you can do or control, you just have to go with it and make the most of the opportunities you get.I looked at the field and I am like, this is a pretty quality field. I knew Kipsang was in it, I knew Nuguse was in it, but then everyone else I was like, it doesn't really matter who is in it, you are all on the start line just go with it in the race."
For Matthew Ramsden (WA), advancing to the semi final was not so straight forward. With 500m to run in Heat 1, the three-time World Championships representative was tripped and forced to play catch ups over the course of the race. While he finished 13th, he was advanced to the next round by the decision of the referee. While front-running Stewart McSweyn began strong (TAS) in Heat 3, the Olympic finalist faded away in the final lap to finish in 3:36.01 for seventh in his heat – one position shy of qualification.
Every championships sees athletes experience heartbreak and elation. Not since 2015 has Brooke Buschkuehl (VIC) missed out on a place in the Women's Long Jump final at a major championships, but today, the Australian record holder found herself short by just six-centimetres when landing 6.55m (-0.5) on her first round attempt. Sydneysider Samantha Dale (NSW) mustered a best of 6.35m (+1.5) on her third and final attempt, but it was not enough to see her through to the final of her second World Athletics Championships.
Olympic steeplechaser Matthew Clarke rounded out the Australian action on Day One, placing 12th in his heat in 8:40.92, while triple jumper Julian Konle (QLD) bowed out of competition in the qualifying round, fouling all three attempts.
The Australian action will continue tomorrow from 3.15pm AEST. Australian fans can catch every session of the 2023 World Athletics Championships until August 27 on SBS VICELAND and SBS On Demand, with a full viewing schedule to be found HERE.