By Len Johnson
Day one of a world championships always asks many questions. Who's up for it? Who's not? How are the assumptions we brought into the meeting standing up to the test of the day's results?
Even by the normal standards, day one of Budapest23 was not your average examination. More a PhD test than a first degree. There were loads of questions, some relating to the rules, but mostly relating to the outcomes.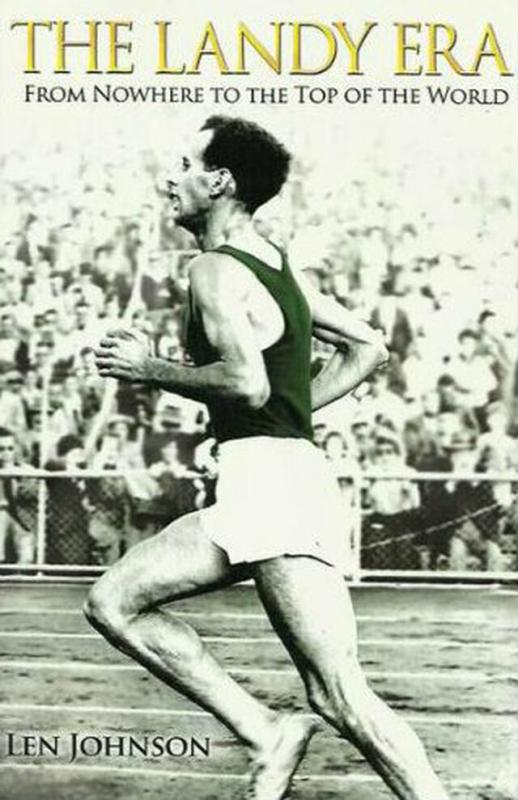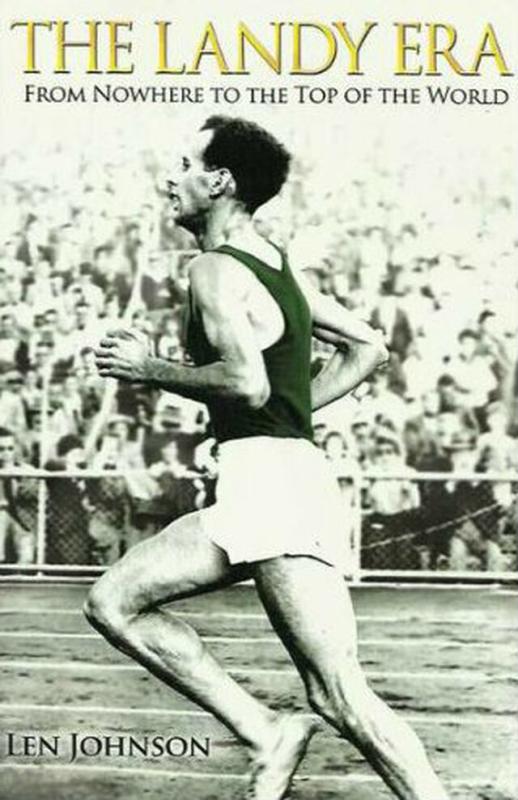 A few of the questions that arose: how good was Adam Spencer. A young man who started a day in Britain guaranteed only a run in a British Milers Club meeting and ended it with an invitation to fill a spare place in the London Diamond League 1500 in which he ran 3:31.81 an automatic qualifier both for Budapest and the Paris Olympic Games.
View this post on Instagram
Now, Spencer is a world championships semi-finalist and, the way he ran his heat, could well be a finalist. Having watched Matthew Ramsden apparently run out in one heat after he fell and Stewart McSweyn run out in another, Spencer ran a mature race in the last of the four heats, laying off the early pace – two seconds faster at 800 than the first two heats – not covering too much extra ground, then working his way around and through the bunched field to finish third of six to advance.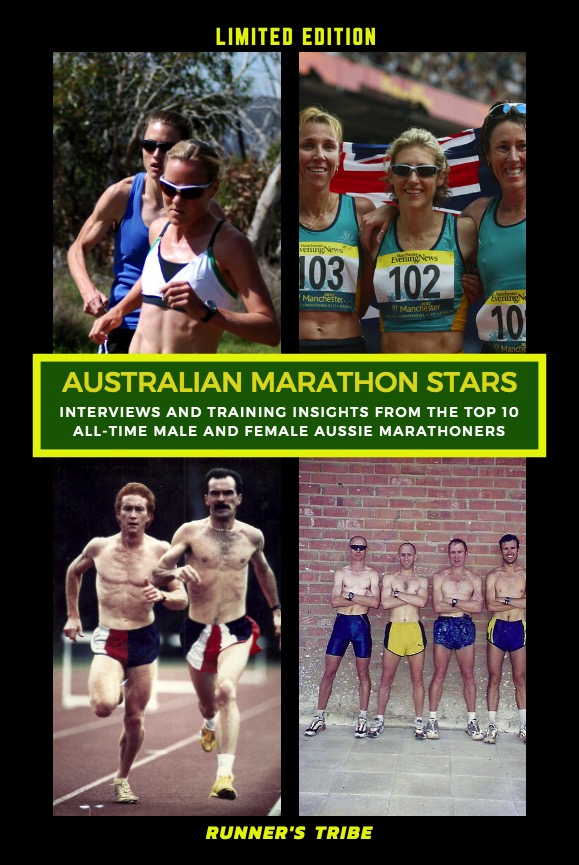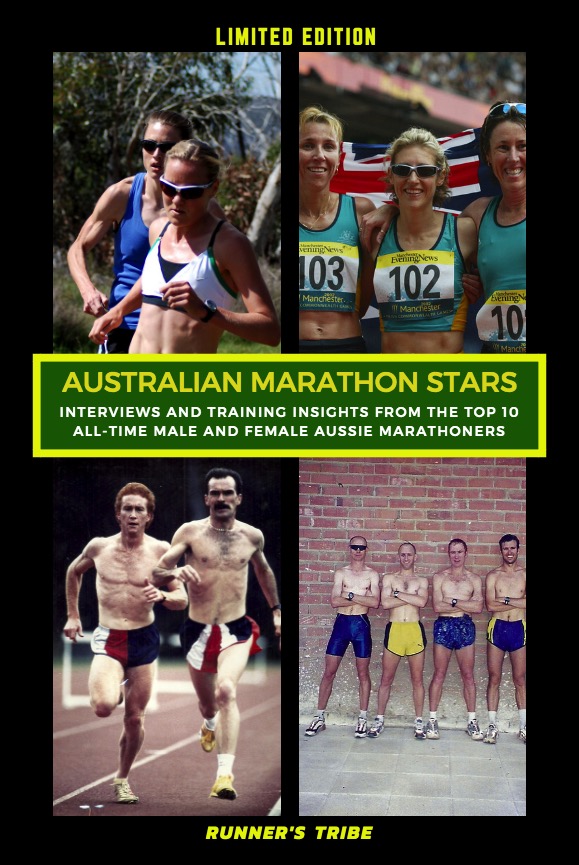 Ramsden, who fell over two runners who had fallen in his path, was ultimately advanced to the semis as well, lifting a decidedly downbeat mood overall after the 1500 heats into a much rosier outlook. Two out of three ain't bad and surely Stewie will be back on top again.
What would have been the major question had it not been for Spencer was when will the Dutch learn to run the last 20 metres of races. Sifan Hassan was going to win the gold medal in the 10,000 before she fell over, leaving Gudaf Tsegay to snatch the win. Femke Bol, likewise, appeared to have the gold medal in the mixed 4×400 around her neck before the got the staggers and fell heavily to the track.
View this post on Instagram
Bol actually got up and finished, not with any sense of style, mind, but the dropping of the baton led to the Dutch being declared a DNF under the rules memorably expressed by Primo Nebiolo on another occasion when an apparently innocent team was disqualified for not carrying the baton across the finish: "In the relay, the baton must cross the line."
To switch paraphrases and now evoke Oscar Wilde, to lose one race by falling over may be regarded as unfortunate; to lose two may be regarded as carelessness.
Hassan and Bol both came here in pursuit of championship trebles and both have now fallen – literally – at the first hurdle with possible negative impacts on their ability to win any of the three. Of course, the usually well-informed World Athletics announcers were onto this, telling spectators that such dreams of trebles were now dashed. Is it too pedantic to say that you're not in position to win a treble until you've actually won the first two.
Anyway, none of this should detract from the wonderful first day we did have. Indeed, great drama adds to the attraction of a day's sport, pleasing some, devastating others but always entertaining.
Gudaf Tsegay, last year's 5000 metres champion, looks nothing like a classic distance runner, with her rather mannered stride tending to make her look like a woman pulling herself along by a rope. But as they've been proving since Emil Zatopek (and probably before that too) there is no direct correlation between classical style and distance running success. Some champions lok great, others terrible, but all of them find a way to win.
View this post on Instagram
In another irony, Hassan looked supreme in winning her heat of the 1500 metres in the 'morning' session (it was actually run at 2:15, not 1:15, due to the rain delay), producing a 59-second closing lap en route to her win. Had she been able to close the 10,000 that fast, she would now have the gold medal. She still looked as if she might off the final bend but the number of glances she threw back in Tsegay's direction proved to be more an indication of fatigue than of merely doing just enough to win.
Bol's demise was if anything reminiscent of Letesenbet Gidey at the world cross-country in Bathurst. She looked good until, suddenly, she didn't and Alexis Holmes swept past to take the USA to an unlikely victory in the third world record – along with the usual substantial bonuses – in three editions for the recently-introduced mixed relay. Seems like money for old rope, a little, but good luck to them I suppose.
It was a solid if not spectacular day for Australian, started by Declan Tingay's eighth in the 20km road walk and capped by Spencer and Matt Denny (discus qualifying) in the evening.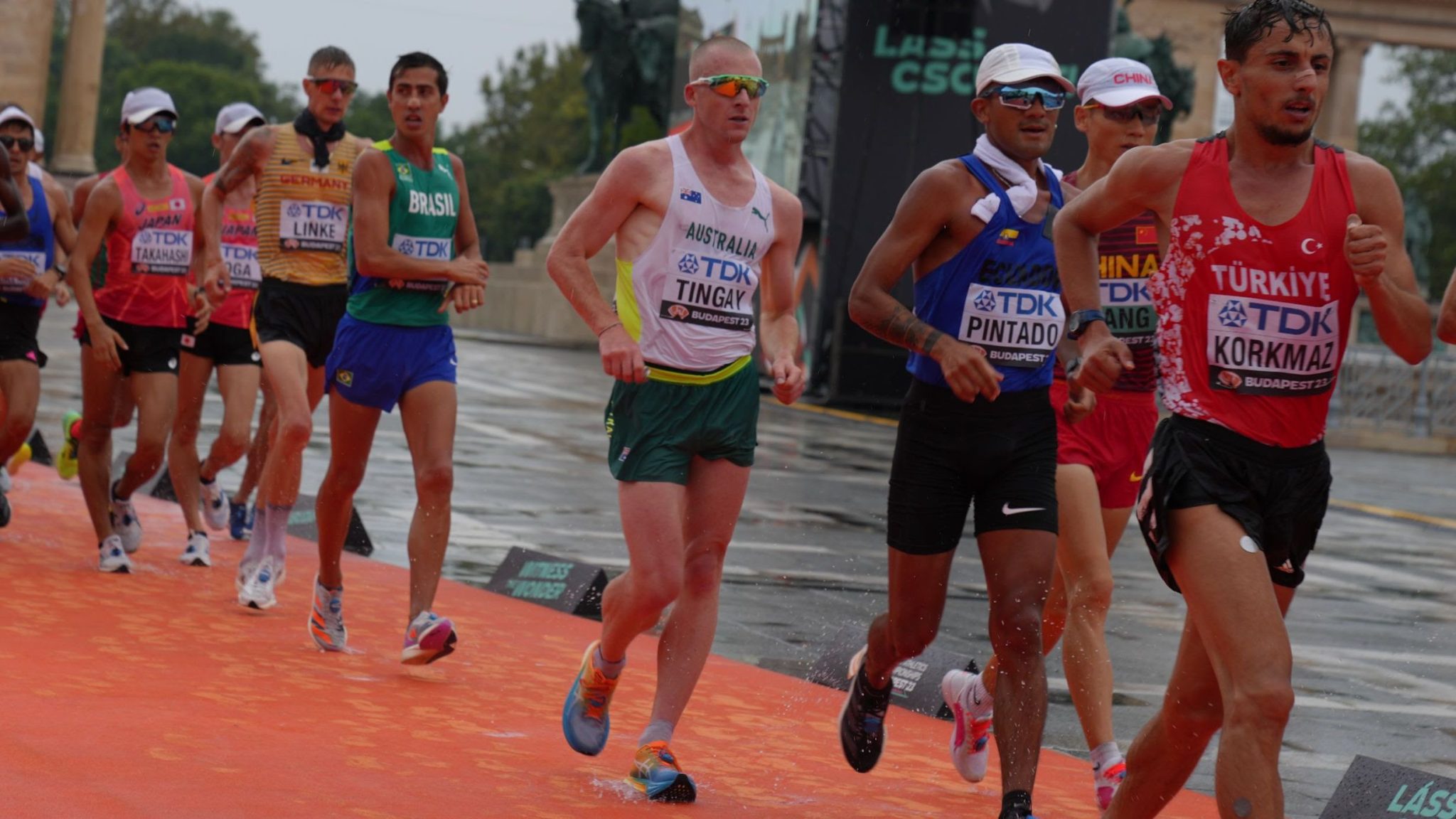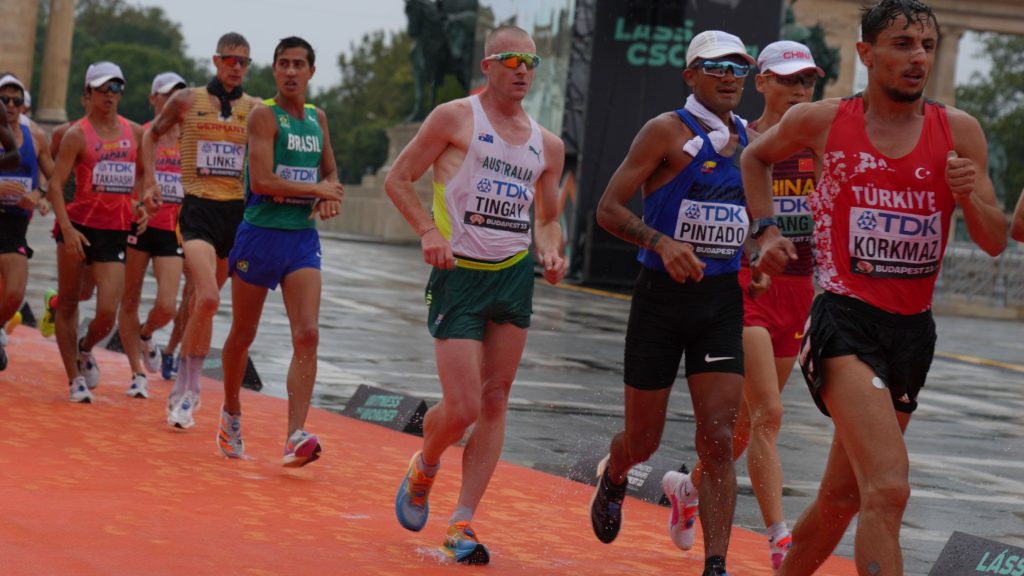 The day's most spectacular performance, though, was probably Ryan Crouser's 23.51 to retain his title in the shot put. That was just 5cm short of the world record 23.56 hr threw earlier this year.