Bendigo based marathon runner Andy Buchanan has clocked 2:10.20 at the Hamburg Marathon over the weekend.
Buchanan ran through the 10km split in 30:46 and the half marathon split in 64:48. He finished 11th in a fast race that was won by Bernard Koech from Kenya in 2:04:09.

The time moves Buchanan to equal 9th on the Australian all-time marathon list.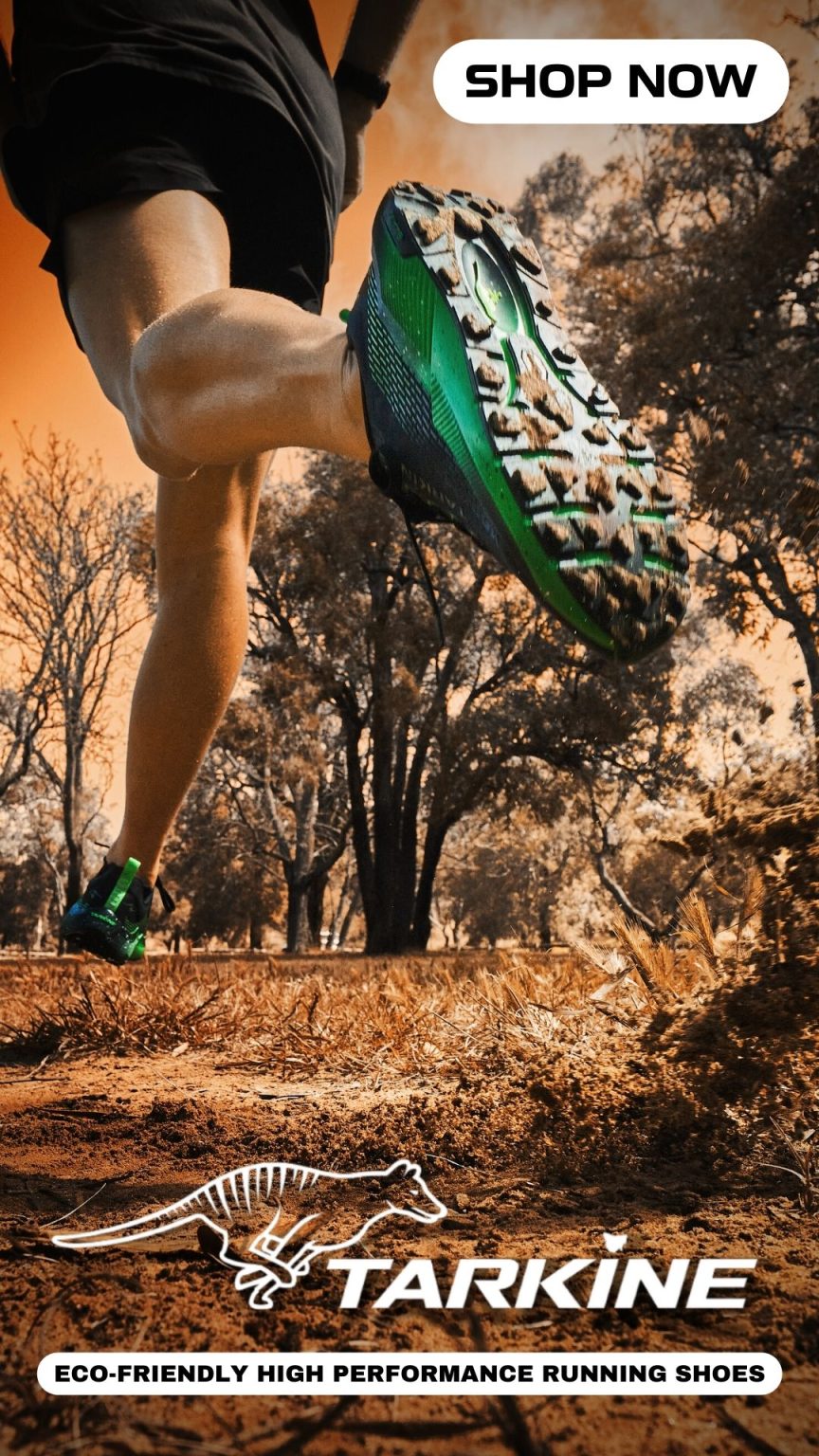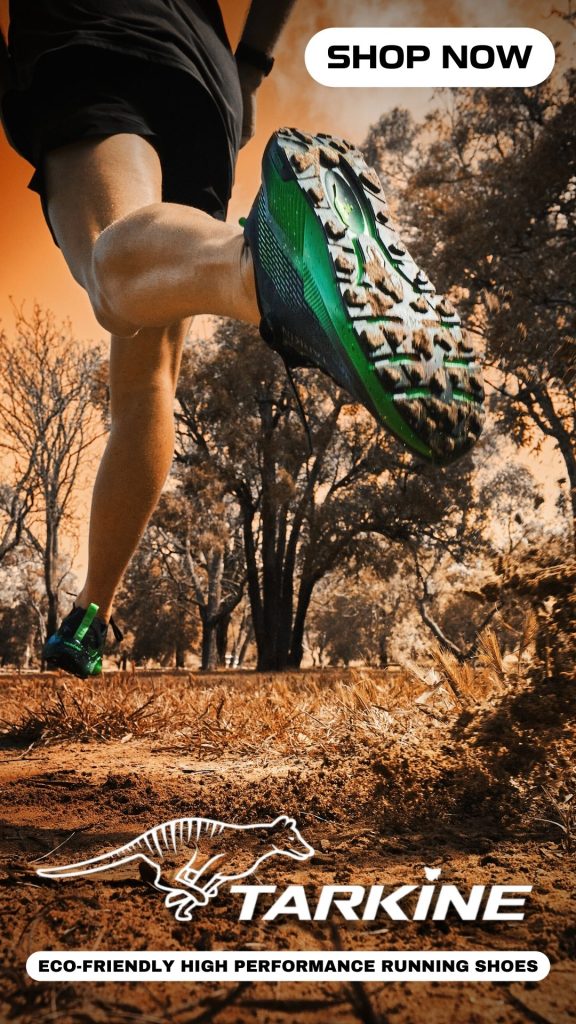 Australia's All-Time Top 10 – Men's Marathon: (as of 24th April 2023)
1.       Brett Robinson, 2:07.31 – Fukuoka, Japan (4.12.2022)
2.       Rob de Castella, 2:07.51 – Boston, USA (21.4.1986)
3.       Steve Moneghetti, 2:08:16 – Berlin, Germany (30.9.1990)
4.       Derek Clayton, 2:08.33.6 – Antwerp, Belgium (30.5.1969)
5.       Pat Carroll, 2:09.39 – Beppu-Oita, Japan (5.2.1995)
6.       Lee Troop, 2:09:49 – Lake Biwa, Japan (2.5.2003)
7.       Gary Henry, 2:10:09 – Fukuoka, Japan (7.12.1980)
8.       Brad Camp, 2:10:11 – Gold Coast, Australia (23.7.1989)
9.       Dave Chettle, 2:10:20 – Fukuoka, Japan (7.12.1975)
9.       Andy Buchanan, 2:10:20 – Hamburg, Germany (23.4.2023)
10.     Shaun Creighton, 2:10:22 – Berlin, Germany (28.9.1997) & Nick Harrison 2:10:22 – Beppu-Oita, Japan (3.2.2003)