For years, it was believed that Africans had an unbeatable advantage in the 800m race, and that no European runner could break their dominance in this event. However, Swiss athlete Andre Bucher challenged this perception with his outstanding performances during the summer of that year. Despite being a fair-skinned European in a field typically dominated by long-legged youths of African descent, Bucher emerged as a national hero after his impressive victory in Lausanne, where he clocked a time of 1:43.12.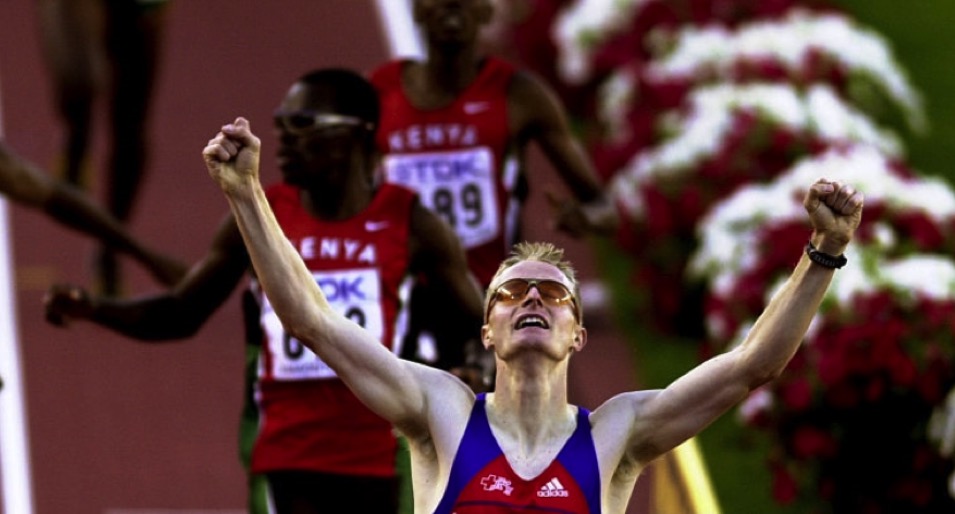 Bucher became the first Swiss athlete since Werner Gunthor, who retired in 1993, to be ranked as World Number 1 in his event. Despite the media's focus on his nationality and skin color, Bucher remained humble and focused on his training, noting that there was a fixation on the idea of "The Great White Hope."
When asked about his experience as the only white European among nine black Africans, Bucher maintained that it meant nothing to him. He explained that he had gained a tremendous amount of self-confidence because he had run fast times recently, proving that he was good enough to be in these races, regardless of color or nationality.
Bucher's recent success had earned him significant financial rewards, including a share of the Golden League jackpot of 50 kilograms of gold if he won in the final meeting of the series in the Olympia stadion that night. In addition to his victory in Lausanne, Bucher had also earned six-figure bonuses from his sponsor and £50,000 for running in the Weltklasse meeting in Zurich.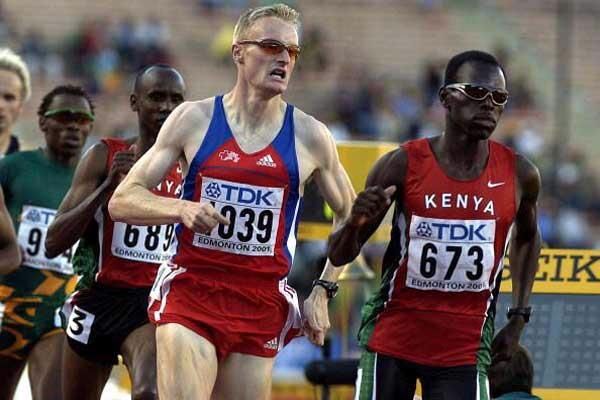 Despite the pressure of being World Number 1 in the 800m, Bucher was looking forward to competing in front of a home crowd in Zurich. He saw it as a challenge rather than a source of pressure. He loved running in the Weltklasse, and now he was in the best form of his life, so he was just looking to hang onto his crown.
Bucher acknowledged that his toughest opponents that day were the Algerian Djabir Said Guerni and the Kenyan Japheth Kimutai, and he was prepared for a fast race. He planned to hang onto the pacemaker, go through 400m in 49.5 and 600m in about 1:15, and then run a really good last 200 meters.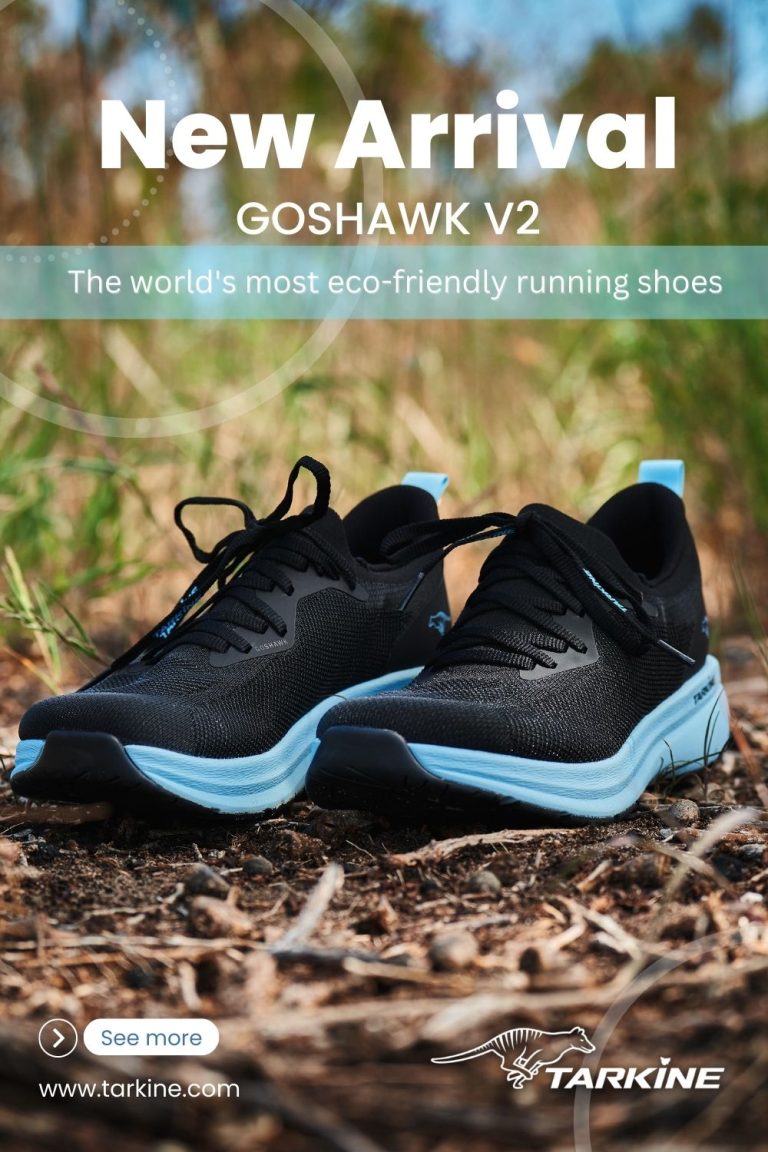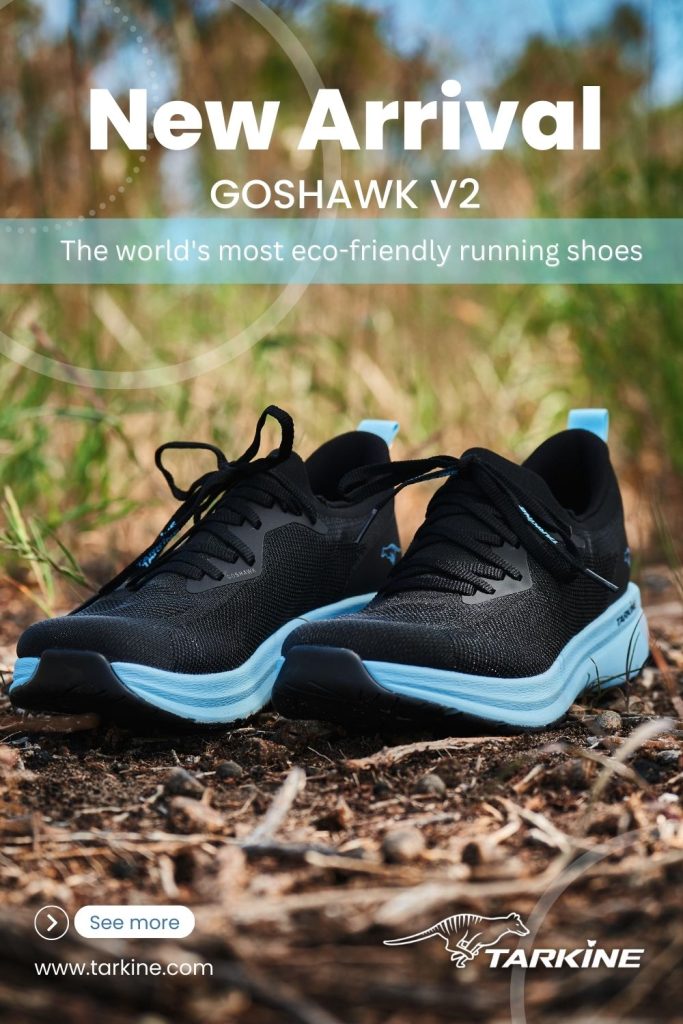 While some had speculated that Bucher's success might be due to his training in thin air, he dismissed the notion that he was trying to emulate African runners. He explained that he trained in St. Moritz because he loved the scenery and the fresh air. He wasn't trying to be like the Africans; he was just trying to be the best athlete he could be.
View this post on Instagram
Bucher's success in the 800m race that summer shattered the myth of African dominance and proved that talent, hard work, and dedication can overcome any perceived disadvantage. As Bucher prepared to compete in Zurich, the world was watching to see if he could hold onto his crown and further cement his status as one of the greatest middle-distance runners of his generation.