Poland's Anita Wlodarczyk added more than a metre to her own world record* when she threw 82.29m at the Rio 2016 Olympic Games on Monday (15).
Wlodarczyk improved by 1.21m on the mark of 81.08m she set last year on home soil in Cetniewo.
It was a stunning competition by the 2015 world champion who took the silver medal at the London 2012 Olympic Games.
Following a relatively modest opener, at least for her, of 76.35m, Wlodarczyk broke the Olympic record with her second round effort of 80.40m before getting the world record on the following throw.
After a foul in the fourth round, she reached 81.74m, also in excess of her former world record, with her fifth throw before finishing off her series with 79.60m.
END
Check out the Aussie Updates from Rio (Rio Morning Session)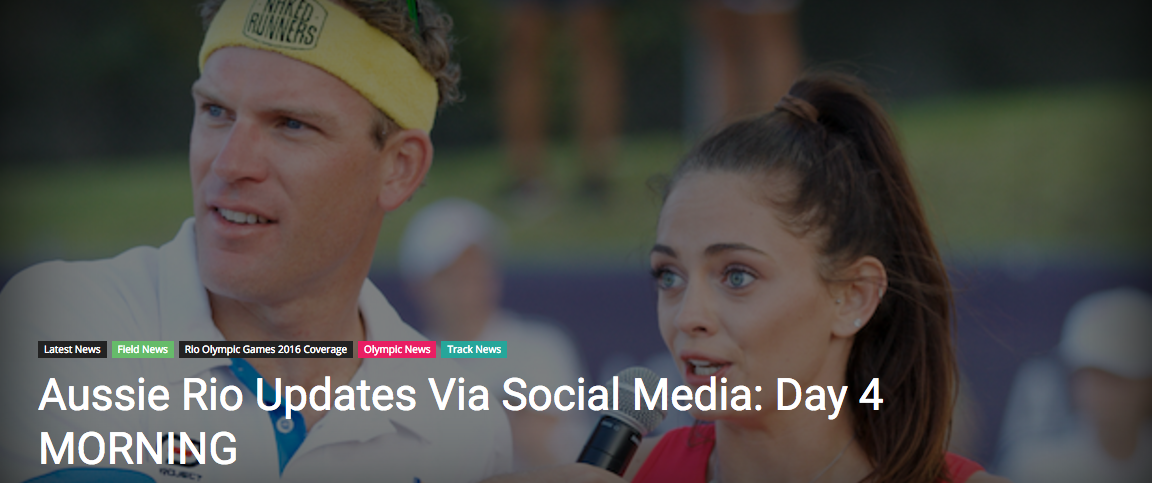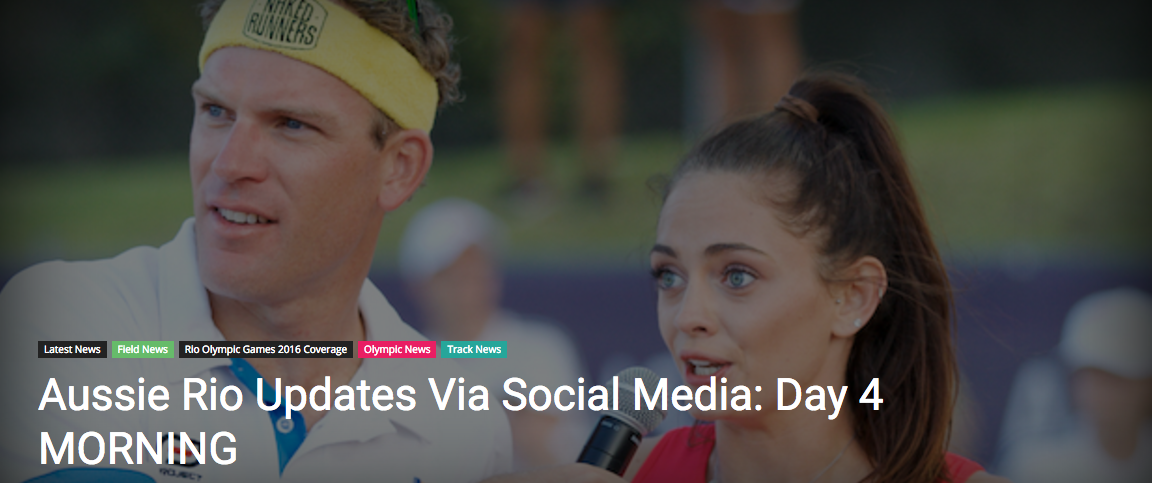 OTHER ATHLETICS WORLD RECORDS SET IN RIO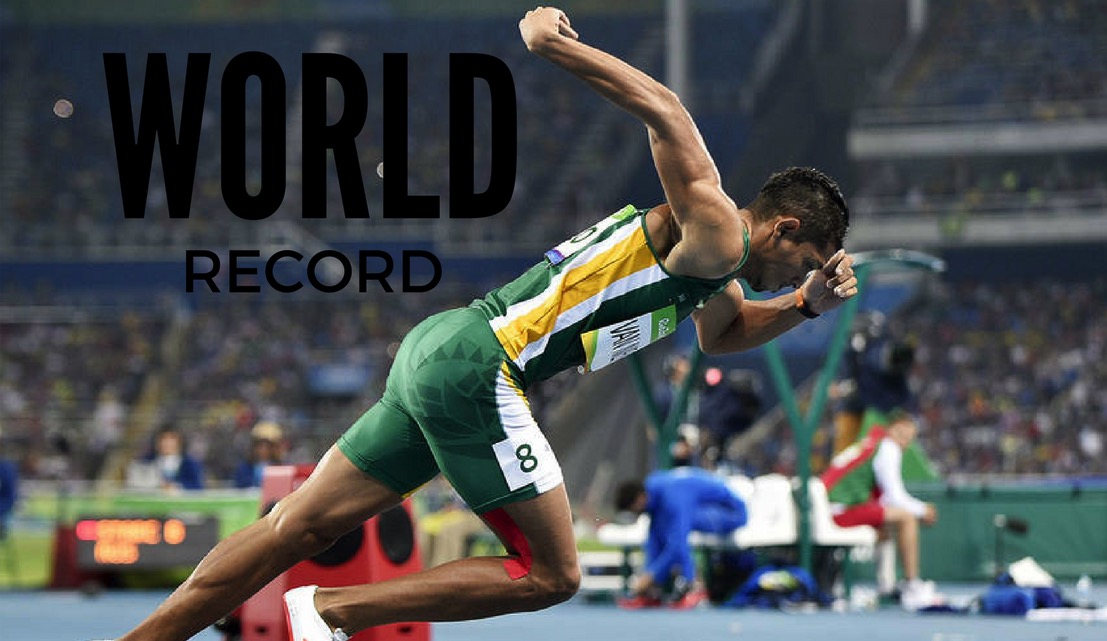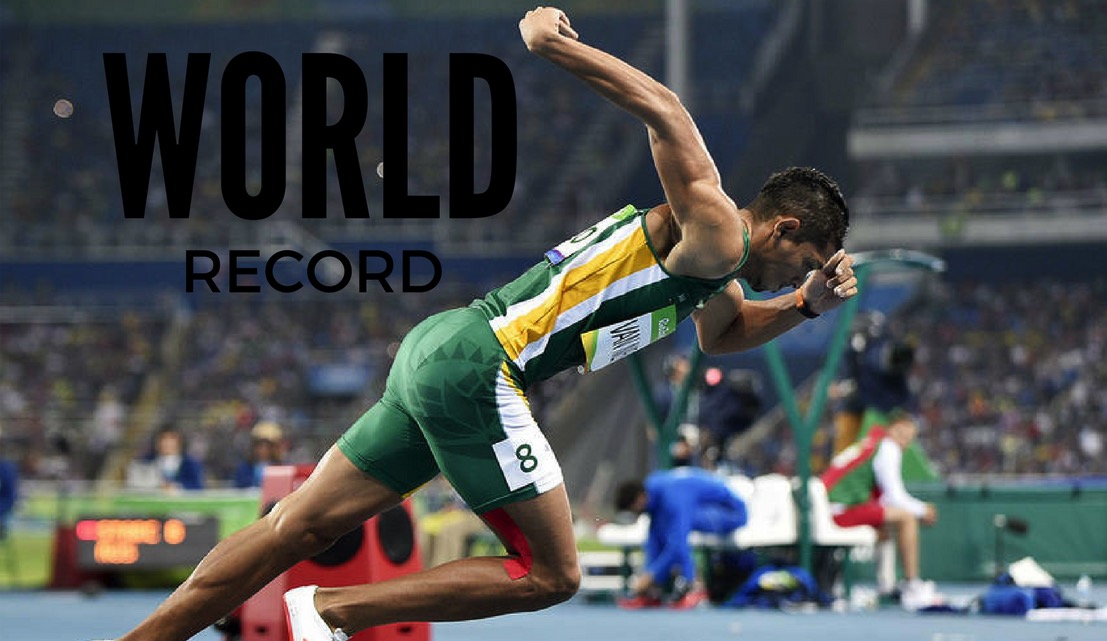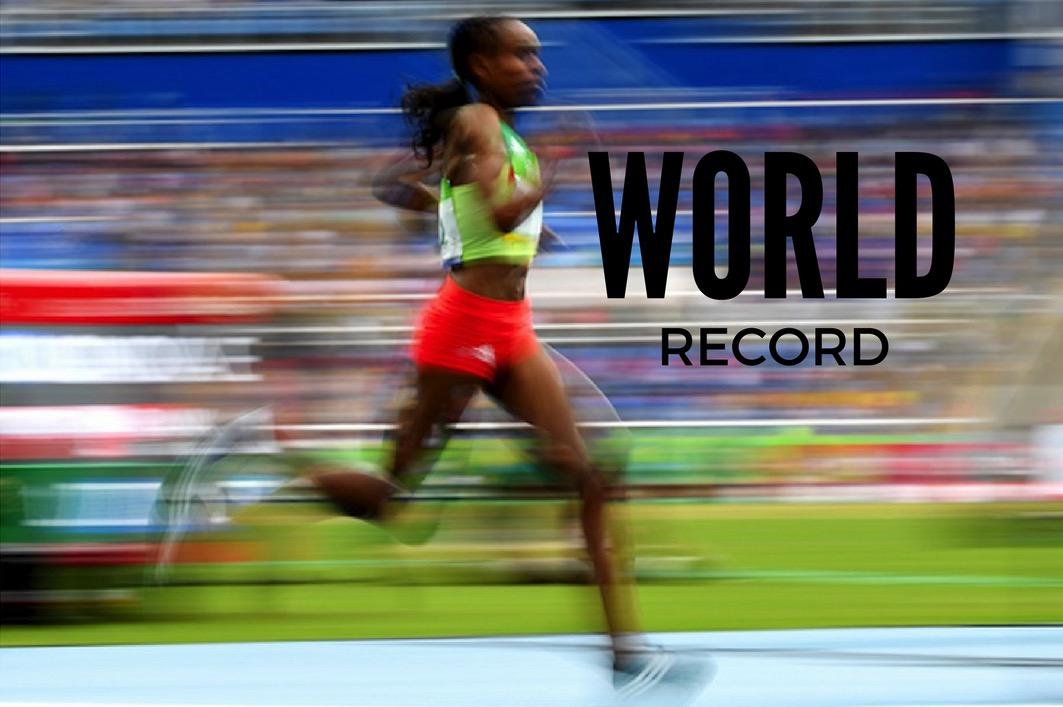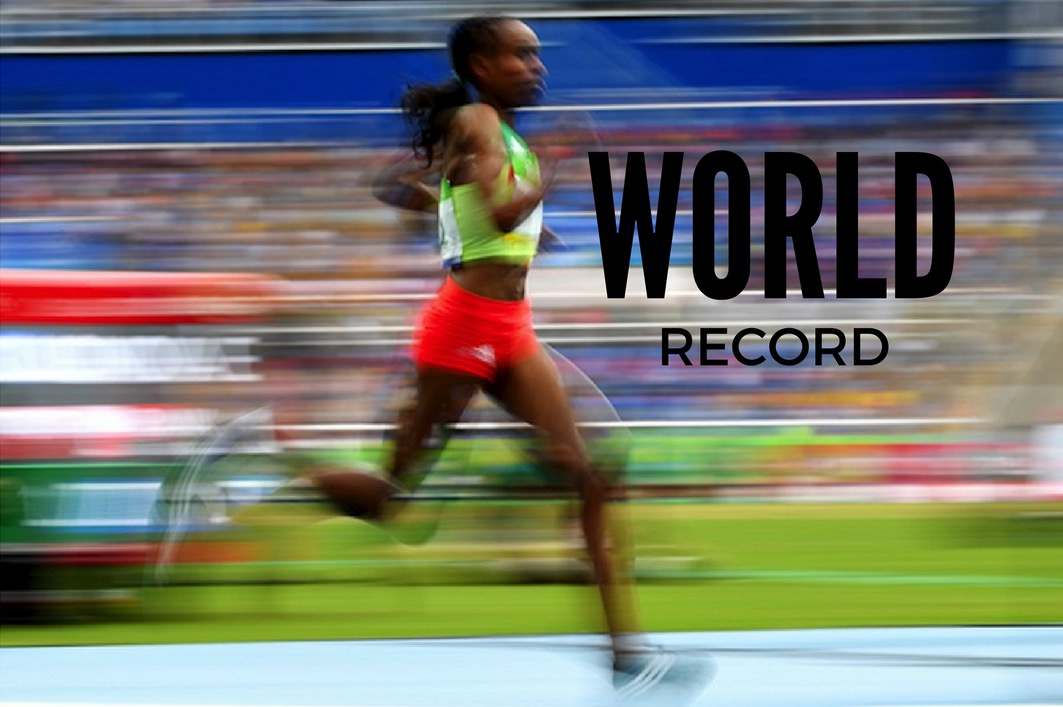 AUSSIES IN ACTION THIS MORNING
Evening session in Rio (Tuesday morning in Australia)
Dani Samuels (NSW) is making her third Olympic Games appearance in the women's discus throw qualifying and is a genuine chance to finish on the podium in Rio, with two Olympic finals on her resume already. Add to that, gold from world youth, world junior, Commonwealth Games, world university and world championships – that is some resume.
At 28, Samuels is now at the peak of her powers and is ready for the next step in Rio.
Lauren Wells (ACT), one of Australia's team leaders in Rio, opens her second Olympic campaign in the women's 400m hurdles after making the semis in London four years ago. If this nine-time national champion is at her best, she can set her sights on a spot in the final, but first, a tough first round waits.