Australian athlete Peter Bol's case is causing concern among experts in sports integrity worldwide after two independent scientific reports commissioned by Bol's lawyers raised questions about the testing methods used in his doping case. Bol, a silver medalist at the Commonwealth Games, tested positive for synthetic erythropoietin (EPO), a performance-enhancing drug, in January. However, last month his B-sample returned an atypical finding, allowing Bol to return to competition as Sport Integrity Australia (SIA) investigates the matter.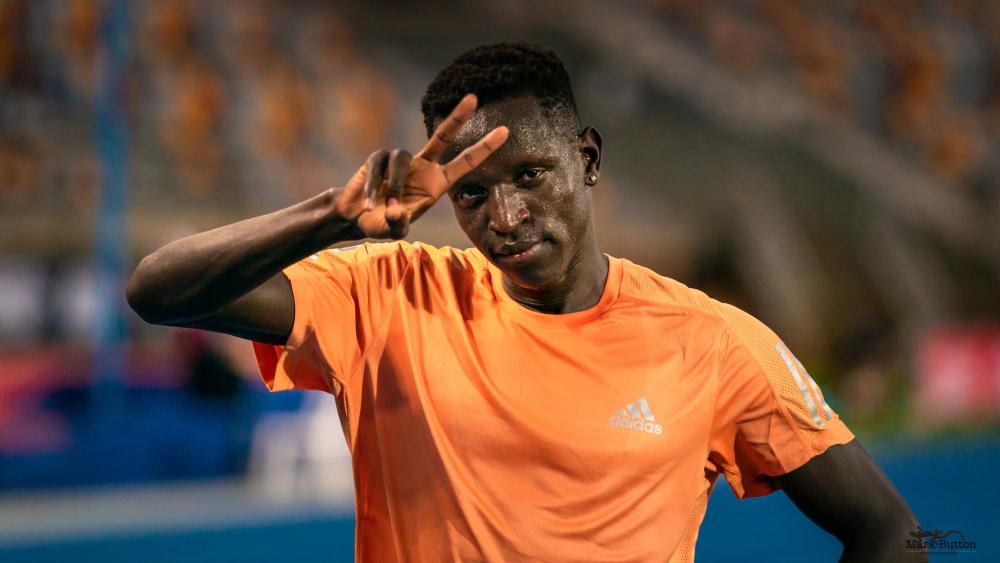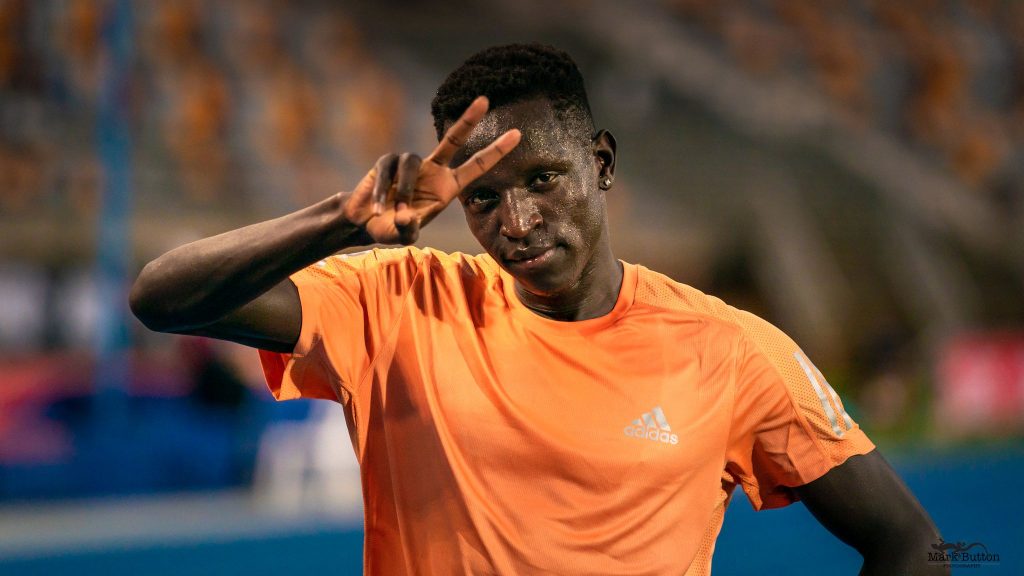 On Wednesday, the details of the two independent reports were made public, both of which found no evidence of synthetic EPO in Bol's samples. Bol's lawyer, Peter Greene, called on SIA to end the investigation and admit its mistake. Despite the revelations, both SIA and the Australian Sports Drug Testing Laboratory (ASDTL), which provides testing for SIA, refused to respond to Greene's allegations, declining multiple requests for comment.
Bol's agent, James Templeton, criticized SIA for not dropping the investigation and clearing the athlete's name, stating that SIA has nothing to investigate. Templeton claimed that SIA postponed an interview with Bol in February, even though they had already downloaded everything from his electronic devices. Observers have noted the international significance of Wednesday's developments, with sports integrity expert Catherine Ordway saying that there will be major ramifications if the World Anti-Doping Agency (WADA) accepts the independent reports.
View this post on Instagram
"This is an international issue for WADA," Ordway said. "It will impact the Sydney lab, and any of the other WADA-accredited labs doing EPO testing. It will impact previous EPO cases and future EPO analysis. It is potentially massive, and much bigger than Australia." However, Ordway also suggested that WADA's expert group needs more time to review the independent reports and either concede that errors had been made or suggest an alternative explanation.
The allegedly botched testing was carried out by the ASDTL, a WADA-accredited lab at the National Measurement Institute, part of the federal Department of Industry. The independent reports are highly critical of the testing methods used. The first report, by Professor David Chen at the University of British Columbia, noted that the lab "should have immediately recognized" issues with the testing and "followed the procedure described in the WADA Technical Document [TD]." Chen also identified an "intense band" observed on one of the samples, which should have been noticed, but wasn't.
The second report, by Norwegian researchers, also found no scientific evidence of synthetic EPO in Bol's urine. Both reports concluded that the reported finding of a positive result was improper and did not meet the criteria required by the WADA TD.
View this post on Instagram
The situation has been described by an anonymous Australian sports lawyer as a "farce," and they hope that SIA will drop the investigation, apologize, and move on. The lawyer added, "This is the least likely of all the outcomes, but certainly the best outcome for Bol's sake."