The introduction of carbon-plated running shoes, popularly known as "super shoes," has had a significant impact on the racing world since Eliud Kipchoge's first attempt at breaking the two-hour marathon record in 2017. These shoes are designed with a combination of Pebax foam and a carbon fiber plate, providing exceptional resilience, lightness, and energy return, giving runners a bouncy sensation as they run. Recent studies have shown that the Nike Vaporfly, the original carbon-plated shoe, reduces running energy costs by an average of 4%, resulting in faster marathon times by several minutes.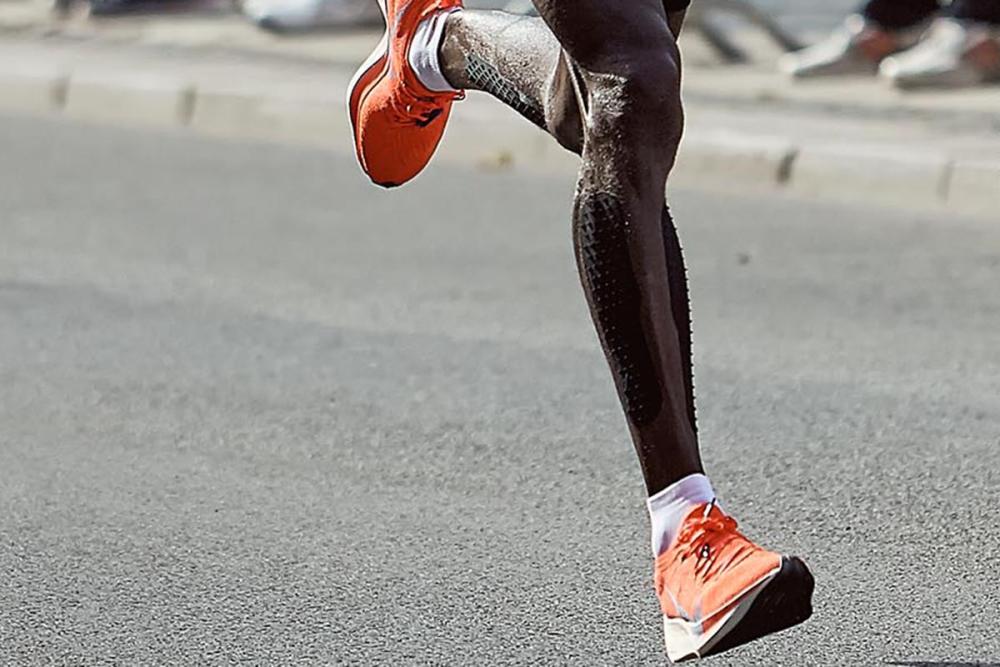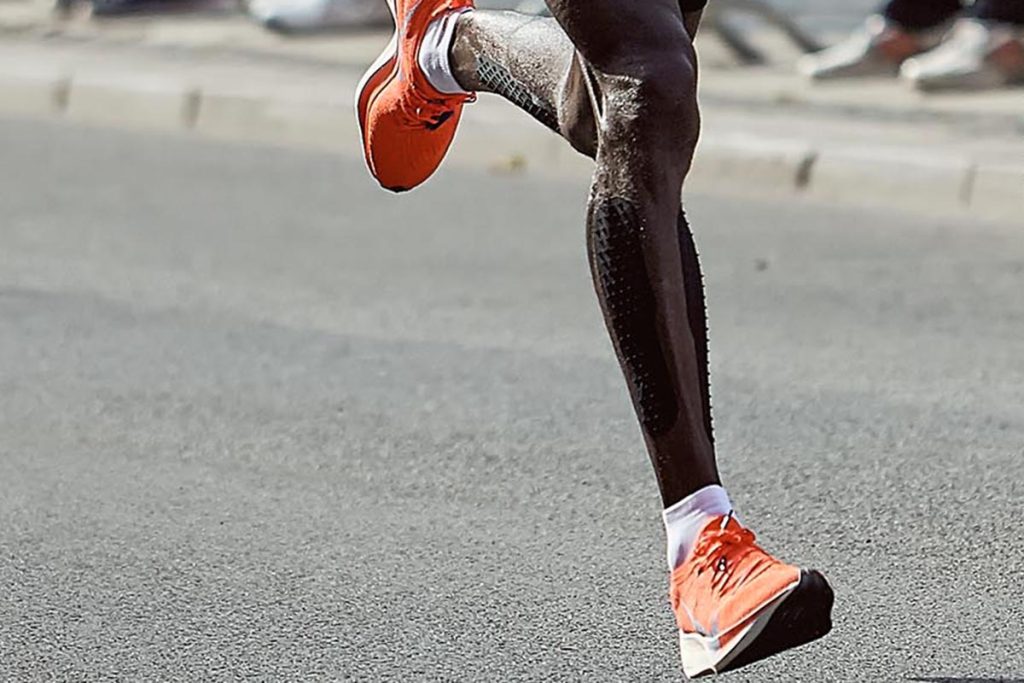 However, while these shoes have proven to enhance running performance, there are growing concerns that they may cause injury if they are the only shoes a runner wears. According to anecdotal evidence from both elite and recreational runners, these shoes may cause instability issues and muscle pain in the calves, knees, and feet due to the high stack of the shoe, which is the amount of shoe material between a runner's foot and the ground. Researchers have also found that runners move differently in carbon-plated shoes, activating different muscle groups and exposing their bodies to different forces and load distributions, which may lead to increased delayed onset muscle soreness.
Sports scientists are beginning to understand how carbon-plated shoes might impact biomechanics. The carbon plate keeps the toes straight and stabilizes the runner's ankle, but this means runners' bodies must adapt to the change, leading to an increased risk of injuries in the knee, hip, and back, as well as ankle sprains. Moreover, research suggests that the shoes may cause underuse injury, where muscles weaken when they are not being used, resulting in less ankle extensor movement and reduced work in the metatarsophalangeal joint in the foot.
View this post on Instagram
A recent study published in Sports Medicine examined five case studies of elite athletes who suffered navicular bone stress injuries after wearing carbon-plated shoes. The shoes put a different loading pressure on the foot, which in turn "puts a novel stress on the bone," said Dr. Adam Tenforde, one of the researchers. However, the findings should be treated with caution because navicular bone stress injuries often occur in track and field athletes and runners, regardless of the shoes they wear.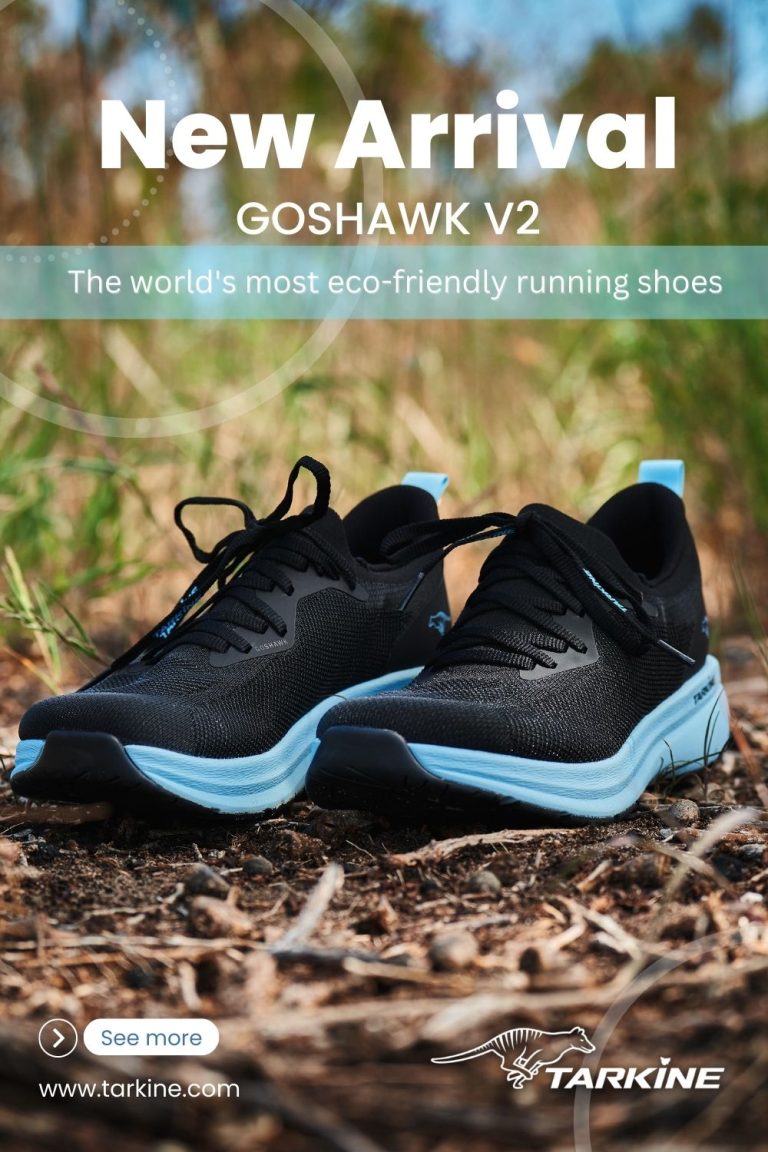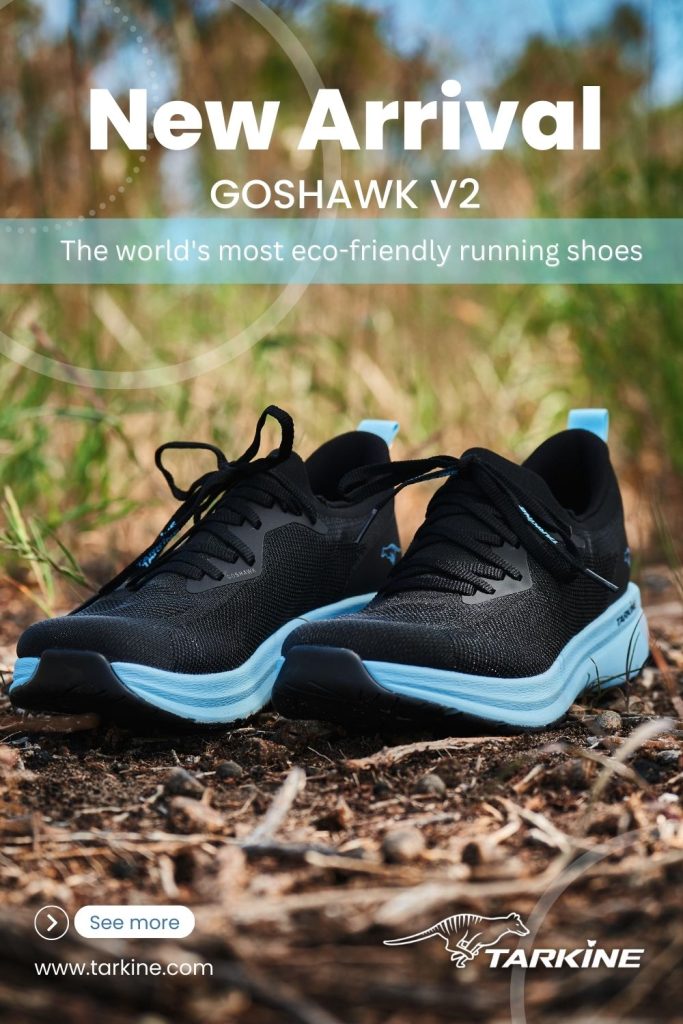 Sports scientists agree that runners should gradually introduce carbon-plated shoes to their training program to avoid injury. A transitional period of wearing carbon shoes and non-carbon shoes is strongly advised, such as using them for short-tempo runs before gradually building up to longer distances. Runners should mix them up with their usual shoes to avoid being reliant on carbon-plated shoes. If a runner experiences pain that does not go away, they should seek medical attention from professionals who understand the possible injury risks associated with running.
View this post on Instagram