Melbourne, Australia; April 13, 2022 –  Three more Australian track and field athletes are Oregon bound, with Tokyo Olympic bronze medallists Kelsey-Lee Barber and Ash Moloney, as well as World Athletics Indoor Championships silver medallist Eleanor Patterson named as the newest additions to the Australian team heading to the World Athletics Championships this July.
Barber (javelin throw), Moloney (decathlon) and Patterson (high jump) will join the 13 other athletes selected following the Australian Track and Field Championships last fortnight.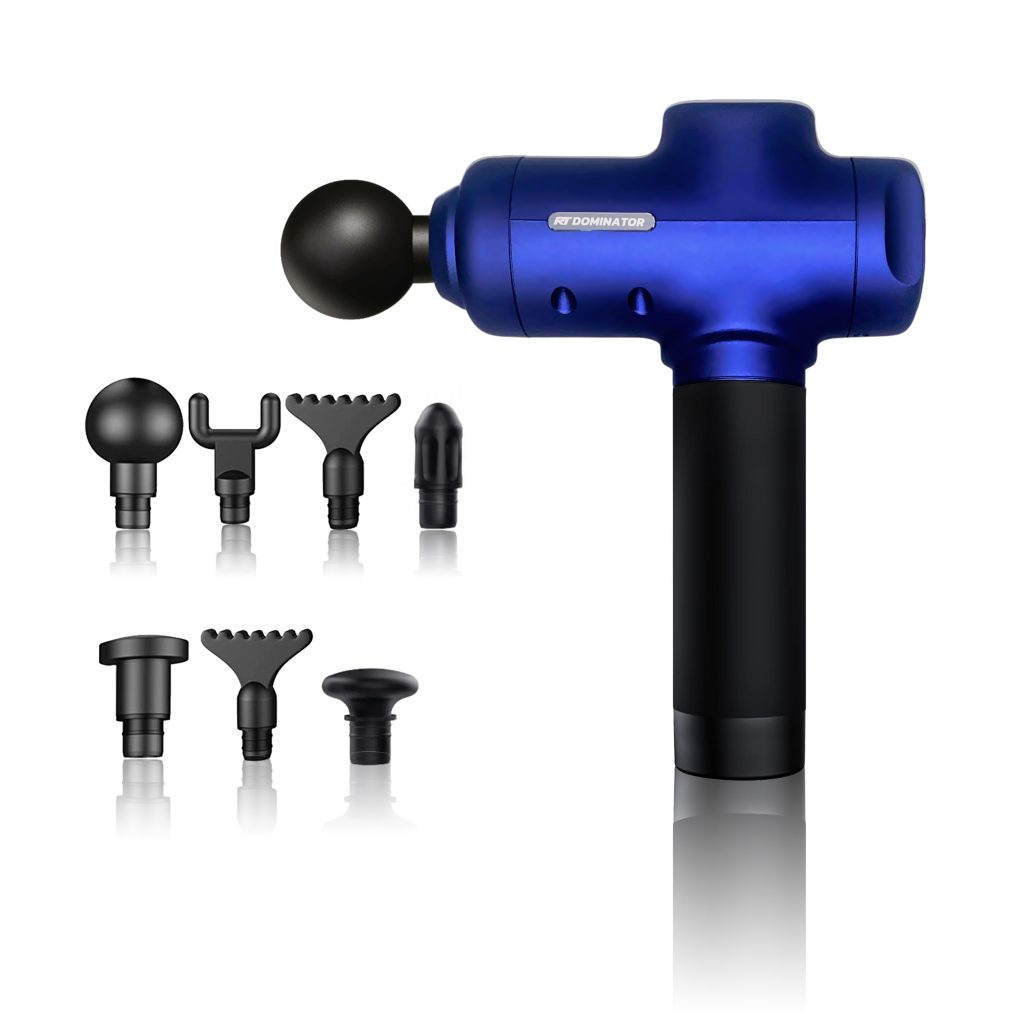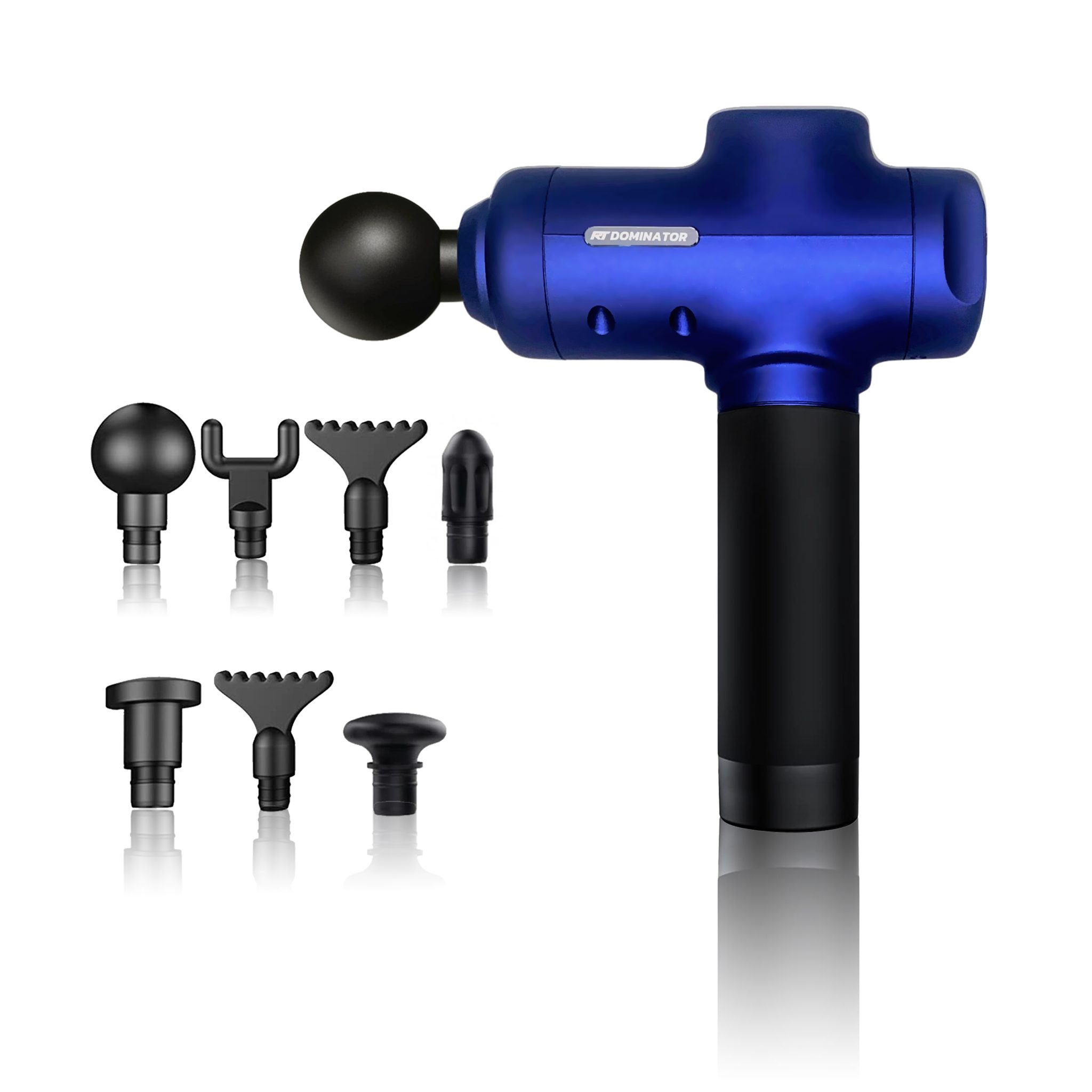 As the reigning world champion from the Doha 2019 edition of the championships, Barber receives the wild card entry to Oregon. It was in Doha that Barber recorded her personal best throw of 67.70m, becoming the first woman from the Southern Hemisphere to win a gold medal in the javelin throw at the World Championships.
Australian fans last saw Barber compete on the world stage at the Tokyo Olympics, where she threw a clutch final throw of 64.56m that carried her to bronze.  Barber will be looking to add her third consecutive medal from a major championships with another history making performance in Oregon.
"It's always really nice to have an automatic selection or a wild card in place, because with that, comes comfort in my programming and planning, and trusting the process as I work towards the World Championships," Barber said.
"It's a really exciting prospect to go for my third consecutive medal at a major Championships too. I hold myself to high standards and I truly believe that goal is in my reach. Knowing and believing that makes Oregon even more exciting for me."
Moloney and Patterson's discretionary selections come off the back of an outstanding season so far, with the duo claiming medals at the World Athletics Indoor Championships in Belgrade, Serbia.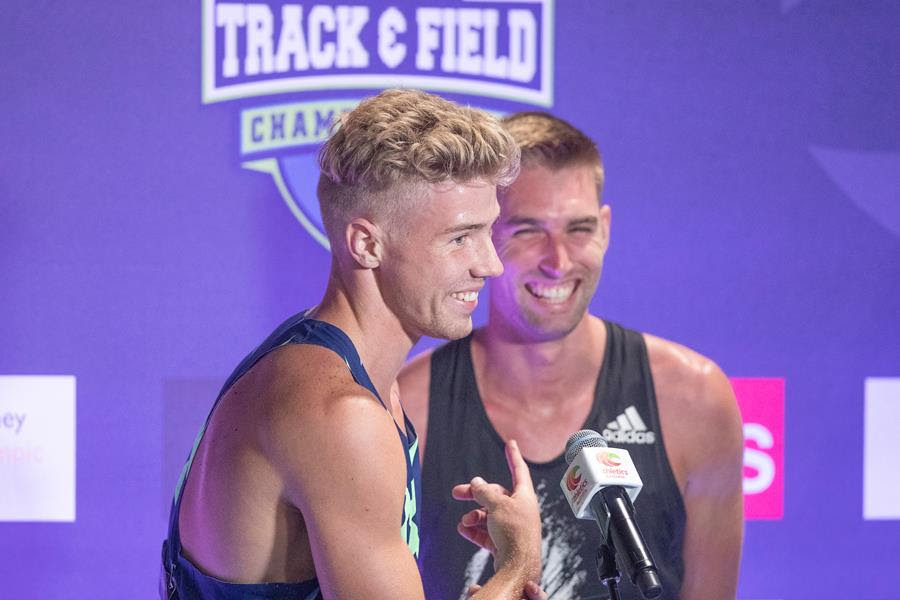 Both athletes have also met the qualifying standards multiple times since the qualifying period began in July 2021. In addition to multiple jumps over 1.96m both this year and last, Patterson far surpassed the qualifying height when she cleared 2.00m in Belgrade, while prodigious talent Moloney broke the Australian decathlon record with a score of 8,649 on his way to claiming bronze at the Tokyo Olympics last year.
All three athletes received exemption from competing at the 2022 Australian Track and Field Championships from the Athletics Australia Selection Committee.
Athletics Australia's General Manager, High Performance Andrew Faichney said he was thrilled to see the trio of performers added to the Australian line up for Oregon.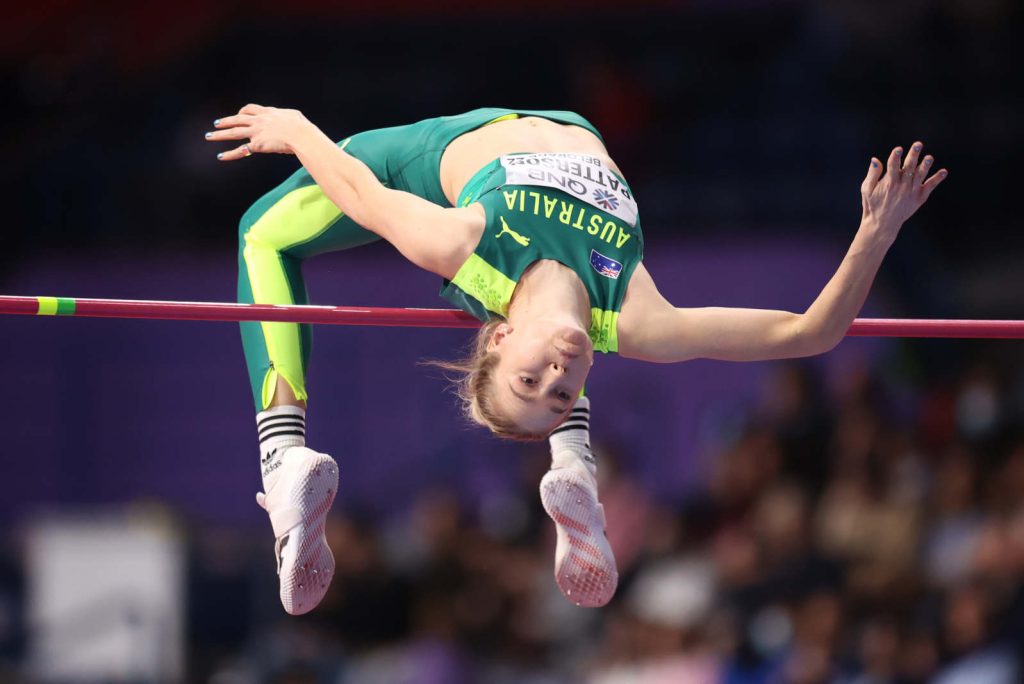 "Kelsey, Ash and Eleanor are three athletes who have impressed on the world stage and as models of consistency, we have every hope that they will continue their momentum at the World Athletics Championships in Oregon," he said.
"With these inclusions, and those still to come at the end of the qualification period I have every confidence that our team can build on the successes we had in Tokyo last year."
The remainder of the team will be selected by Athletics Australia this June following the conclusion of the qualifying period.
Selections to date:
Australian Team for the Oregon 2022 World Athletics Championships
Women:
800m: Catriona Bisset (Melbourne University Athletics Club)
5000m: Jessica Hull (Bankstown Sports Athletic Club)
100m Hurdles: Liz Clay (Gold Coast Victory Athletics Club)
20km Race Walk: Jemima Montag (Melbourne University Athletics Club)
High Jump: Eleanor Patterson (Bankstown Sports Athletics Club), Nicola McDermott (Sydney University Athletics Club)
Pole Vault: Nina Kennedy (UWA Athletics Club)
Javelin: Kelsey-Lee Barber (QUT Athletics Club)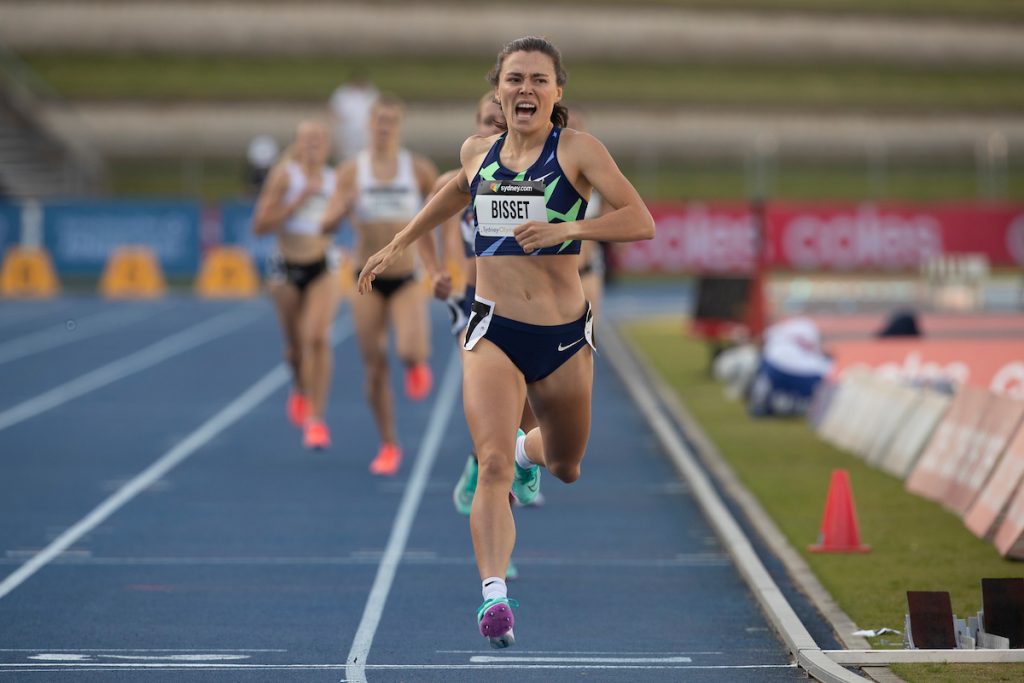 Men:
800m: Peter Bol (Athletics West)
1500m: Oliver Hoare (Bankstown Athletic Club)
10,000m: Jack Rayner (Western Athletics Club)
20km Race Walk: Declan Tingay (UWA Athletics Club)
Pole Vault: Kurtis Marschall (UWA Athletics Club)
Discus: Matt Denny (Queensland Athletics)
Decathlon: Ash Moloney (Jimboomba Athletics Club), Cedric Dubler (Queensland Athletics)