Entries are now open to Victoria's premier Trail Running Series for 2022 as it returns to its usual winter and spring seasons.
The Trail Running Series first graced our calendars in 2012 and over the years has built a dedicated following of like-minded runners keen to experience the magic of the trails in a friendly, social atmosphere.
Five races will be held between June and October at a range of locations all within an hour's drive of Melbourne.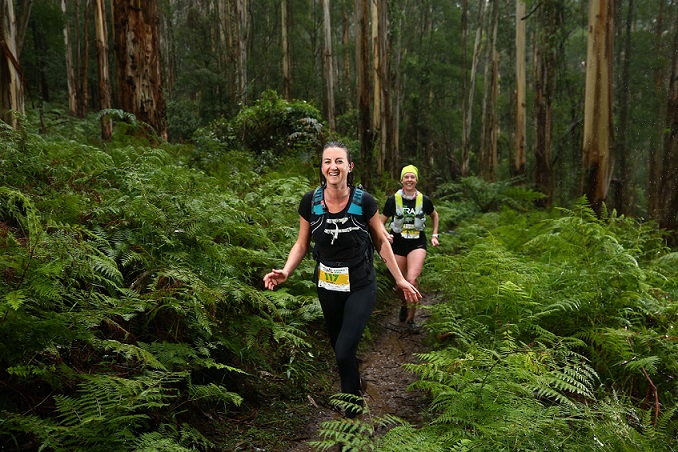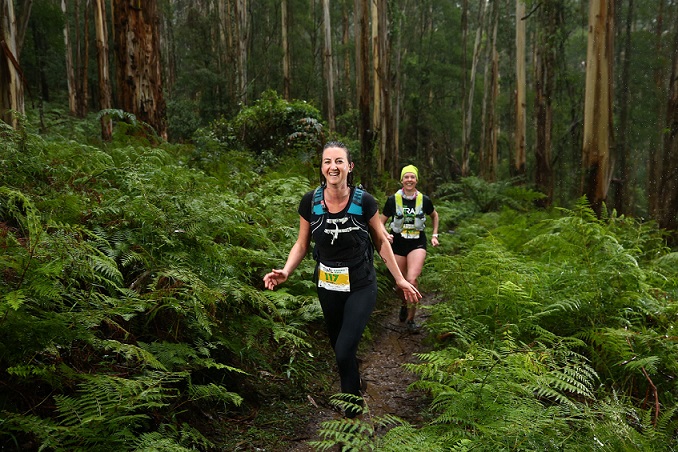 Organises Rapid Ascent welcome runners to experience these breathtaking race locations and to immerse themselves in the natural wilderness by foot.
"We want to inspire and encourage our participants with our Series as we show them the beauty of the trails," said General Manager of Rapid Ascent, Sam Maffett.
"Trail running brings people together and really does offer more than just the enjoyment on the trails – it's the endorphins, the fitness and health opportunities, and most importantly the friendships that can and have been formed with like-minded people," added Maffett.
Each event features a short course race that varies in length between 5km and 8km, a medium course race of between 11km and 15km and a long course race that starts at 15km and extends to 23km at its longest. Competitors can enter all five races or choose just the ones that suit them.
The 2022 Series dates and locations include:
Competitors will run on little-known trails, down fun single tracks that pass through scenic landscapes of towering gum trees, trickling creeks, fern-lined valleys and native wildlife – all in a welcoming event environment.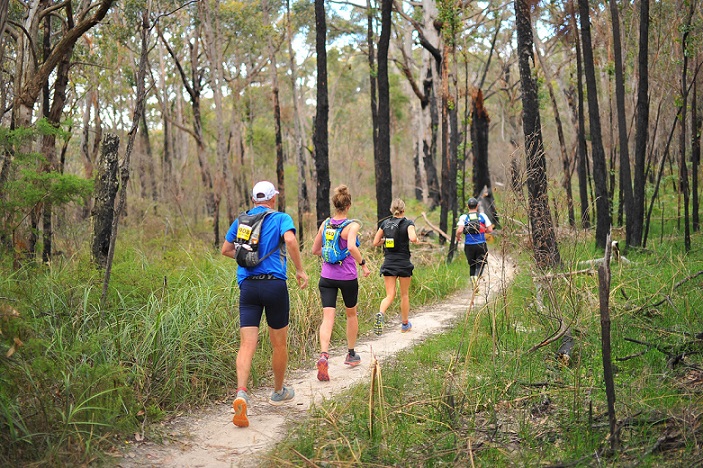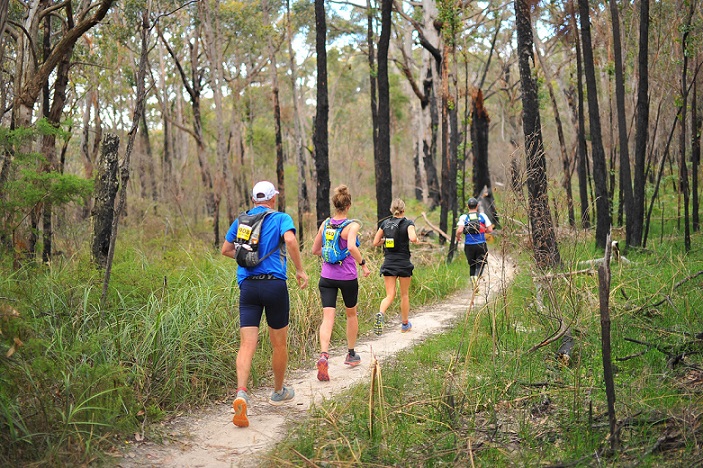 The Series is supported by many enthusiastic participants, and leads the way as Victoria's most popular trail running events;
"I love the energy and vibe of the Trail Running Series; and I love being able to run in beautiful places I never knew existed!" – Mary, Series Competitor.
"A fabulous location with great tracks and great people; such a fun and well organised race!" – Trudy, on the Silvan Race.
"This one was a challenge but I loved every minute of it. Thanks to the brilliant team who facilitated a morning of magic on the trails!" – Emily on the Smiths Gully Race.
"This was my first trail run event and I'm totally hooked! I felt so immersed in nature on the Yarra River trails – absolutely awesome!" – Wendy on the Yarra Bend Race.
Rapid Ascent looks forward to kicking things off this June at Yarra Bend. Further details on the Trail Running Series can be found on the event website at www.TrailRunningSeries.com.au with entries NOW OPEN for these five popular events.
-ENDS-