On the eve of the IAAF World Cross Country Championships Kampala 2017, some of the world's top middle and long distance runners joined IAAF President Sebastian Coe, dignitaries from the Local Organising Committee and IAAF Ambassadors Tegla Loroupe and Paul Tergat at the pre-event press conference at the Sheraton Hotel in central Kampala on Saturday (25).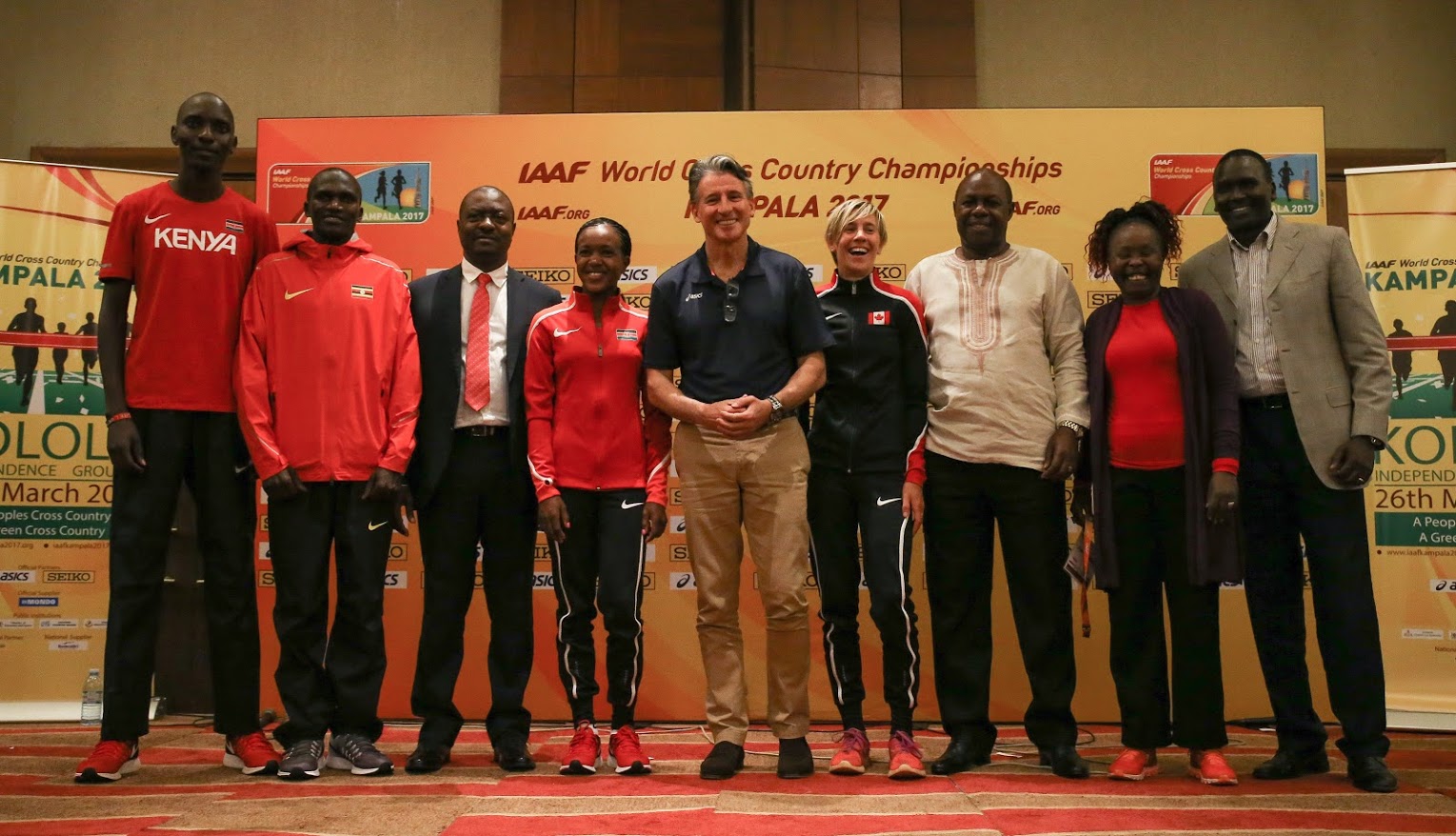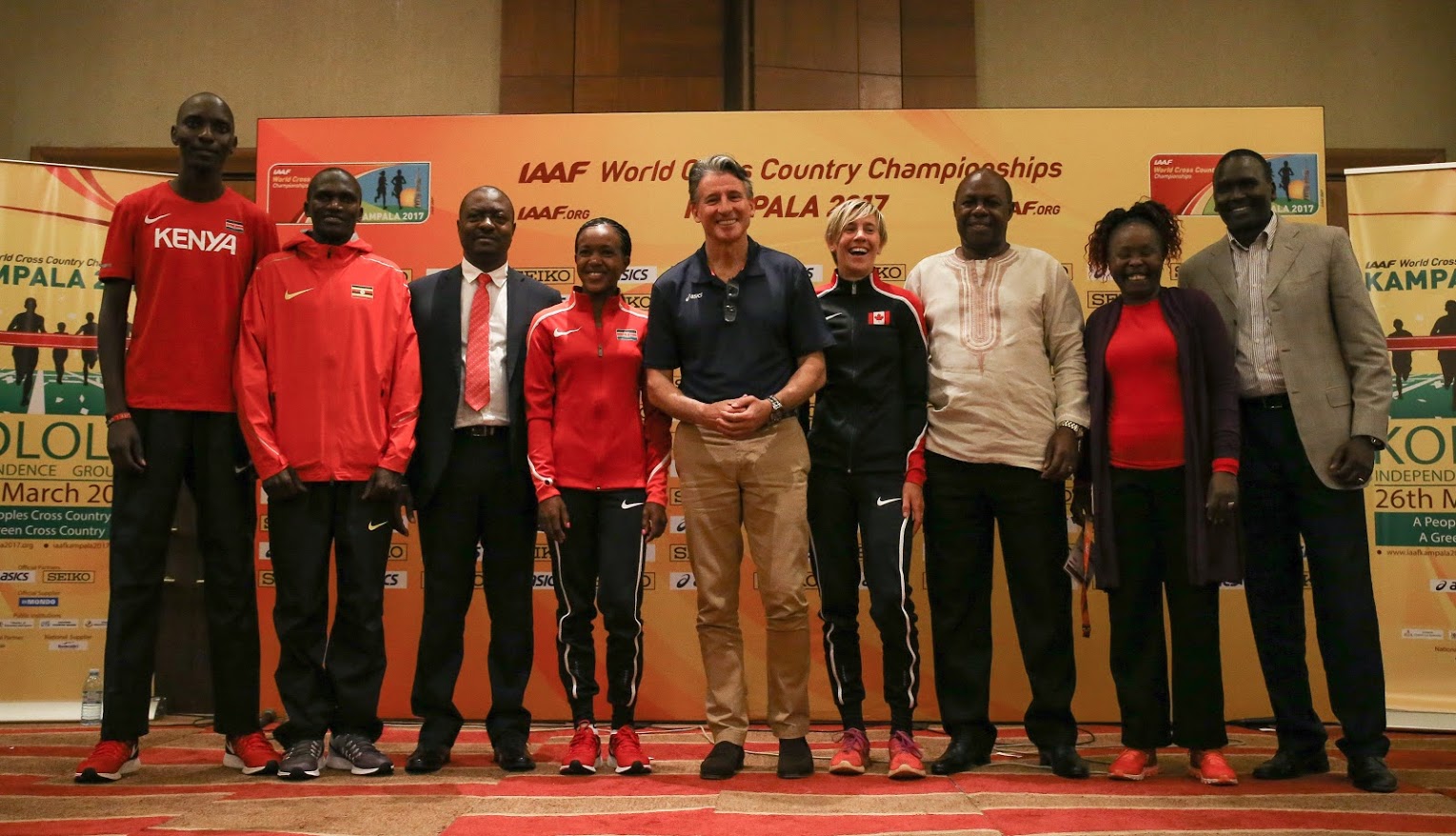 A 'big moment for Uganda, for Africa'
"The quality of performances you will see tomorrow absolutely and quintessentially exemplifies the fact that this is a truly global sport," Coe said, speaking to more than 70 journalists gathered at the press conference.
"557 athletes from 59 countries are here. This is a big moment. It's a big moment for Uganda because it's the first time the country is hosting a world athletics series event. It's a big moment for Africa. Because bringing our championships here was one of my commitments and was echoed amongst my Council colleagues. There's no greater heartland for that talent and that passion than Africa for these cross country championships."
"This is a country, and this is a continent that takes cross country very seriously. And that's very close to my heart."
Read the full release here.
IAAF