Geoffrey Kamworor successfully defended his crown from 2015 in 28:24 at the IAAF World Cross Country Championships Kampala 2017. His back-to-back wins mean he is the first senior man in 11 years to successfully defend his cross country title.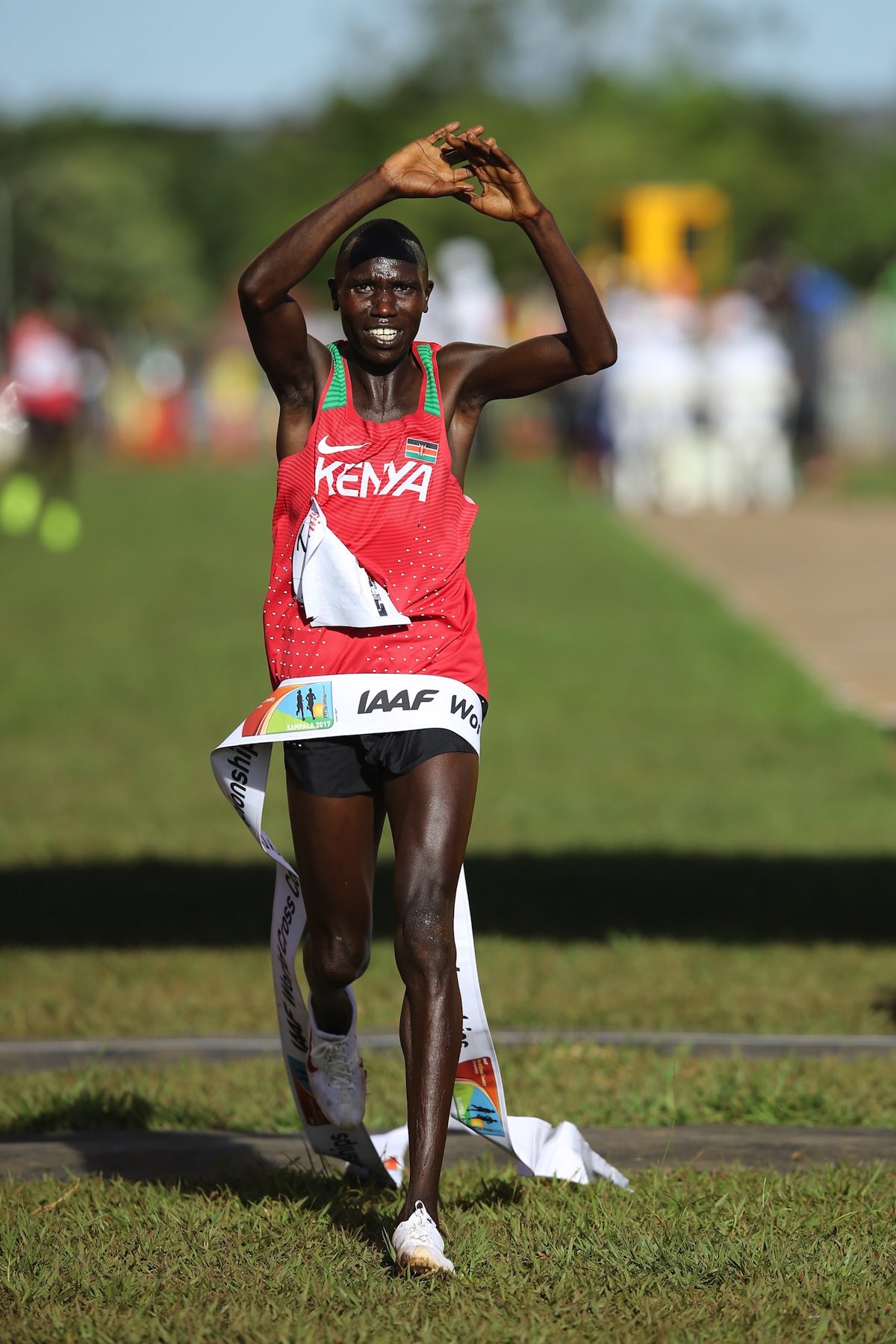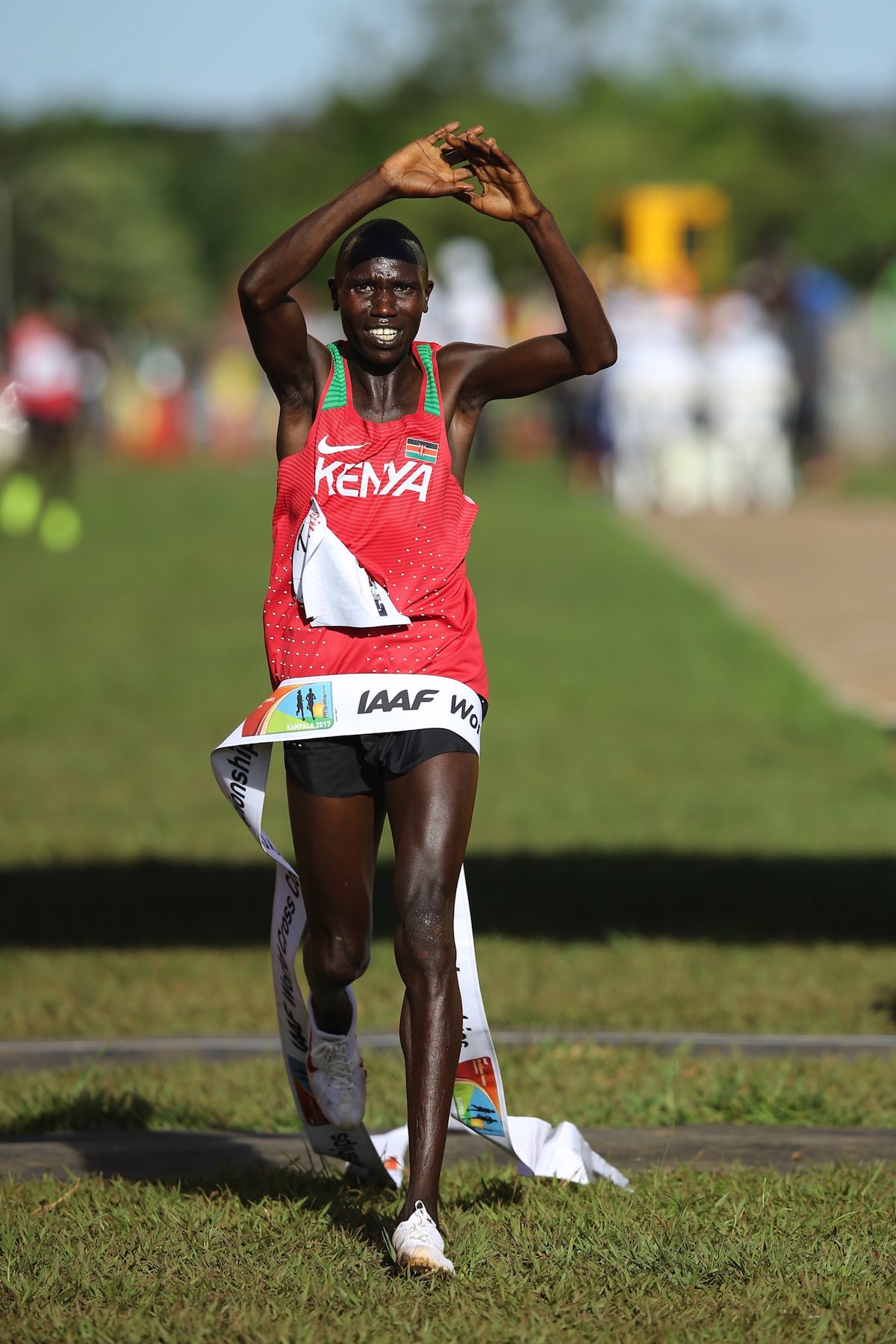 On the women's side Kenya's, Irene Chepet Cheptai broke from teammates Alice Aprot and Lilian Kasait Rengeruk in the final kilometre of the race to take the victory in 31:57 over the 10k course.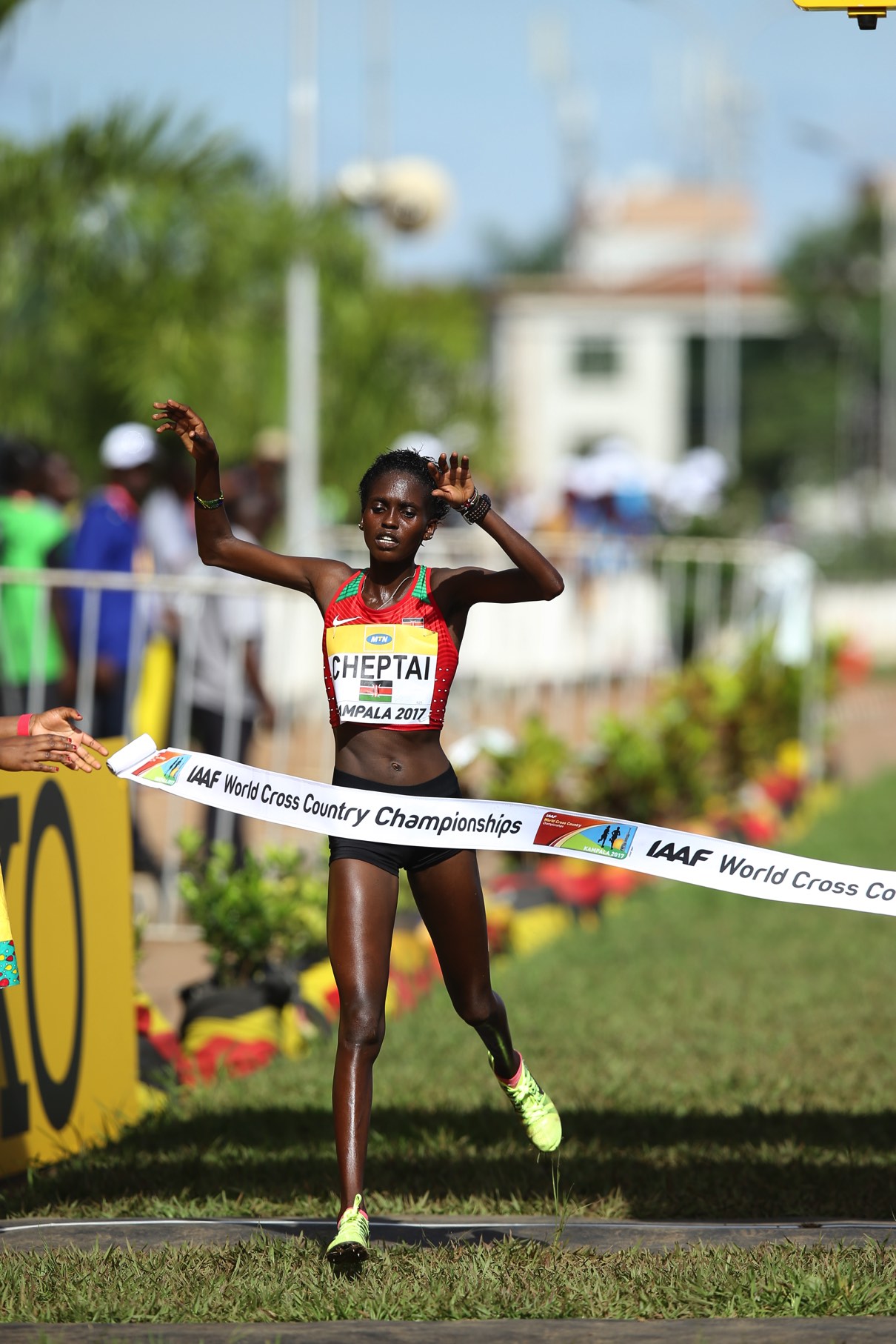 THE AUSSIES
Uganda's Kampala delivered a memorable 2017 World Cross Country Championships. Heat, altitude and humidity were just some of the hardships the Australian team faced, as they ran admirably in their endeavours against the world's best.
Team Australia's first event of the afternoon was the Women's Junior 6km Race. Amelia Mazza-Downie, former World Youth and World Junior Athletics representative, ran gallantly to finish 35th in 21:28. Lauren Ryan was the second Australian in 21:56 (44th). Georgia Evans (67th 22:35), Clio Ozanne-Jaques (73rd 22:53) and Courtney Hopkins (77th 23:03) rounded out the Australian contingent.
Kieran Tall was the first Australian across the line in the Men's Junior 8km Race, with a 48th place finish (26:03). Not far behind was David Lean who ran 26:24 to finish 55th. A cluster of Australian, Zach Facioni (26:48), Edward Trippas (26:50) and Joshua Phillips (26:57) finished 65th, 66th and 68th respectively, followed by Callum McClusky (75th 27:18).
In what is arguably the most gruelling introduction to international racing, these 11 junior athletes will have greatly benefitted from their experience at World Cross Country, as they prepare to move up to the senior ranks.
In the Women's Senior Race, Anna Kelly, a debutant on the international stage, had a breakthrough performance finishing 29th in 35:20 for the 10km course. Gemma Maini was the next green and gold finisher, running 36:54 for 55th. Emily Ryan (60th 37:12), Virginia Moloney (75th 38:19), Lexy Gilmour (78th 39:11) and Bridey Delaney (80th 39:51) wrapped up the Australian performances.
The Men's Senior 10km Race saw an array of strong Australian results. Taking an impressive 29:17 minutes to execute the grassy course, Patrick Tiernan, Zatopek 2016 winner and 2016 Rio Olympian, claimed 13th place. Jack Rayner ran 30:30 to take a credible 40th. Sam McEntee (49th 30:59), Stewart McSweyn (52nd 31:05) and Liam Adams (61st 31:27) rounded out the results for the Australian men's team.
Below is the LetsRun.com post race interview with Pat.
AUSTRALIAN RESULTS
SENIOR RACE MEN TEAM – AUSSIES 8TH OVERALL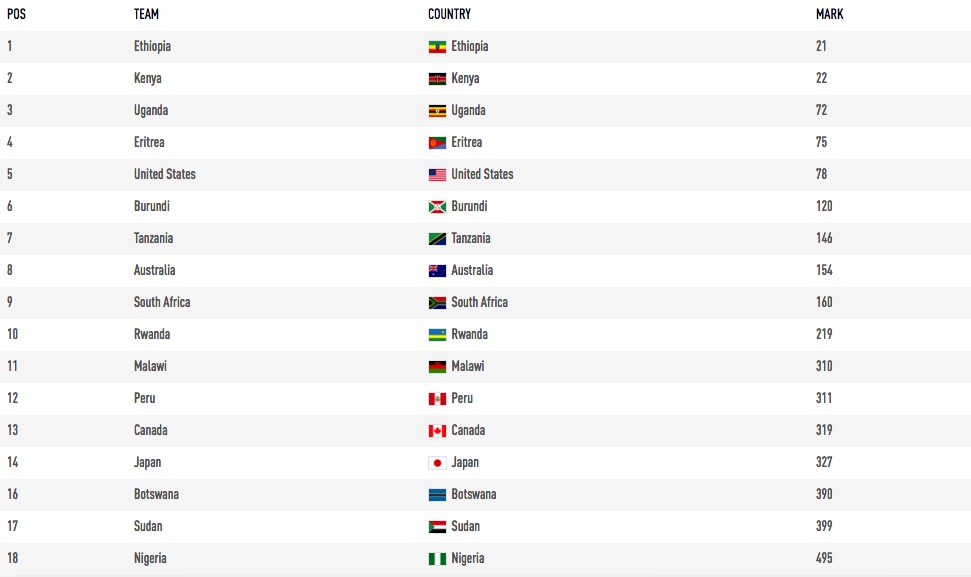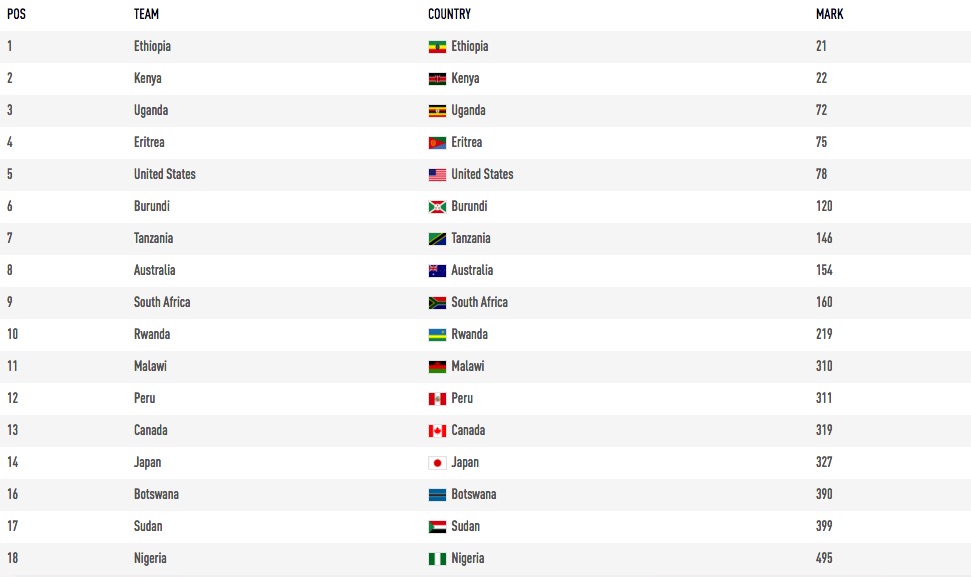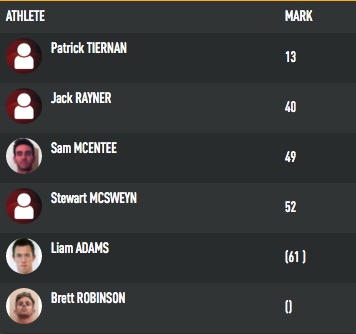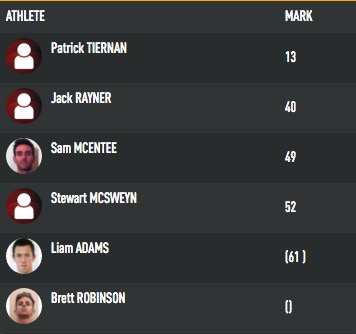 TOP 20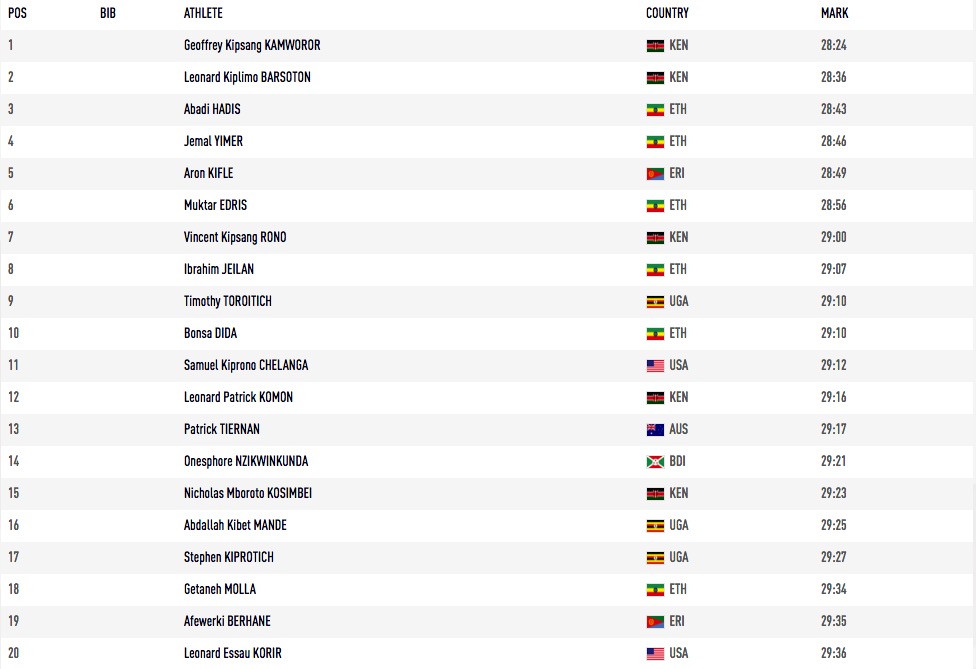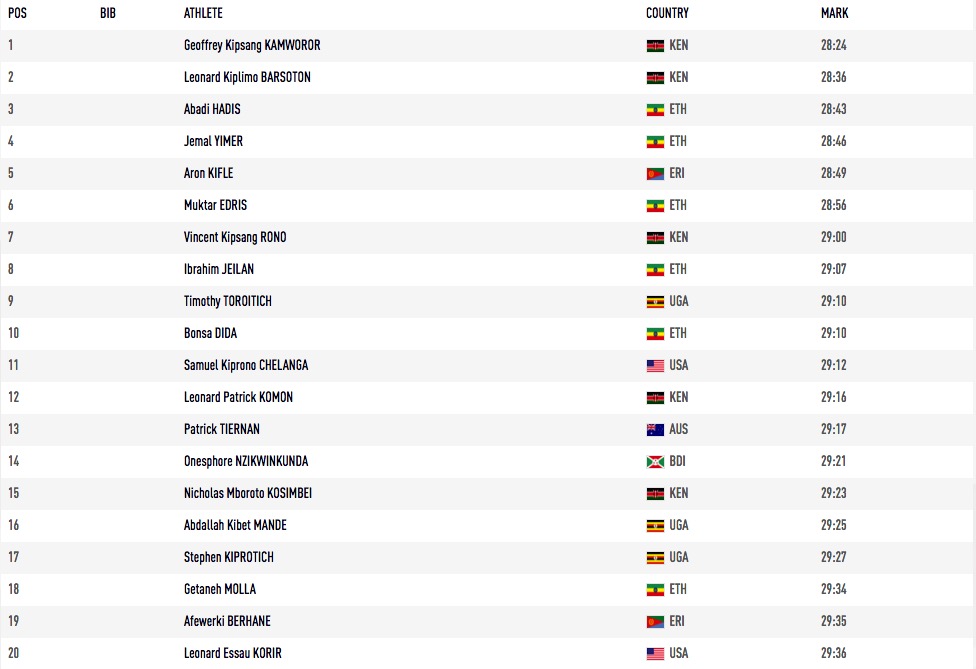 Geoffrey Kamworor, KEN – GOLD – World XC Ch – 2nd half of the Race – Kampala
SENIOR RACE WOMEN – AUSTRALIA 14TH OVERALL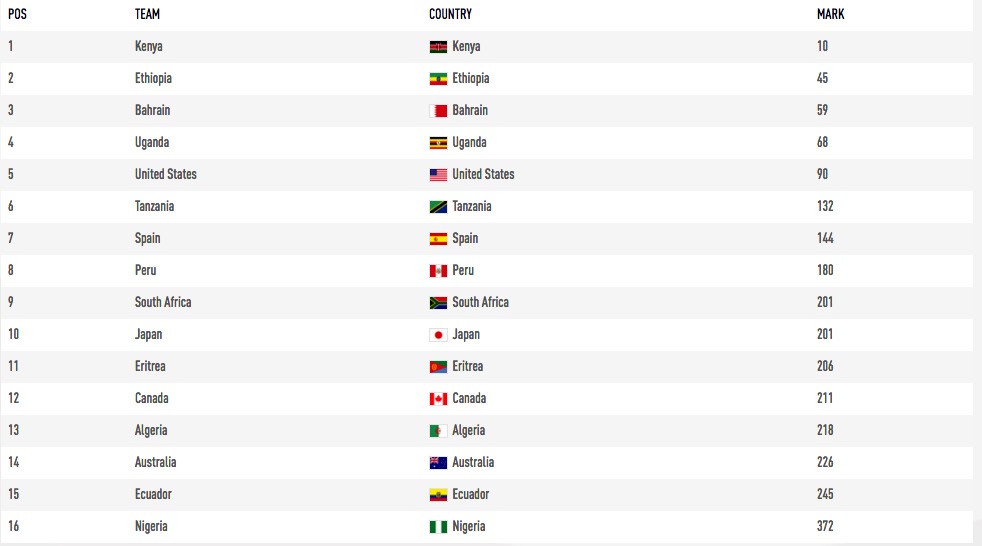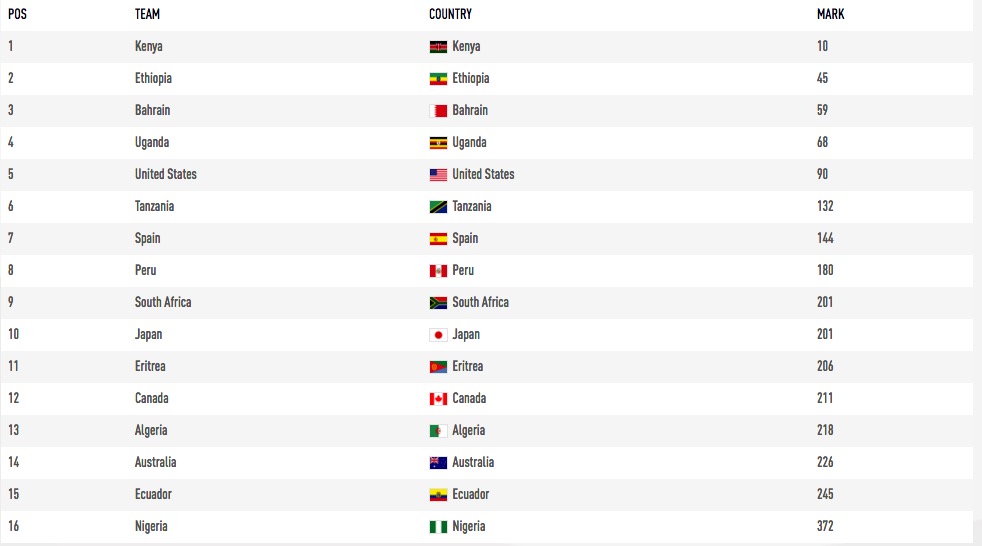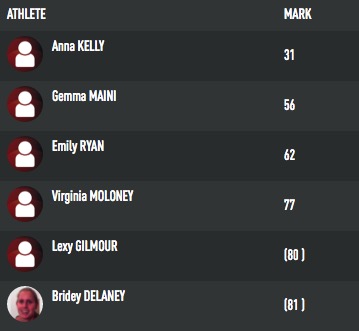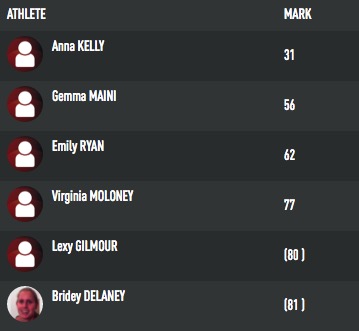 TOP 20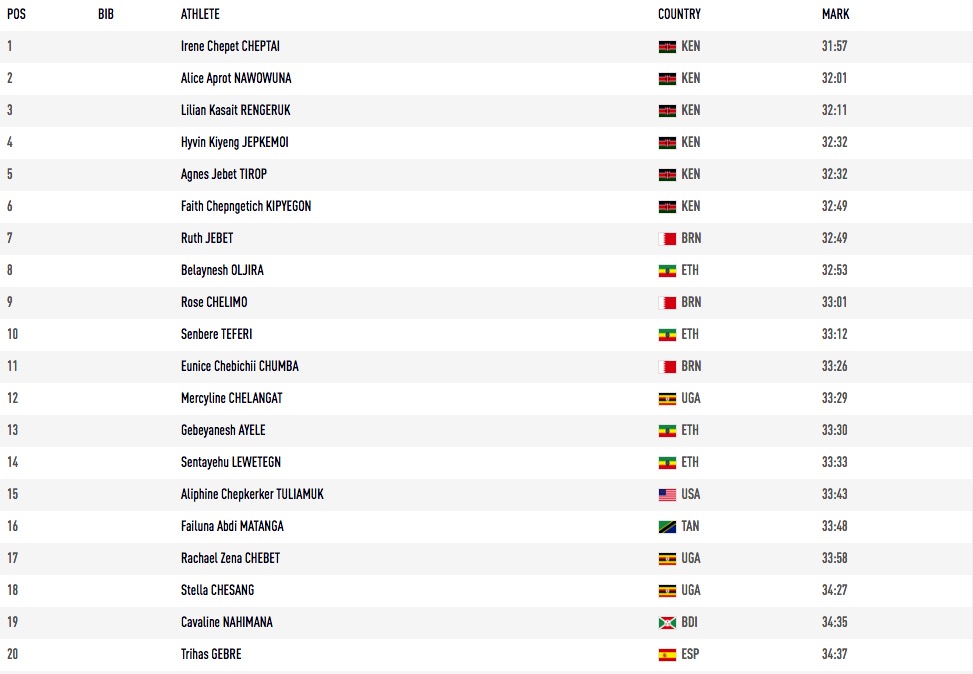 Irene Chepet Cheptai, KEN – GOLD – Women – World XC Ch – Kampala
U20 RACE MEN – AUSTRALIA 12TH OVERALL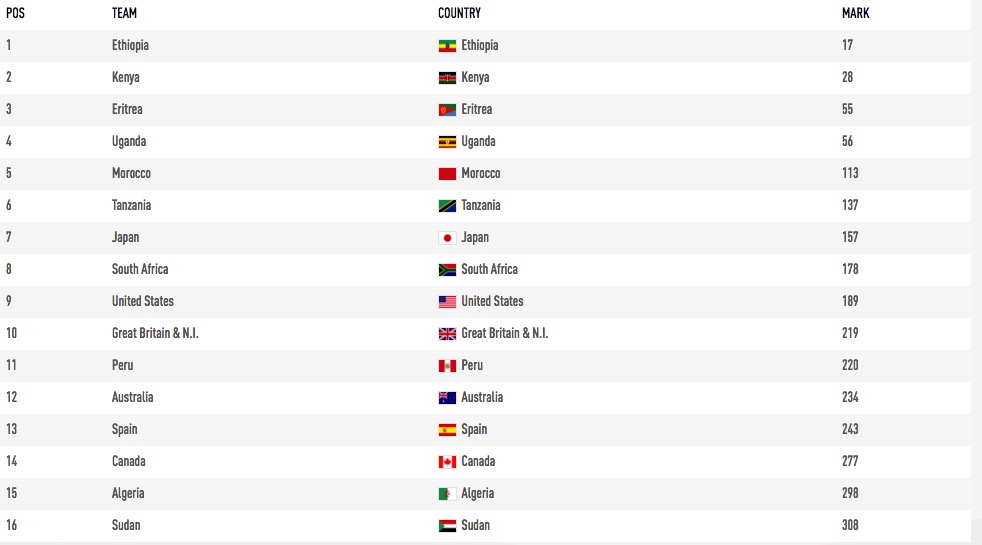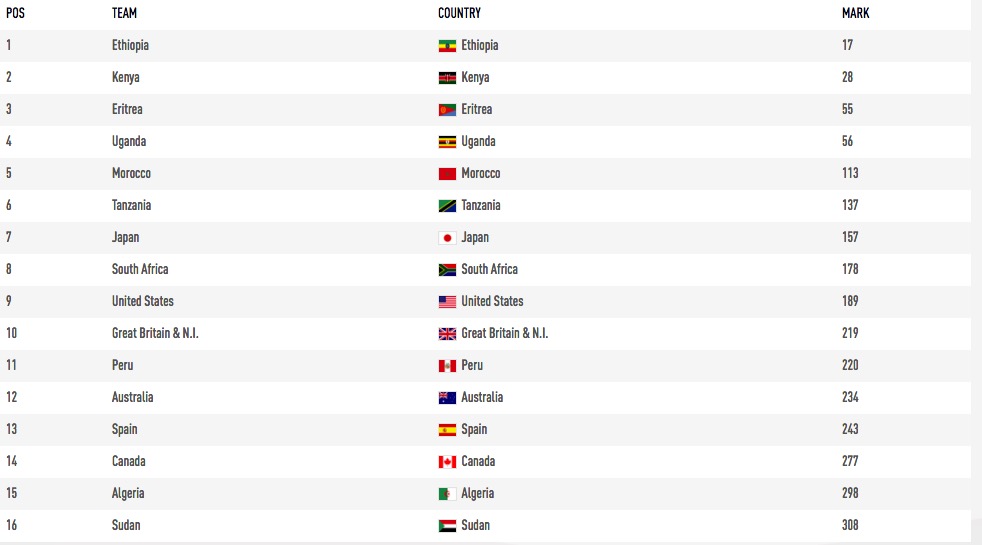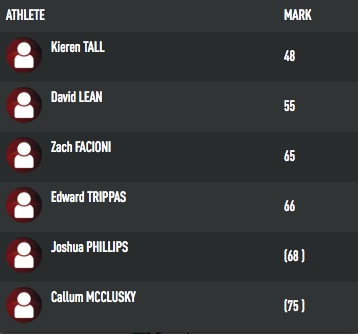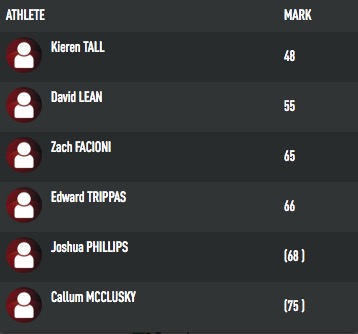 U20 RACE WOMEN – AUSTRALIA 13TH OVERALL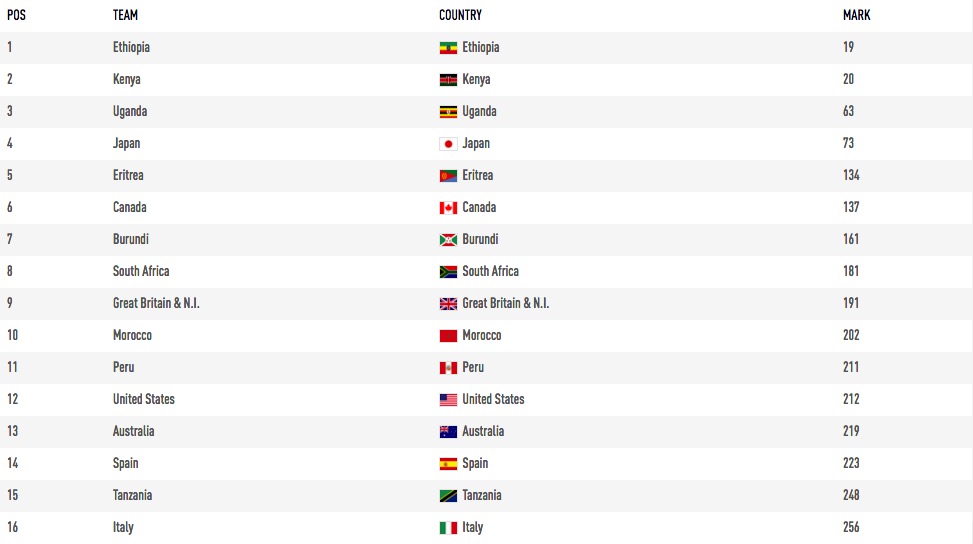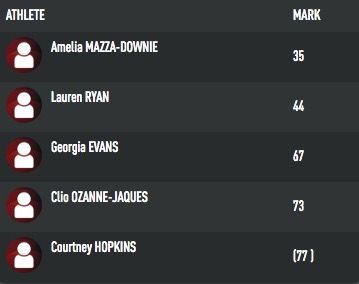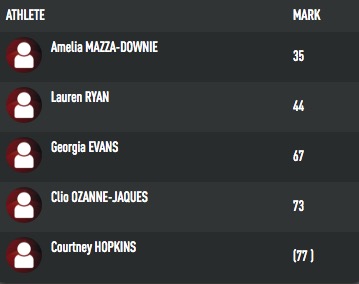 The Kenyan team won the mixed relay race, the first ever of the World XC Championships, with a total time of 22.22 minutes.
MIXED RELAY – IAAF WORLD CROSS COUNTRY CHAMPIONSHIPS KAMPALA 2017
Full results – https://www.iaaf.org/competitions/iaaf-world-cross-country-championships/iaaf-world-cross-country-championships-kampal-5837/timetable/byday