Kenyan world record marathon runner, Brigid Kosgei, has won the 2020 London Marathon.
"The weather is not good," Kosgei told Gabby Logan on the BBC. "We haven't had much time to prepare … I had some struggles out there."
Kosgei's winning time was 2:18.58.  In 2019 Kosgei shocked the running world, when she broke Paula Radcliffe's marathon world record, clocking 2:14:04 in Chicago. Her time in London, just over four minutes off her mark, but given the bad weather and interrupted preparation, it's an amazing time.
It's Kosgei's second win in as many years, and she won by just over two minutes from American Sara Hall. Hall kept passing tiring runners until the very end, chasing down Ruth Chepngetich in the final stretch finish second at the London Marathon in 2:22:01.  Hall sliced 15 seconds off her personal best.
Kosgei's splits were
– 10km split 32:25
– Half Mara split: 1:08:13
– 30km split: 1:38:18
Australia's Sinead Diver finished 8th in 2:27:07.  It's a way off her PB set in London last year of 2:24:11, but given the conditions, a very good run from Diver. A top 8 finish is London, a superb effort.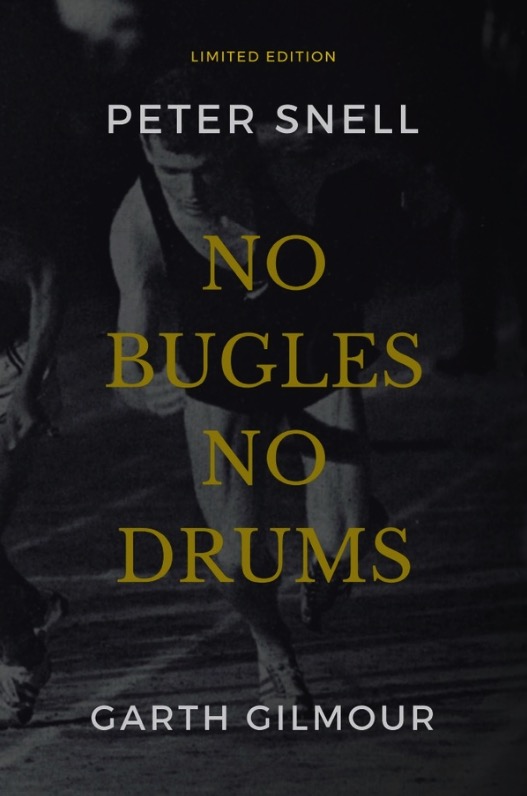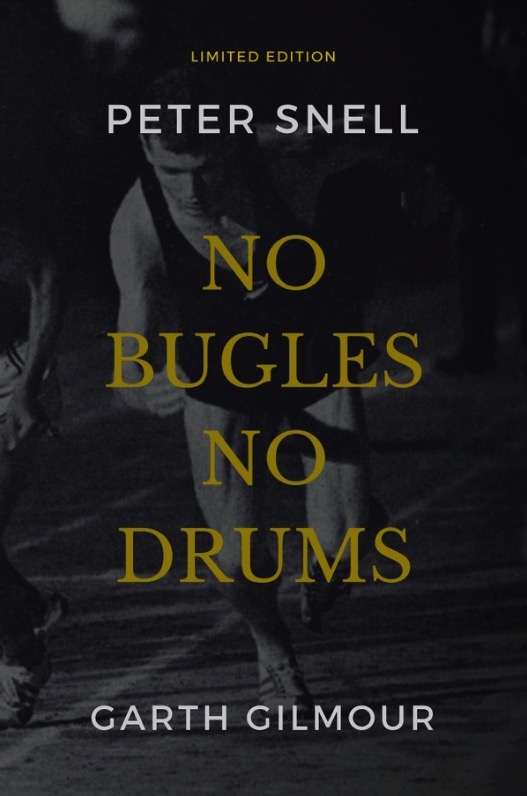 Results Top 10
– 1st: Brigid Kosgei 2:18.58 KEN
– 2nd place: Sara Hall (2:22:01) – USA
– 3rd place: Ruth Chepngetich (2:22:05). – KEN
– 4th: Ashete Bekere  – 2:22:51
– 5th: Alemu Mergutu – 2:24:23
– 6th: Molly Seidel. – 2:25:13
– 7th: Gerda Steyn – 2:26:51
– 8th: Sinead Diver – 2:27:07.
– 9th: Darya Mykhaylova – 2:27:29
-10th: Valary Jemeli – 2:28:18