The Brooks International Beer Mile, May 13, 2017 – George Knott Reserve, Clifton Hill, Victoria.
On May 13, Melbourne will host the Brooks International Beer Mile. The event features former world record holders, Lewis Kent (Canada) and Josh Harris (Australia). The beer mile, classically a college and athletic club 'underground sport' now features a World Classic and World Championships. It attracts millions of viewers via news feeds and YouTube. It has a set of rules to be counted as an official result: complete 1 beer, then run 400m and repeat 3 more times. For an official result, the beer's minimum volume is 355ml and has an alcohol content of 5%. If a competitor throws up, then an additional 400m penalty lap is run.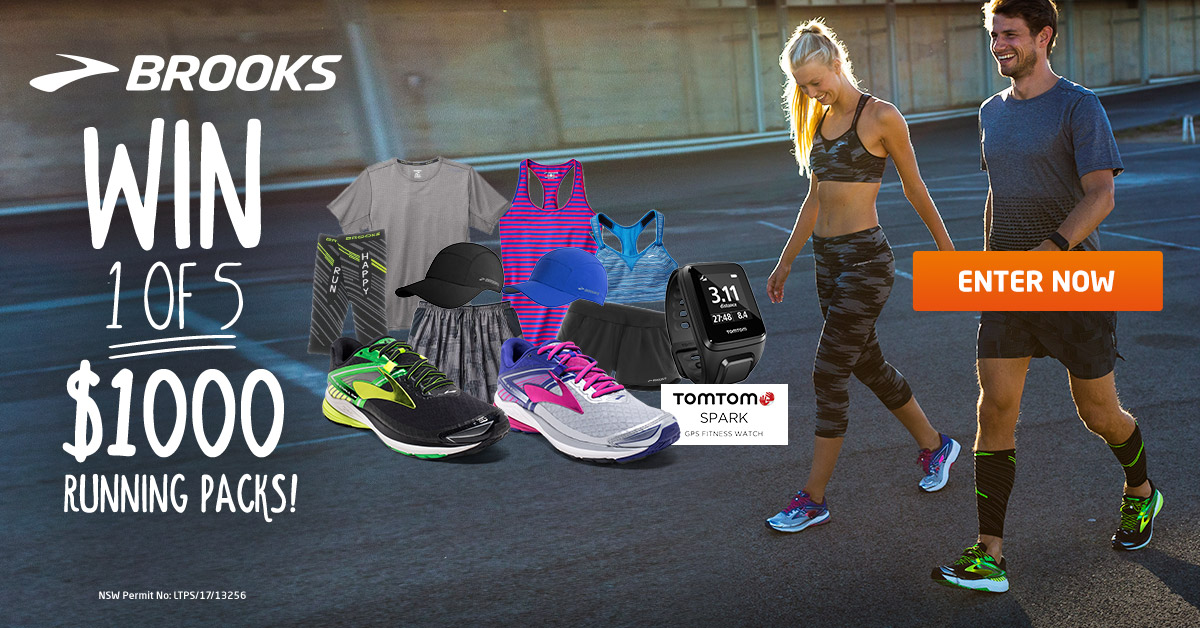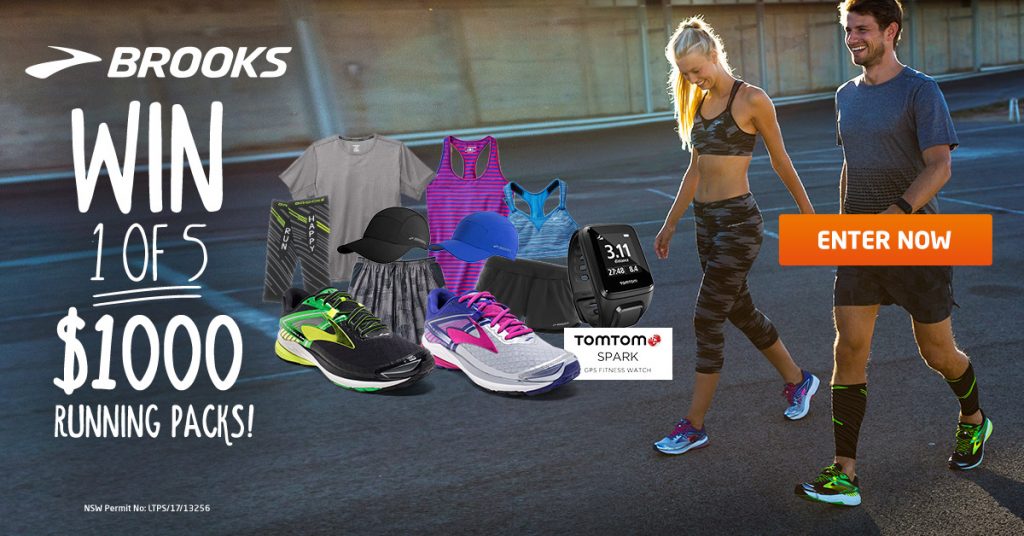 When the gun sounds to this event, rather see the jostling for position on the inside rail of the track, it's a chink of bottle tops and beer cans and the sculling of ales in a 10m 'chug zone'. Then the run begins, some with slow starts, a few light burps to ensure no penalty lap, whilst pros like Lewis Kent, take off at lightning speed with a more reserved last 50m to make then next beer somewhat easier to drink.
Throughout Australia, places like Stawell, Adelaide and Melbourne Universities have hosted events with a word of mouth approach. Worldwide the knowledge and participation growth has boomed, with a trend likely to follow in our beer and sport loving nation. This will be the first time in Australia with an International field. Lewis Kent, from Canada a World Record (WR) holder in 2015, with 4:55.8 and further lowered this time to 4:47. Fellow Canadian Corey Bellemore holds the current WR with a time of 4:34.35. Many runners world wide would love to run this time just for the mile!
Event Organiser, the 'Aussie Beer Milers Club' describes itself as: "the hub of beer miling, beer runs and anything sportive that should be accompanied by beer". The founder, former Elite athlete, Melissa Vandewater, stated her passion for sport and beer led to a sponsorship with craft brewery Temple Brewery during her career. She's taken part in Cider and Beer Miles over the years and felt it was time to bring this race to the masses in Australia, as "for most it's a 'bucket list/must try that' type of event but it has also evolved into a serious pursuit with athletes scoring contracts with big shoes brands like Adidas and Brooks". For Australian Professional Triathlete, Luke Bell, the Anytime Ale Beer Mile is "a great opportunity to have some fun and a laugh with friends while running 'full gas' around a 400m running track. With the Beer Mile also being well know World Wide it is fun to also compare and have some banter with friends overseas!" and how will he compare "who knows I can run well and drink well, but both together is new territory!"
To train for this event, Aussie Champion, Josh Harris uses sessions like '"Beer strides; after a normal training run, do 2 to 3 efforts of 10 second runs at race pace with a beer at the finish. This gives you the chugging practice to help on race day and can easily be done outside your house".
The May 13 event in Melbourne, opens up to the masses with support events on the day to include an Esky Dash, where runners will race over 100m with an empty cooler in hand. The winner taking home a esky/cooler full of Temple Brewing craft beers. For those keen, but envisage 1 beer and 1 lap is best shared with others, then there is a Beer Relay, with teams of 4. This will include Brewers, Melbourne bands, local clubs and businesses contending for the team title.
The Anytime Ale Beer Mile, will see a mix of abilities and anyone 18 years and over can enter. If apples are more your flavour, then the Willie Smith's Cider Mile will see the same concept as the Beer Mile, but substitute the 4 beers for 4 ciders.
Feeling thirsty for more? Come and join the action of the International Beer Mile, tickets and information at www.beermilers.com and follow on Facebook and Instagram @beermileseries. All the action kicks off at 2pm, at George Knott Reserve, Clifton Hill.
End 
Some Beer Mile viewing->