This week's episode of the Inside Running podcast is proudly sponsored by Gold Coast Marathon.
Run your next PB at the Gold Coast Marathon in 2023.  Fast, flat & scenic. There is an event distance for everyone – from the full marathon to the kids 2 & 4km junior dash.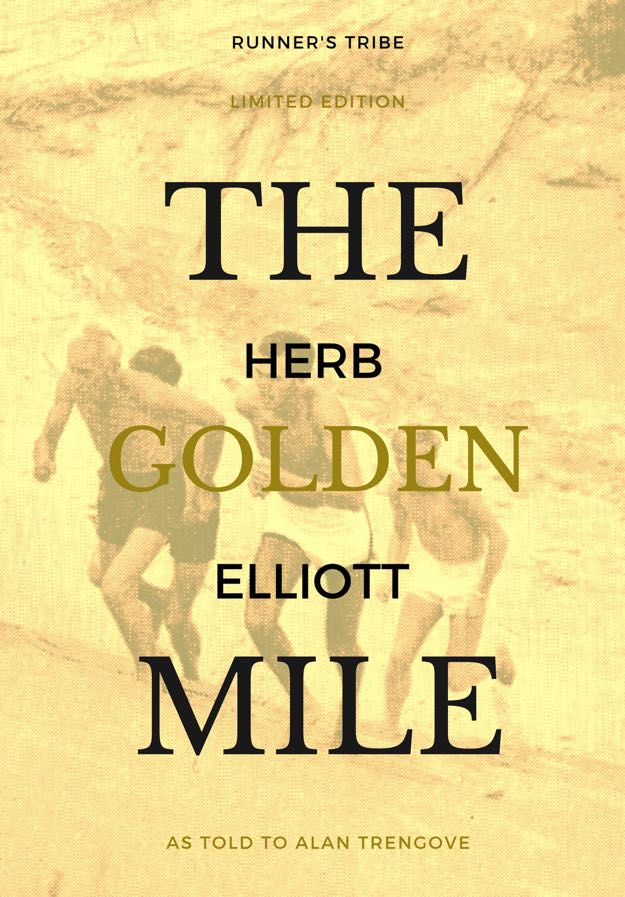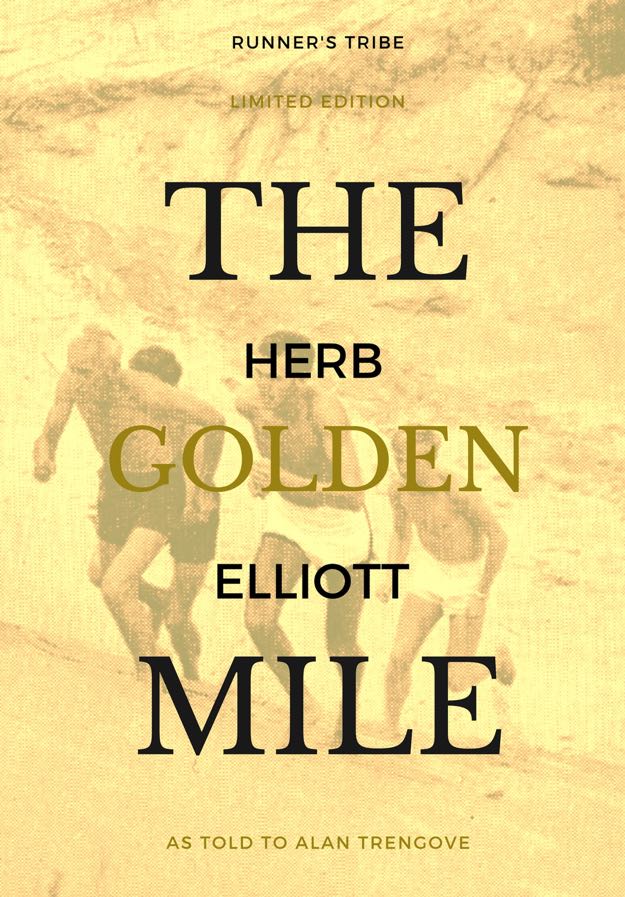 Enter now at goldcoastmarathon.com.au
Kieren Perkins guests hosts, introducing himself to the listeners and talks about how he got into running and the stories behind his personal bests, training for the Amsterdam Marathon while balancing his career stationed in the Army. He then recaps his week of training leading up to his win at the Runaway Noosa Half Marathon.
Julian improved on last year's effort over the Bendigo St Anne's XCR race.
Brad gives an update on the path back to resolving his heart issues.
Rabat Diamond League, Oli Hoare opens his Diamond League season with a 3:33.39 to place third in the 1500m behind winner Jakob Ingebrigsten in 3:32.59 and OAC teammate Yared Nuguse in 3:33.02. Catriona Bisset opened her season running 2:00.11 for 2nd in the 800m while Linden Hall ran 4:03.56 for 6th in the 1500m.
Rabat Diamond League Results
Lauren Ryan runs a personal best of 15:11.84, coming second behind Emily Lipari in the 5000m at the LA Grand Prix.
USATF Results
Abby Caldwell took the win in 1:58.92 at the British Milers Club A 800m at Sportcity Grand Prix.
Power of 10 Results
Dave Ridley and Roxanne Shatahmasebi won the Runaway Noosa Marathon, while Kieren Perkins and Nerissa O'Donnell both won the Half Marathon.
Runaway Noosa Marathon Results
Andre Waring won the Bendigo XCR over 8km at St Anne's Winery just ahead of Ed Marks and Brett Robinson in third. Ellie Pashley over Victoria Skaltsonis and Gemma Maini
AthsVic Results Hub
https://www.youtube.com/watch?v=kw7cWurqGKg
Jacob and Riley Cocks strike again, finishing 67:09.38 & 67:09.98 at the Barossa Half Marathon, with Tara Palm also taking the win.
Barossa Marathon Results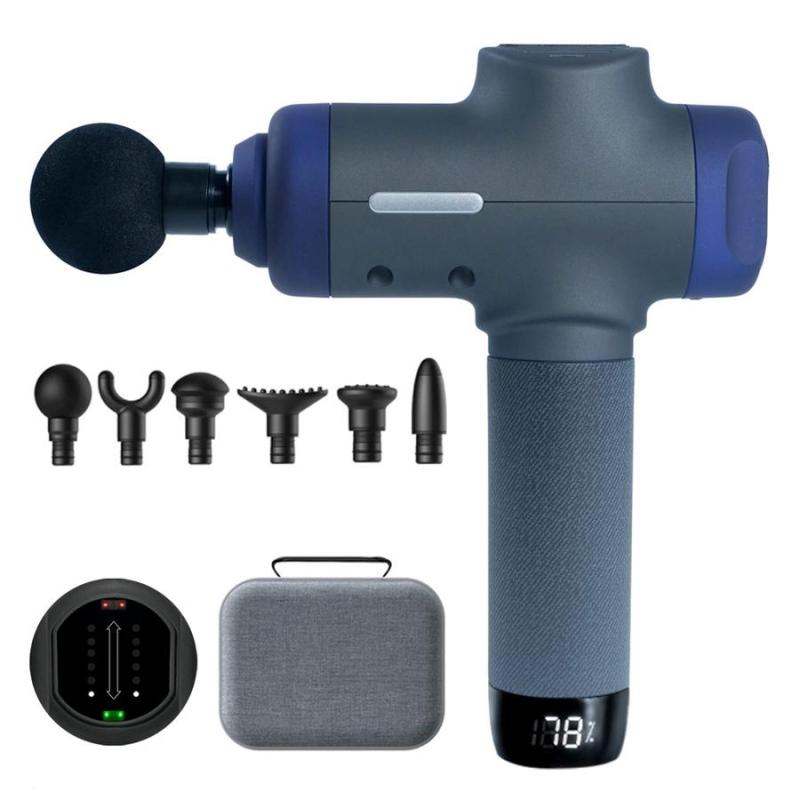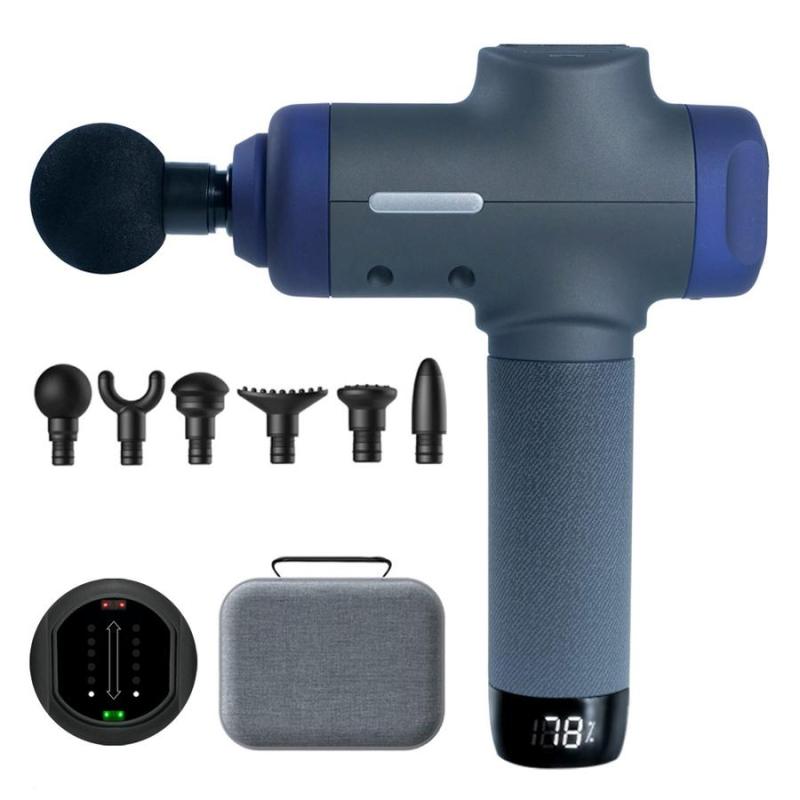 Listener Question of the week asks about putting in hilly long runs when training for flat marathons, then Moose on the Loose roasts Brady over hypothetical wins if the course worked in your favour.
Continuing from last week, Craig Mottram pivots from his career as an athlete to his role in establishing OAC Oceania and leading as its Head Coach, talking about the planning and infrastructure that went into launching the project. Craig shares the long-term direction he's taking the team's development and culture, as well as his approach to coaching and explains how the global OAC structure works, and wraps up with what he remembers of the IRP boys.