By Brett Davies
The Decathlon heats up. World record-holder, the Frenchman Mayer, who had struggled with injury, is coming back. He'll challenge our man Ash Moloney & favourite Damian Warner. Aussie Cedric Dubler has a hamstring problem and will struggle. Warner is carrying winning form from his tremendous performance in Gotzis.
Today we see Central Coast (NSW) girl Nicola McDermott – a huge chance of making the podium – competing  today in the qualifying round of the high jump. Beside her is Eleanor Patterson, who is can get back to her best (1.99m) will be a threat.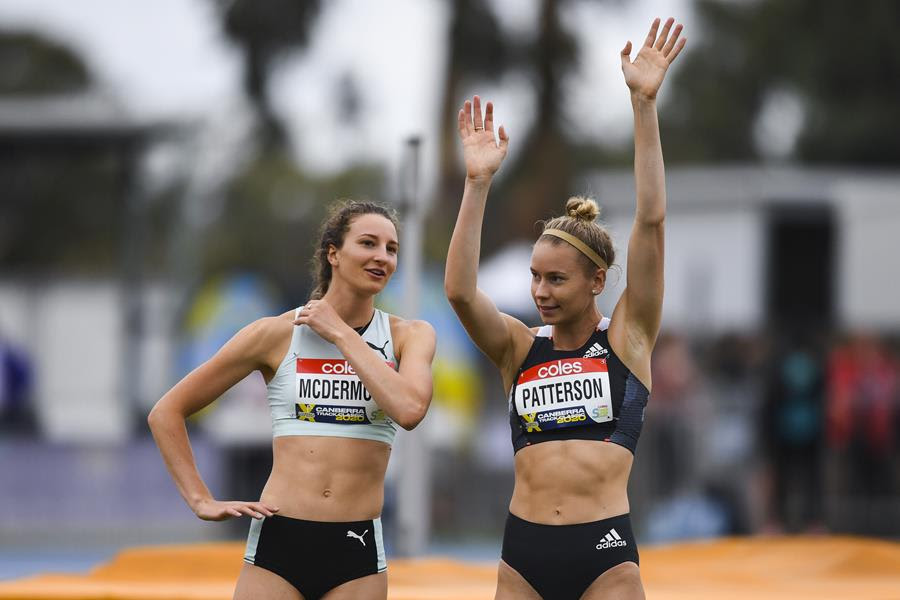 The heptathlon will be great, with a number of women capable of doing well. Dutchwoman Broersen, Austrian Mayr and Brit Johnson-Thompson all look in form.
The shot put and triple jump are on. Edwards' 26 year-old record in the triple looks safe, but it will be close. Pichardo (POR) looks good. Crouser (USA) should dominate the shot.
There are the relay heats (4×100m) to come and the ridiculously talented Grant Holloway will give the world record a shake in the 110m hurdles. Handy at the flat sprints and an excellent long & high jumper, Holloway is one of the best all-round athletes in the sport. He's likely to blitz the field.
We will see the 20km walk also. Australia has a rich tradition in the road walks. We've had the likes of Nathan Deakes the aptly-named Jared Tallent who were among the most dominant in their sport for a number of years, with a number of world and Olympic titles. We may not see our boys (Kyle Swan & Declan Tingay) do so well, but it will be a competitive race as always, with Swedes, Japanese, Chinese & Spaniards all potential medallists.
Americans Nageotte & Romero, as well as the Greek Stefanidi, should be among the medallists in a wide open women's pole vault. We've had plenty of success over the years, with Emma George,  Alana Boyd and Gladiators & Dancing With The Stars personality, Tatiana Grigorieva.  This time, there are no Aussies though, in what is a very demanding and occasionally dangerous event.  It should be a closely-fought final.
The track final tonight is the much-anticipated men's 400m final. Who win take van Niekerk's title? It will most likely be Michael Norman (US). Steve Gardiner (BAH), though, will dig deep. He looks hungry for gold. From Grenada comes the resurgent London 2012 champion Kirani James.  It's Norman or Gardiner,  but throw the Grenadian into the mix for a potentially explosive contest.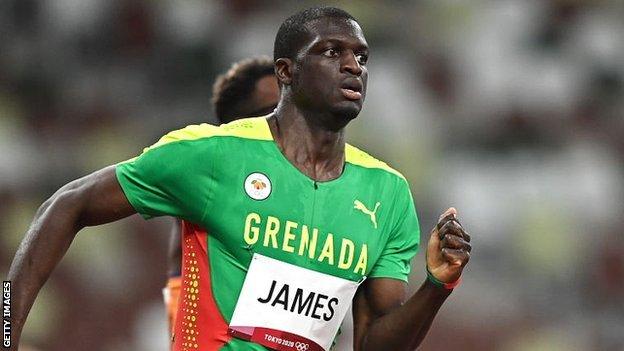 Now to the Men's 1500m.  We have two Aussies. Most fancied is Stewart McSweyn – in a loaded 2nd heat. The talented Tasmanian is likely to go hard early, to ensure he doesn't get outkicked and miss the final. Ollie Hoare is in a tough heat and will have to focus and stay out of trouble.  There have been a number of falls during these Games and if the pace slows, it could get rough out there. Ollie's a good chance of going through. This is one you won't want to miss.