Brett Davies
After Sydney McLaughlin's world record earlier in the day, the fans and the assembled world's media were treated to another feast of athletic brilliance in the evening session.
In the decathlon, Damian Warner was carrying on the great form seen in Gotzis earlier this year. A 9000 point score looks within reach.
The Aussie women in the 1500m were brilliant. Jess Hull, the refreshingly upbeat and engaging star on the rise, ran a new national record (3.58.81) to finish 4th in the 1st semi. The Kenyan Kipyegon ran a ridiculously fast 3.56.80 to win the race. Next up was Linden Hall. She showed tremendous courage to take the pace on after a slower opening lap, and ran an encouraging 3rd in 4.01.37 behind the 5km champ Hassan and the plucky Scot Laura Muir.
Our big hope, Peter Bol gave himself every chance in the men's 800m and ran a brave and tactically sound race. The early going was slow (53.76 at 400m) and at 450m, Bol took the race by the scruff of the neck and pushed hard up the back straight. The chasing pack was gaining ground as Bol led around the last bend and into the straight. The Kenyan Rotich (2nd in 1.45.23) and the surprising new Polish talent Dobek (3rd in 1.45.39) edged past Peter with 70 to go and Peter began to tie up. The favourite Emmanuel Korir came with a late run and stole the gold in 1.45.06. He was boxed throughout the race and ran an extraordinary last 200m. Bol held on for an inspirational 4th in 1.45.92.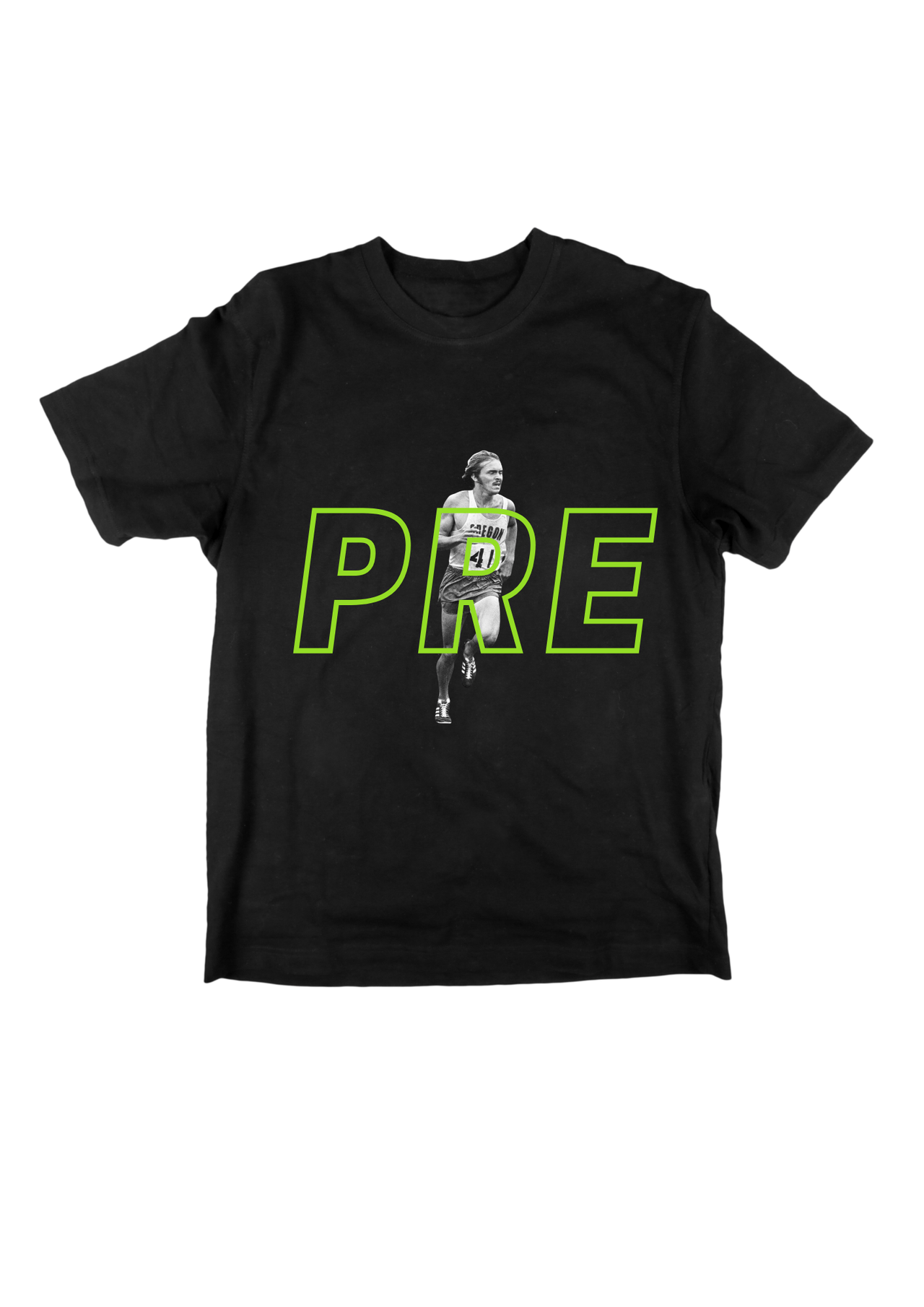 Peter Bol epitomises toughness and embodies what the Olympics is all about. It is incredible what he has managed to achieve,  particularly as you consider what he and his family have had to overcome. At 27, he will have some years to achieve further major championship success. Compatriot Jeff Riseley is 34 and running near his best and American Johnny Gray was an Olympic medallist at 32. He has talent, a great coach and, most importantly, the right attitude. He's  done his nation proud.
View this post on Instagram
The women's 400m semis were quicker than expected. Dominican Pauline ran 49.39 and towed 3 other women under 50 seconds. Miller-Uibo (Bahamas) is a nominal favourite,  with a comfortable 49.60. International sprint queen Allyson Felix was smooth and graceful, running second (49.89) in the 3rd semi. At 35, she may be a realistic medal chance.
The women's steeple was a huge surprise, with Ugandan Peruth Chemutai winning her nation's third Olympic gold in a national record of 9.01.45. The revelation was American Courtney Frerichs, who increased the pace over the final three laps, gained a 10 metre gap and was only reeled in by Chemutai with 200m left. French's ran across the line in 9.04.79 , totally spent, but had earned the silver with quite exceptional bravery and toughness. Kiyeng (KEN ) was third (9.05.39). World record-holder Chepkoech was a disappointing 7th.
The most heart-wrenching of scenes played out at the final water jump, when an injury-hampered Aussie,  Gen Gregson fell coming out of the water and ruptured her right achilles tendon. She had come back from various setbacks and had done well just to get here and make the final. Gregson, wife of Aussie 1500m star Ryan  Gregson, had worked meticulously on conditioning and technique, joined Nic Bideau's elite group,  and lowered her PB about 25 seconds over the last 7 or so years.
View this post on Instagram
This popular athlete approached the Games under an injury cloud and it was distressing to see Gregson – who had turned 32 on race day – being wheeled off the track by officials. We can only hope she can recover soon and eventually come back to the track.
There was another very special race in the men's 200m. Canadian Andre de Grasse set the stadium alight with a stunning win in 19.62. Only Usain Bolt, Michael Johnson and Yohan Blake have run faster at the Games. Betway/Betway Insider sat down with Canadian sprinter Andre De Grasse for a chat before his gold medal run. He led 4 other men under 20 seconds in one of the great all-time sprint races. Bednarek (US) ran a brilliant 19.68, to lead compatriots Lyle's (19.74) and teen sensation Knighton (19.93).
View this post on Instagram
Unfortunately, Aussie Nick Hough, carrying a calf problem, was run out in his 110m semi (13.88, 7th). Another Australian athlete tearing it up is decathlete is Ashley Moloney , who is a realistic medal chance and was performing out of his skin all day. He finished the session with a 46.29 to win his 400m heat. What a night!