Fans are in awe of Devon Allen's extraordinary abilities, which go beyond both the NFL and track and field. He's either the NFL's fastest wide receiver or the best 110-meter hurdler. Allen wants to dispel any concerns about his ability in either sport during the coming months. He switched his attention to the track after spending the whole 2022 NFL season on the Philadelphia Eagles practice squad. He has already achieved the seventh-fastest time internationally in his event this year.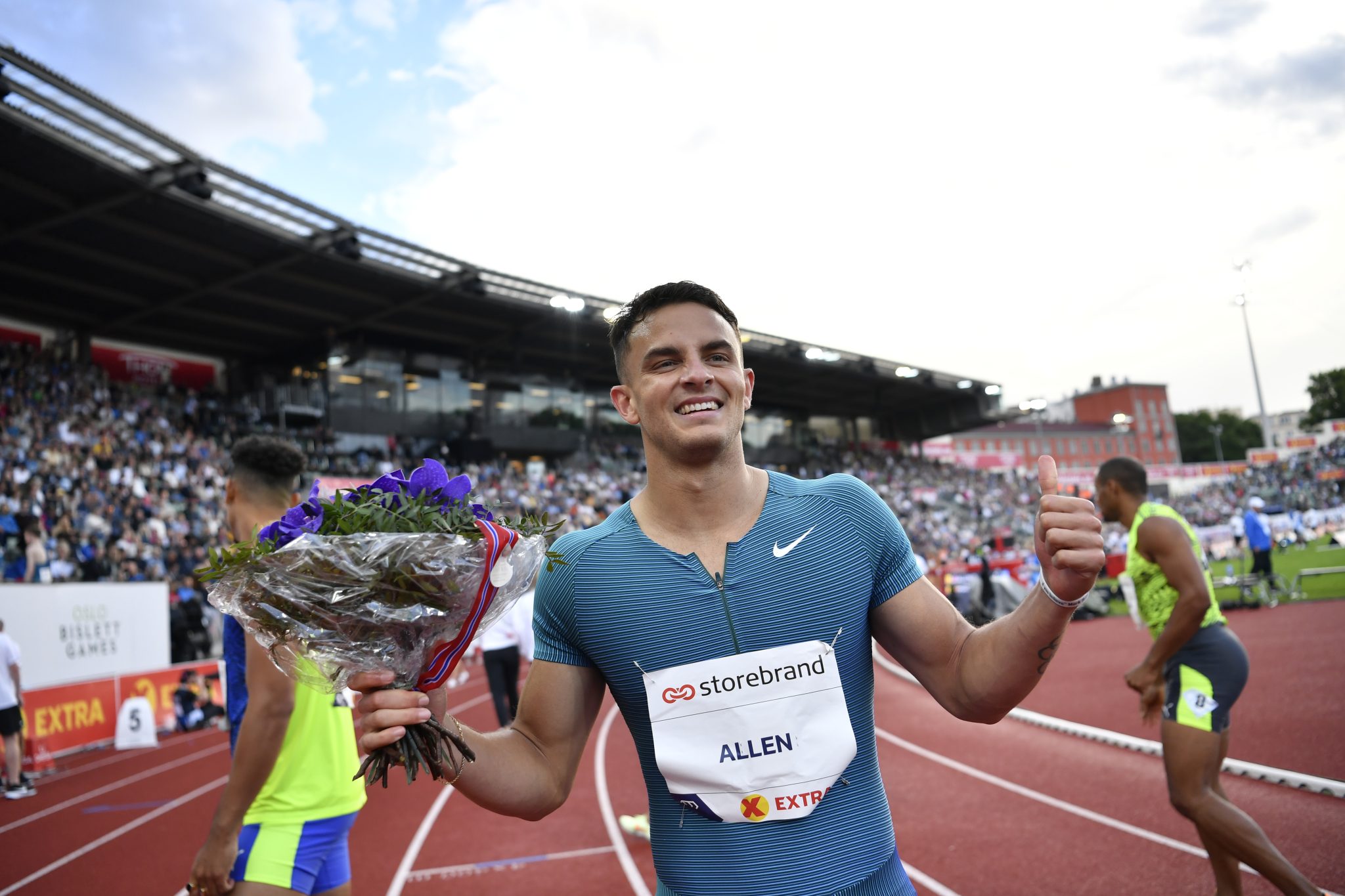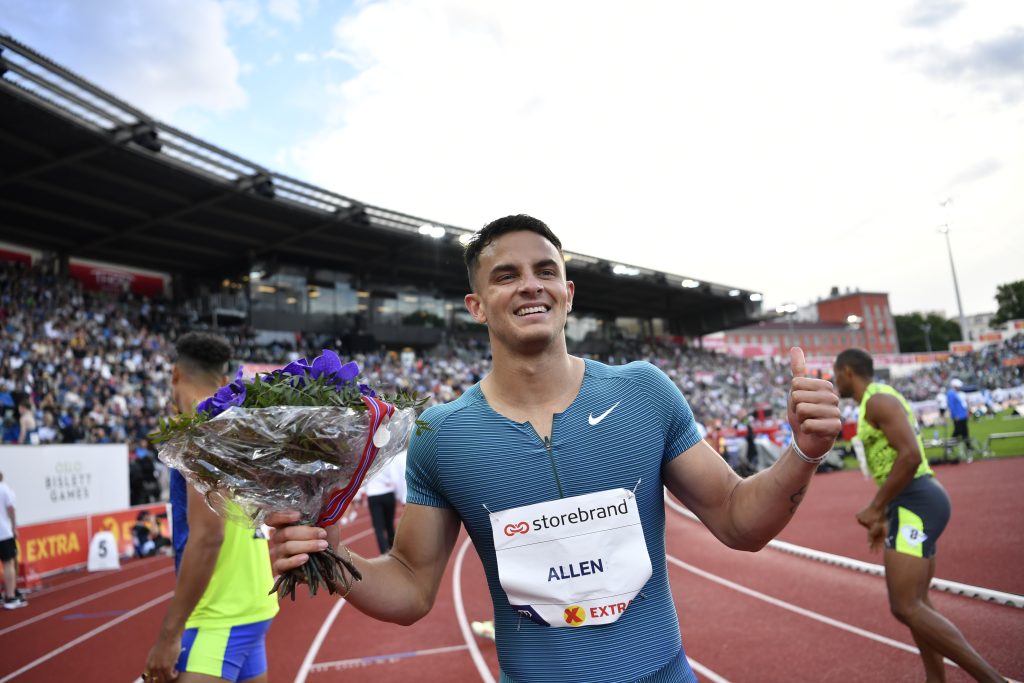 At the U.S. outdoor track and field championships, which get underway on Thursday in Eugene, Oregon, his immediate objective is to win his fourth national championship. Then, while preparing for the Eagles' training camp and holding out hope for another Super Bowl appearance, he sets his sights on the Budapest track world championships.
"I still have ample objectives in both sports," Allen revealed last month following his second-place finish at the NYC Grand Prix. "In track, I strive for world championship medals and records. Moreover, I aspire to contribute to football and attain a Super Bowl victory."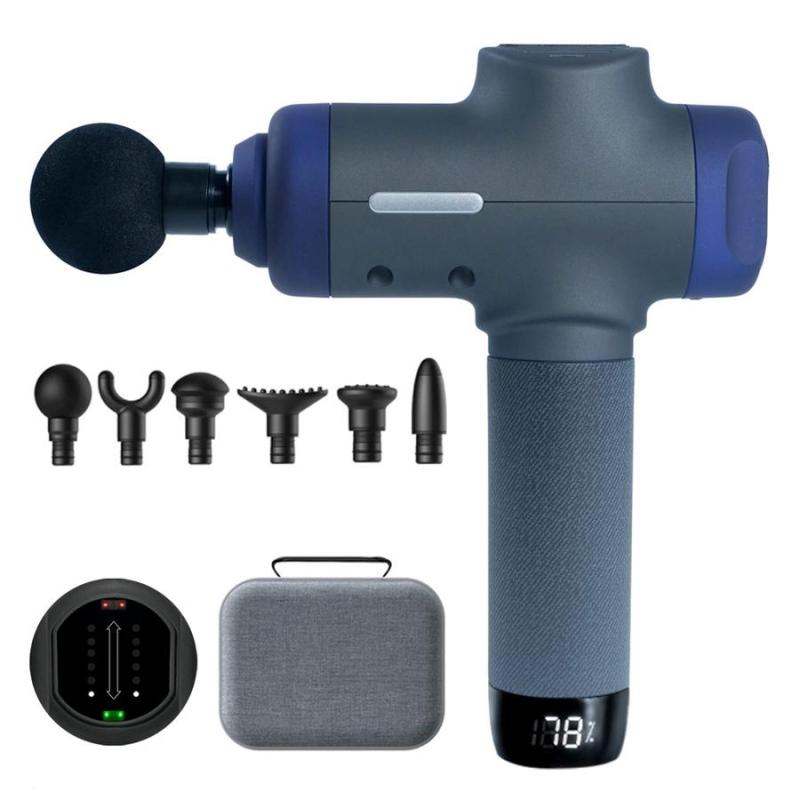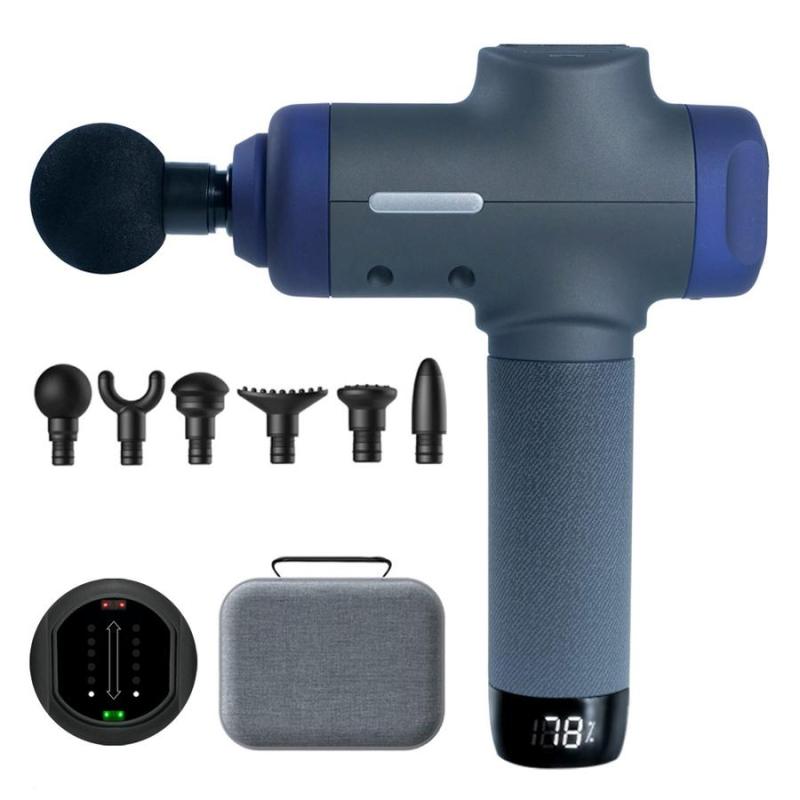 Allen officially embraced the dual role of a two-sport professional athlete last spring when he inked a contract with the Eagles, marking his return to football after a six-year hiatus. However, this year has demanded adept multitasking reminiscent of his college days at Oregon.
The Eagles' extended run to the Super Bowl elongated Allen's football season, pushing back the initiation of his track training until March. He bypassed indoor races and made his inaugural appearance during the Penn Relays at the end of April. Throughout May, the 28-year-old deftly navigated between football practices, occupying four days each week until early afternoon, and diligently squeezing in track workouts after that.
Acknowledging that this arrangement falls short of the ideal, Allen remains steadfast in his commitment to prioritizing what truly matters—speed, strength, and robust physical well-being. "It's far from the perfect scenario," Allen admitted. "Nevertheless, it compels me to prioritize the essentials."
Jamie Cook, Allen's hurdle coach, discerns a symbiotic relationship between football and track, despite the need for meticulous adjustments due to profound technical disparities. Football places emphasis on deceleration and lateral movement, training receivers like Allen to maintain a low center of gravity when maneuvering their routes. Conversely, track events, particularly hurdles, demand an opposite approach—sprinting in a straight line without deceleration while elegantly clearing 42-inch hurdles with an erect posture.
Cook, overseeing the track and field program at Navy, underlined the challenges of excelling at the highest level in both the NFL and track and field. "You're engaging with the crème de la crème on a global scale," he remarked. "To attain success in the NFL and on the world stage of track and field necessitates an understanding of the distinct demands each sport entails."
Allen noted that many aspects of his return to track came instinctively. However, preserving his well-being, and maintaining a delicate balance between training and competing, remained an ongoing challenge. To bridge the gap, he escalated his participation in competitions this year. "As I accrue experience in the sport, I gain a more nuanced understanding of my training requirements, scheduling, and listening to my body," he shared. "Training alone holds no merit if injuries prevent me from exhibiting my competitive edge."
Despite commencing his track season later than desired, Devon Allen displayed a consistent upward trajectory. In the six weeks leading up to the nationals, he actively participated in four meets, progressively improving his season-best time. Notably, he recorded an impressive time of 13.04 seconds in New York at the end of June, placing him among the world's top performers this year. Only four individuals globally have achieved faster times. Grant Holloway's winning time in the previous year's world championship final was 13.03 seconds.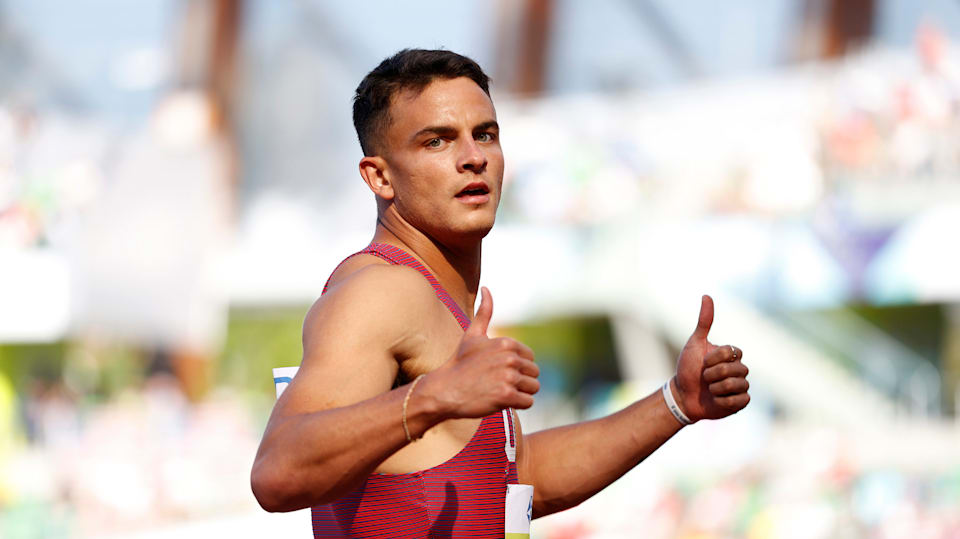 Cook expressed confidence in Allen's progress, asserting, "When an elite hurdler consistently hovers around the 13-second mark, it positions them strongly to win almost every race. We have set training targets aligned with that, and Devon has admirably met them."
A top-three finish in the upcoming championships would not only provide Devon Allen with redemption but also secure his ticket to the world championships. However, it poses a delicate dilemma. The Budapest hurdles final falls between the Eagles' preseason games against the Cleveland Browns on August 17 and the Indianapolis Colts on August 24, with the team's training camp commencing on July 25. While Allen has not disclosed his plans to address this scheduling conflict, his unwavering commitment to pursuing excellence in both sports remains resolute.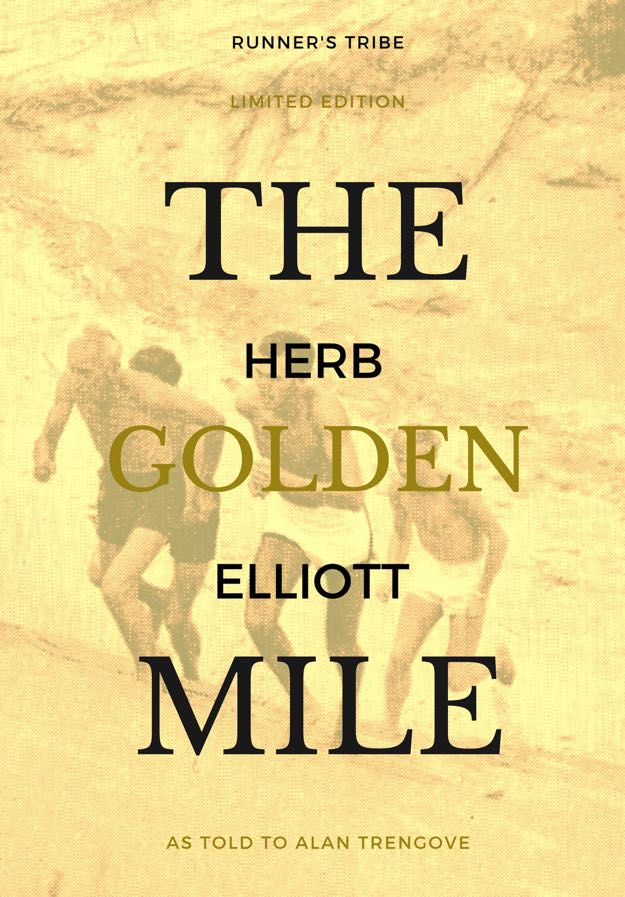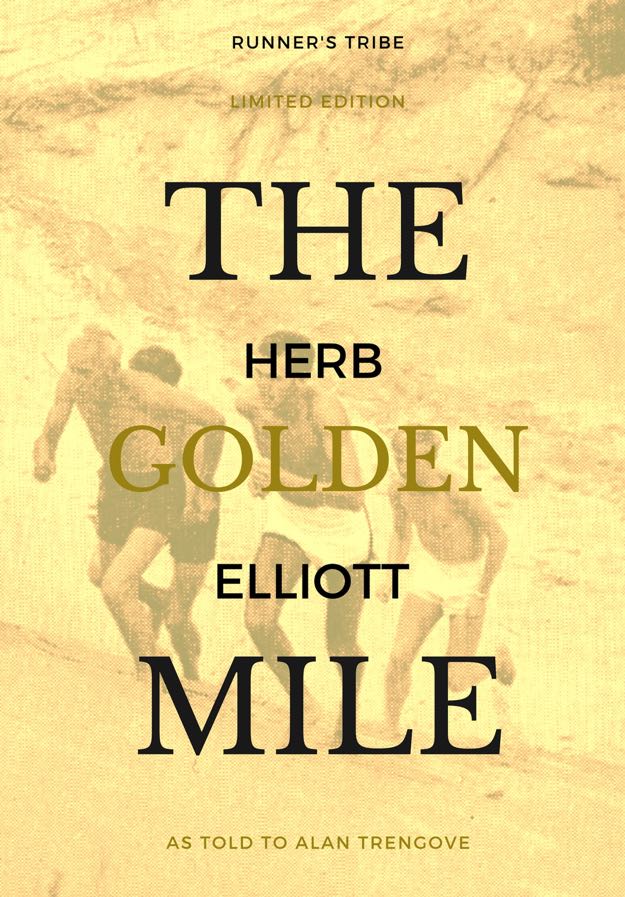 As a two-time Olympian who finished fourth at the 2021 Games in Tokyo, Allen sets his sights on standing atop the Olympic podium once again in Paris next summer. In the meantime, he remains steadfast in his quest to secure a role on the Eagles' 53-man roster, be it as a receiver or a valuable asset to their special teams.
When asked if there might come a point where he would step away from football and refocus solely on track, Devon Allen dismisses the notion outright. "The NFL boasts incredible athletes, but I, too, am a great athlete," he confidently affirms. "I belong here; I just need to find my place."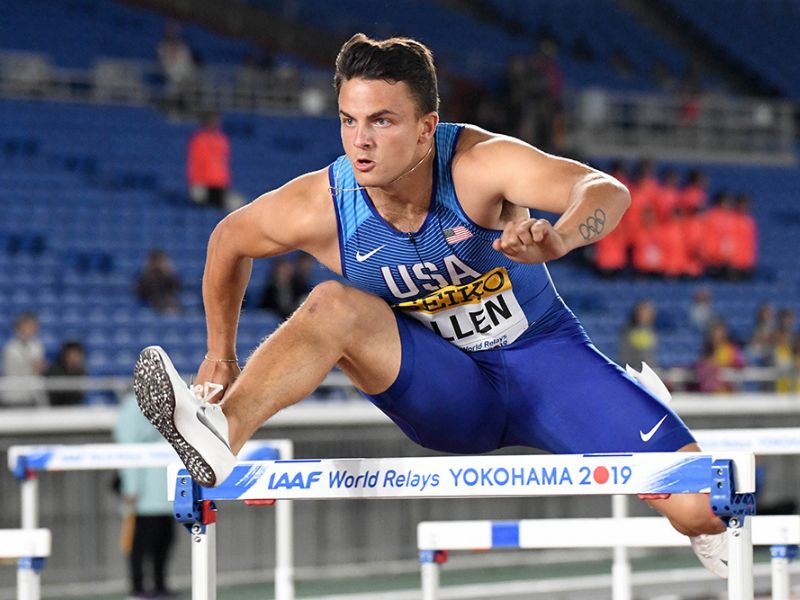 Devon Allen's journey continues to captivate sports enthusiasts as he strives to leave an indelible mark in both the track and football worlds. With unwavering determination, extraordinary talent, and a relentless pursuit of excellence, Allen's pursuit serves as a beacon of inspiration to athletes across the globe.