In a disappointing turn of events, Jake Wightman, the reigning champion in the 1,500m event, has announced his regretful withdrawal from the highly anticipated World Athletics Championships in Budapest. The decision comes as a result of an ongoing foot injury that has plagued him since earlier this year.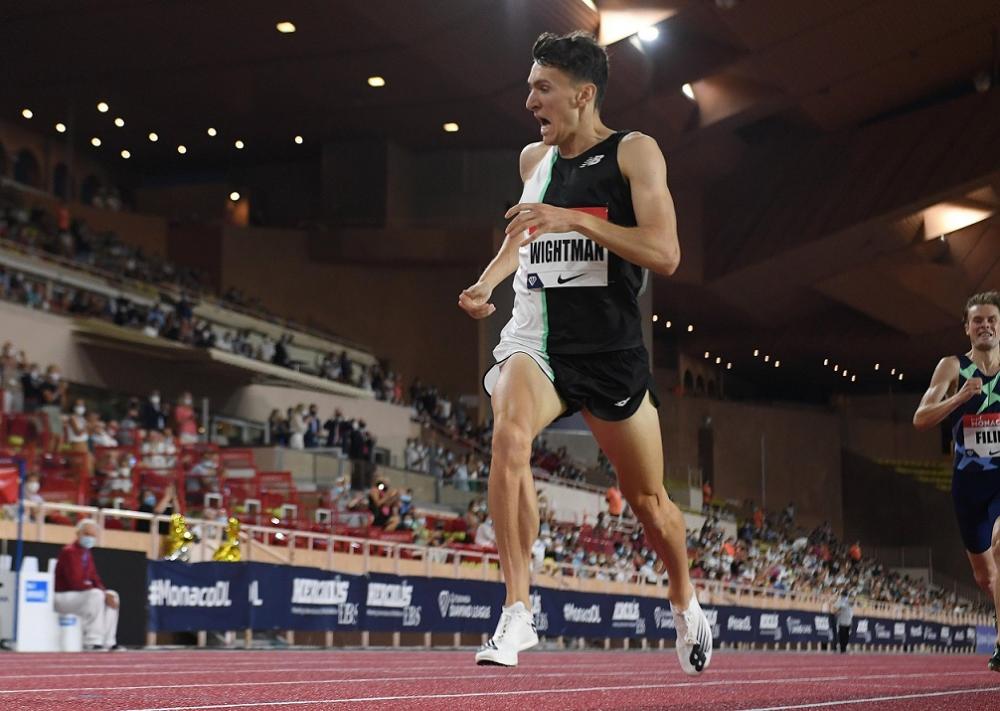 Taking to Instagram to express his deep disappointment, Wightman shared a poignant photograph of himself celebrating his hard-earned world title. In a heartfelt message, he openly acknowledged the challenges he has faced during his preparations for the 2023 season. "Since sustaining the injury back in February, I've encountered several setbacks while striving to compete this summer," Wightman wrote. He added that he had remained hopeful that time would be on his side for a full recovery, but unfortunately, it has run out. Accepting the reality has been a gut-wrenching experience for him, particularly knowing that he won't be able to showcase his skills at the World Championships.
Last year, the 28-year-old British athlete etched his name in history by defeating Norway's Jakob Ingebrigtsen in a thrilling finish, becoming the first British athlete in nearly four decades to capture the world 1,500m title. Making the victory even more memorable, Wightman's father and coach, Geoff Wightman, served as the stadium announcer at Hayward Field in Eugene, providing captivating commentary during his son's race.
Following his remarkable world title triumph, Wightman continued to shine on the international stage, clinching a bronze medal in the same event at the Commonwealth Games and a silver medal in the 800m at the 2022 European Championships held in Munich.
Unfortunately, a string of injuries began with a foot injury that prevented his participation in the European Indoor Championships held in March. The situation took a turn for the worse as he experienced discomfort in his Achilles tendon from wearing a protective boot, followed by a shin problem during a training camp in Flagstaff, Arizona.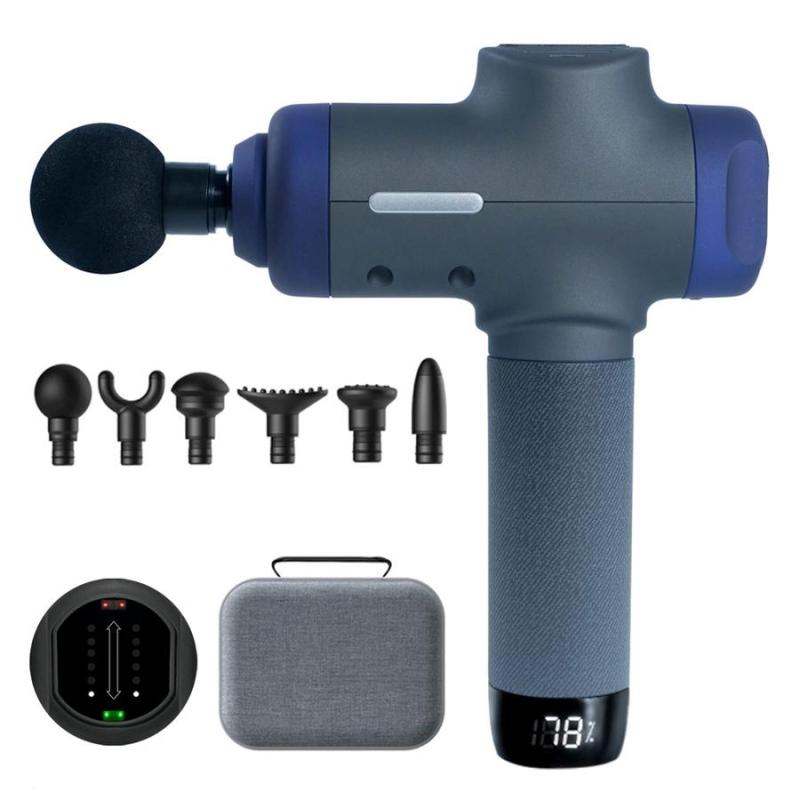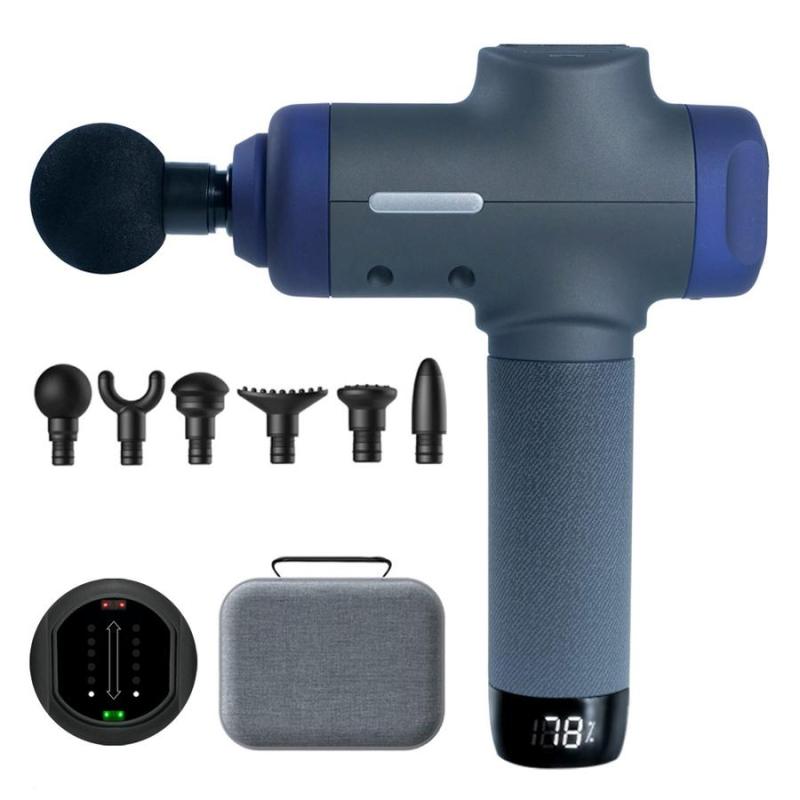 Despite contemplating the risks of competing in Budapest, Wightman made the difficult decision to prioritize his preparation for the 2024 Olympic Games. Currently, he is taking a well-deserved break before embarking on a rehabilitation program, aiming to return to running safely and without pain by the end of August. The setback in Budapest serves as a reminder of the challenges athletes face and the resilience required to overcome them.