Australian marathoner, Erchana Murray-Bartlett has accomplished a remarkable feat, having successfully run 150 marathons in as many consecutive days. The 32-year-old  embarked on her journey five months ago, starting from the northernmost tip of her country in Cape York and culminating at the southernmost point in Melbourne. 
View this post on Instagram
The current world record for most consecutive daily marathons completed by a female, as recognized by the Guinness World Records, was set last August by Englishwoman Kate Jayden, who completed 106 in as many days. However, Murray-Bartlett has far exceeded this accomplishment, completing a total of 150 marathons in a row.
The journey, which covered a staggering 6,330 kilometres, took Murray-Bartlett to some of the most picturesque, renowned, and untouched regions of Australia, including the Old Telegraph Track in Cape York, the Daintree Forest, Parliament House, Bouddi National Park, and Victoria's High Country.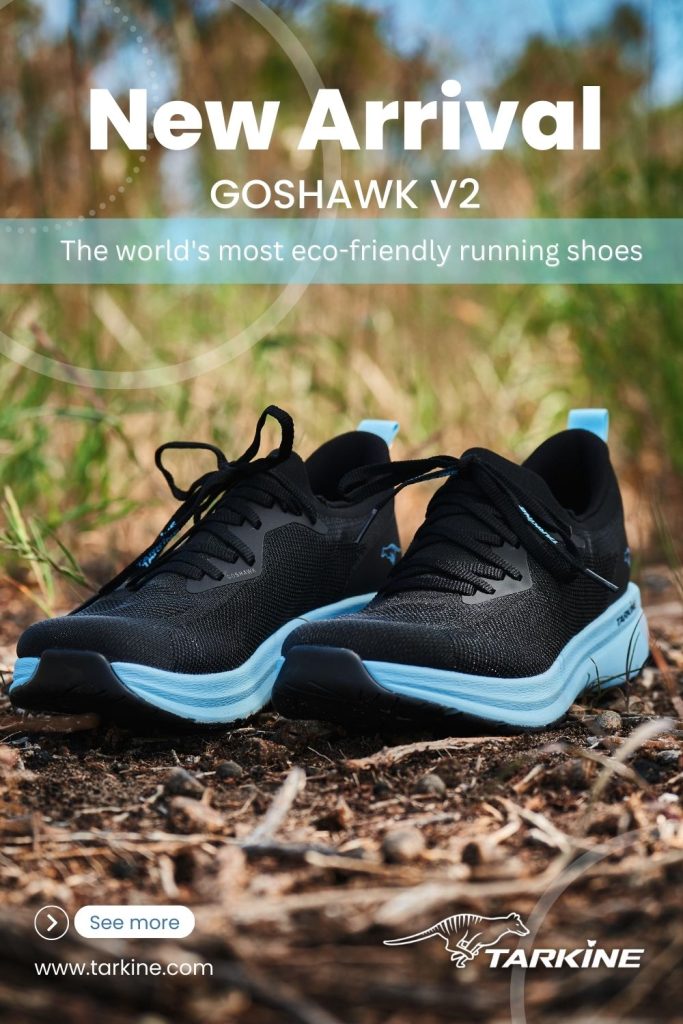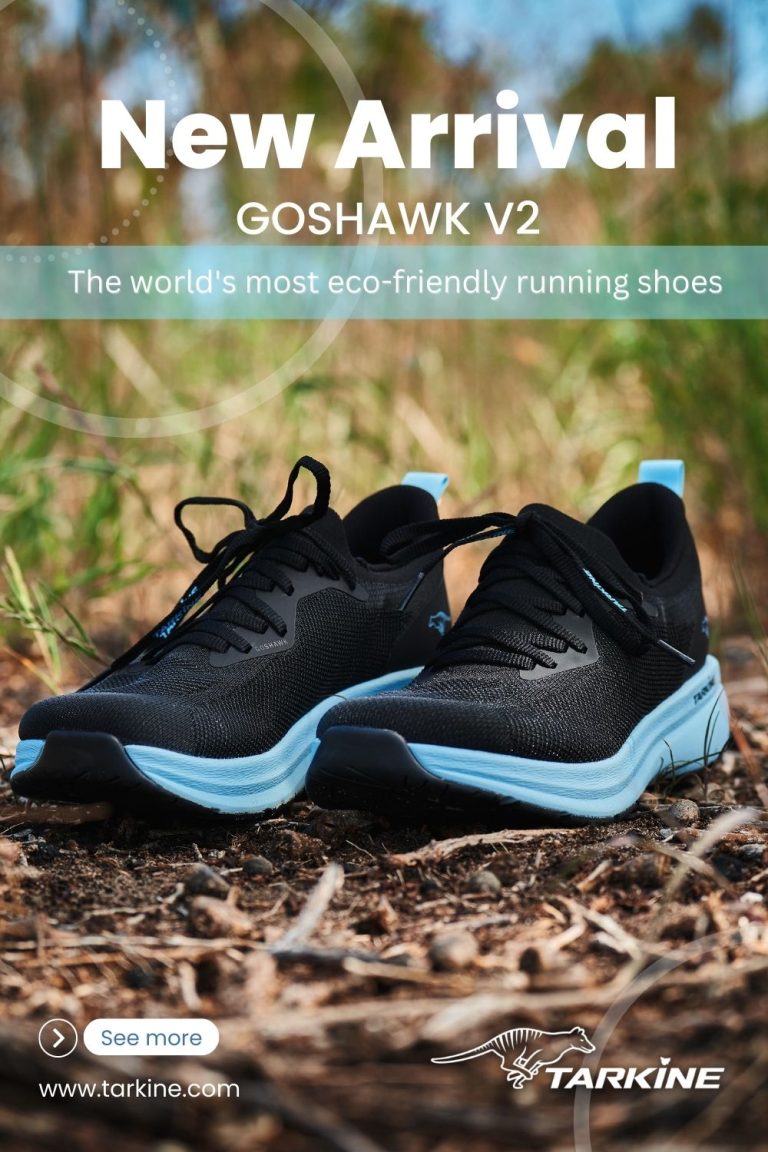 In order to sustain her energy levels throughout the journey, Murray-Bartlett aimed to consume between 5,000 and 6,000 calories per day. 
View this post on Instagram
Not only has Murray-Bartlett achieved a remarkable feat by surpassing the existing world record for most consecutive marathons completed by a female, but she also made it a mission to raise awareness and funds for a meaningful cause during her journey. Her determination and dedication to both her physical challenge and philanthropic endeavour serves as a true inspiration to all. In the end, Erchana raised more than $118,000 for the conservation organisation, the Wilderness Society.
There's still time to donate here.