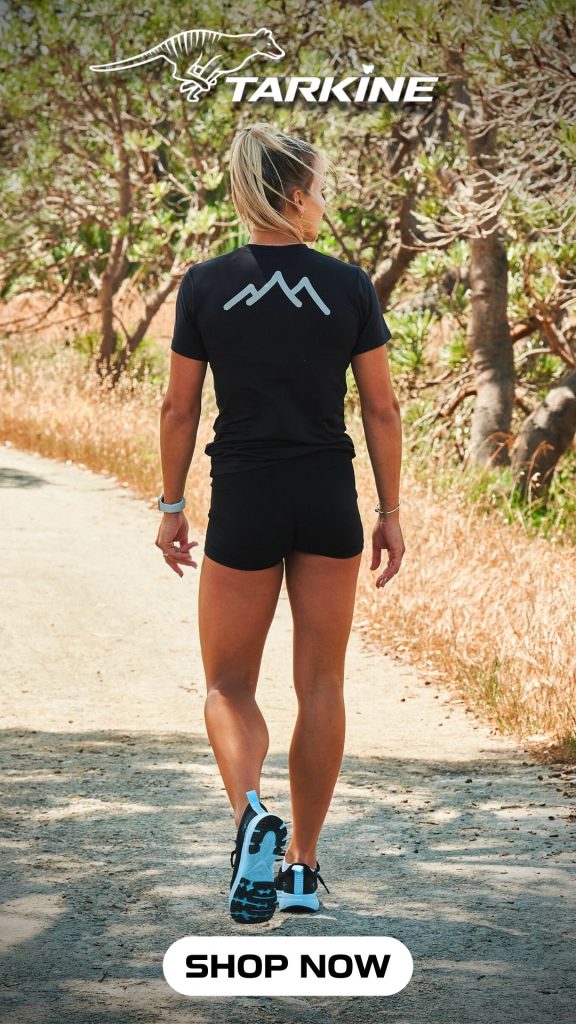 Men's world U20 100m record
9.91 (0.8m/s) Letsile Tebogo (BOT) Cali, 2 August 2022
Women's world U20 4x100m record
42.59 Jamaica (Serena Cole, Tina Clayton, Kerrica Hill, Tia Clayton) Cali, 5 August 2022
Men's world marathon record
2:01:09 Eliud Kipchoge (KEN) Berlin, 25 September 2022
View this post on Instagram
Eliud Kipchoge's 2:01:09 marathon world record, along with world U20 records set last year by 100m sprinter Letsile Tebogo and Jamaica's 4x100m team, have been ratified.
Double Olympic champion Kipchoge won the Berlin Marathon last year, taking 30 seconds off the marathon world record he had set in the same city on 16 September 2018.
The 38-year-old Kenyan went out hard, passing through 5km in 14:14 and 10km in 28:22 – not just comfortably inside world record pace, but also well inside a projected two-hour finish. He maintained that pace through half way, which was reached in 59:50 – identical to his half-way split when he produced a sub-two-hour run in an unofficial orchestrated race in Vienna three years ago. His pace started to drop slightly from then on, but he was still comfortably inside world record pace.
Ethiopia's Andamlak Belihu had been level with Kipchoge up until that point, but the Kenyan superstar then gradually pulled clear and was out on his own. He passed through 30km in 1:25:40, then reached 35km in 1:40:10. By the time he passed through 40km in 1:54:53, his lead had grown to move than four minutes.
Kipchoge went on to cross the line in 2:01:09, making this the eighth consecutive men's marathon world record to be set in Berlin.
"I am overjoyed to have broken the world record," said Kipchoge. "I wanted to run the first half so fast. After 38km I knew I would be capable of breaking the world record. The circumstances were great, and so was the organisation."
Botswana's Tebogo successfully defended his 100m title at the World Athletics U20 Championships Cali 22. He had broken the championship record in his heat with 10.00, then won his semifinal in 10.14 before going on to dominate the final in 9.91 (0.8m/s).
His winning time took 0.03 off the world U20 record he had set in Eugene on 15 July in the heats of the World Athletics Championships Oregon22.
"When the gun went off, I had to make sure I made the best start of my life – and it was the best start of my life," said Tebogo. "As soon as I took my first step, I knew the title was mine. I didn't worry about the time. I didn't look."
Just three days later, another world U20 record fell, this time in the women's 4x100m.
The Jamaican quartet of Serena Cole, Tina Clayton, Kerrica Hill and Tia Clayton teamed up to take the title in 42.59, taking 0.35 off the previous record that the same team had achieved on 22 August 2021 at the previous World U20 Championships in Nairobi.
A similar quartet – but with Brianna Lyston on third leg instead of Hill – had clocked a marginally quicker 42.58 at the Carifta Games earlier in 2022, but it could not be ratified as a record.
World Athletics