NEW YORK — In a captivating display of athletic prowess, Morgan Beadlescomb secured a remarkable victory at the US 5K Road Championships held in Central Park, with an impressive time of 13:44. This win marked Beadlescomb's second consecutive triumph in a major 5K road race, following his first victory just seven months ago at the B.A.A. 5K in Boston. The victory also underlined the success of Beadlescomb's Very Nice Track Club, which recently celebrated teammate Hobbs Kessler's road mile world title in Latvia.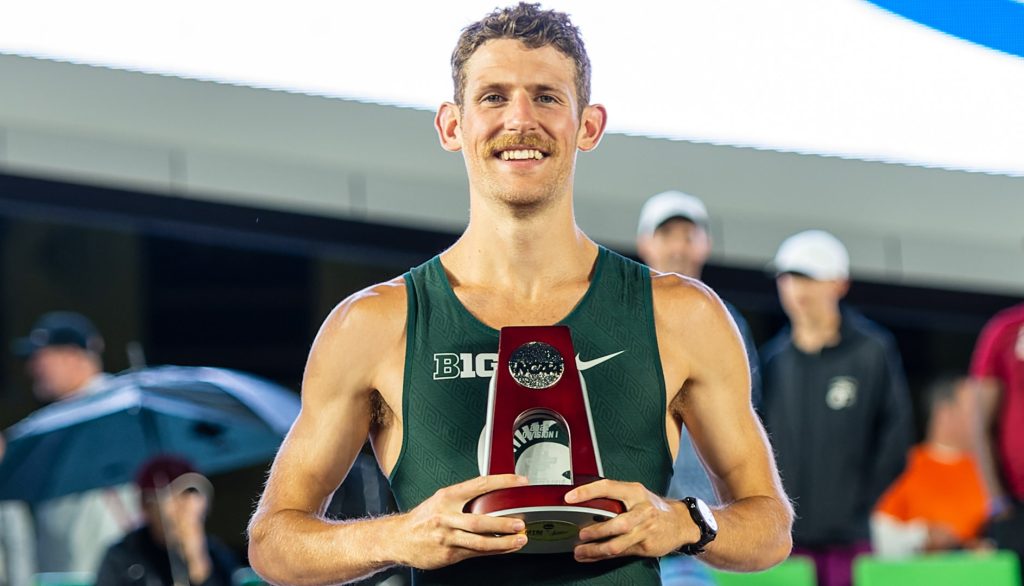 The women's race promised an exhilarating showdown, with American half marathon record holder Keira D'Amato taking an early lead. However, her dominance was soon challenged by two-time defending champion Weini Kelati and Annie Rodenfels from the B.A.A. Ultimately, it was Rodenfels who outpaced her rivals, crossing the finish line in 15:22 to seize the title. D'Amato and Kelati, despite their strong efforts, finished fourth and fifth, respectively. A remarkable highlight of the race was the impressive performance of Rachel Smith (formerly Schneider), who secured the second position in 15:26, only six months after giving birth. For Rodenfels, this victory marked her first-ever US title.
Morgan Beadlescomb, reflecting on his win, acknowledged the relatively low-key nature of the championships, which take place in the early weeks of November when athletes are still in the early stages of their training. Nonetheless, Beadlescomb saw his victory as a positive sign, affirming the success of their training approach that prioritizes strength over speed. As an NCAA runner-up for Michigan State in 2022, Beadlescomb believes that this victory validates their approach and bodes well for the future.
The race took an unexpected turn when a bus inadvertently entered the course during the first mile. Athletes had to quickly adjust their routes to avoid the bus, but fortunately, no injuries occurred. Beadlescomb expressed his concerns about the incident, questioning how such an unexpected mishap could occur in New York.
View this post on Instagram
Annie Rodenfels, who secured her first national title, executed a well-thought-out race strategy by initially following Weini Kelati's lead before making her decisive move in the final mile. Known for her strong performances during this time of year, Rodenfels now aspires to peak at the most critical moments as she continues to pursue her Olympic ambitions.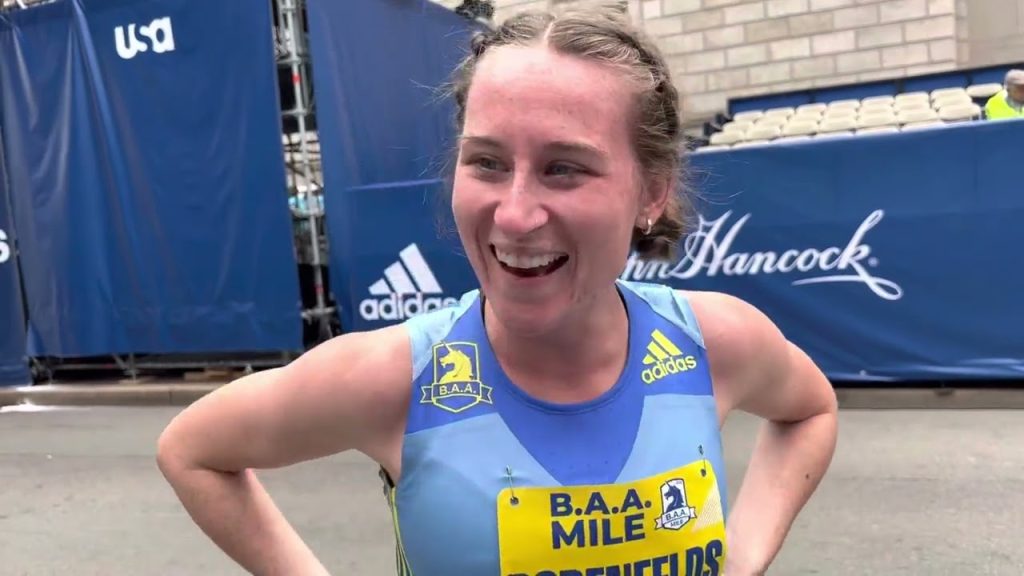 Rachel Smith's impressive performance as the runner-up, just six months after giving birth, left spectators in awe. With an impressive running record, Smith's return to competitive racing was meticulously planned and cautious. She emphasized the importance of listening to her body during the recovery process and avoiding rushing her comeback.
Keira D'Amato, despite her early lead in the race, ultimately settled for fourth place. D'Amato remained optimistic about her progress and fitness, with three months remaining until the Olympic Marathon Trials. She remained focused on her training and preparation, despite concerns surrounding the race's start time.
Woody Kincaid, who finished in sixth place, acknowledged that he was just beginning his season after a recent break. He emphasized the need to work diligently and build strength in preparation for the upcoming Olympic year in 2024. Kincaid also shared his insights on athletes departing from the Bowerman Track Club, suggesting that it is not the sole top-tier option for runners and that there are other competitive teams in the field.
The US 5K Road Championships in Central Park offered a thrilling showcase of talent, determination, and a glimpse into the future of American distance running.