A multi-billion dollar industry has been built around the sport, and Harris' work explores the reasons people push themselves to cover incredible distances by foot.
Harris is an Australian commercial and advertising photographer whose work takes him around the world. He is also a runner.
"People driven to run marathons amaze and impress me. In 2019, when we have self-driving cars, what is it that still propels people to push their bodies to cover 42.195 kilometres?" he asked.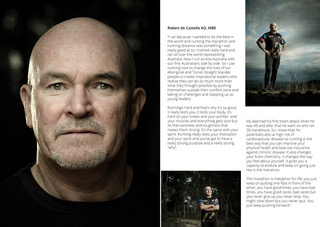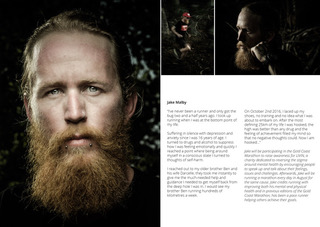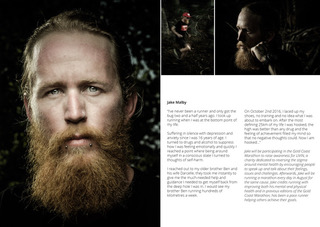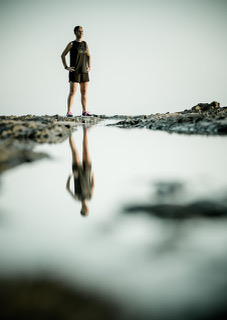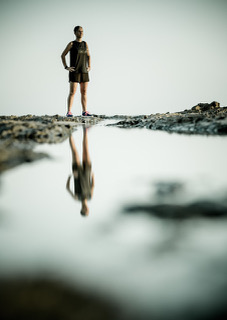 "As a runner myself, I know we all have different reasons to run but there is definitely a common bond. And as a photographer, I'm also inspired to capture the strength in people who push themselves."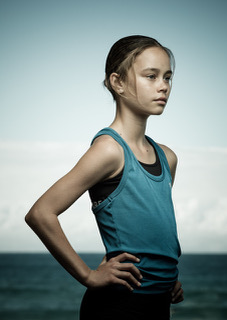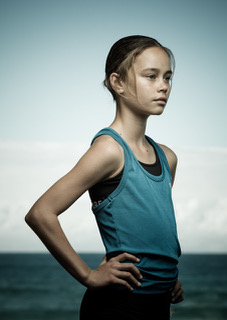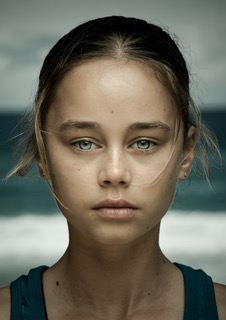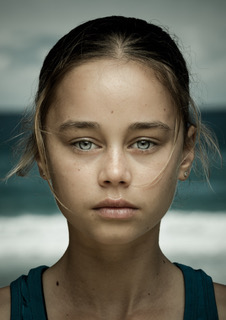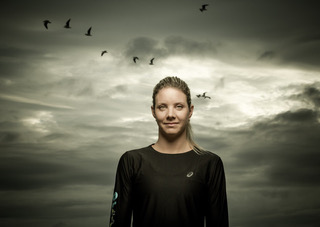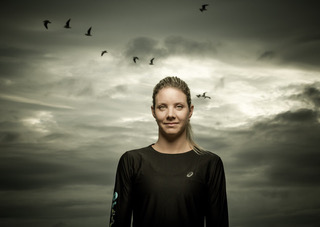 "It's this determination and grit that I set out to showcase in my latest series."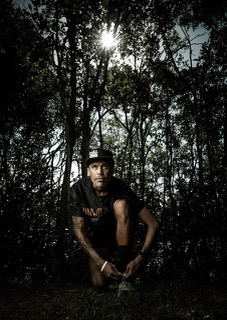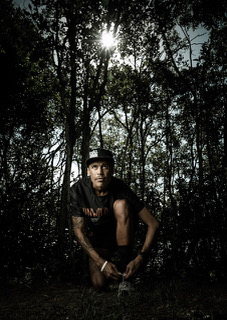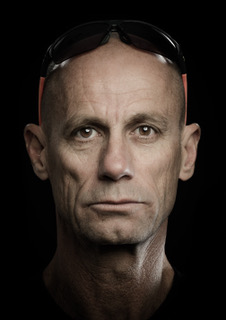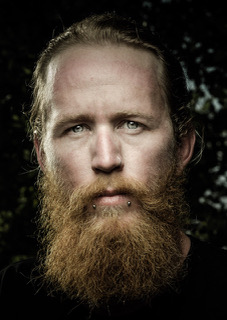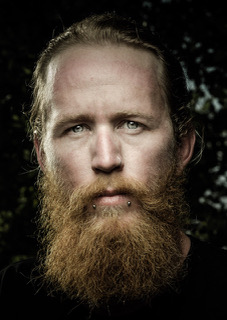 In the lead up to the Gold Coast Marathon, Harris' "In the Long Run" series can be seen at the ASICS Sport & Leisure Expo at the Gold Coast Convention and Exhibition Centre from 4-6 July 2019.
For more information on Paul Harris and to see a sample of his images, please visit
Artist statement – In the Long Run
In the beginning of time, humans ran from predators and for survival. Today, when we can rocket to the moon and have self-driving cars, we are still driven to run from giant, striking dangers as well as being driven to run for essential needs. The threats and demands have shifted – from external to internal.
Some people have clear cut reasons for why they run. Some can't articulate why, but know it's fundamental to their existence. Some people are working out a problem, while for others it's a form of meditation.
For an activity that was once essential to survival and doesn't require more than one's willpower, a multi-billion dollar industry has been built around running.
I set out to explore the unique reasons each individual has. What pushes them to run extraordinary long distances? What are the commonalities that live within all runners? I met with a number of people training in the lead up to the Gold Coast Marathon to capture what motivates them to push their bodies to the limit.
The series touches on a variety of themes, from mental and physical health, to more lighthearted camaraderie and shared family time.