The G.O.A.T. Eliud Kipchoge is a huge fan of Australian Stewart McSweyn, it would seem.
"I am following him all the time and all his races. I always say McSweyn is not limiting himself and that's why he is going very hard. In the 1500 and in the mile, McSweyn is the future. He is the future of the 800, he is the future of the 1500 and the 3000m. He is the future of the 5000m and even 10,000m." – said Kipchoge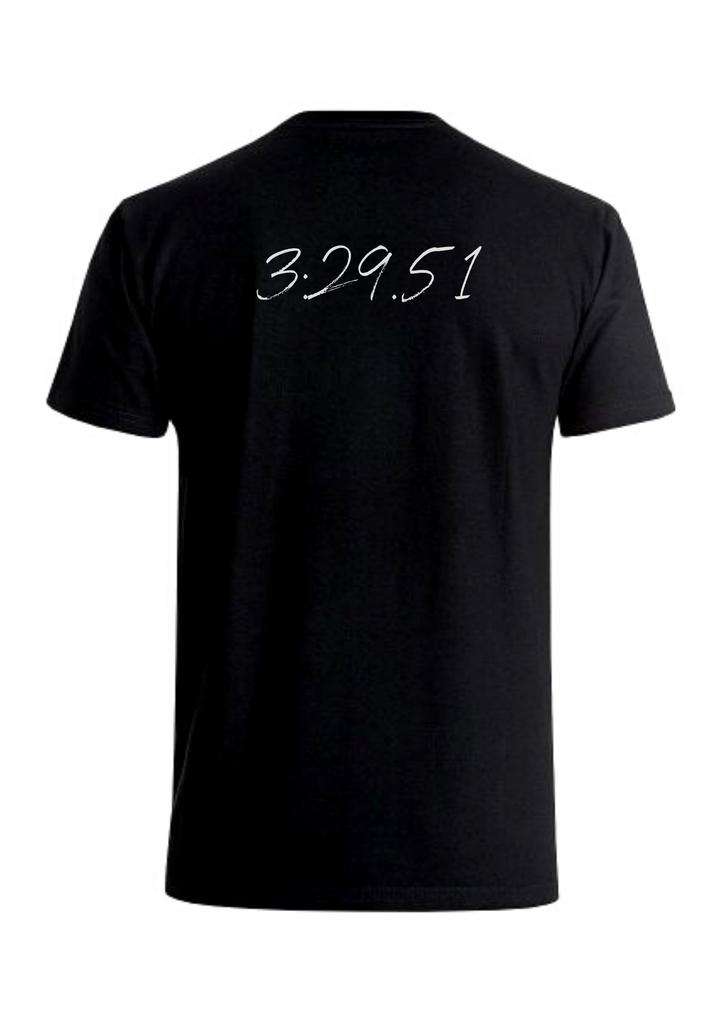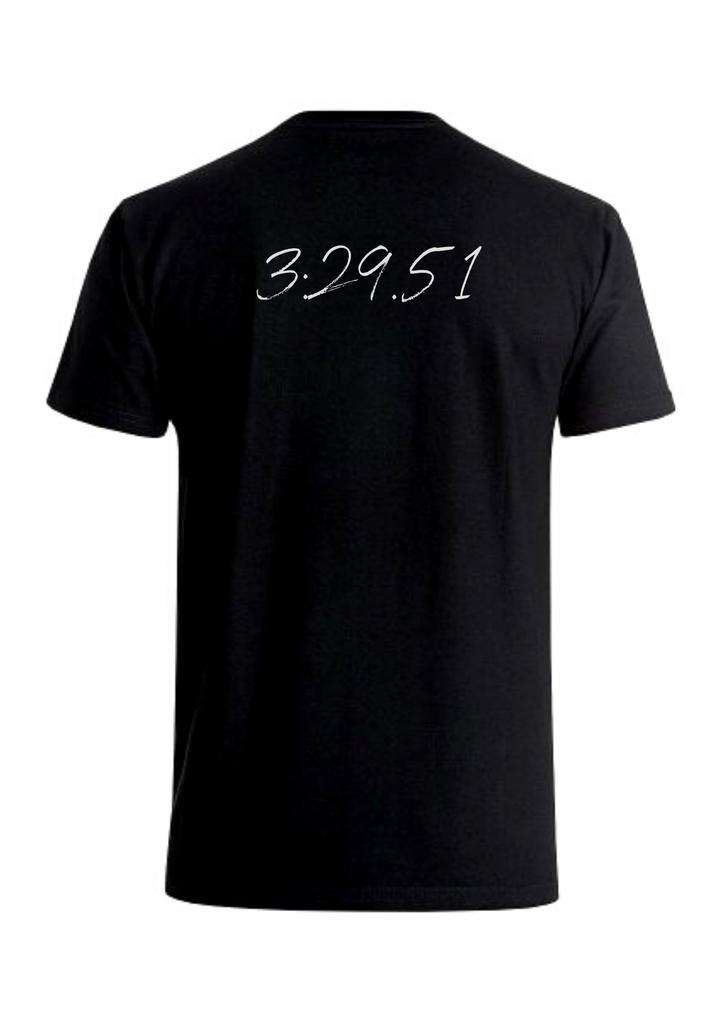 "But in the next 10 years after that, McSweyn can make a big transition to the road – to the 15km, to the half-marathon and even to the marathon. He is the future."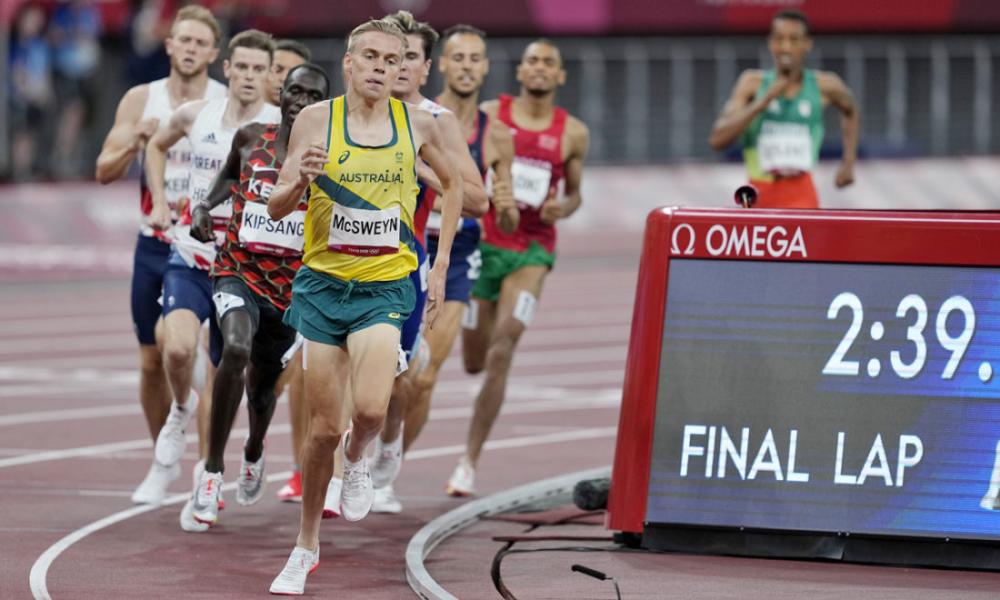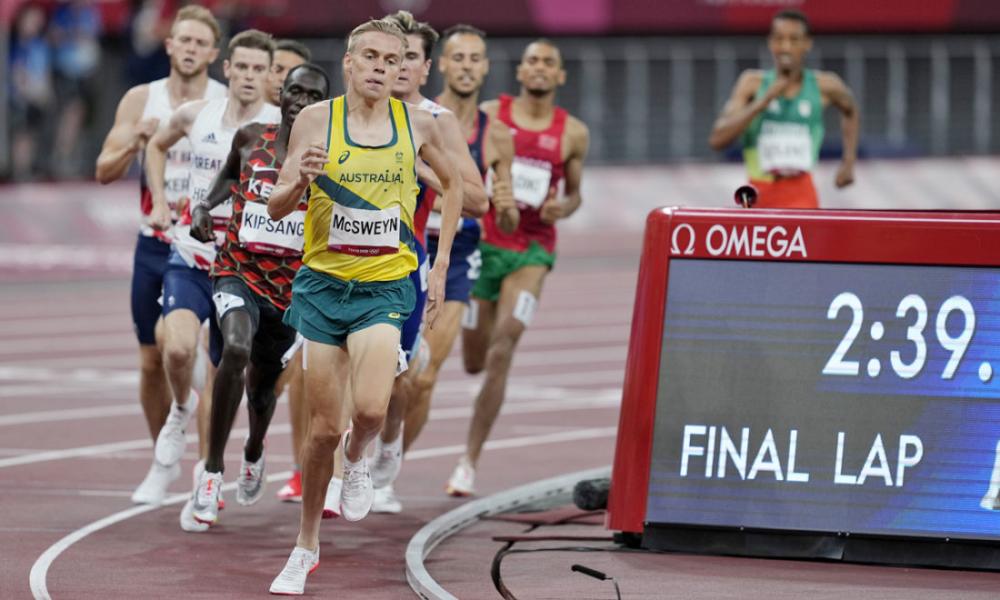 Some bold calls by the G.O.A.T.  McSweyn is obviously a superstar, but he isn't proven over the 800m distance and is not competitive with the world's best so far over both the 5000m or 10,000m distances. But in the 1500m/mile few will argue that he doesn't deserve the respect as one of the world's premier milers. Yes, he finished only 7th at the Olympics. But his results on the Diamond League circuit, his wins at the Pre Classic and in Oslo, were incredibly impressive. But even over the 1500m distance, McSweyn is up against the phenom Jakob Ingebrigtsen. Most would argue Ingebrigtsen is the future; at just 20 years-of-age, he is the Olympic 1500m champ and has a PB of 3:28.32 compared to McSweyn's 3:29.51. McSweyn is 26 years-of-age, six years older that the young Norwegian.
Only time will tell. We hope Kipchoge is right…
One thing is for sure though, McSweyn has won himself a global audience through his aggressive style of running. He isn't scared to take the pace on. He shows the same level of fearlessness that catapulted Steve Prefontaine to stardom. Our call is in twenty years from now when you ask track fans who their favourite runner of all-time is, the name Stewart McSweyn will dominate. He is legit that good.
Chills when the Goat watches your races @EliudKipchoge ??? ? pic.twitter.com/DX5GfqUo0z

— Stewart McSweyn (@Stewy_mac3) September 17, 2021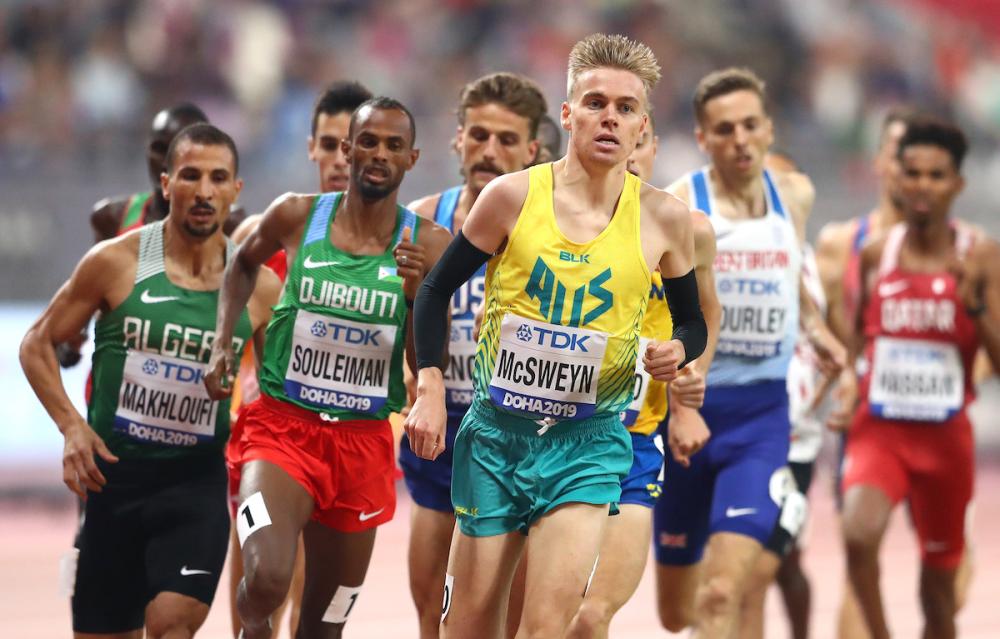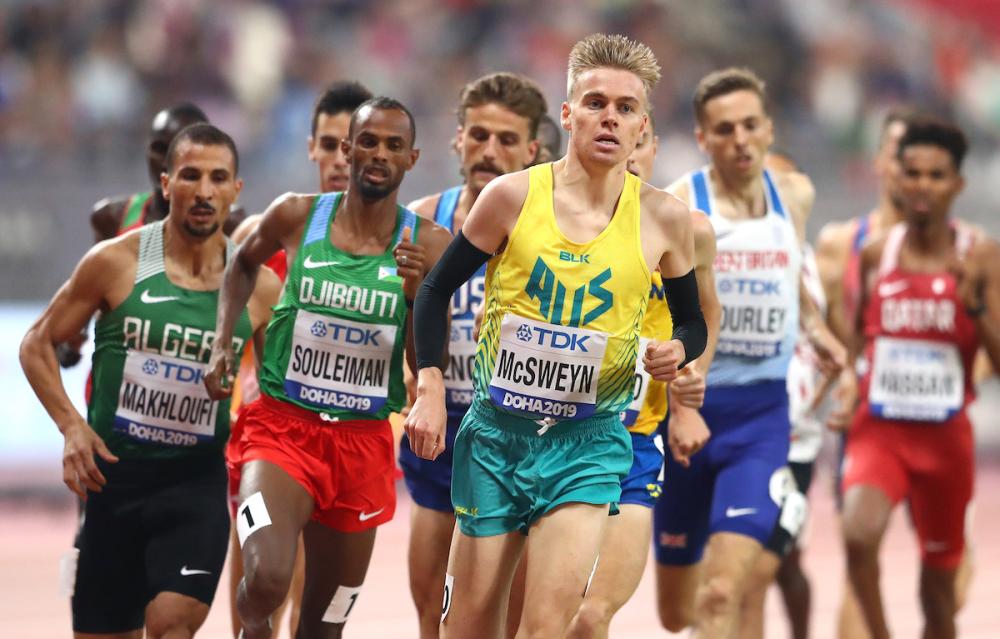 Written by Sam Burke for Runner's Tribe