"I'm feeling good.  I've been looking forward to this since I attended my first Olympics, in Rio in 2016. I think it's going to be a special Olympics that we can all remember forever." – Karsten Warholm
By Caelus Murphy for Runner's Tribe
Already a two-time world champion at the age of 25, Norwegian athlete Karsten Warholm is  the favourite to win Gold at the Tokyo Olympics in the men's 400m hurdles.
Warholm dominated the track when he made his season debut for 2021 in his homeland, at the Oslo Diamond League. He broke Kevin Young's 1992 400m hurdles world record stopping the clock at 46:70 seconds.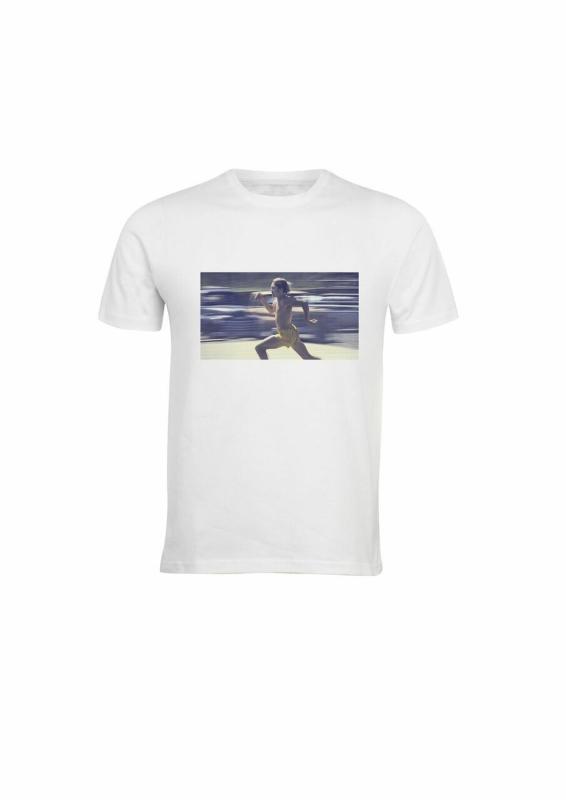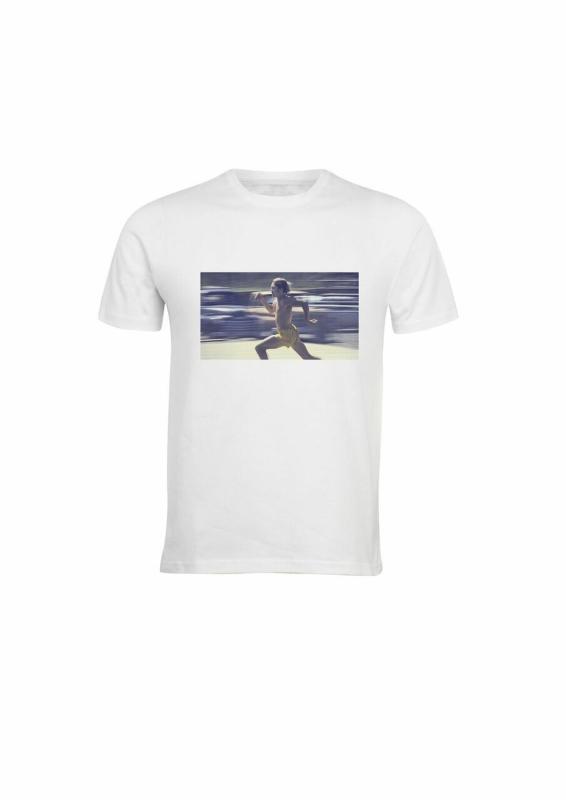 In his first race of the outdoor season, Warholm flew from the gun, claiming the win in record-breaking time ahead of Brazil's Alison dos Santos and Turkey's Yasmani Copello.
Warholm truly gave his home crowd in Oslo something to cheer for.
The postponement of the Tokyo Olympics in 2020 allowed Warholm to tweak his training schedule and build a huge base, gaining levels of strength he has never seen before.
"That is what defines the life of an athlete. You can never plan for anything" – Karsten Warholm
He also got busy overhauling his diet. "I have a sweet tooth, and I actually just want to eat ice cream all the time, but I can't do that. I think it's important to enjoy yourself sometimes too" said Warholm.
A standard diet for the 2017 and 2019 world champ includes bread, eggs, yogurt, coffee, and milk for breakfast, lunch usually involves a sandwich, and dinner is more often than not meat or fish with vegetables. He is also a fan of protein bars during long training sessions.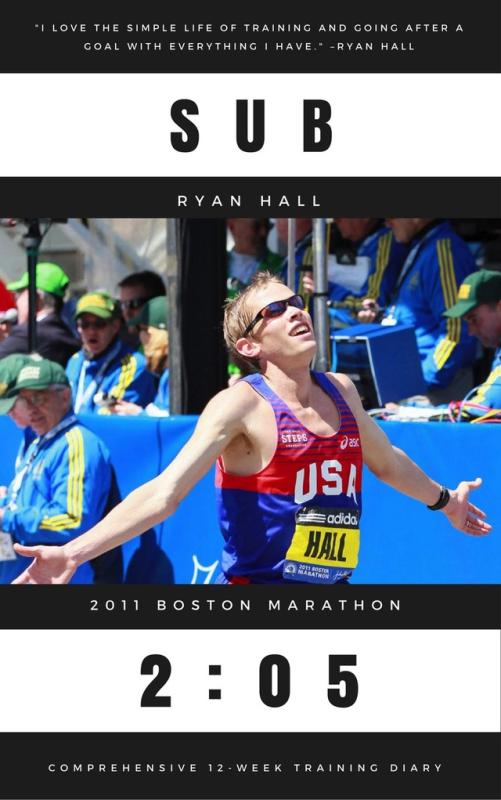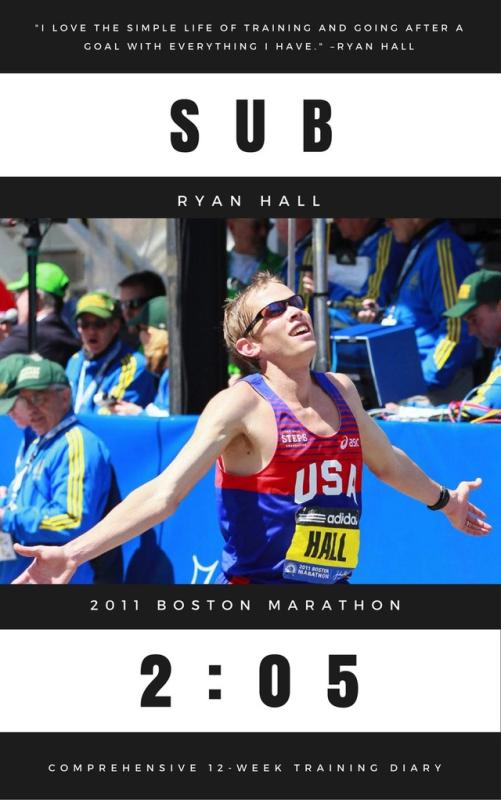 Furthermore, Warholm knows how to win. During the 2019 Doha IAAF World Athletics Championships, Warholm won his second consecutive world title clocking 47.42  for the 400m hurdles.
A successful defense made him the fourth man to retain a world title over 400m hurdles after Edwin Moses, Felix Sanchez, and Kerron Clement. He also became the first-ever athlete from Norway to win back-to-back gold medals at World Championship level.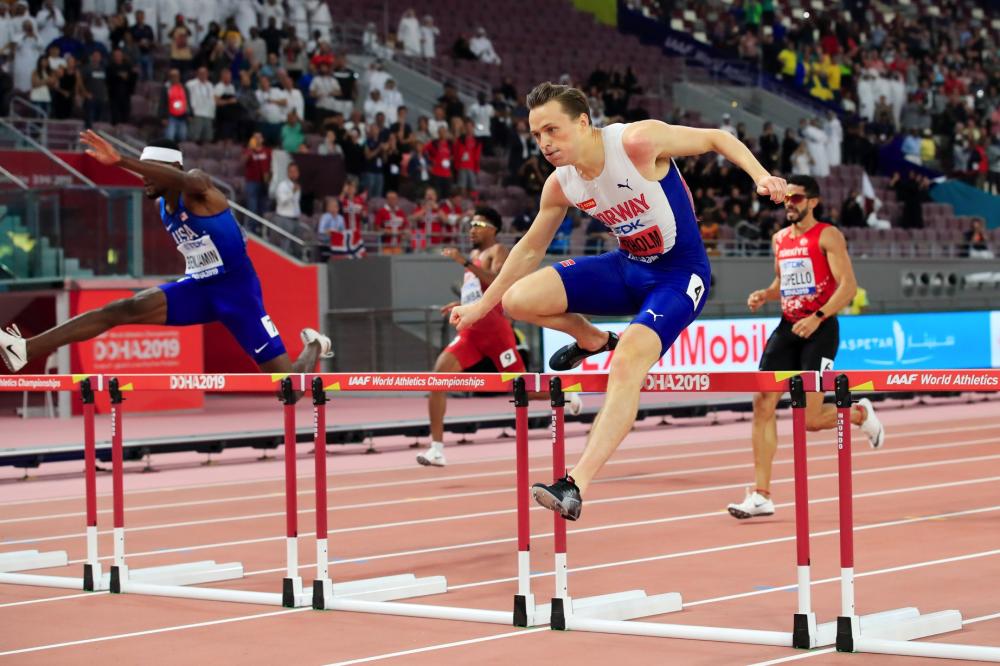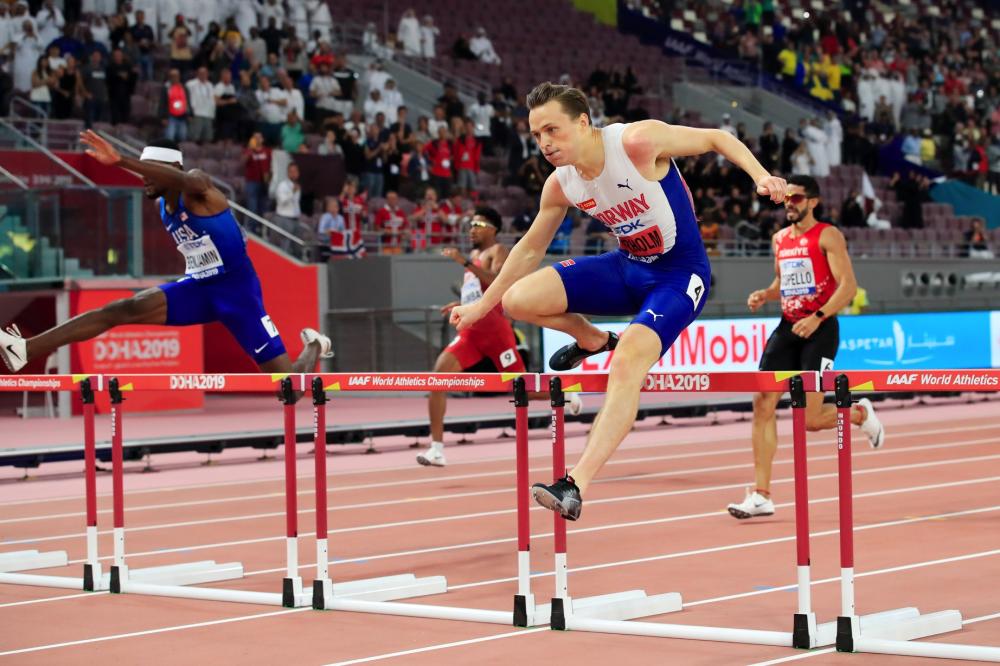 However, Warholm's chances of bagging gold in this year's summer Olympics remain uncertain until he outruns American rival Rai Benjamin. Even with Warholm in his top form, Benjamin is a total gun.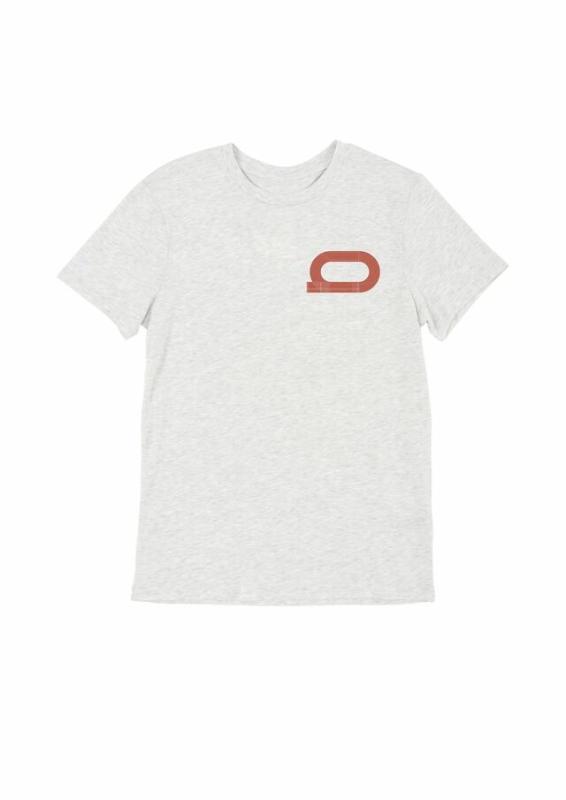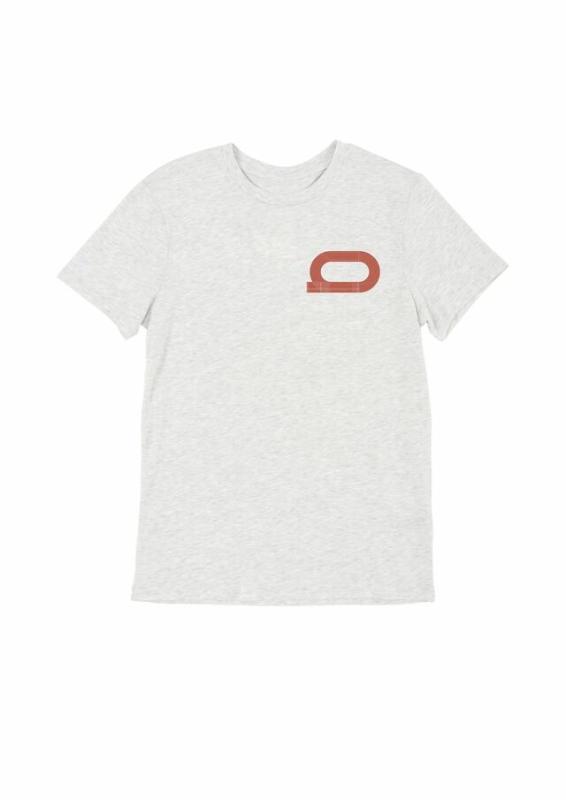 The Benjamin-Warholm showdown is one of the most anticipated clashes of the Olympic Games.  Norway's star hurdler is gunning for gold. It will be one hell of a race.