South Australian senior athlete Izzi Batt-Doyle has finished third at the NCAA 10,000m championships in Austin, Texas.
Running for the University of Washington, Izzi tucked into the lead group throughout the race and hung on for the bronze with a strong last lap.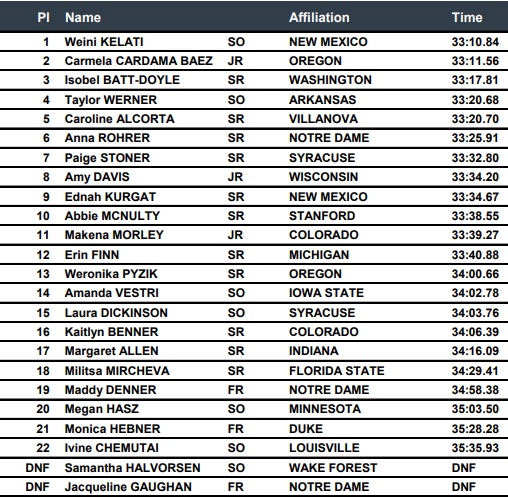 Izzi's resume is quickly expanding, having previously won the 2019 Pac-12 10,000m title.
In other Aussie results defending NCAA 1500m champion Jessica Hull has punched her ticket to the NCAA 1500m final, keeping alive her quest to win back-to-back titles. Jess qualified as the fastest automatic qualifier. The final is 5:41 PM Austin time on Saturday. Imogen Barrett, the only Freshman competing, was run out of the 1500m prelims clocking  4:20.46. Barrett looks to have an exciting future as she settles in to life in Florida as a Gator.

West Aussie Brianna Ilarda has progressed to the 3000m steeplechase final clocking 10:00.39.   Bri qualified as the last non-automatic qualifier and will be out for some scalps in the final. Mackenzie Andrews (Queensland) has missed out on the Steeple final running 10:46.23.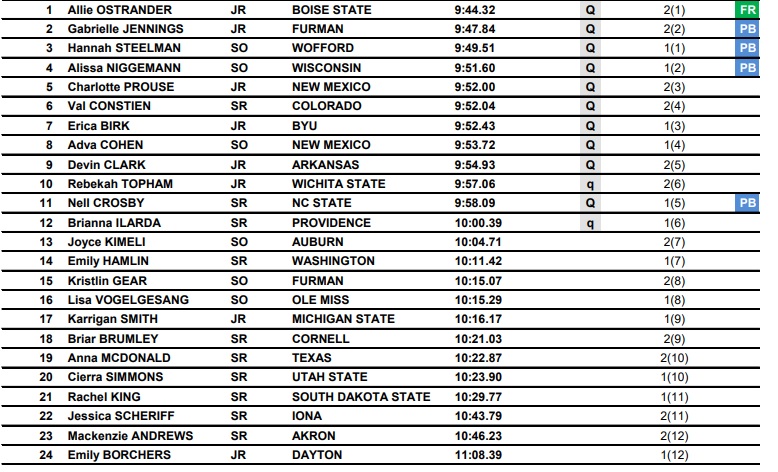 Unfortunately, World U20 Championships silver medallist Gary Haasbroek no heighting in the decathlon pole vault. He had commenced day two with 14.81 (1.1) in the 110H and 37.83m in the discus.
Also to watch out for is Aussie superstar Morgan McDonald in the men's 5000m.  Morgan has the fastest personal best going into the race. However, the NCAA cross country champion will have to overcome big names such as Grant Fisher, Connor Mantz, Edwin Kurgat and a slurry of other talented athletes. The race is set to go bang at 9:25pm Austin time Friday.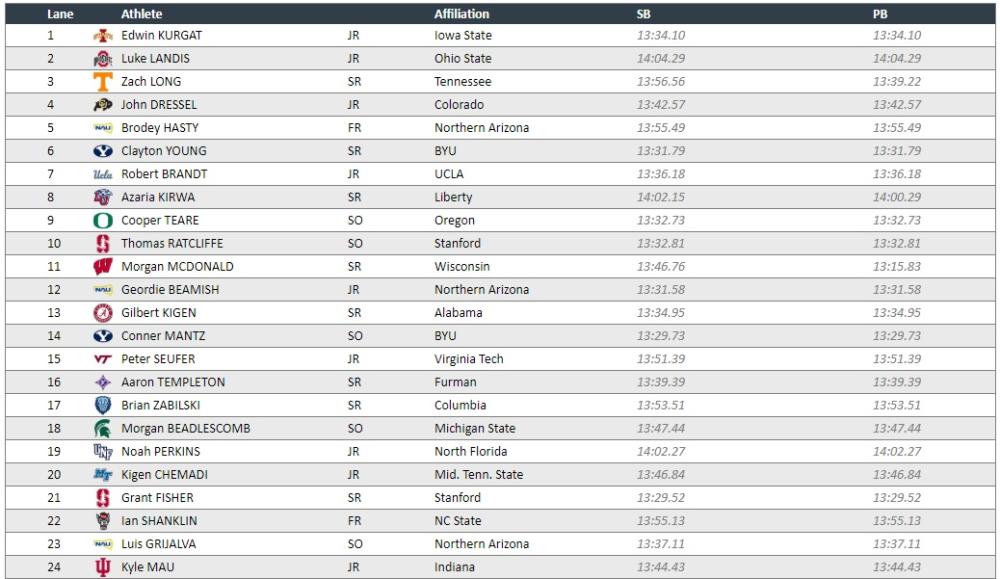 Defending NCAA 1500m champion Ollie Hoare, like Hull is set to have a crack at defending his title as well. The race is scehuled for 7:41pm Austin time, Friday. Ollie has the fastest personal best leading into the race but only a few seconds splits the entire field. Like the 2018 race, a tight finish down the home straight is on the cards. Cameron Griffith, Jack Anstey and Mick Stanovsek are other Aussies of note who have progressed to the final.

In other Aussie news:
Still to compete: Jessica Pascoe (5000m), Mackenzie Little (javelin), Brenton Foster (high jump)
For the live results click here
Stay tuned to Runner's Tribe for more news and NCAA highlights as they break.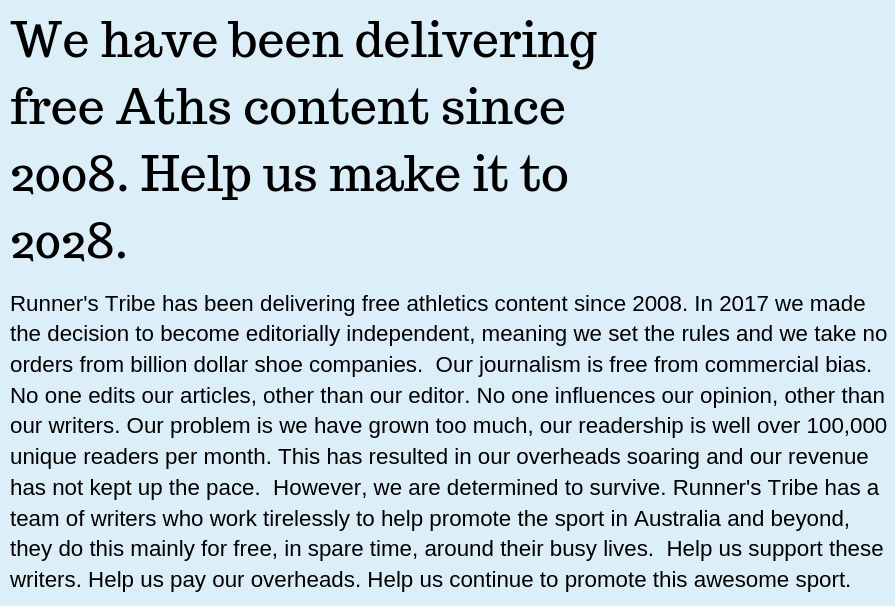 [dntplgn recurring_amt1="10.00″ recurring_amt2="20.00″ recurring_amt3="50.00″ item_name="Donation for Runner's Tribe" paypal_email="paypalemail@example.com" currency_code="AUD" currency_symbol="$"]