Jim Walmsley, the accomplished ultrarunner who recently made history with his victory at the Ultra-Trail du Mont-Blanc (UTMB), continues to astound the world of endurance sports. In another extraordinary feat, he secured the top position at the 115K Roubion-Nice race hosted at Nice Côte d'Azur by UTMB, crossing the challenging course in an impressive 11 hours, 21 minutes, and 5 seconds. This win not only adds another accolade to his already illustrious career but also guarantees his entry into next year's highly anticipated Western States 100-Mile Endurance Run.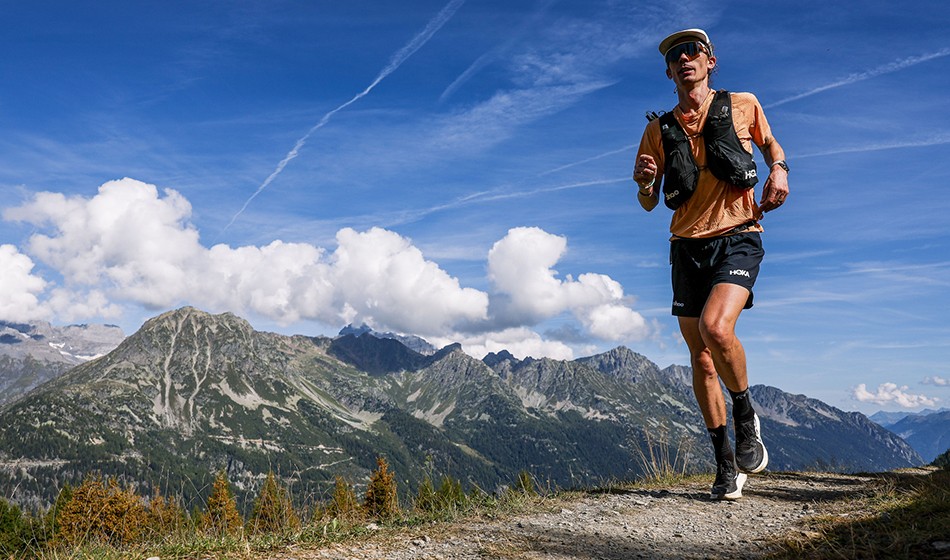 Just a month ago, Walmsley etched his name into the annals of ultrarunning by becoming the inaugural American male champion at the renowned UTMB event in Chamonix, completing the race in a remarkable 19 hours, 37 minutes, and 43 seconds. His latest victory showcased his continued dominance in the sport, leaving French runner Simon Gosselin in second place with a time of 11:46:29 and Philipp Ausserhofer from Italy in third place with a time of 11:55:13.
While both Walmsley and Gosselin have secured coveted spots in the 2024 Western States event, the 33-year-old Walmsley has yet to confirm his participation in the iconic California ultramarathon. Nevertheless, he hinted at exciting prospects in a recent social media post, expressing his enthusiasm for the possibilities that lie ahead in his race schedule. Walmsley, a three-time Western States champion who set a course record of 14:09:28 in 2019, has not competed in the race since his victory in 2021.
View this post on Instagram
The 115K race also witnessed outstanding performances from other athletes, with British standout Eleanor Davis claiming the title of top female finisher and securing the ninth overall position with an impressive time of 13:49:20. Additionally, Finland's Marjo Liikanen displayed her endurance prowess, finishing the race in 14:44:22, while Italy's Giulia Vinco rounded out the women's podium with a strong finish in 15:28:58.
Triumph at Primiero Dolomiti Trail Race
In northern Italy, the Primiero Dolomiti Trail race showcased an exciting exhibition of athleticism. Canadian athlete Rémi Leroux achieved a commendable second place in the 10.2-km race, completing the demanding course in 43 minutes and 56 seconds. Following the race, Leroux expressed his initial disappointment about the absence of epic summits above the tree line on the course. However, he later revised his perspective, describing it as one of the most captivating race courses he has ever experienced.
Held in the charming locale of Fiera di Primiero, the Primiero Dolomiti Trail race consists of three 3.4-km loops, each with a challenging 230 meters of elevation gain on the slopes of Mount Bedolè in the Dolomites.
On the men's podium, Xavier Chevrier emerged victorious with a stellar time of 43:22, while fellow Italian Henri Aymonod secured the third position in 43:58. In the women's division, Finland's Susanna Saapunki clinched the top spot with a time of 51:00, closely followed by Kenya's Lucy Wambui Murigi, who completed the race in 52:33, and Britain's Sara Willhoit, who crossed the finish line in 52:42.