The shot put event delivered a captivating surprise as Joe Kovacs outperformed the reigning world and Olympic champion, Ryan Crouser. Kovacs left an indelible mark from the very beginning, launching an impressive opening throw that spanned 22.70 meters. However, Crouser, the world record holder, briefly took the lead with a remarkable throw of 22.91 meters in the second round. Both athletes consistently surpassed the 22-meter mark during the competition, but it was Kovacs, a two-time world champion, who ultimately claimed victory with a spectacular fourth-round performance, reaching a remarkable 22.93 meters. Tom Walsh from New Zealand secured the third spot with a commendable distance of 22.69 meters.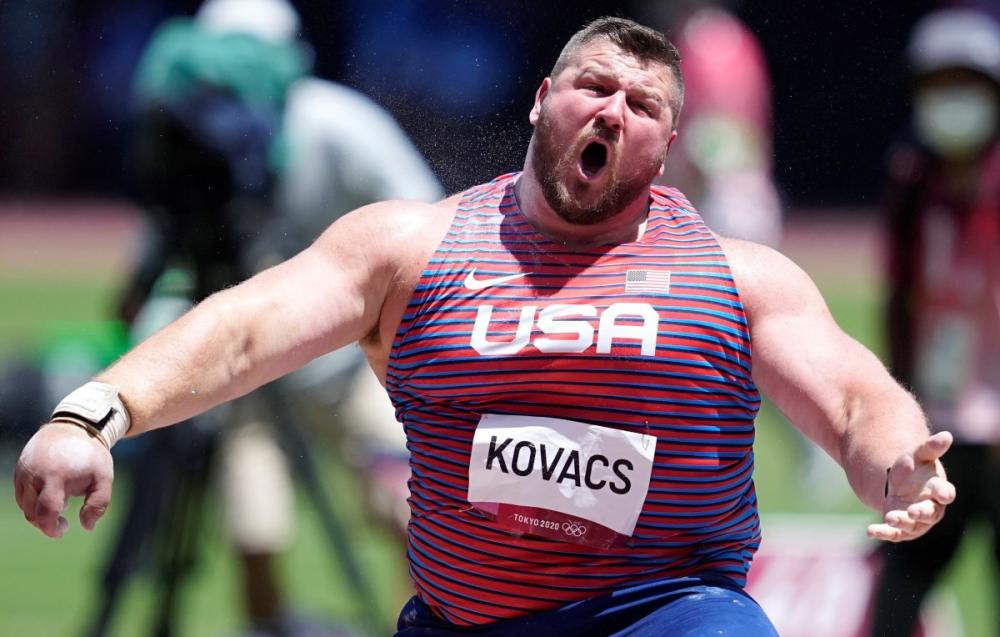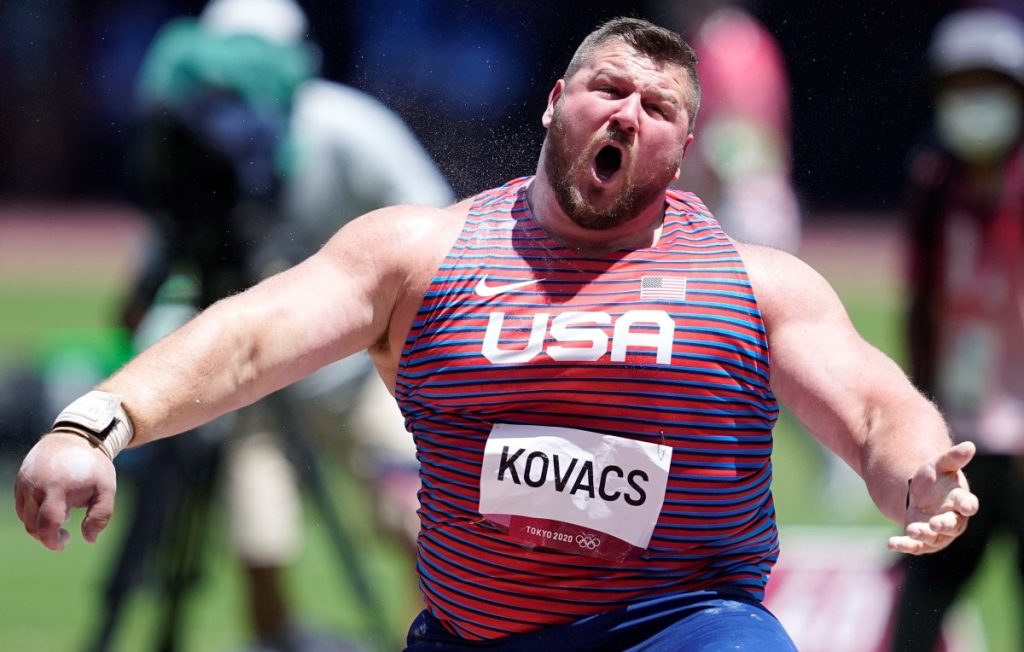 In a shocking upset in the men's discus, Matthew Denny made history with an Australian record-breaking throw of 68.43 meters in the final round, marking the zenith of his career. Slovenia's former world champion, Kristjan Ceh, secured the second position with a throw spanning 67.64 meters, narrowly ahead of the world and Olympic champion, Daniel Stahl, whose best effort reached 67.36 meters.
The women's competition featured Olympic champion Valarie Allman asserting her supremacy by reversing the tables on Laulauga Tausaga with a phenomenal first-round performance. Allman reached an astonishing 68.66 meters to secure the top spot. Tausaga, the unexpected world champion, contributed to a USA one-two finish with her third-round throw of 68.36 meters. Croatia's double Olympic gold medalist, Sandra Perkovic, claimed the third position with a respectable throw of 66.85 meters.
View this post on Instagram
In the women's high jump, Ukraine's Yaroslava Mahuchikh engaged in a riveting duel with Nicola Olyslagers. Both athletes cleared 2.01 meters on their initial attempts, but Mahuchikh, the reigning world champion, soared over 2.03 meters on her second try, marking the highest jump recorded this year. Olyslagers, representing Australia, matched this height with her final attempt, establishing a new Oceania record and celebrating jubilantly. However, neither athlete managed to clear 2.05 meters, and Mahuchikh secured victory based on the countback rule. Serbia's Angelina Topic secured the third spot with a height of 1.95 meters.
Switzerland's Simon Ehammer clinched the long jump title with a remarkable leap of 8.22 meters in the fourth round. Jamaica's Tajay Gayle also recorded a distance of 8.22 meters, but Ehammer claimed victory thanks to his superior second-best jump, spanning 8.12 meters, narrowly edging out Gayle's 8.08 meters. Hashioka Yuki of Japan secured the third position with a season's best jump of 8.15 meters.
In the women's long jump, world champion Ivana Vuleta emerged triumphant by the slimmest of margins. Vuleta, representing Serbia, leaped 6.85 meters, matching the distance achieved by Ese Brume. However, Vuleta's fifth-round jump of 6.77 meters proved superior to Brume's second-best effort of 6.69 meters, securing her the top spot.