Eliud Kipchoge will return to one of his favourite hunting grounds when he lines up once again at the BMW BERLIN-MARATHON next Sunday, September 24. Kenya's double Olympic champion has twice broken the world record there, bringing his own mark down to 2:01:09 last year. From his comments in the build-up to the race, Kipchoge is once more intending to run fast. Impressive though his achievements are, the race will have plenty of interest elsewhere, notably in the return of the women's champion from 12 months ago, Tigst Assefa. The Ethiopian produced an astonishing improvement to win in 2:15:37. German hopes are likely to centre on Amanal Petros, the men's national record holder. Many of the elite in general will also be targeting the qualifying time for next year's Olympic Marathon in Paris.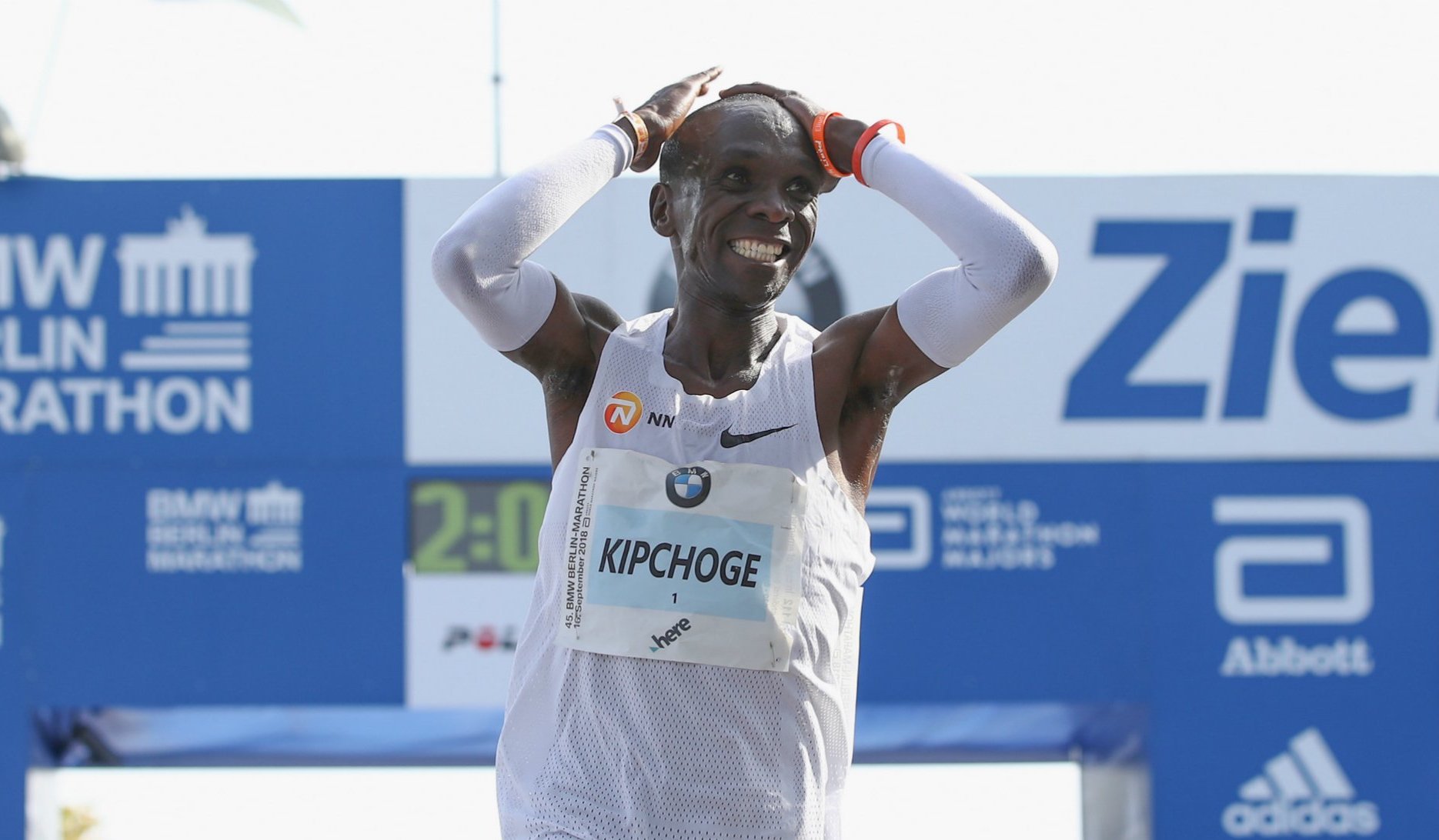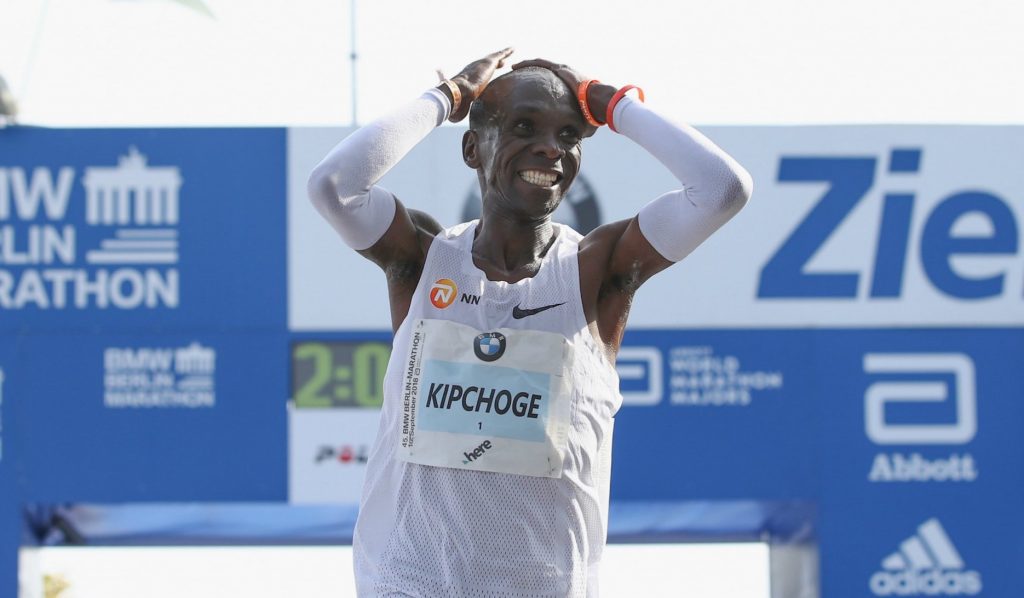 Over 45,000 runners have been registered for the 49th edition of the BMW BERLIN-MARATHON. The BMW BERLIN-MARATHON is part of the Abbott World Marathon Majors (AWMM) along with races in Boston, Chicago, London, New York and Tokyo. Germany's most spectacular road race is also a Platinum Label Road Race of World Athletics, the international athletics federation.
"I have been putting in the work together with the team, doing all my training and trusting the process. I am ready to go back to my special place, back to Berlin to take on the challenge again," said Eliud Kipchoge, reviewing his state of readiness. There is no doubt that he intends to make best use of Berlin's flat course once again. It is clear he wants to produce yet another performance of exceptional quality and thus qualify for the Olympics.
View this post on Instagram
The second fastest runner on the start list is also from Kenya: Amos Kipruto has a PB of 2:03:13 and knows what it is like to duel with the man regarded by many as the greatest marathoner of all time, finishing second to Eliud Kipchoge with that personal best in Tokyo in 2022. For Germany's record holder Amanal Petros, the target will be improving on his own best of 2:06:27 by a significant margin.
It was Tigst Assefa who produced the biggest upset in last year's BMW BERLIN-MARATHON. The Ethiopian improved her best by a staggering 18 minutes and smashed the course record with 2:15:37. While the defending champion is likely to start as favourite, she could also face a Kenyan challenge from Sheila Chepkirui whose best is 2:17:29. Both athletes will also have their sights on Olympic qualification in the marathon
Fastest Runners on the current start lists
MEN
Eliud Kipchoge KEN 2:01:09
not record eligible: 1:59:40,2
Amos Kipruto KEN 2:03:13
Jonathan Maiyo KEN 2:04:56
Eliud KiptanuiKEN2:05:21
Ghirmay Ghebreslassie ERI2:05:34
Ronald KorirKEN2:05:37
Tadu AbateETH2:05:38
Philemon KiplimoKEN2:05:44
Enock OnchariKEN2:05:47
Mark KorirKEN2:05:49
Andualem ShiferawETH2:05:52
Haftu TekluETH2:05:53
Amanal PetrosGER2:06:27
Josphat BoitKEN2:06:34
Tadesse Abraham SUI 2:06:38
WOMEN
Tigst AssefaETH2:15:37
Sheila Chepkirui KEN 2:17:29
Tigist AbayechewETH2:18:03
Workenesh EdesaETH2:18:51
Hiwot Gebrekidan ETH2:19:10
Hitomi NiiyaJPN2:19:24
Zeineba YimerETH2:19:28
Etagegn WolduETH2:20:03
Gutemi ImanaETH2:20:11
Delvine MeringorROU2:20:49
Helen TolaETH2:21:01
Dera DidaETH2:21:11
Fikrte Wereta ETH 2:22:50
Charlotte PurdueGBR2:23:26
Senbere Teferi ETH 2:24:11
More information is available online at: www.berlin-marathon.com