The 2017 Virgin Money London Marathon champion Daniel Wanjiru will take on British favourites Sir Mo Farah and Callum Hawkins in a mouth-watering elite men's race at The Big Half.
The 25-year-old Kenyan, who claimed the biggest win of his career at the London Marathon last April, will return to the streets of the capital on Sunday 4 March 2018 over the half marathon distance.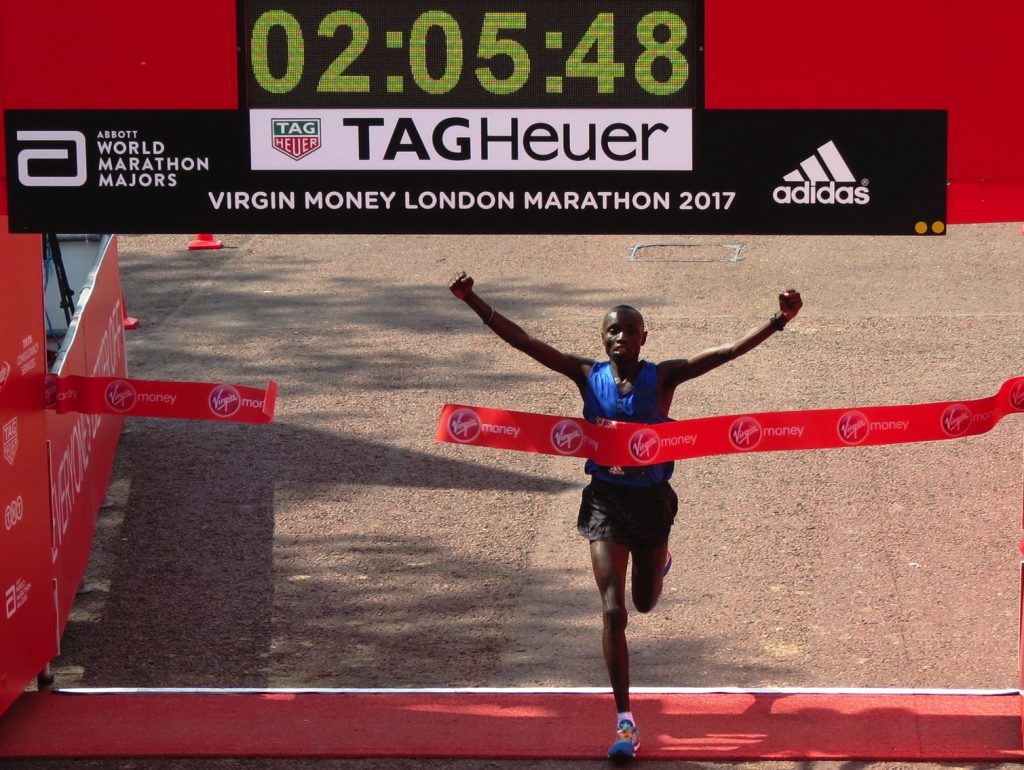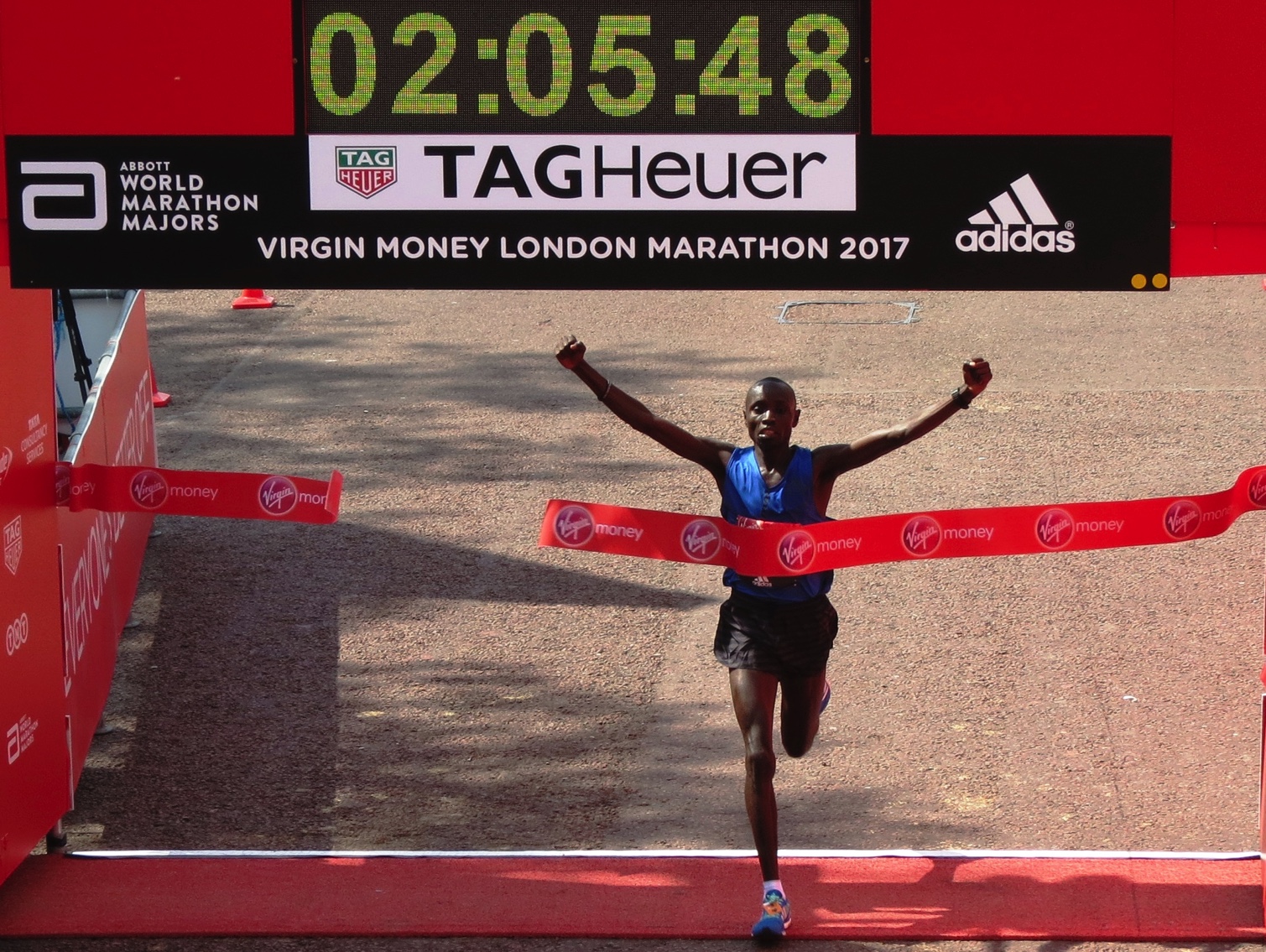 Wanjiru's participation adds a third leading contender to an exciting Big Clash against Farah, the four-time Olympic and World Championship champion on the track, and Hawkins, who was fourth in last summer's World Championship marathon in London.
With a half-marathon personal best (PB) of 59 minutes and 20 seconds set last year, Wanjiru is the fastest on paper of the three men.
Farah has a PB of 59:32, which is also the British record, which he set in Lisbon in 2015 while Hawkins ran a Scottish record of 60:00 in Japan last February.
Wanjiru said: "I am really looking forward to returning to London to race in The Big Half. I have very happy memories of running on London roads and the fantastic crowds.
"It is a privilege to be racing such a legend as Sir Mo Farah and I know that both he and Callum Hawkins will be big rivals to me in this race. The Big Half will be a great race."
The Big Half starts by Tower Bridge and finishes in front of the Cutty Sark in Greenwich, using many of the same roads as the first half of the Virgin Money London Marathon. See route here
The race is part of a one-day festival centred around the half-marathon distance which aims to be 'truly global and uniquely local'.
International athletes such as Wanjiru, Farah and Hawkins make the event 'truly global'. The 'uniquely local' aspect reflects the event's commitment to working with community groups from the four host boroughs of Lewisham, Southwark, Tower Hamlets and Greenwich and encouraging residents to take part in a mass-participation running event for the first time.
Around 15,000 people will participate in events that include:
The Big Half: a half marathon starting by Tower Bridge and finishing in front of the Cutty Sark in Greenwich, passing through the boroughs of Southwark, Tower Hamlets, Lewisham and Greenwich
The Little Half: a 2.4 mile event for participants of all ages and abilities
The Big Relay is aimed at community groups from the host boroughs of Southwark, Lewisham, Tower Hamlets and Greenwich. Participants will be able to run in teams of four, with each person running one leg over distances ranging from one mile to five miles
The Big Festival: a celebration of London's diverse culture, food and music which will take place throughout the day in Greenwich Park