Entries are now open for the fourth edition of the Margaret River Ultra Marathon on 1 May 2021 in south-west, Western Australia.
After a record field of 1,300 participants turned out for the 2020 (postponed) event last month, organisers are expecting the running community to once again embrace the magnificent course by confirming their entries now and avoid missing out.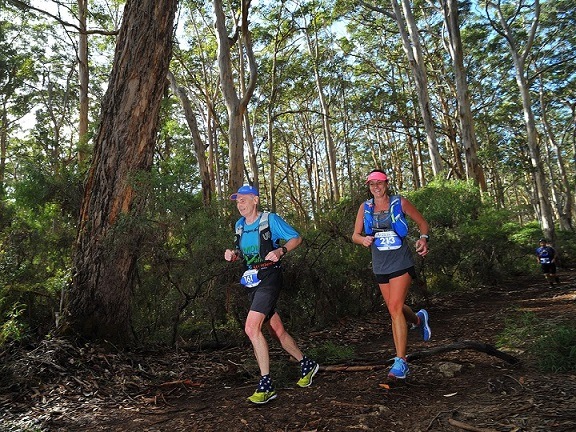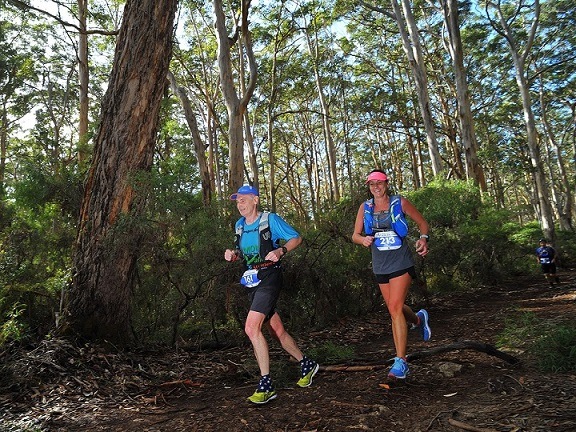 "We saw a huge increase in numbers compared to previous years and believe the event is fast becoming one of the most popular ultras on the Australian running calendar," said Sam Maffett, General Manager of organisers Rapid Ascent.
"After many big races were cancelled due to COVID-19 this year and with people staying closer to home, we expect the 2021 event to sell-out for this truly spectacular course," added Maffett.
The 80km point to point course offers magnificent trail running from Hamelin Bay to Wilyabrup on the breathtaking Cape to Cape coastline. The course winds its way through tall karri tree forests, coastal trails, beaches and bluffs with sweeping views across the magical Margaret River region.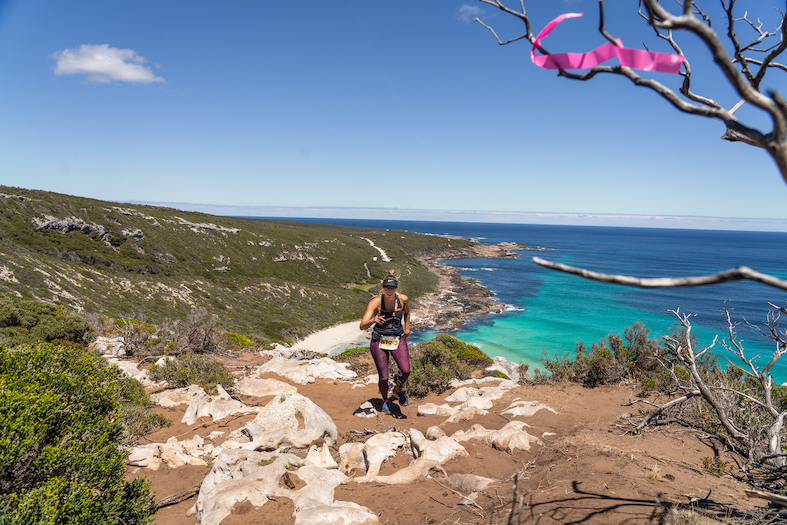 Competitors will get the chance to test their physical limits as a solo runner or as part of a relay team of 2 to 5 members running 10-20km each, which makes it achievable for all ability levels—from elites through to trail running newbies.
"This is what makes ultra running so good – no matter if you're part of a team, an accomplished ultra runner or first timer, the event offers everyone a chance to be part of an incredible experience and to etch their name in the ultra running history books!" said Maffett.
The unique landscape of the course will keep runners buzzing from start to finish.
"South West WA is a sensational area with a great reputation for holiday makers and when you run the course you can see why – it's just beautiful," said Maffett.
The event is once again expected to inspire a number of people to give ultra-running a go!
Adrian Third of Yangebup is a father of 5 who took on the relay team at the 2020 event. "Signing up for the ultra-marathon gave me the motivation to train for something good in what has been a wild year."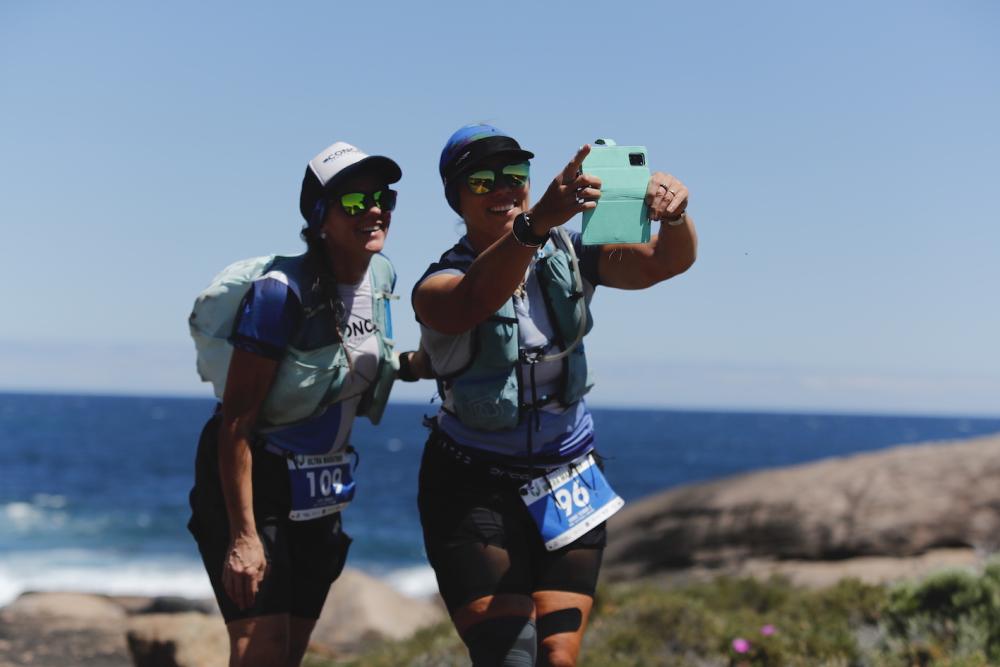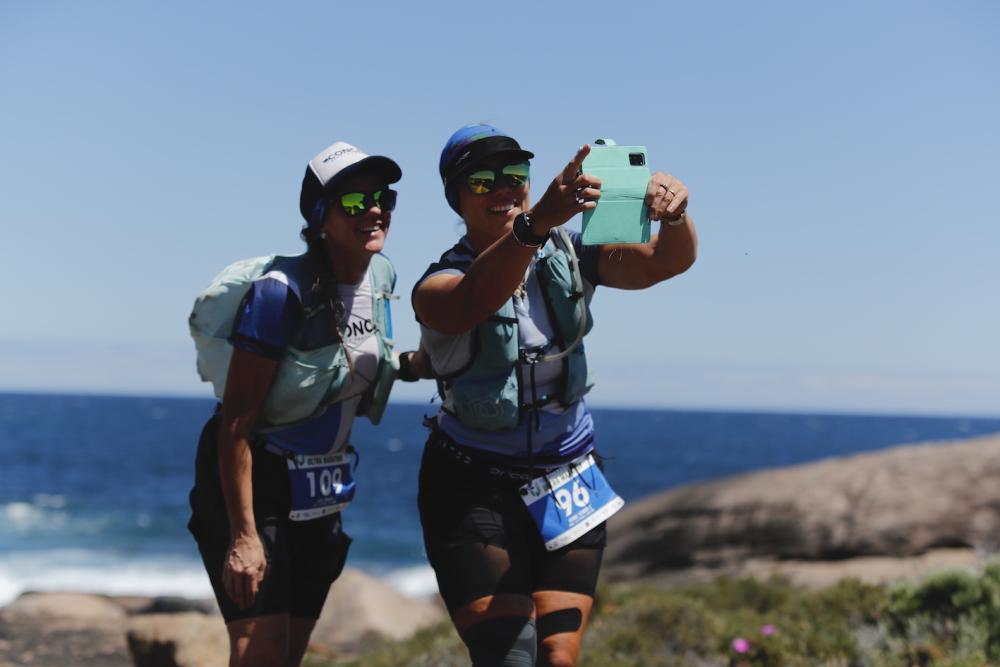 Lee J a first timer in 2020 on the solo course will never forget her experience. "What an amazing course! It was really challenging and something I'll never forget, along with the many of the other runners I met along the way."
Part of the allure for the Margaret River Ultra Marathon is providing an opportunity for runners to combine their love of running with a visit to the iconic Margaret River region. Plus, they get to finish with a celebratory beverage at the Cheeky Monkey Brewery; and there's a 2km Kids Run on the Sunday morning prior to presentations.
The course is accessible for spectators and a stone's throw from world class wineries, cafes and surf beaches. It's a 'full service' event with all the customer service you'd expect from an industry leader like Rapid Ascent, including transport, checkpoints with food and drinks, and a marked and marshalled course. Stop off points for spectators and support crews will allow non-runners to take in the atmosphere as well.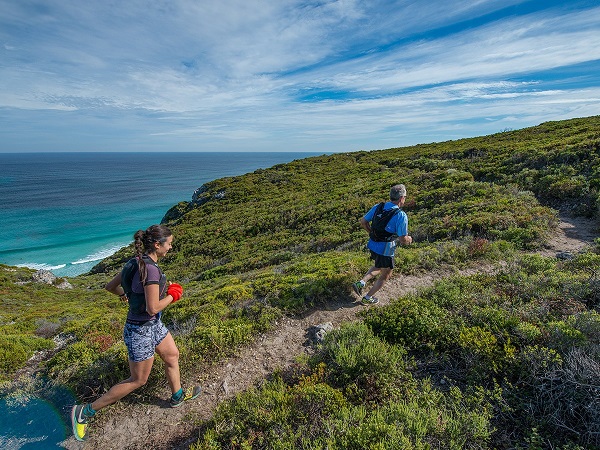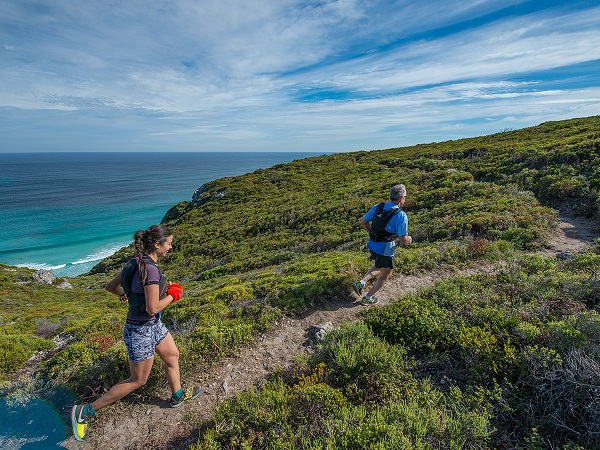 The Margaret River Ultra Marathon is organised by Rapid Ascent—one of Australia's premier off-road events management company—manager of the recent Eagle Bay Epic Adventure Race and up-coming X-Adventure Dunsborough also conducted in Western Australia—among others.
For more information on the Margaret River Ultra Marathon head to www.MRUltramarathon.com.au
or join the conversation at www.facebook.com/RapidAscentUltraRunningEvents
EVENT DETAILS:
When: 1st May 2021
Where: Margaret River, South-West Western Australia
What:  An 80-kilometre ultra-marathon with two options; Solo 80km or relay team of 2-5 runners doing one (or more) legs each.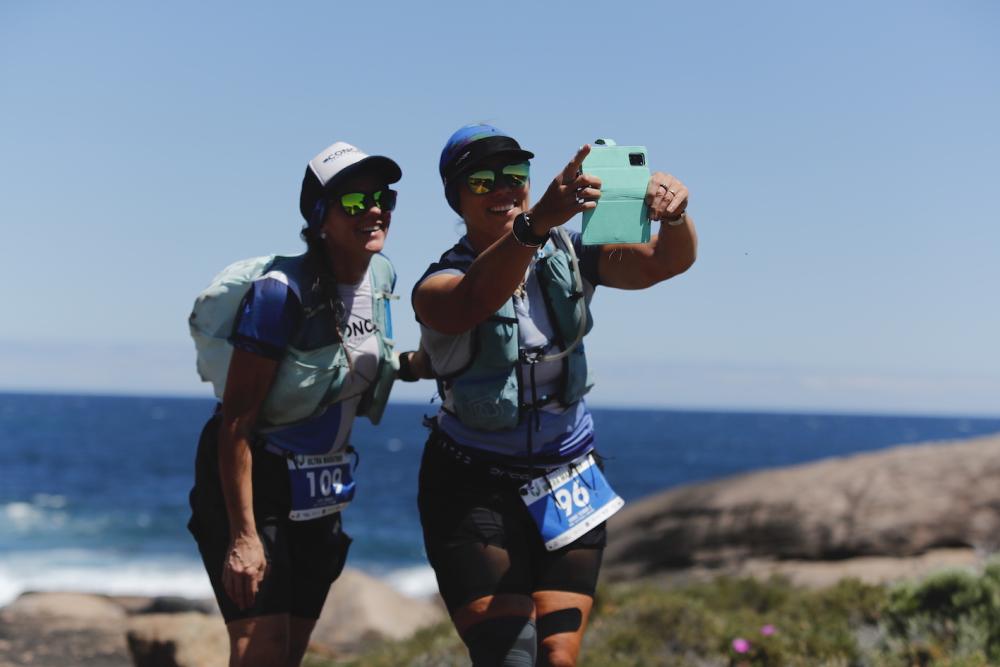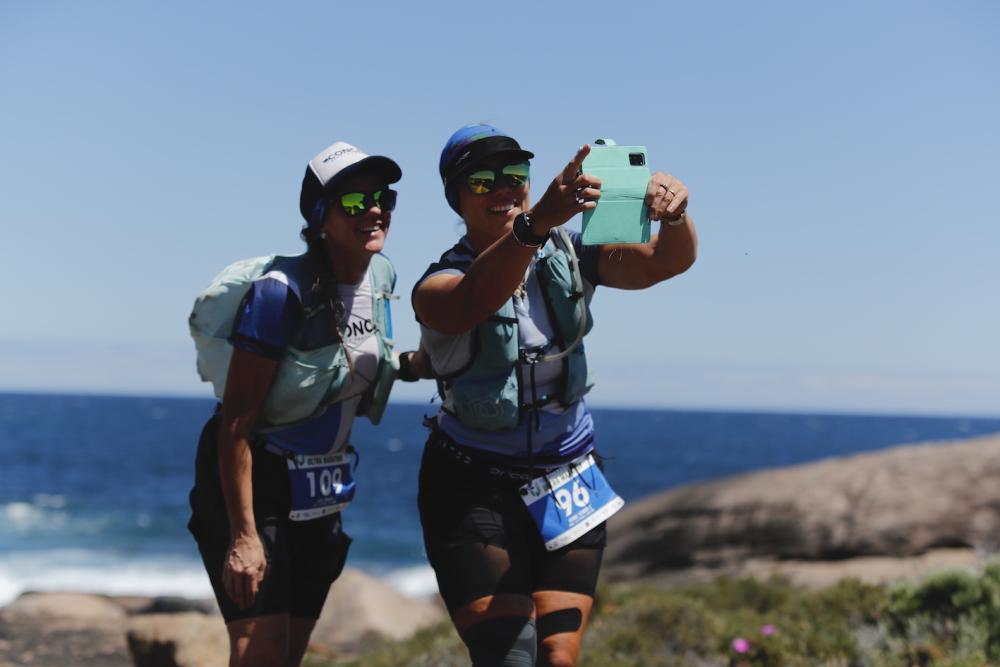 Leg breakdown:
Leg 1: 10.5km Hamelin Bay to Boranup Campsite
Leg 2: 18km Boranup Campsite to Contos Campground. Total: 28.5km
Leg 3: 18km Contos Campground to White Elephant Café, Total: 46.5km
Leg 4: 20km White Elephant Café to Gracetown. Total: 66.5km
Leg 5: 13.5km Gracetown to Cheeky Monkey Brewery and Cidery. Total: 80km