Melbourne, Australia; 10 October 2023 – Oceania's one and only World Athletics Continental Tour Gold level meet, the Maurie Plant Meet – Melbourne is set to return to Lakeside Stadium on February 15, 2024 as the world's biggest names in track and field descend upon Australia's sporting capital to kick-start the Olympic and Paralympic year.
The inaugural edition in 2023 saw over 6,000 fans flood through the gates to witness greatness in the form of the world's fastest man Fred Kerley and a host of hometown heroes, with the heightened domestic competition propelling Australia to a record six medals at the World Athletics Championships in Budapest.
And now, with the backing of Visit Victoria, the meet looks set to step up another level once again:
"We're proud to support this event that will not only bring thousands of athletics fans into Melbourne to enjoy a day of excitement, but also create an invaluable opportunity for Victorian track and field stars to take on some of the world's best with a home-turf advantage," Minister for Tourism, Sports and Major Events, Steve Dimopoulos said.
"In an already jam-packed summer of sporting events, cultural offerings and festivals, the 2024 Maurie Plant Meet will be another exciting must-see event in Melbourne – Australia's events capital."
One man who is locked and loaded for Australia's premier meet is reigning Diamond League champion and Australian record holder Matthew Denny, who is set to put on a show in the Men's Discus.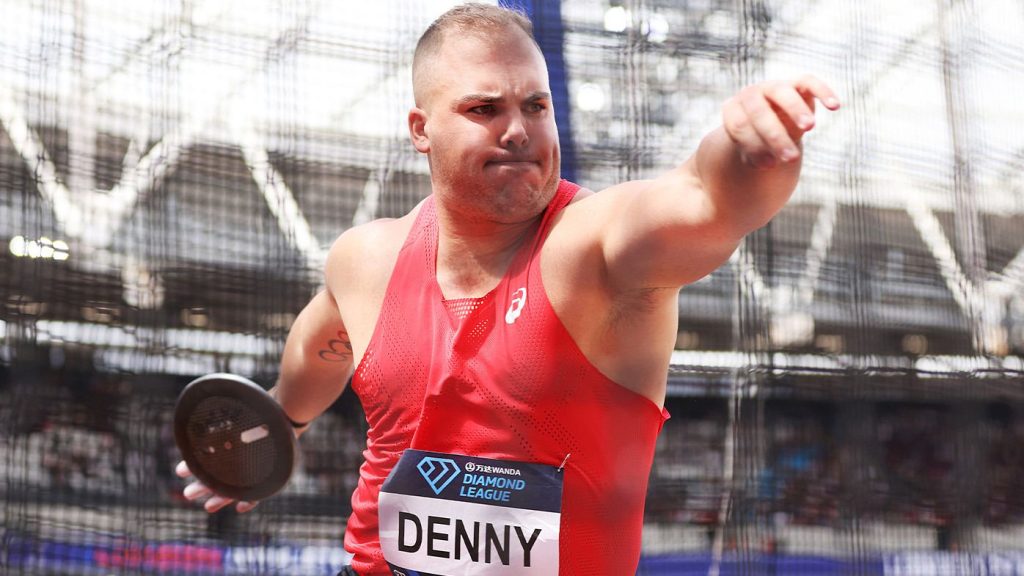 "I've spoken for a long time saying that I can get to the top of men's discus, obviously I didn't do it at the World Championships but I did at the second biggest meet of the year. It was really nice to confirm my own sanity that I am one of the best guys out there," Denny said.
Since being defeated by New Zealand's Connor Bell at the Maurie Plant Meet in 2023, the Allora product has dialled up his credentials, throwing two Australian records and achieving fourth place at the World Athletics Championships, with the fan-favourite now eager to throw as the man to beat in front of a capacity crowd on home soil.
View this post on Instagram
"With athletics, it doesn't always have to be a massive stadium to have an incredible environment. I've had really good moments this season with getting people involved, and Melbourne is one of those venues where if you pack it out, we can bring a lot of fun and entertainment," Denny said.
Also confirming her start after reclaiming the Australian record in 2023, Olympic finalist Linden Hall is looking forward to a 1500m race of Olympic standards in her home town ahead of Paris 2024.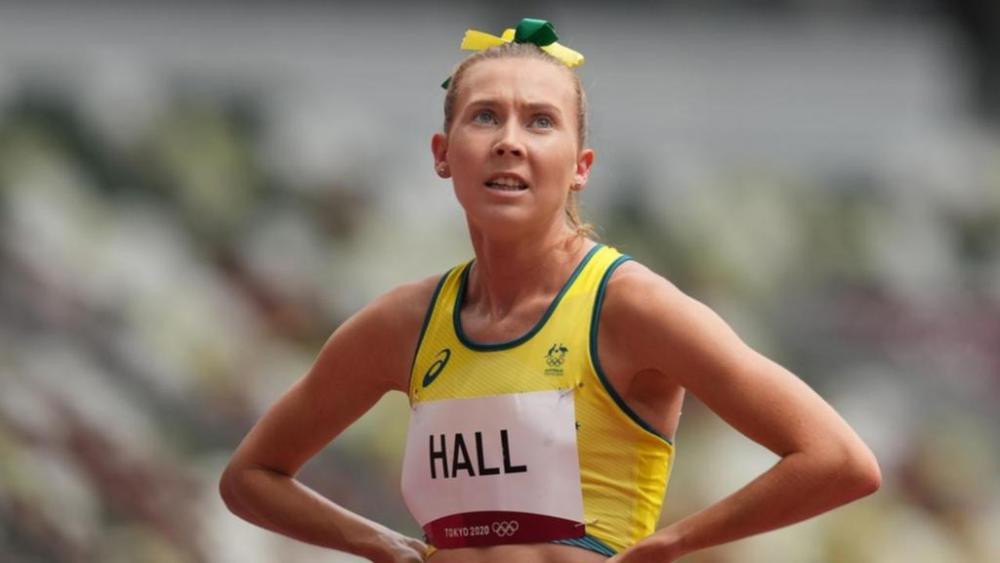 "As track and field athletes, we typically run our biggest and most exciting races overseas when it's the middle of the night at home in Australia. To be able to bring that excitement and level of competition to Melbourne and be able to share it with my family, friends and all Australian athletics fans is something I'm really looking forward to next season," Hall said.
"The women's 1500m is one of the most competitive events in Australia right now, and being an Olympic year, it brings out the best in everyone so I think we will be on for a hot race domestic season as we all try to lock in our place on the team for Paris."
International flavour will again be a strong theme of the Maurie Plant Meet – Melbourne, with a cast of international signings to be announced in the coming months as the event cements its status on the World Athletics Continental Tour calendar.
Competition will be fierce across a number of events, including the John Landy Mile, Peter Norman Memorial 200m and Women's High Jump to name a few.
Speaking after winning the 2023 John Landy Mile, Commonwealth champion Olli Hoare emphasised the magnitude of the occasion for the Australian athletics landscape.
"This is why I came home. I want people to be excited about athletics, like an event that the best in the world can come and watch. Melbourne, Lakeside Stadium and Athletics Australia have all made it pay off," Hoare said.
The Continental Tour Gold series is the uppermost level on the World Athletics Continental Tour calendar, sitting just under the Diamond League in status.
Each meet attracts the best athletes across the globe, with 14 existing meets offered in Africa, Europe, Asia and the Americas and for the next two years, in Oceania.
The Meet is supported by the Victorian Government via Visit Victoria, and conducted within Athletics Australia's Chemist Warehouse Summer Series.