An innovative company based out of Melbourne, Australia, has launched a new Kickstarter campaign for their eco-friendly bottle – Memobottle.
The campaign is now oversubscribed, they managed to reach their goal within hours. Luckily, they have the capacity to accept ongoing orders, until the campaign ends on September 17.
Ideal for runners on the move that need to squeese a bottle into a small space in their travel bag, it is practical as well as net positive for the environment.
Born from a desire to reduce the impact of single-use bottles, the memobottle is designed to ensure you never leave your bottle behind again.
Its compact nature allows it to fit where other bottles can't – like spike bagsm, backpacks, handbags, back pockets and cross-body bags. It even fits in aeroplane seat pockets!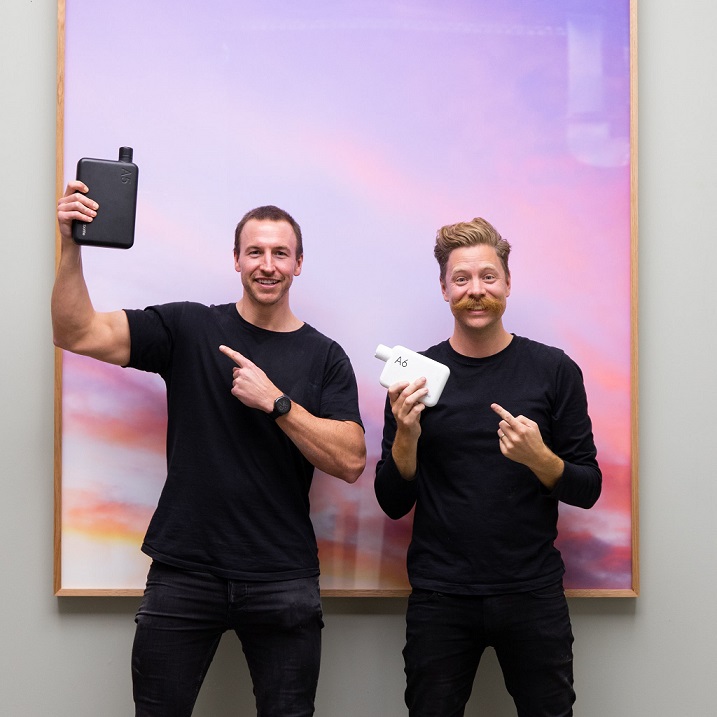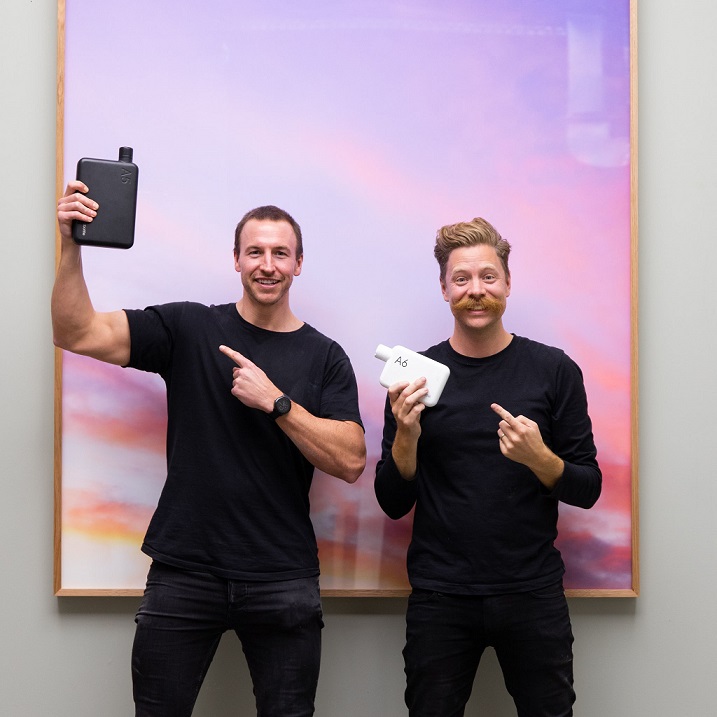 Built to last
Formed from premium food-grade 304 stainless steel, the new Stainless Steel memobottle is stain-resistant and robust. Its luxurious satin powder-coat is both delicate to the touch and scratch-resistant.
Gentle curves, laser-etched detailing and a polished mouthpiece perfectly complement the bottle's durable design.
Check it out HERE