Preview: Jandakot Airport Track Classic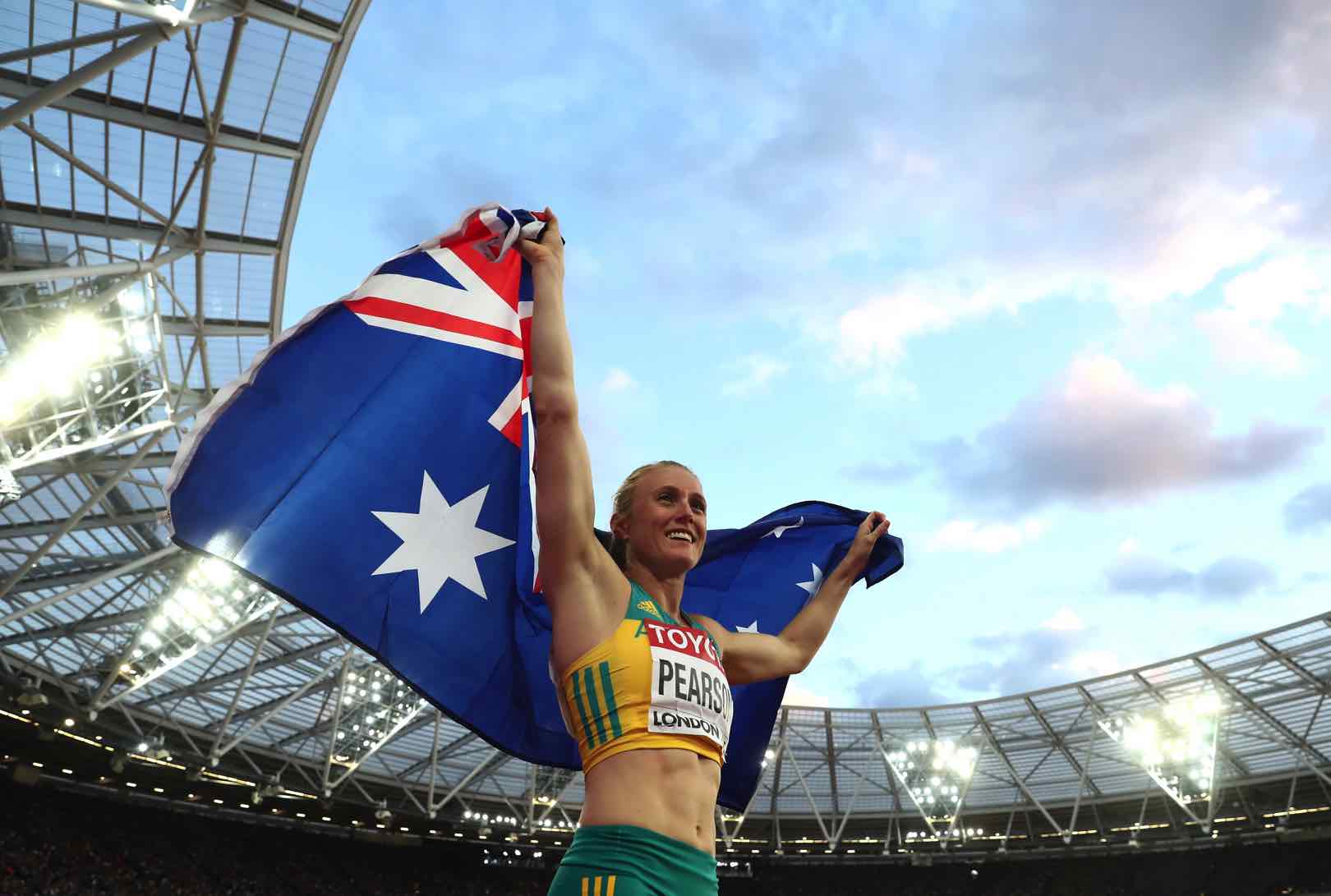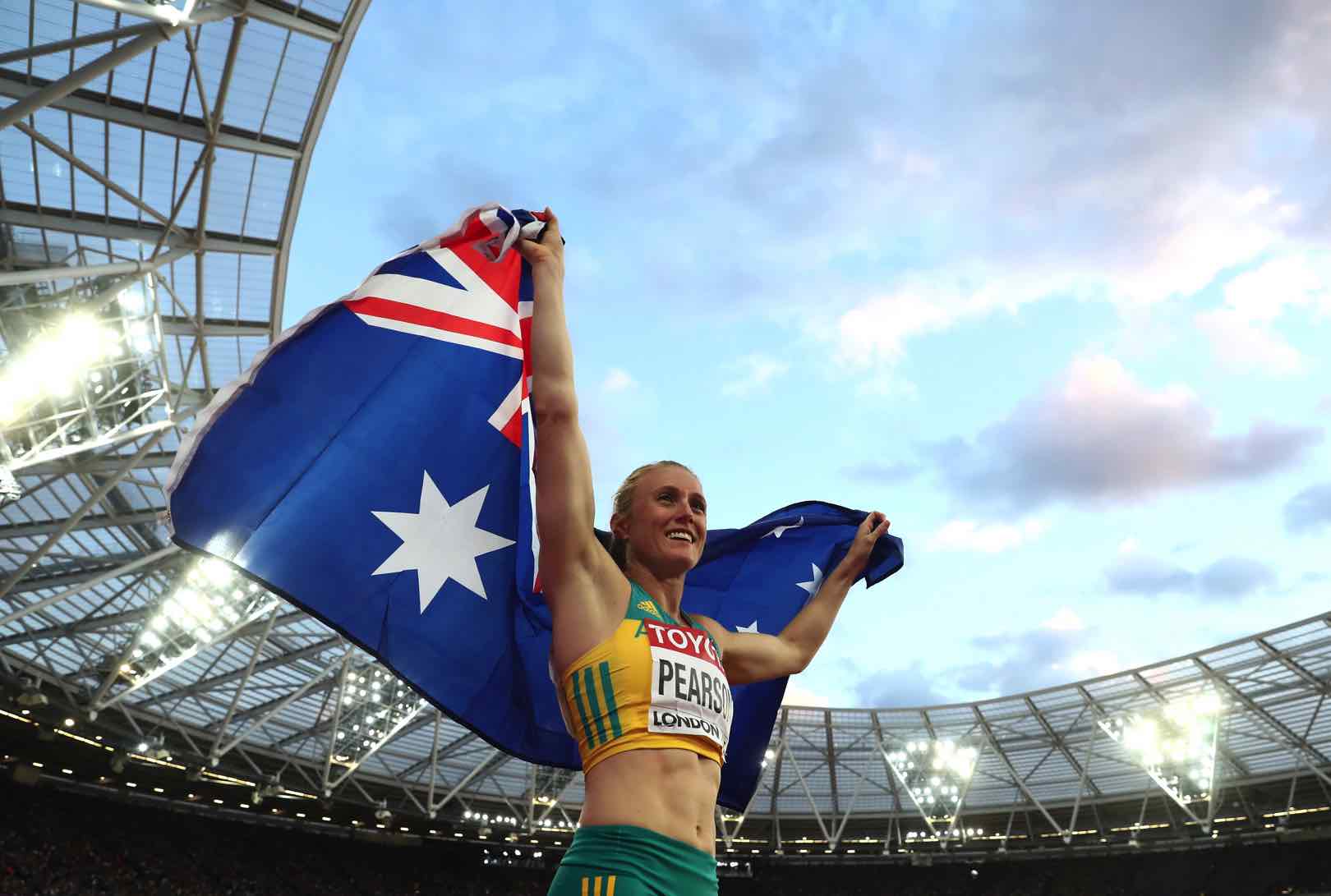 All eyes are on Perth's WA Athletics Stadium for this Saturday's Jandakot Airport Track Classic as a host of Australia's athletics stars step out to hone their form with just over a month to go before the 2018 Australian Athletics Championships & Nomination Trial.
Olympic gold medallist and two-time world champion Sally Pearson begins her 2018 race program at the Jandakot Airport Track Classic, racing the 100m hurdles for the first time this year. West Australia's Brianna Beahan, Pearson's teammate in the 4x100m relay squad, will be hot on Pearson's heels in what promises to be a fast race later in the evening.
Western Australia of course, means pole vault and 20-year-old Kurtis Marschall leads a top-flight field across both men's and women's competition. The world under-20 silver medallist and Rio Olympian opened his season last weekend in Adelaide, reaching 5.70m – a boost for his confidence as much as anything else.
"I was questioning if I had forgotten how to vault or not but it all came out," Marschall laughs at the ever-present struggle in his discipline between body and brain. The trip to Perth this weekend couldn't come at a better time for the South Australian with the WA Athletics Stadium well-known for bringing out the best in pole vault with its fast track, eager crowd and reliable tail winds.
"It's why we all go over there," Marschall says. "It's well-built for pole, so I'm looking forward to going over there and taking advantage of the good conditions and having a decent comp in my back pocket meaning I can go in with a little bit more confidence and look forward to jumping some big heights."
With Commonwealth Games A qualifiers to burn, Marschall is now looking to earn his third-straight national title and qualify for the 2018 IAAF World Indoor Championships in March. To earn his ticket to Birmingham, Marschall will need to lift his PB by 5cm to 5.78m. New Zealand national champion Nick Southgate and Germany's Tobias Scherbarth are both in town, while 2015 Australian champion Angus Armstrong's jump of 5.52 last week saw the New South Welshman reach 10th in the Australian all-time list. Add to that exciting local 15-year-old Sasha Zhoya, and the pole vault promises the sort of viewing that requires popcorn.
"Because it's such a good environment and we're going to have a lot of good competitors, I'm going to go into it treating it like it's a Commonwealth Games qualifying round or a major championship," says Marschall. "I want to get my routine down pat so that when I do go into these next major competitions at Nationals, World Indoors or Commonwealth Games that I don't really have to think about anything."
West Australian's Nina Kennedy and Liz Parnov headline the women's pole vault, the pair both looking to add to their Commonwealth Games A qualifying tallies. Recent under-18 Australian All-Schools champion Lauren Hyde-Cooling will continue her build-up to the IAAF Under-20 World Championships in July.
On the subject of flying, expect Queenslanders Naa Anang the reigning national champion, and Chelsea Jaensch to make the most of the fast track, going head-to-head in the women's long jump. Jaensch's attempts to qualify for the Commonwealth Games were thwarted by the wind at the Carlee Beattie Shield event just before Christmas, the Rio Olympian hoping for perfect conditions in her first hit out of 2018.
Decathlete Cedric Dubler will be in action in the men's discus and 110m hurdles while in the high jump, Victorian pair Joel Baden and Joseph Baldwin keep the focus skywards.
Back on the track, Aaron Bresland, Jack Hale, Alex Hartmann and Trae Williams are expected to provide a fast and furious men's 100m. Hale ran a 10.67 (-1.1w) in the first week of January while Hartmann ran a 10.56 (-2.4w). Williams meanwhile has posted a 10.36 (+1.8w) to start the season. Hale, Hartmann and Williams made their debut in the first episode of Baton Buddies on Wednesday – you can watch it here.
Quality fields will also line up in the 800m events with Joseph Deng, Stephen Knuckey, and Joshua Ralph highlighting the men's event while Keely Small and Abbey de La Motte face off in the women's.
Timetables, start lists and results can be found here: http://waathletics.org.au/JandakotAirportTrackClassic.
Tickets are available from Ticketek.