Sally Pearson (Qld) is a champion once more, clocking 12.59 (w: +0.1) to win a stunning gold medal at the 2017 IAAF World Championships in London (GBR).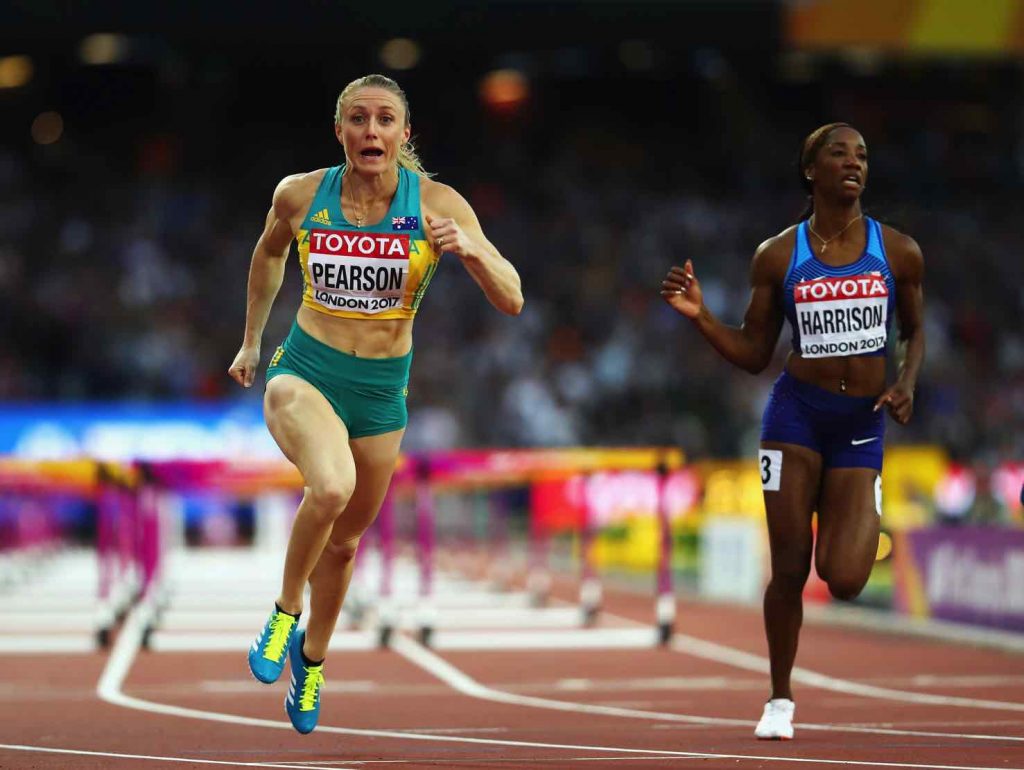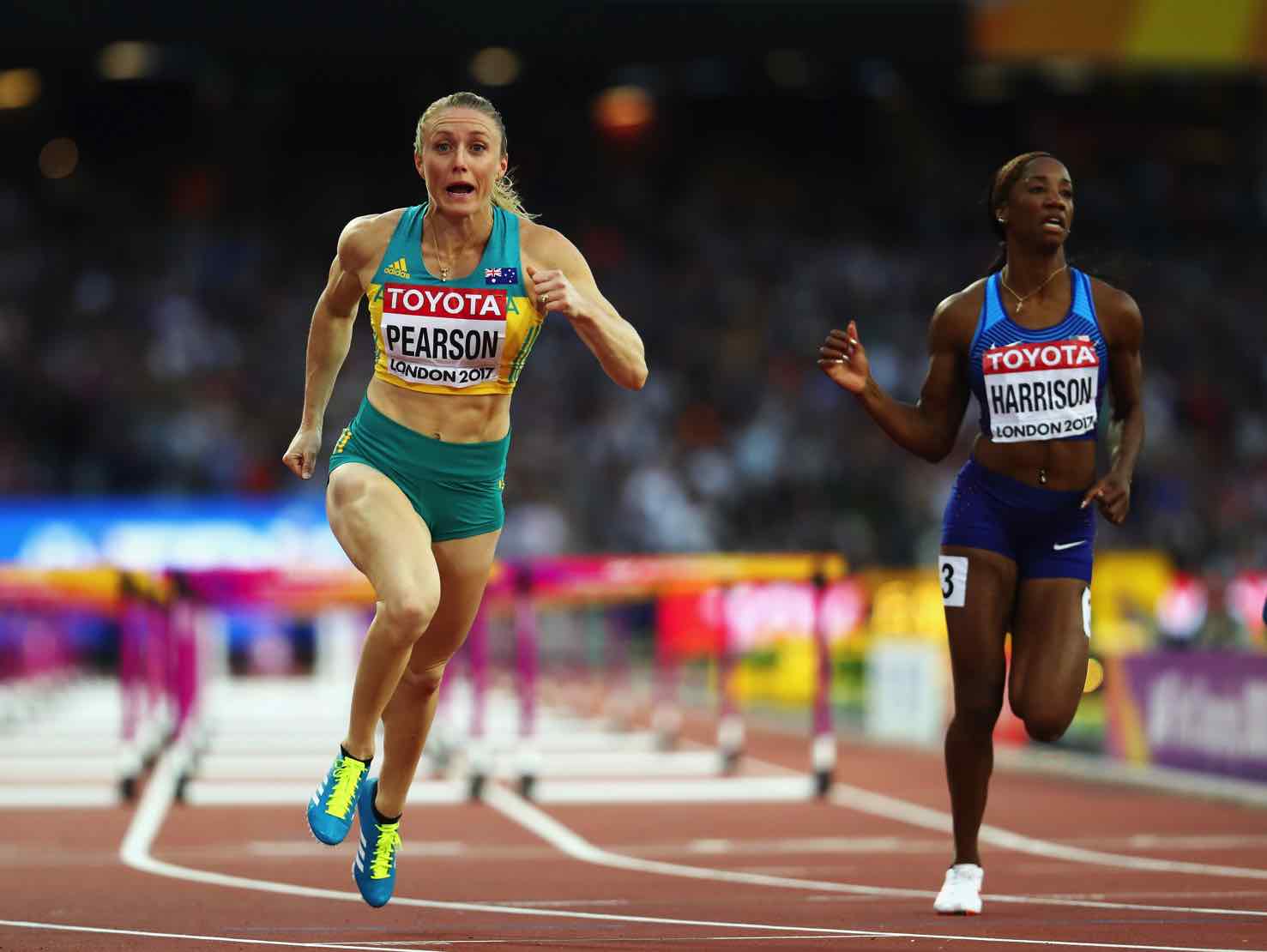 Providing a fairy tale ending to arguably Australian athletics' most famous comeback story, Pearson's victory tonight sees a second world title added to a trophy cabinet that also includes the 2012 Olympic crown, two Commonwealth Games gold medals, the world indoor title and silver medals from Beijing 2008 and Moscow 2013.
Pearson's start at the IAAF World Championships follows a remarkable return from serious injuries that forced her withdrawal from the world titles in 2015 and the Rio 2016 Olympic Games.
She is now her own coach and, with the support of husband, Kieran, and her family has returned to take victory in the same stadium she became a national icon in 2012.
"I've worked so hard, I don't know what has just happened out there. I'm so tired but I'm sure it will sink in soon," Pearson said.
"It's been a long journey back from injury, but to get this moment and go and celebrate in front of my family is unreal. My husband is in the crowd there somewhere, I'll try and find him and give him a hug soon. This is just so incredible to be a world champion again."
"This feels like Beijing all over again. I wasn't the favourite then, I'm just so excited to be here, it's amazing."
Pearson shared the dais with silver medallist Dawn Harper-Nelson (USA, 12.63), an outstanding performer at the championships, as well as Pamela Dutkiewicz (GER, 12.72), the bronze medallist.
Patrick Tiernan (Qld) joined Pearson in finals action on day nine, lining up alongside Mo Farah (GBR) for the men's 5000m final.
Tiernan sat among the pack for the opening few kilometres as multiple leaders took turns at guiding the 15-man field around the track before taking the race on to be in front by as much as 15 metres with four laps to go.
The pace then quickened in the final two laps, with Tiernan being caught eventual gold medallistMuktar Edris (ETH) as he crossed 11th in a time of 13:40.01.
"I wasn't exactly sure when to go but I was feeling good and was thinking I'll work my way up," Tiernan said post-race.
"These championships has been a big learning experience for me… it's definitely not been three of my best races but it's something to work on and next championships I'll be ready."
"I was really proud of the way I was able to rebound after that 10km and have a fairly decent championships."
Cedric Dubler (Qld) also rounded out his decathlon competition, with a final point score of 7728 points to place 18th.
The evening session followed Team Australia's start in the men's 4x100m relay and women's 4x400m relay earlier in the day, with neither progressing to the final.
Clocking a season best 38.88, the men's 4x100m relay team of Trae Williams (Qld), Tom Gamble(Qld), Nick Andrews (NSW) and Rohan Browning (NSW) placed 10th overall and narrowly missed a berth in the medal round.
The women's 4x400m relay team of Anneliese Rubie (NSW), Ella Connolly (Qld), Lauren Wells(ACT) and Morgan Mitchell (Vic) also ran a season best, clocking 3:28.02 to place 5th in their heat.
Competition on the final day of the IAAF World Championships includes the race walk, featuring Olympic medallist Dane Bird-Smith (Qld), and Dani Stevens (NSW) in the women's discus throw final.
To view and download results from day nine of the IAAF World Championships, please click here.
For more information on Team Australia, please click here to visit the hub at athletics.com.au.
Athletics Australia